Description
The Milvus 50mm f/2M ZF.2 is one of the best Nikon compatible lenses. This equipment is designed for cameras with manual and automatic control. Photographers and cameramen can easily change modes.
People who bought Nikon Milvus 50mm lenses always get high-quality photos and videos. This is confirmed by hundreds of customer reviews. The f/2M ZF.2 F mount lens is highly sought-after by wedding photographers and journalists. ZEISS has worked for a long time to create a model with the optimal scaling factor. The result was a Nikon compatible lens. Among the main technical superiorities of this equipment:
Aperture range is from f/2 to f/22
The lens is compatible with devices that support Full-Frame format
Manufacturer prefers 8 elements in 6 groups
Photographers can use filters with a diameter of 67 mm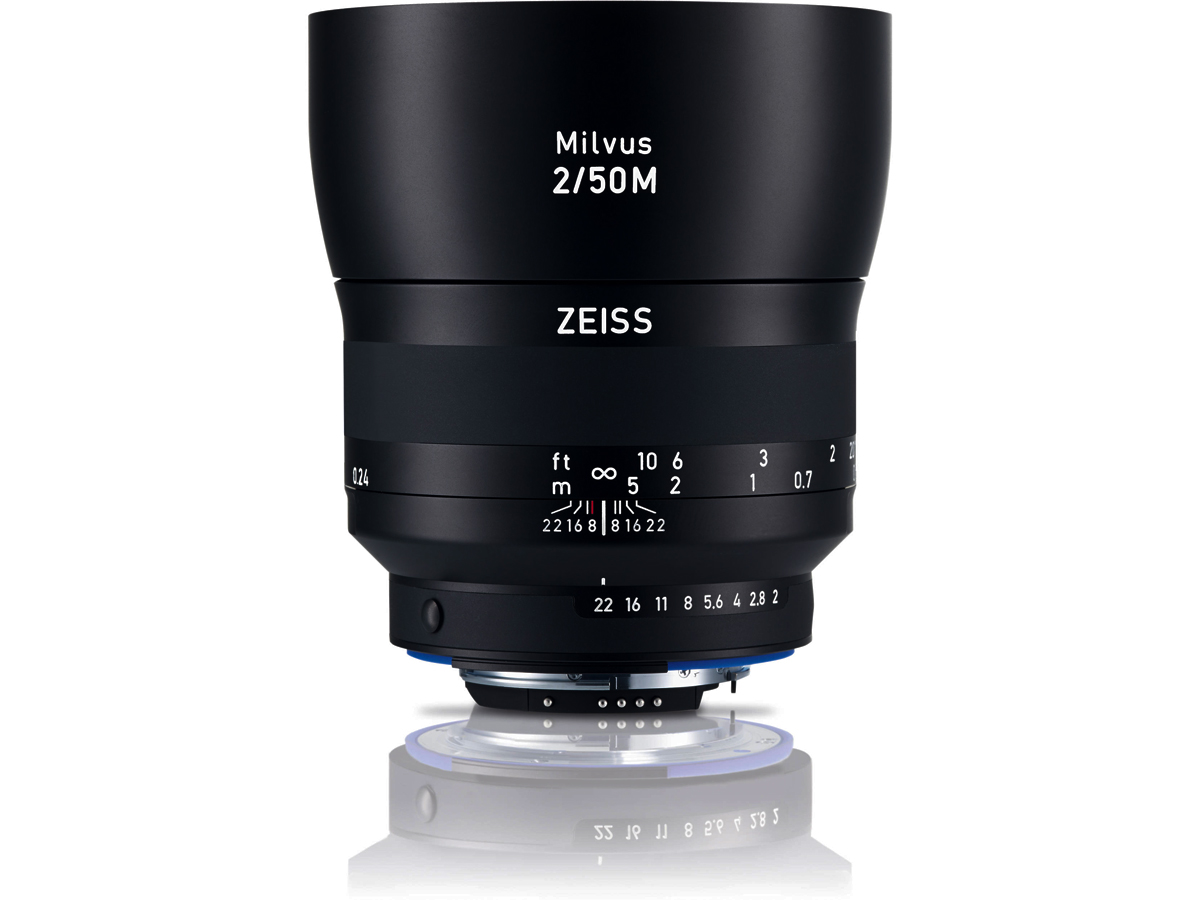 ---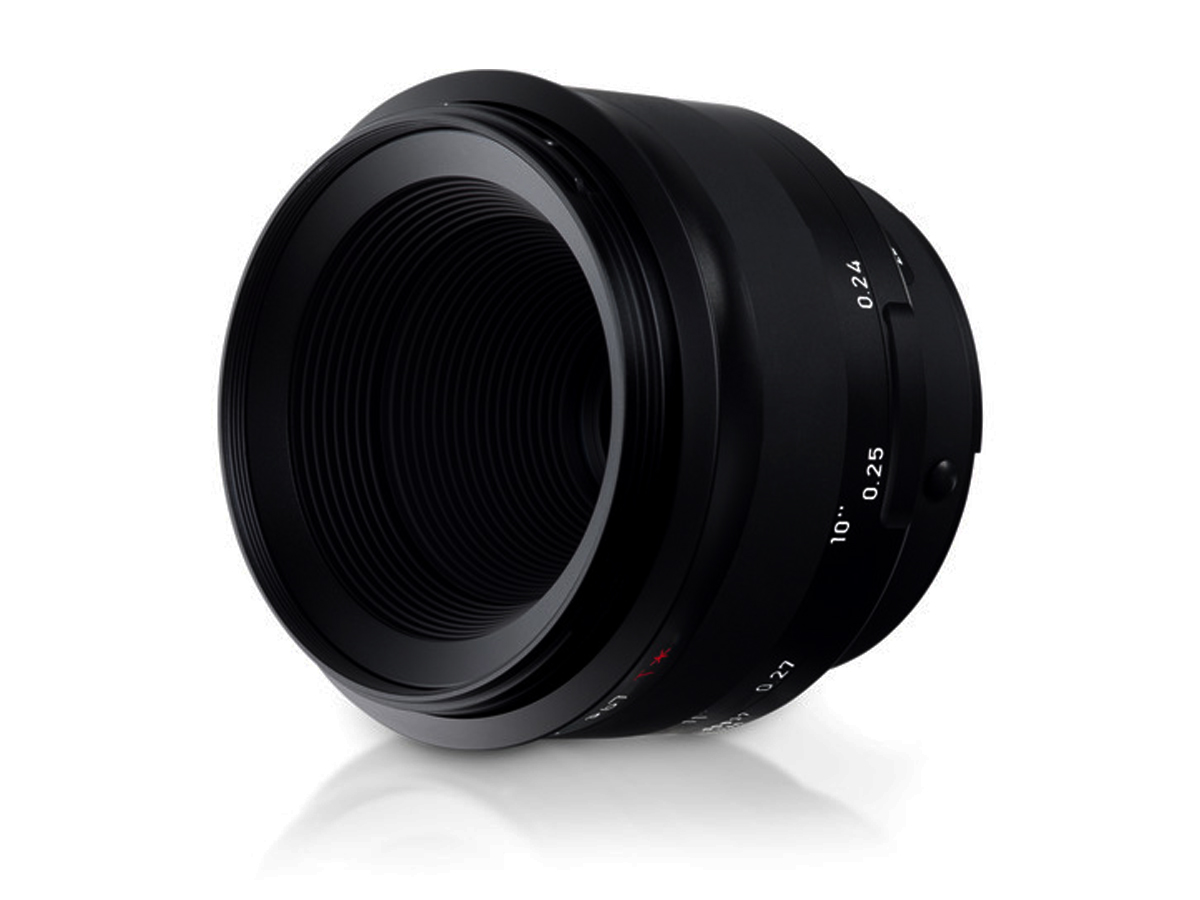 Our Take on the ZEISS Milvus 50mm f/2M ZF.2 Macro Lens for Nikon F:
Finding a good lens for your Nikon camera is not easy. Every seasoned photographer can confirm this. The difficulty of selecting equipment is due to the fact that not all manufacturers offer a design with smooth moving elements that are controlled by advanced electronics. But this is not about ZEISS products that have a planar optical design The introduction of such principle ensures stable image quality. If we are talking about Nikon Milvus 50mm, then this lens is considered the most effective when working with both close and distant objects. People will be able to understand this after the first shot.
---
This lens helps anyone get a well-corrected image with controlled aberration and distortion. Thanks to the manufacturer's advanced anti-reflective coating ZEISS T, the photographer will never have problems taking pictures in sunny weather and in strong indoor lighting. The manufacturer has done everything possible to significantly reduce ghosting and flare, improve contrast and color reproduction. You should also pay attention to the maximum protection of the internal optics against moisture and dust. This means that even when preparing reports in the desert or alps, the photographer will not worry about equipment breakdown.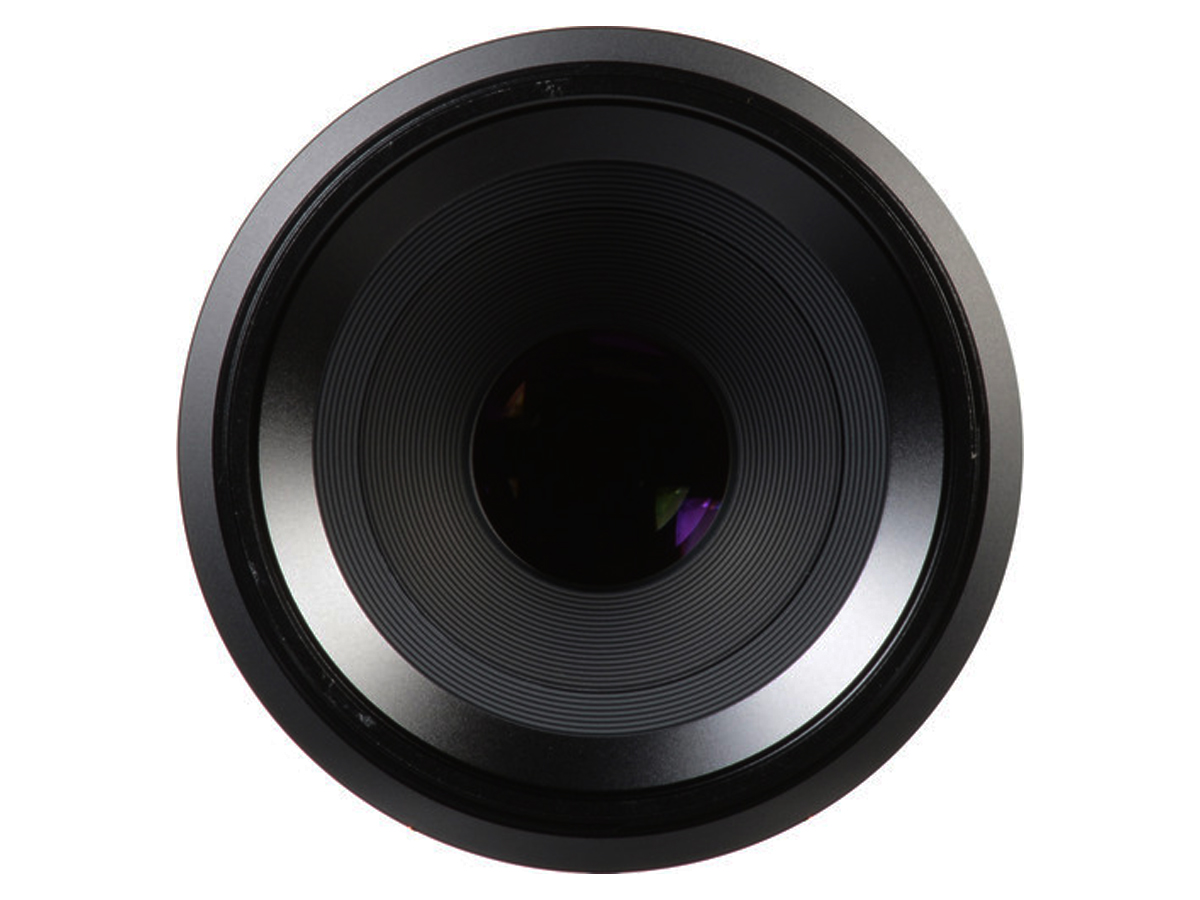 ---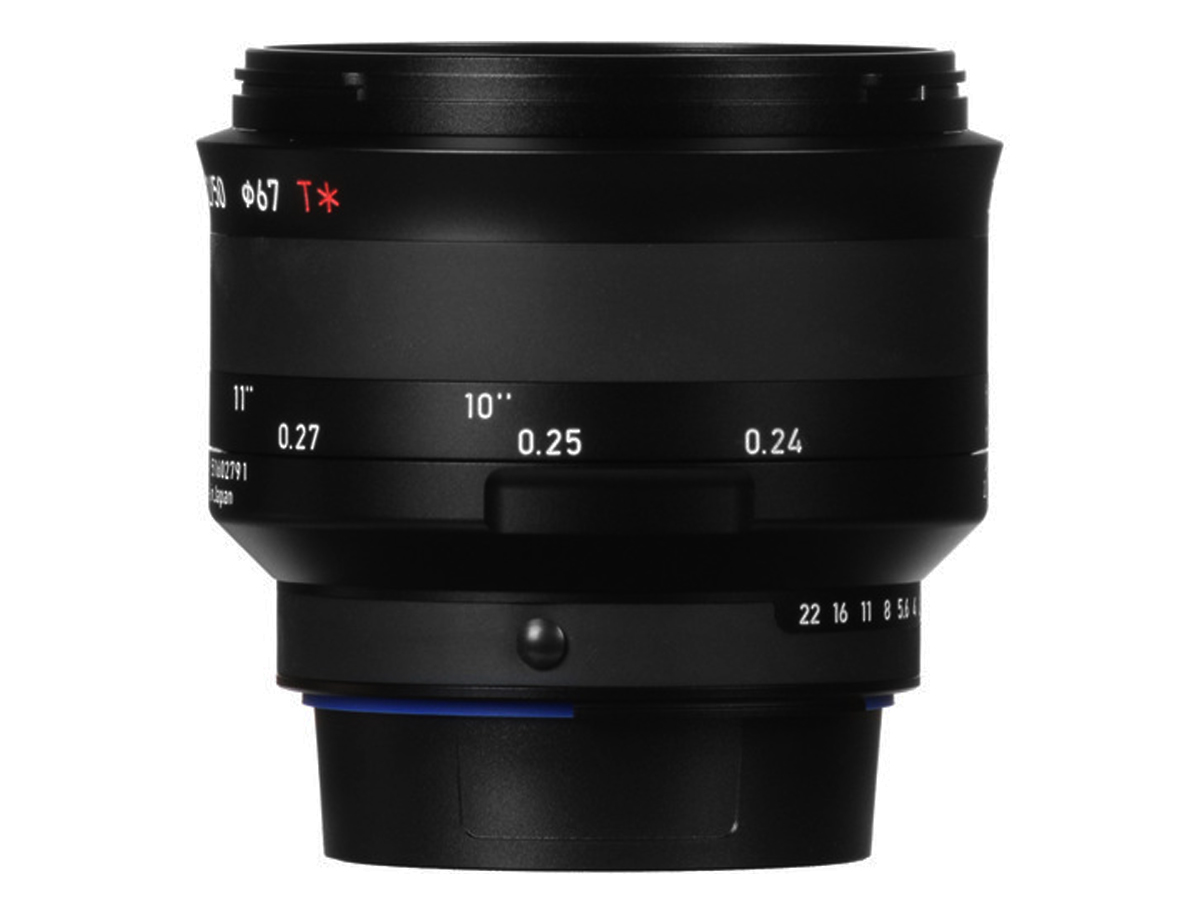 The manual focus design is much better than other auto-focusing counterparts due to the ability to zoom and adjust the depth of field more accurately. New manual iris ring has full range clicks that photographers can turn off with the included De-Click tool. The choice of mode depends on whether people will be using the lens for photography or video recording. The weather-resistant design preferred by ZEISS for Nikon-compatible lenses includes internal seals. Special rings are installed in order to exclude a decrease in the quality of the photo when shooting in extreme conditions.
TOP 10 KEY FEATURES:
| | |
| --- | --- |
| Focal Length: | 50mm |
| Filter Size: | 67 mm |
| Maximum Magnification: | 0.5x |
| Focus Type: | Manual Focus |
| Minimum Focus Distance: | 24 cm |
| і Lens Mount: | Nikon F |
| Angle of View: | 45° |
| Maximum Aperture: | f/2 |
| Minimum Aperture: | f/22 |
| Weight: | 660 g |
Included in the box:
ZEISS Milvus 50mm f/2M ZF.2 Macro Lens for Nikon F
Front Lens Cap
Rear Cap
Payment & Security
Zeiss Milvus 50mm f/2M ZE Lens (Nikon F-Mount)