Description
People will never have any problems with photo and video shooting if they buy Milvus 25mm f/1.4. This is the best model compatible with Canon cameras. The new lens is built with high-quality components and will last for years.
The best wide-angle lens for Canon cameras is the EF Milvus 25mm f/1.4. Hardly anyone would deny this. ZEISS engineering department has worked hard for a long time to create a versatile prime model. As a result, the company has developed advanced equipment. We're talking about a new product Milvus 25mm f/1.4 ZE. This lens has the following characteristics:
Full-Frame format support
Maximum protection of the all-metal case against dust and moisture
Improved contrast and color accuracy.
Easy to change focusing parameters and aperture adjustment
Minimum focus distance of only 25 cm
Compatible with 82 mm filters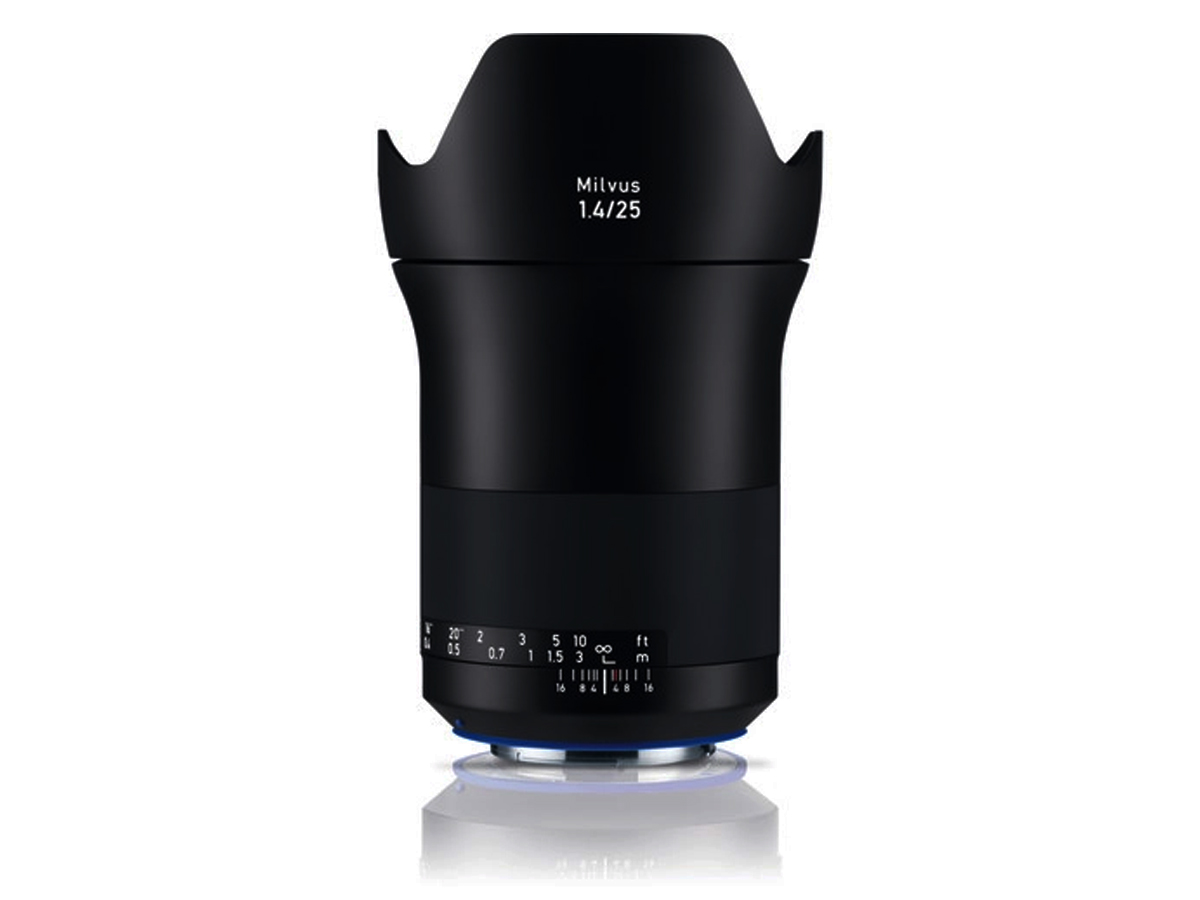 ---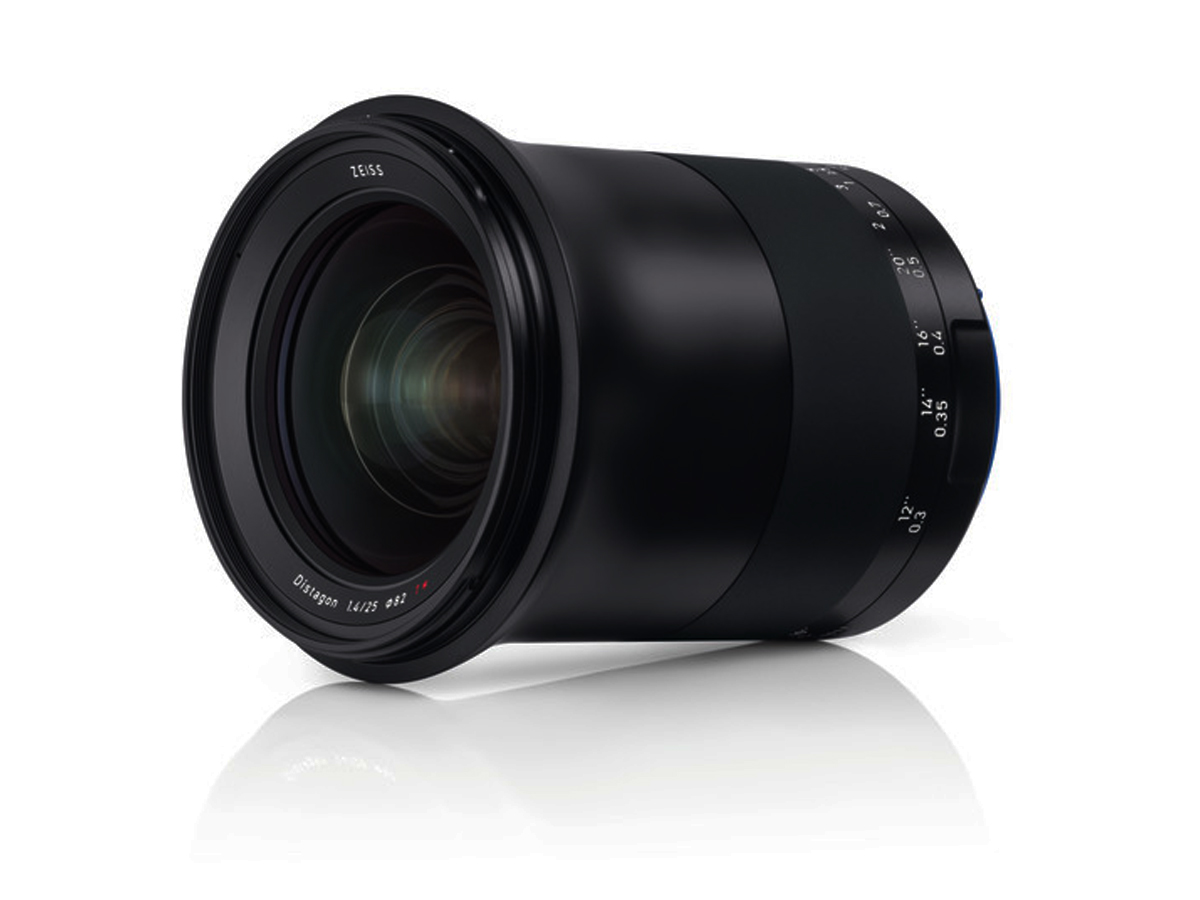 Our Take on the ZEISS Milvus 25mm f/1.4 ZE Lens for Canon EF:
The bright f/1.4 maximum aperture, preferred by ZEISS's designers, makes shooting in difficult lighting conditions much easier. This is the main feature of the Milvus 25mm f/1.4. If photographers want maximum control over the depth of field, this is the equipment they should buy. When using selective focusing techniques, people won't get such high-quality photos with other lenses. This is confirmed by many experts in their reviews. ZEISS has always created and will continue to create cutting-edge equipment for photographers and videographers. People who buy lenses from this manufacturer are never disappointed.
---
This ZE mount lens is ideal for a variety of photographic conditions. Milvus 25mm f/1.4 combines durable optics and advanced electronics that never fail. With such equipment, people will get high-quality images when shooting landscapes, nature, architecture, and interiors. Even those involved in astrophotography are unlikely to be disappointed. The Milvus 25mm f/1.4 ZE is considered the most suitable equipment for the following tasks:
Preparation of reports at sports stadiums
Filming of wedding events
Video production for advertising seminars and conferences
Subject photography
---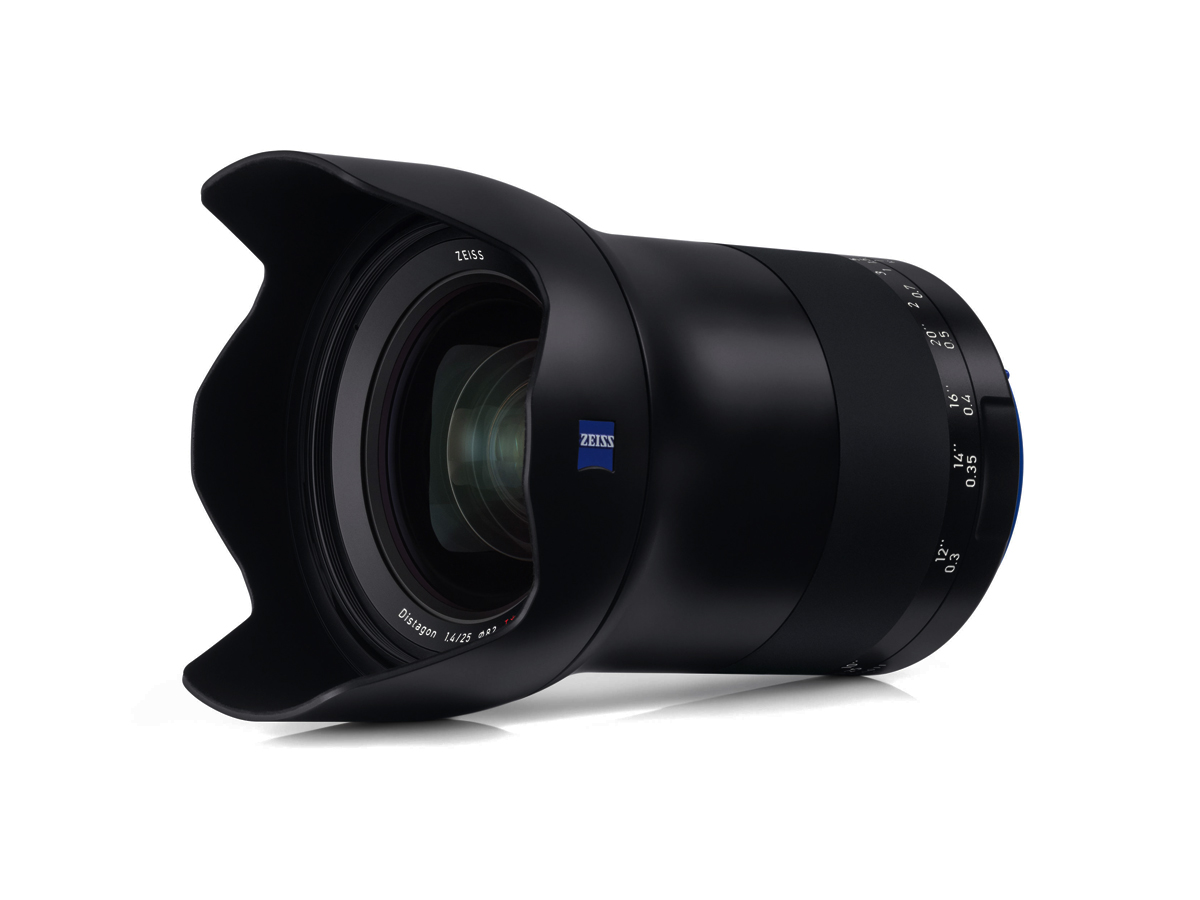 Every seasoned photographer should have a lens like the Milvus 25mm f/1.4. This new piece of equipment is helping to do wonders for photography and video. In addition to manual focus control, a sophisticated optical design is used. New system is based on 2 aspherical elements and 7 elements with anomalous partial dispersion. Such components are added to control spherical and chromatic aberrations. Photographers will be able to achieve greater sharpness and clarity, regardless of the intensity of lighting and other factors. It is also worth noting that the manufacturer has applied an improved anti-reflective coating ZEISS T.
TOP 10 KEY FEATURES:
| | |
| --- | --- |
| Focal Length: | 25mm |
| Filter Size: | 82 mm |
| Minimum Aperture: | f/16 |
| Maximum Aperture: | f/1.4 |
| Angle of View: | 81° |
| Lens Mount: | Canon EF |
| Minimum Focus Distance: | 25 cm |
| Maximum Magnification: | 0.22x |
| Focus Type: | Manual Focus |
| Weight: | 1225 g |
Included in the box:
ZEISS Milvus 25mm f/1.4 ZE Lens for Canon EF
Front Lens Cap
Rear Cap
Payment & Security
Zeiss Milvus 25mm f/1.4 ZE Lens for Canon Mount