Description
The Milvus 21mm f / 2.8 ZF.2 is one of the finest ZEISS lenses. This optical system has a robust housing. But this is not the only advantage of the equipment.
A wide-angle lens is a must-have for any professional photographer. If people are looking for the best Nikon F-mount camera model, the Milvus 21mm f / 2.8 ZF.2 is worth choosing. New lens, created by the ZEISS engineering department, has a complex optical design. The company's designers have gone to great lengths to eliminate distortion, flare and ghosting. With ZEISS equipment, people always get contrasting images with dynamic perspective. This is confirmed by the rewers from our store customers who were able to achieve the impossible with ZEISS lenses.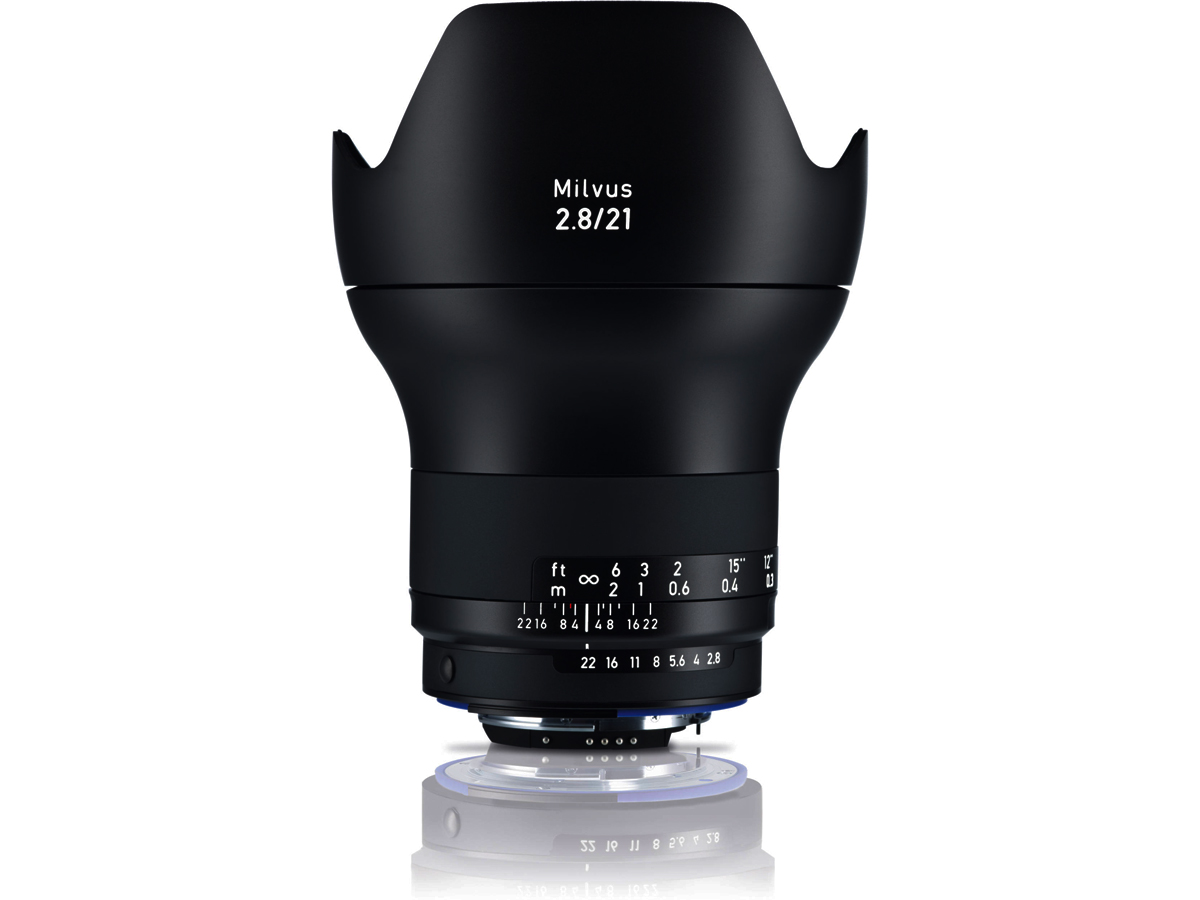 ---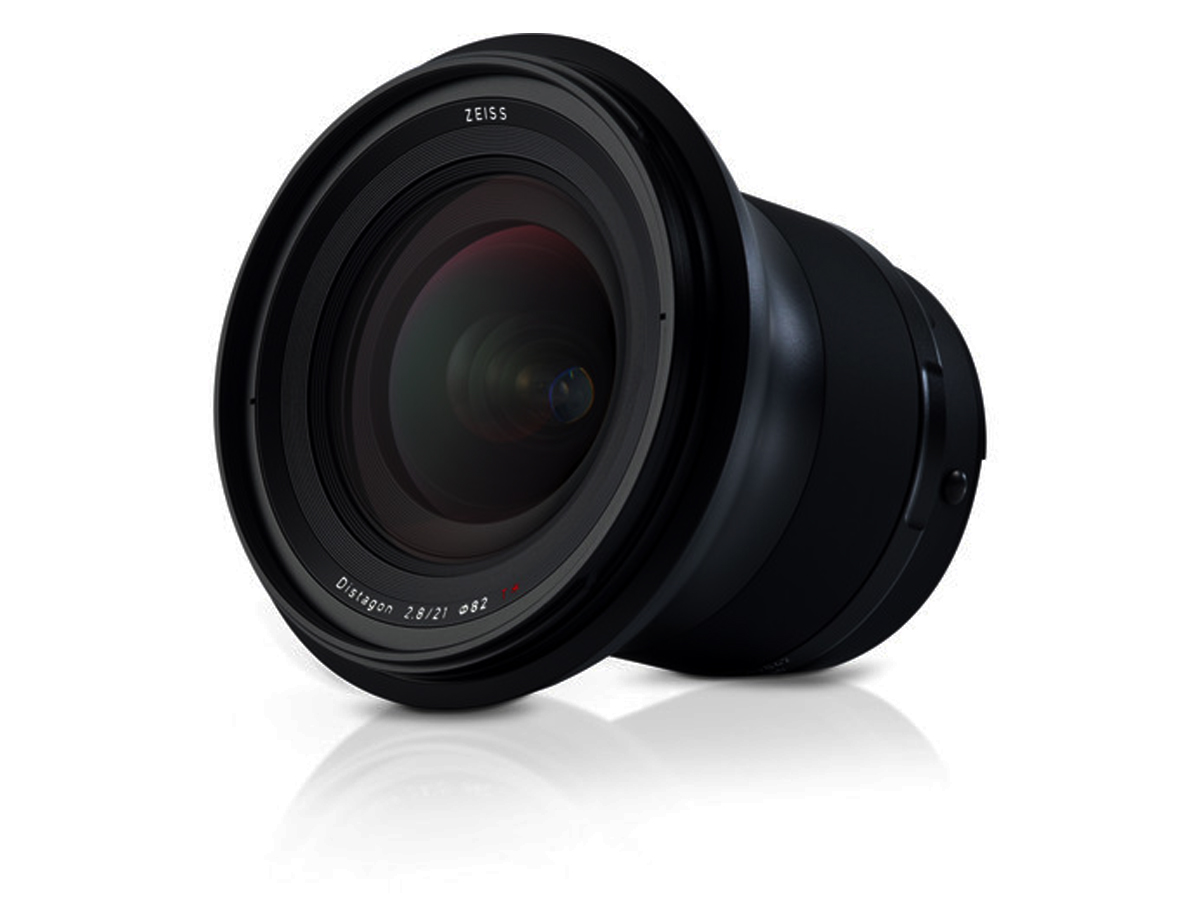 Our Take on the ZEISS Milvus 21mm f/2.8 ZF.2 Lens for Nikon F:
This model integrates the Distagon concept, which is based on a system of smoothly moving elements. The manufacturer guarantees stable operation of optics and electronics throughout the entire focusing range. All photographers who buy Milvus 21mm f / 2.8 ZF.2 will be able to use 5 elements with anomalous partial dispersion to eliminate chromatic aberration and improve the clarity and accuracy of color in the picture. Among other technical advantages of the equipment:
Improved anti-reflective coating ZEISS T
The photographer can use filters with a diameter of 82 mm
New lens supports Full-Frame format
The viewing angle is 90 °
This manufacturer prefers the concept that includes 16 elements in 13 groups
---
For photographers and cameramen with the Milvus 21mm f/2.8 ZF.2, nothing is impossible. People can work with this equipment in different focusing modes (from 8.7 inches to infinity). New manual iris ring has latches throughout the entire aperture range. The included De-Click tool can be used to disable this feature. Such a need arises when people take videos and photos at conferences or seminars. In this case, they will be able to achieve smooth, silent rotation with ZEISS equipment. You should also note that the focal length is only 21mm. This means that the lens is suitable for portraits.
---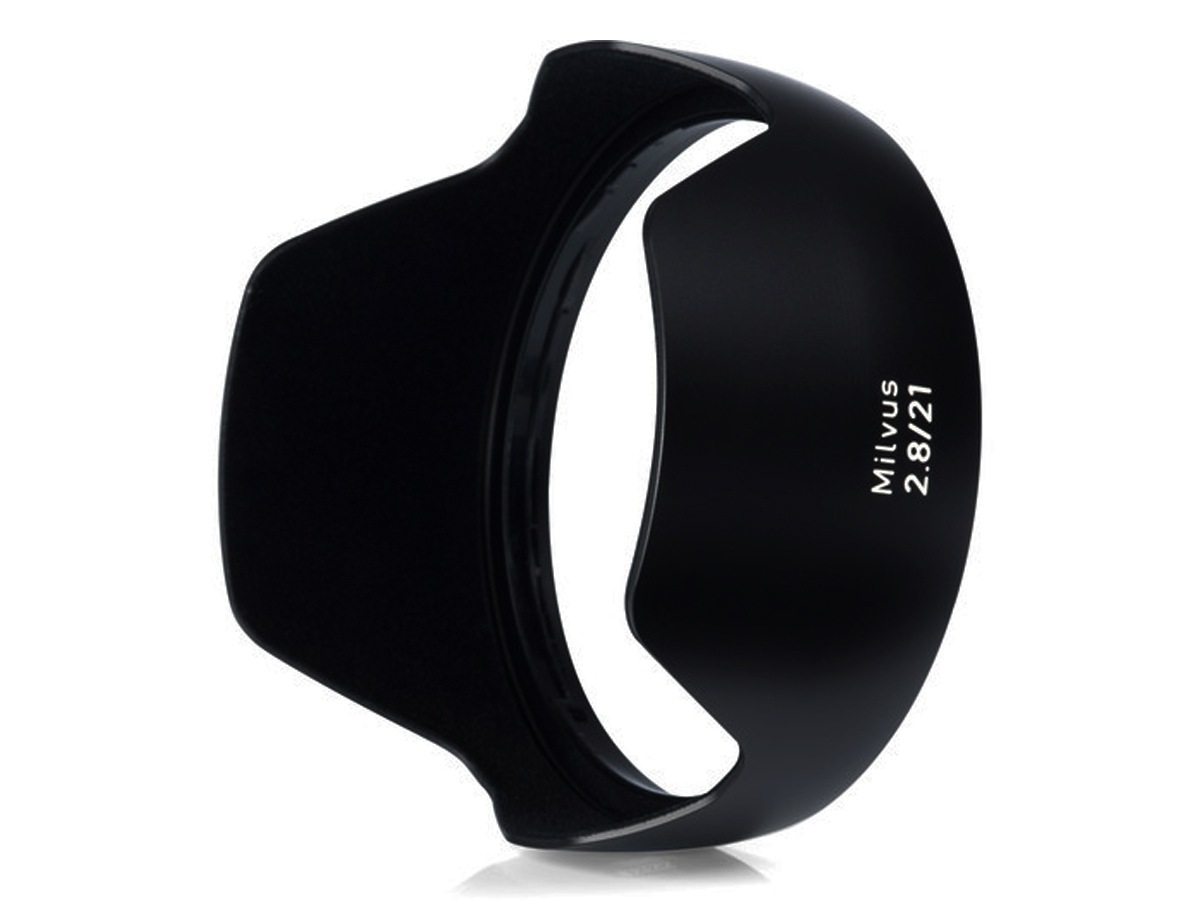 Weatherproof design is what distinguishes ZEISS equipment. Most lens systems designed by this company include internal seals that are used to keep out dust and moisture. But this is not the only thing that the manufacturer offers. An additional O-ring on the lens mount is an element that is needed when preparing journalistic reports in extreme conditions. This makes the Milvus 21mm f/2.8 ZF.2 one of the best and most protected optical systems available. You should hold this model in your hands to understand what a comfortable and effective video and photo shooting is.
TOP 10 KEY FEATURES:
| | |
| --- | --- |
| Focal Length: | 21mm |
| Filter Size: | 82 mm |
| Maximum Magnification: | 0.2x |
| Focus Type: | Manual Focus |
| Minimum Focus Distance: | 22 cm |
| і Lens Mount: | Nikon F |
| Angle of View: | 90° |
| Maximum Aperture: | f/2.8 |
| Minimum Aperture: | f/22 |
| Weight: | 735 g |
Included in the box:
ZEISS Milvus 21mm f/2.8 ZF.2 Lens for Nikon F
Front Lens Cap
Rear Lens Cap
Lens Shade
Payment & Security
Zeiss Milvus 2.8/21 ZF.2