Description
ZEISS is a company renowned all over the world for its high-quality lenses. New Milvus 18mm f/2.8 combines compactness with advanced optics. It will be useful for an experienced photographer to have such equipment.
The Canon EF ZEISS Milvus 18mm is a versatile lens that many experienced photographers and videographers want to get their hands on. New f/2.8 ZE model has the Distagon optical concept that is based on adviced technology. The manufacturer guarantees the absence of color stripes in the photo and any problems associated with de-sharpening. The photographer will get crisp, neutral color images in all meeting conditions. This performance has always been the hallmark of ZEISS equipment. It is unlikely that any of the people who understand what a quality photo is will deny this fact.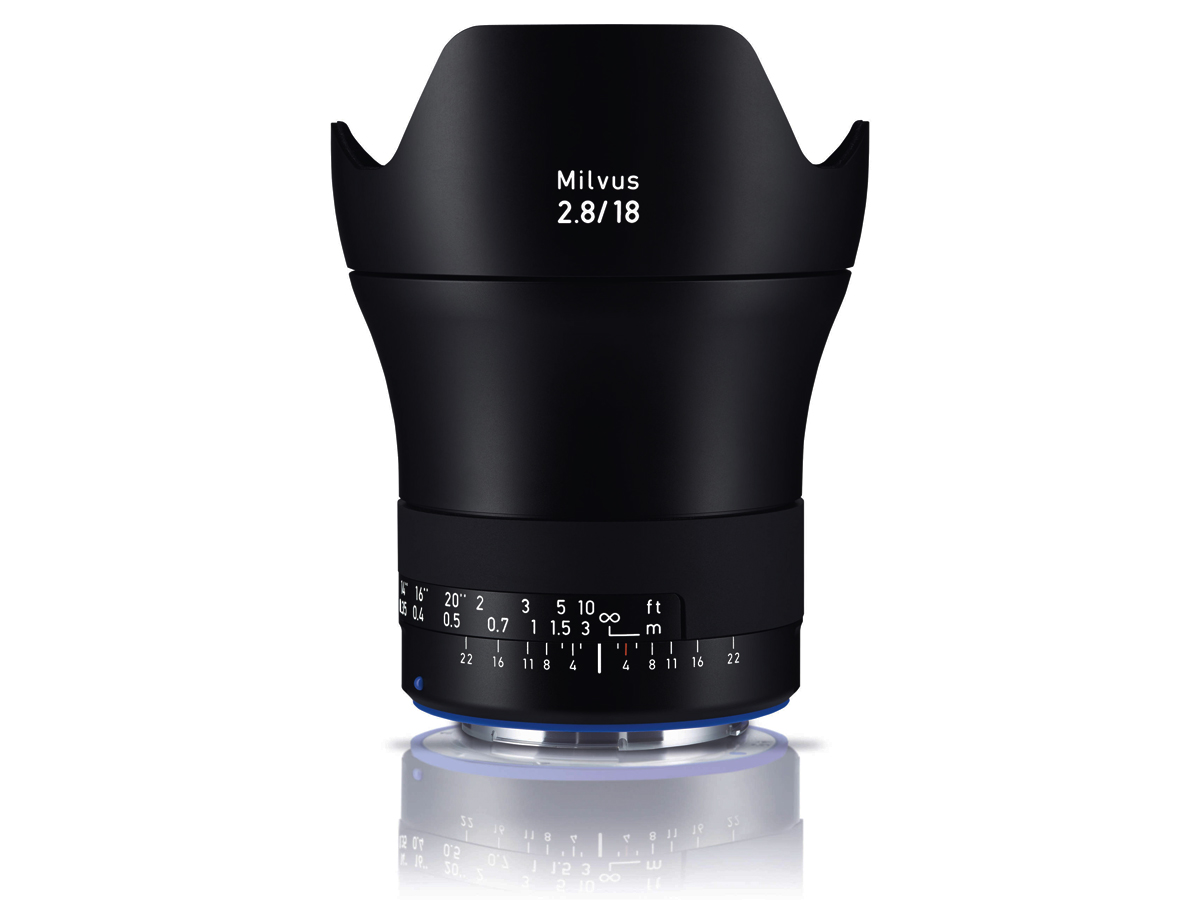 ---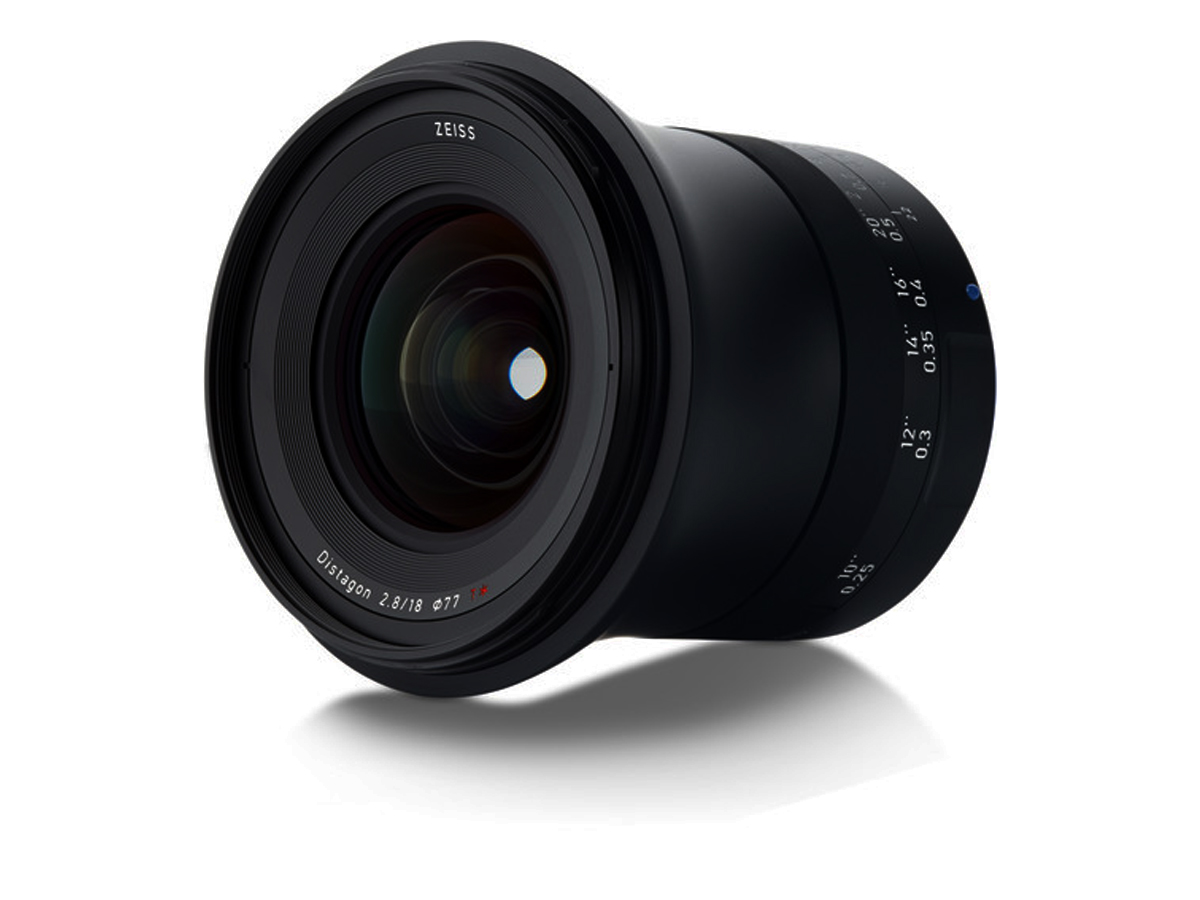 Our Take on the ZEISS Milvus 18mm f/2.8 ZE Lens for Canon EF:
The ZEISS engineering department always assembles optical movements from high-quality components. This also applies to the Milvus 18mm. Such a system has 2 aspherical elements and is based on 4 components with anomalous partial dispersion. Thanks to the built-in electronics and the manual control system, thought out to the smallest detail, the optical mechanism can be adjusted with high precision. This is what is needed in any portrait photography. Therefore, Canon EF ZEISS Milvus 18mm is considered an indispensable piece of equipment for people involved in organizing wedding events.
---
The ZEISS Milvus 18mm f/2.8 ZE is suitable for a wide variety of shooting modes. Photographers won't find a better option for controlling distortion, spherical and chromatic aberration. People who choose equipment based on technical parameters should pay attention to the following:
The focal length is only 18mm, which means that the lens is designed for subject shooting
A large 100 ° field of view will work wonders for panoramic shooting
The manufacturer prefers an optical system consisting of 14 elements in 12 groups
Lens system compatible with Full-Frame equipment
This lens weighs only 721 g
---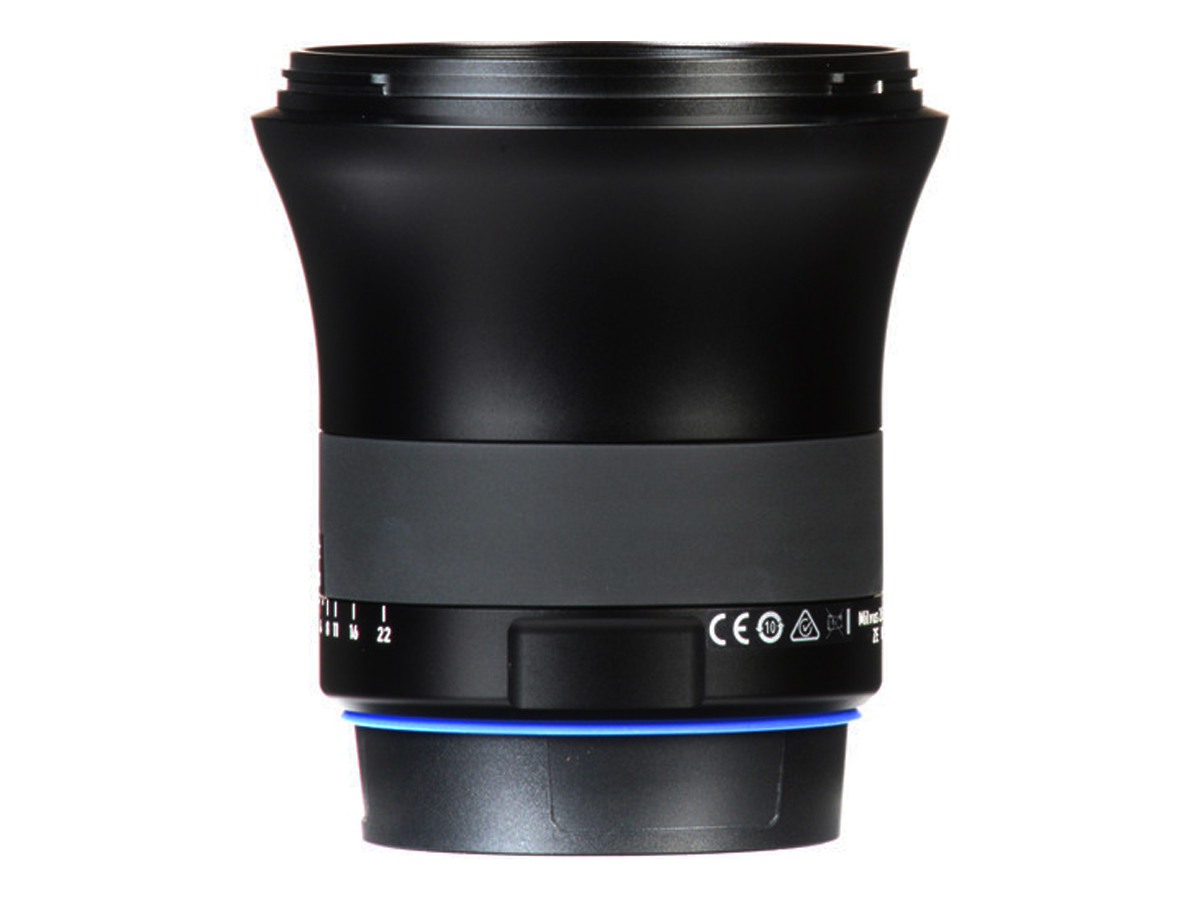 A system of smooth moving elements is the basis of manual focusing. To ensure stable operation throughout the entire lens range, special clips are used. This technology has been implemented by ZEISS for most of the Milvus 18mm f/2.8 lenses. People who are interested in buying this model should also note that the original lens has a ZEISS T anti-reflective coating. Photographers do not have to worry about flare and ghosting. This also applies to blurring the image under different lighting conditions. You will certainly be able to improve your photography and video filming skills by purchasing the ZEISS Milvus 18mm f/2.8.
TOP 10 KEY FEATURES:
| | |
| --- | --- |
| Focal Length: | 18mm |
| Filter Size: | 77 mm |
| Minimum Aperture: | f/22 |
| Maximum Aperture: | f/2.8 |
| Minimum Focus Distance: | 25 cm |
| і Lens Mount: | Canon EF |
| Angle of View: | 100° |
| Focus Type: | Manual Focus |
| Maximum Magnification: | 0.14x |
| Weight: | 721 g |
Included in the box:
ZEISS Milvus 18mm f/2.8 ZE Lens for Canon EF
Front Lens Cap
Rear Cap
Payment & Security
Zeiss Milvus 2.8/18 ZE Lens for Canon EF