Description
Looking for a lens with good focal length for portraits? If so, the short telephoto prime created for Sony's cameras is worth choosing. This model also can be used with APS-C devices. This is a versatile piece of equipment for many photographers.
There is no better telephoto prime lens than the Loxia 85mm f / 2.4 from ZEISS. Any experienced photographer will confirm this. This is because the optical system has been developed by the best engineers for several years. Designed for Sony full-frame devices, the new model is E-mount compatible. People looking for the ideal portrait lens with a compact body and advanced optical performance should choose the Loxia 85mm f / 2.4. With such equipment, they will always get high-quality photos, regardless of the lighting conditions and the environment.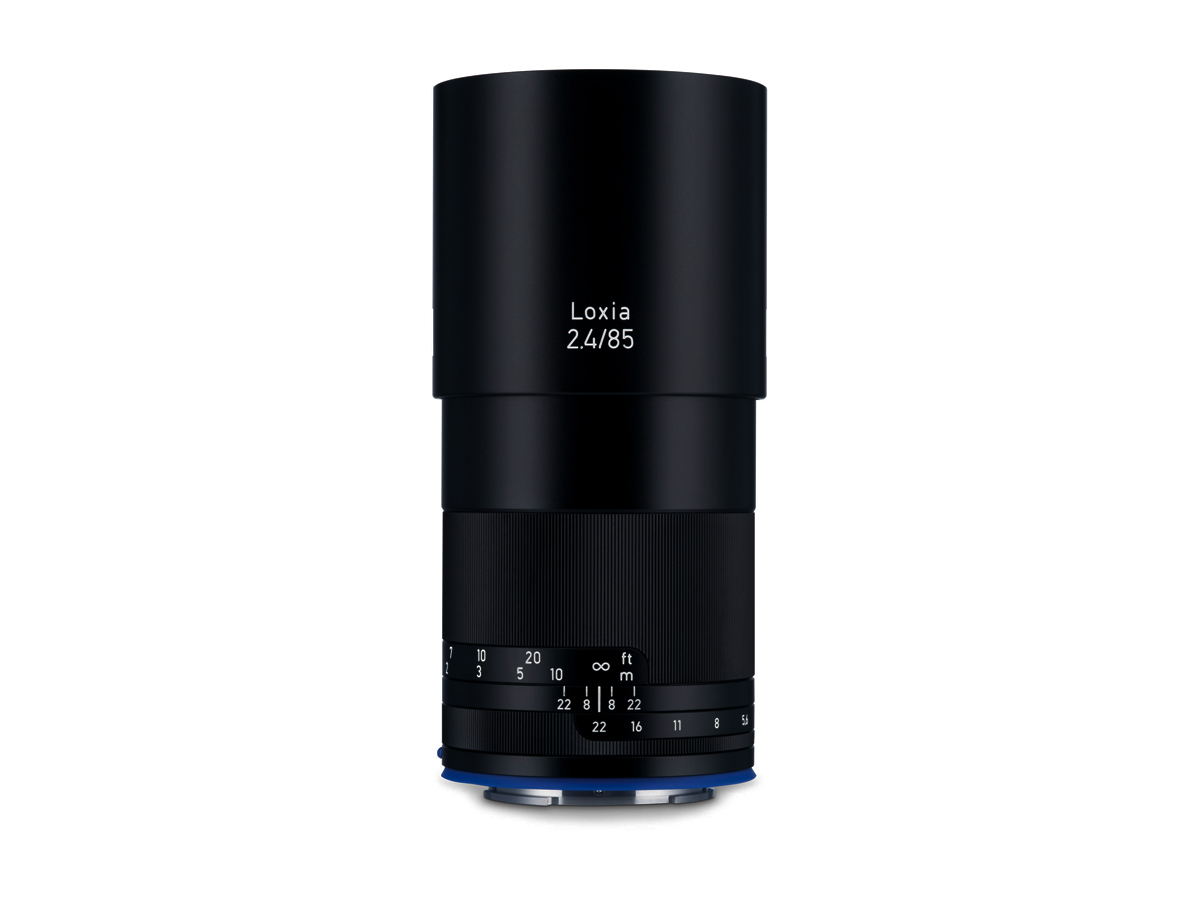 ---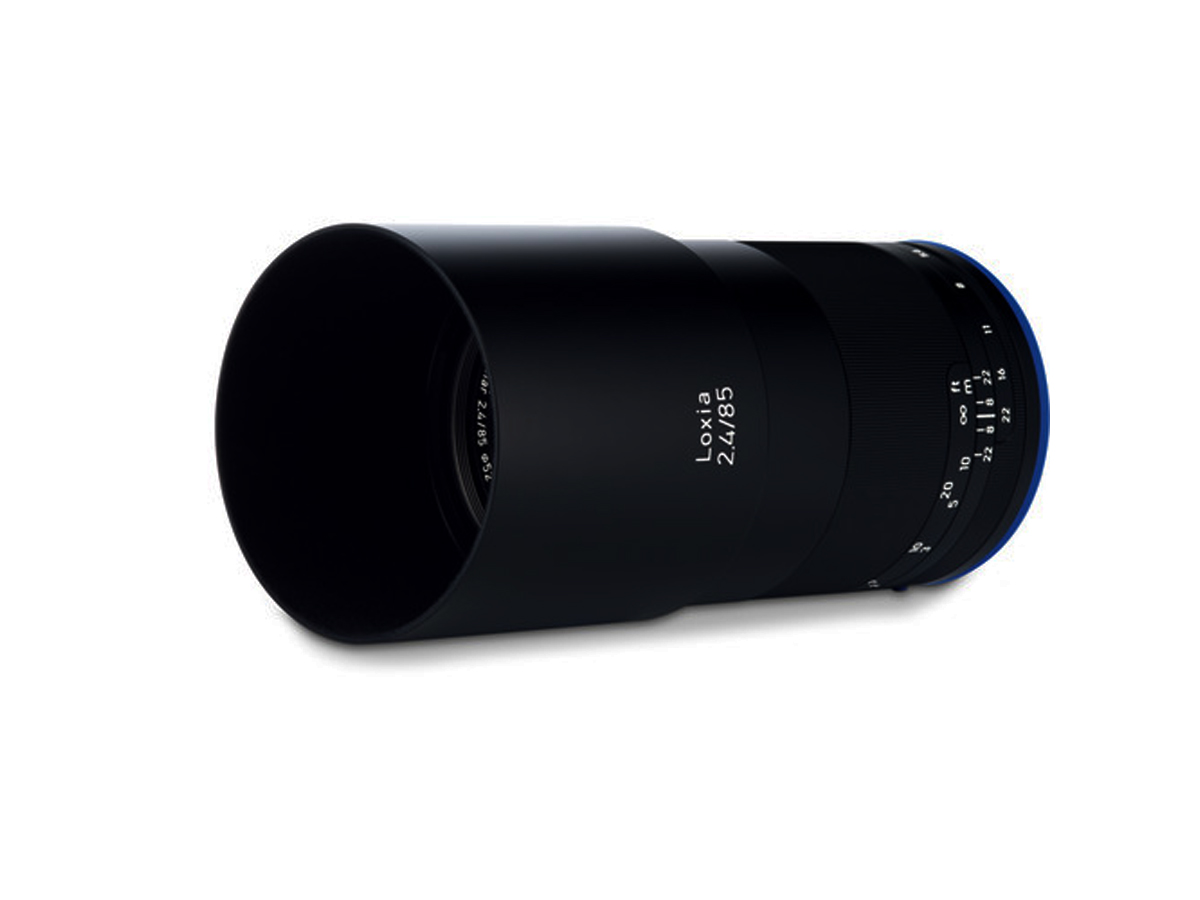 Our Take on the ZEISS Loxia 85mm f/2.4 Lens for Sony E:
ZEISS designers have always wanted to create a cutting edge lens. Using the optimized Sonnar concept they succeeded in this regard. The simple 7-element, 7-group design is what sets the Loxia 85mm f/2.4 apart and makes it a superior lens. To significantly reduce chromatic aberration and different color fringing, the ZEISS engineering department had to work hard. Developed for portrait photography, the concept includes 3 elements with anomalous partial dispersion. But this is not the only advantage of new model, which is confirmed with the high demand for this lens.
---
Loxia lenses feature a compact body and an all-metal casing. This means that even working in extreme conditions in open areas, photographers and videographers will not worry about equipment failure. In addition to dust and moisture resistant, the manufacturer guarantees the following:
The photographer will have no problems with sharpness and depth of field scale, since this model has built-in advanced electronics for precise control
Replacing hardware won't be a problem as the lens mount is equipped with an electronic interface
A 220° rotation angle of the focusing ring will allow you to capture the best panorama
---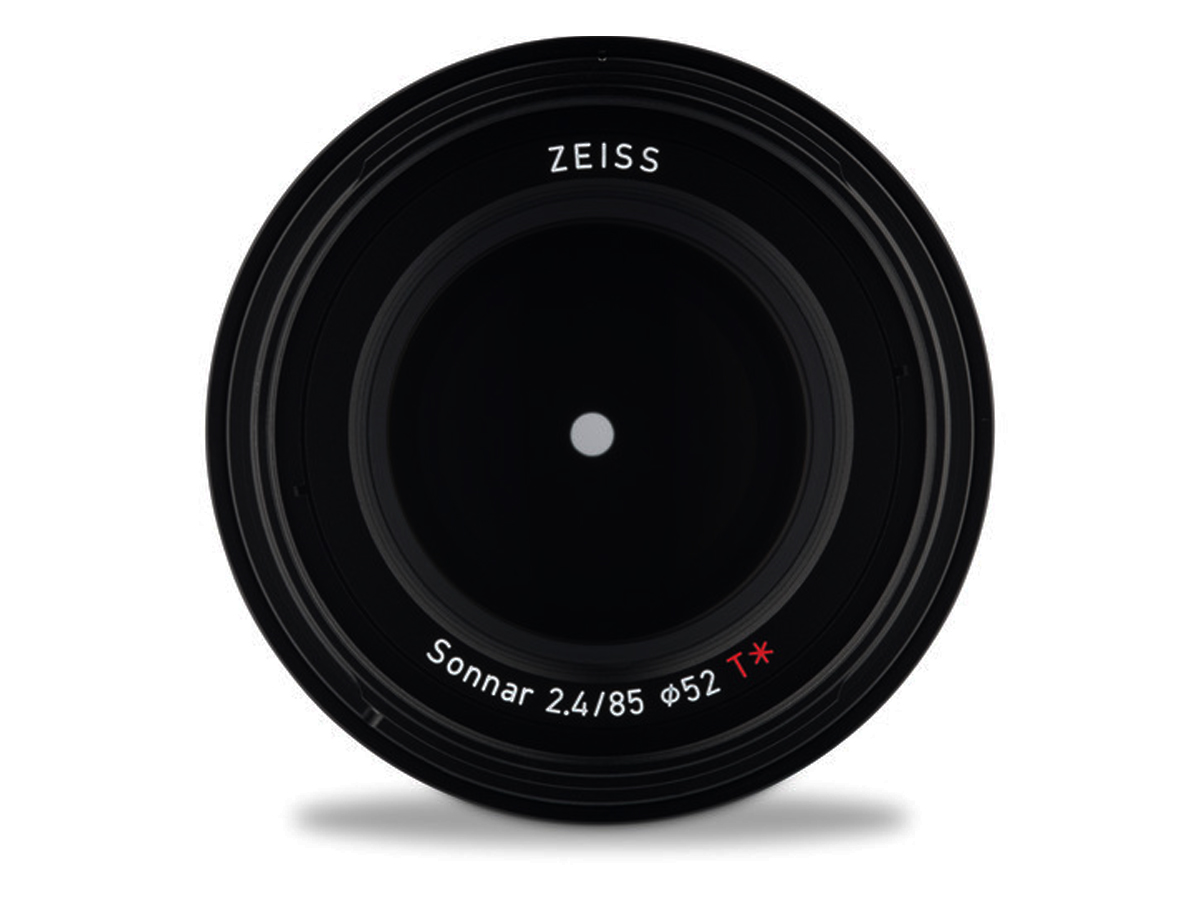 The Loxia 85mm f/2.4 from ZEISS delivers crisp, accurate colors. In addition, this new lens has a ZEISS T anti-reflective coating. This means that flare and ghosting will not bother the photographer. Designers from ZEISS have gone to great lengths to improve contrast when working in strong light and make shooting comfortable for any photographer. Loxia lenses have simplified manual focusing. The same goes for the rubberized diaphragm ring, which can be disabled if people prefer quiet operation. Such functionality is often needed by journalists and bloggers. Therefore, many photographers choose Loxia 85mm and they never regret their decision.
TOP 10 KEY FEATURES:
| | |
| --- | --- |
| Focal Length: | 85mm |
| Maximum Aperture: | f/2.4 |
| Minimum Aperture: | f/22 |
| Focus Type: | Manual Focus |
| Lens Mount: | Sony E |
| і Minimum Focus Distance: | 80 cm |
| Angle of View: | 29° |
| Filter Size: | 52 mm |
| Maximum Magnification: | 0.14x |
| Weight: | 594 g |
Included in the box:
ZEISS Loxia 85mm f/2.4 Lens for Sony E
Front Lens Cap
Rear Lens Cap
Lens Hood
Payment & Security
Zeiss LOXIA 85mm f2.4 Lens Sony E-Mount