Description
You will never be disappointed with Milvus ZF. 2. This is because the lens is designed with the needs of photographers in mind. The body of this model is protected as much as possible from any damage.
Looking for a wide-angle prime lens for Nikon cameras? If so, then you should buy the Milvus ZF. 2. It's an advanced F-mount compatible optics that is preferred by many experienced photographers and videographers around the world. We are talking about thousands of specialists who understand what quality photography is. In this model, the ZEISS designers have implemented the optical Distagon concept. It's the best system to control the distortion and produce sharp, crisp shots. Hundreds of photographers confirm this functionality in their reviews. They have posted a lot of dynamic perspective images. The same goes for portraits and landscapes.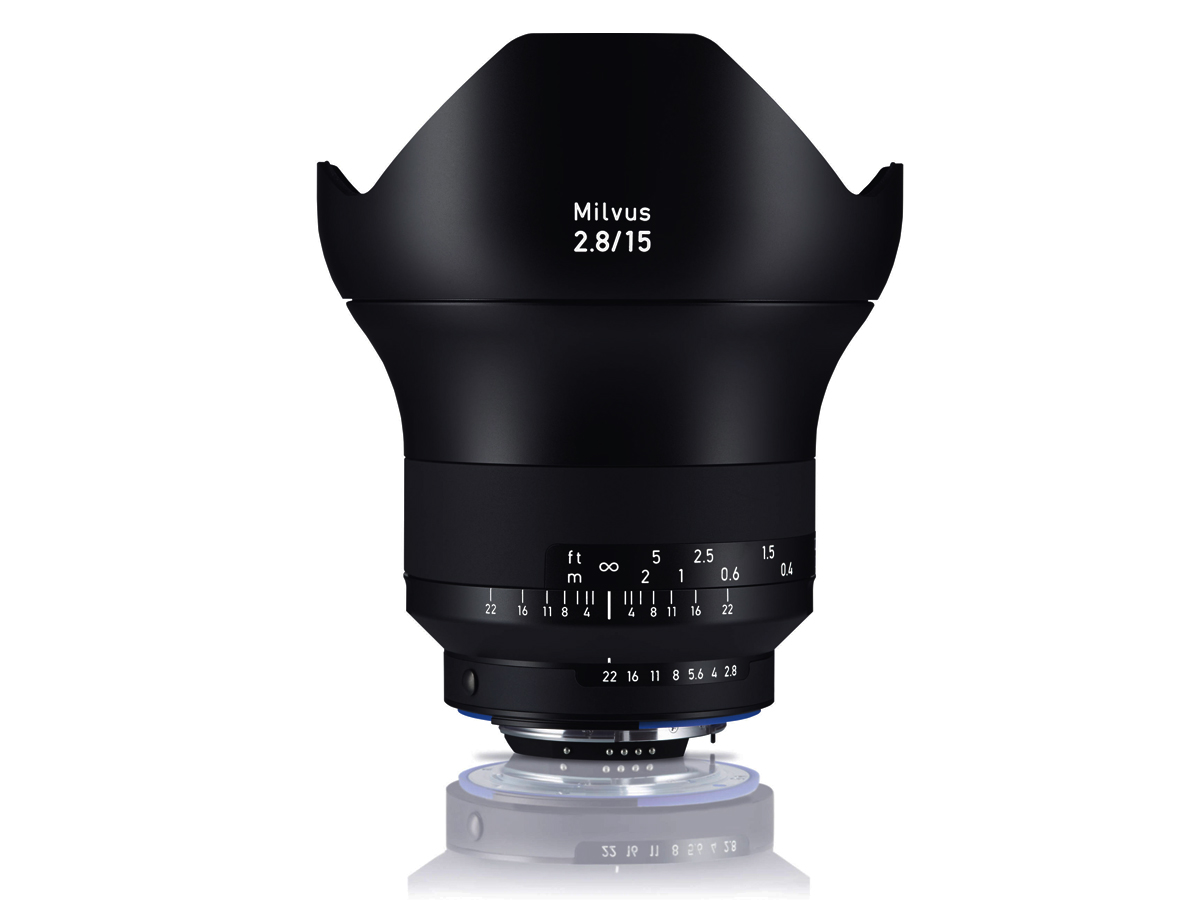 ---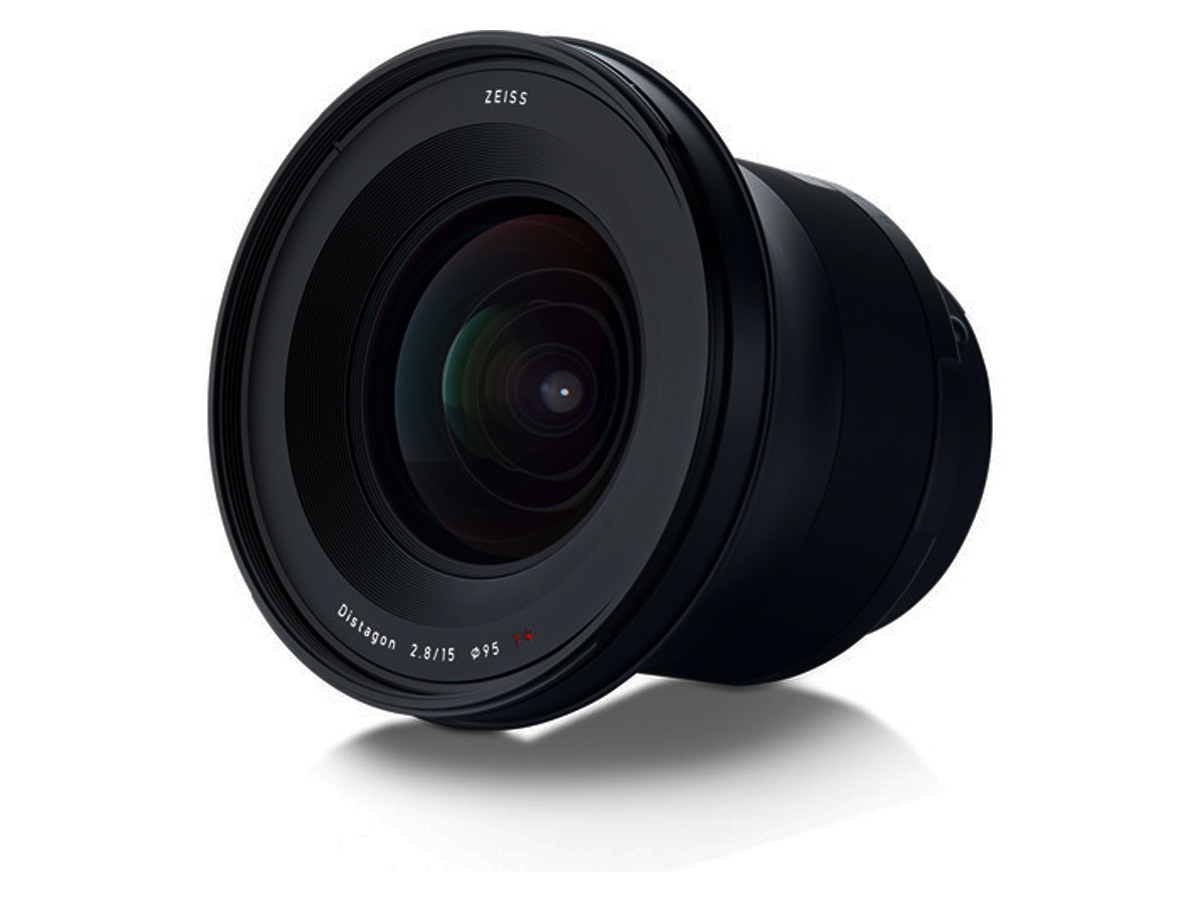 Our Take on the ZEISS Milvus 15mm f/2.8 ZF.2 Lens for Nikon F:
The manufacturer has thought over the design to the smallest detail. New floating element system ensures stable operation throughout the entire focusing range. The ZEISS engineering department proposed the use of 5 main glass elements with anomalous partial dispersion, in addition to the 2 aspherical components that eliminate chromatic and spherical aberrations. Other technical advantages of this equipment include:
15 elements in 12 groups are used to enhance clarity and sharpness
The lens was created for panoramic shooting, therefore it has a viewing angle of 110°
To minimize flare and ghosting, the manufacturer added one lens with an improved anti-reflective coating ZEISS T
---
For smooth control, the manual diaphragm ring has latches throughout its range. But people can turn this off with the included De-Click tool. For video shooting, it is better to use automatic mode. This is because the presence of third-party sounds diminished the quality of the material. Any wedding videographer can confirm this. People who are involved in filming should also note that the lenses can be used in conjunction with an electronic video finder. The same goes for different filters. The manufacturer has designed the design so that the photographer has no problem replacing any additional optics components.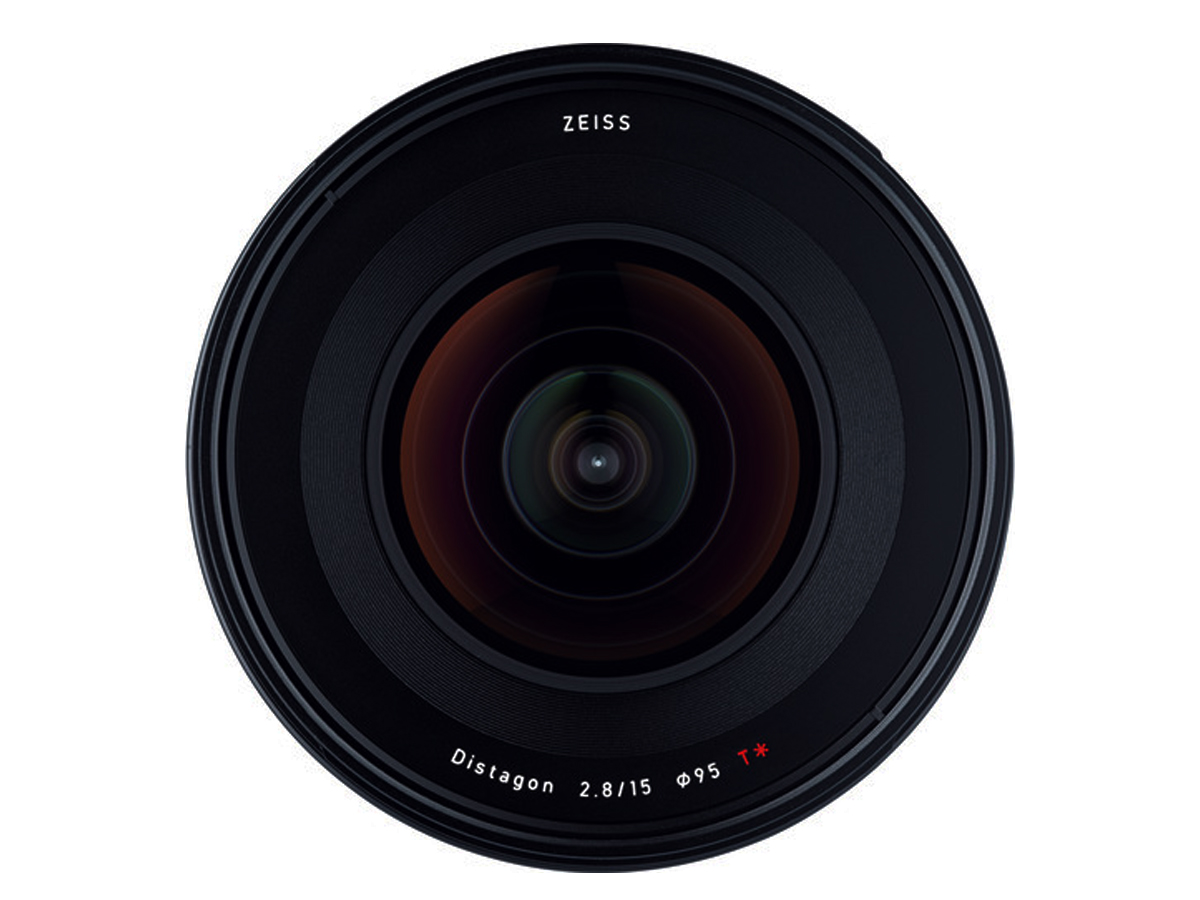 ---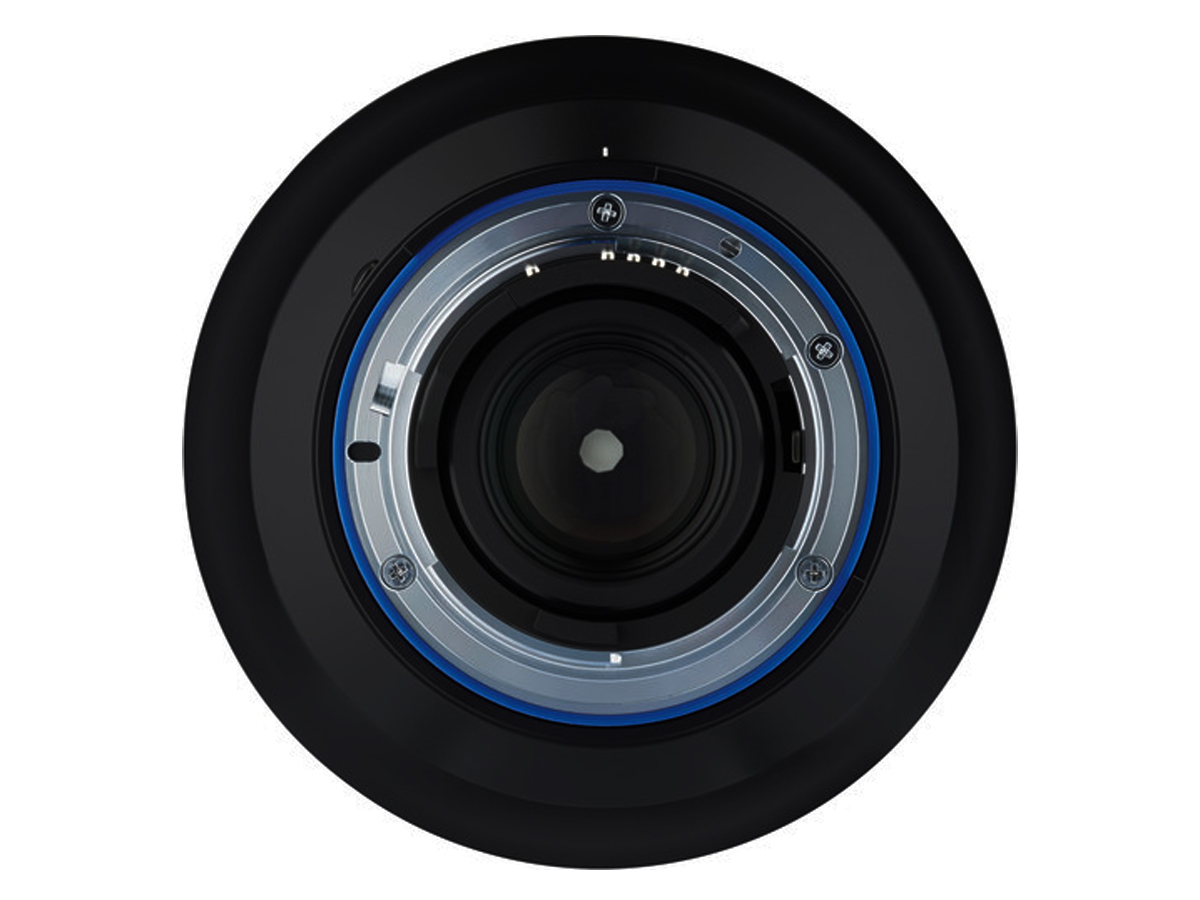 The weather-resistant design, developed by ZEISS engineers, uses an internal seal. This manufacturer does everything possible to protect the optic system from dust and moisture. The all-metal lens barrel features a matte anodized surface with a rubberized focusing ring for durability and better control. Regardless of whether people are shooting in the desert or in rainy weather, they can always get quality footage if they choose Milvus ZF. 2. The high demand for equipment and the many positive reviews for this product are the best confirmation of the superiority of ZEISS lenses.
TOP 10 KEY FEATURES:
| | |
| --- | --- |
| Focal Length: | 15mm |
| Maximum Aperture: | f/2.8 |
| Minimum Aperture: | f/22 |
| Focus Type: | Manual Focus |
| Lens Mount: | Nikon F |
| і Minimum Focus Distance: | 25 cm |
| Angle of View: | 110° |
| Filter Size: | 95 mm |
| Maximum Magnification: | 0.11x |
| Weight: | 880 g |
Included in the box:
ZEISS Milvus 15mm f/2.8 ZF.2 Lens for Nikon F
Front Lens Cap
Rear Lens Cap
Lens Shade
Payment & Security
Zeiss 15mm f/2.8 Distagon T ZF.2 Series Lens for Nikon F Mount SLR Cameras