Description
The HXR-MC2500 is a camcorder suitable for professionals and home users. In any case, Sony guarantees comfort during shooting and impeccable quality of the material. With this model, great detail and clear picture will be possible even if you are not a professional in video shooting.
The HXR-MC2500 is a camcorder that many videographers use. This applies to both bloggers and employees of large media companies in the USA and Canada. Workflow flexibility is enhanced by recording directly to removable cards. This device supports HD and SD quality. People can record up to 14 hours of recording. For better performance you can buy Sony NP-F970 battery additionally. For people involved in a wedding or business seminars, this will be the right choice. Sony's technique has never let down videographers.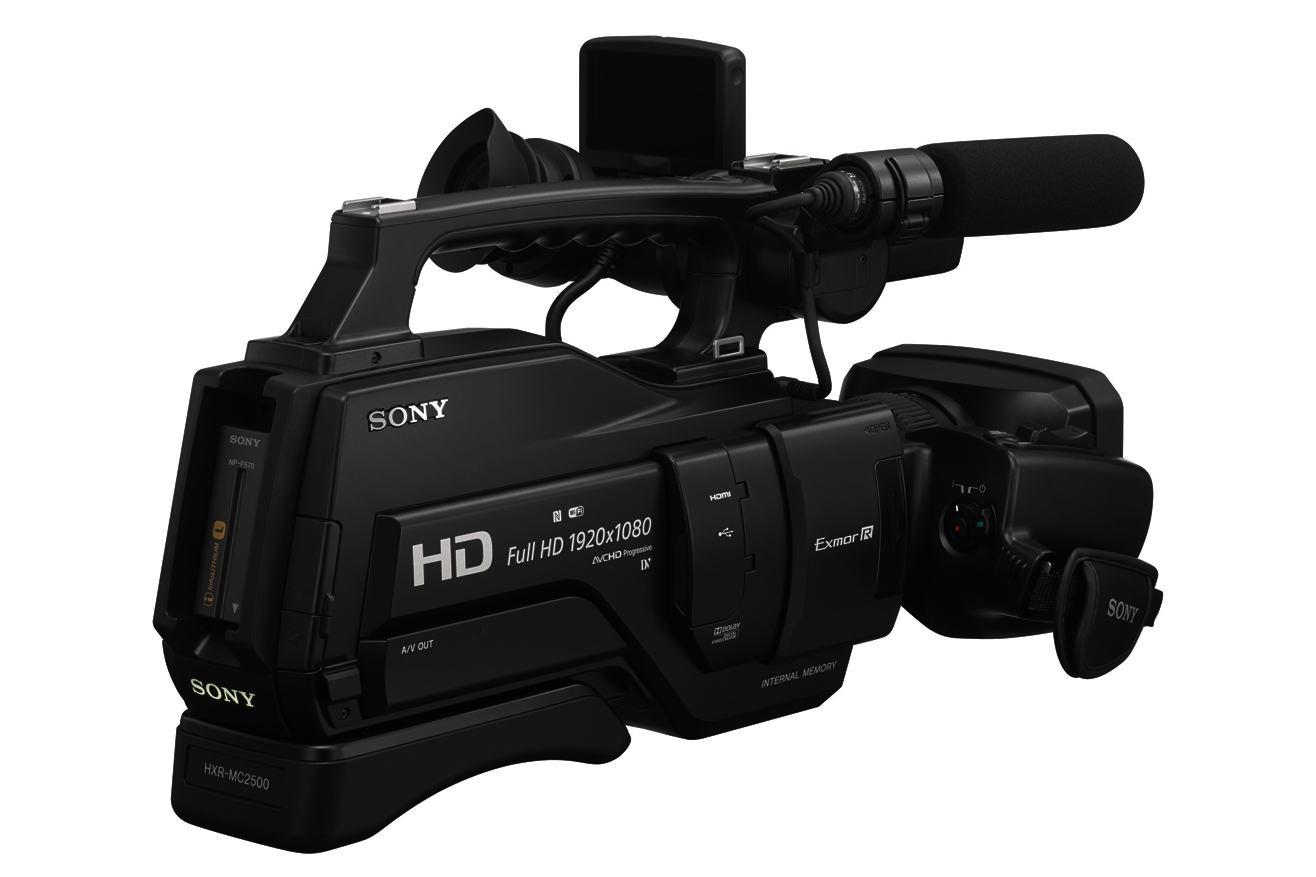 ---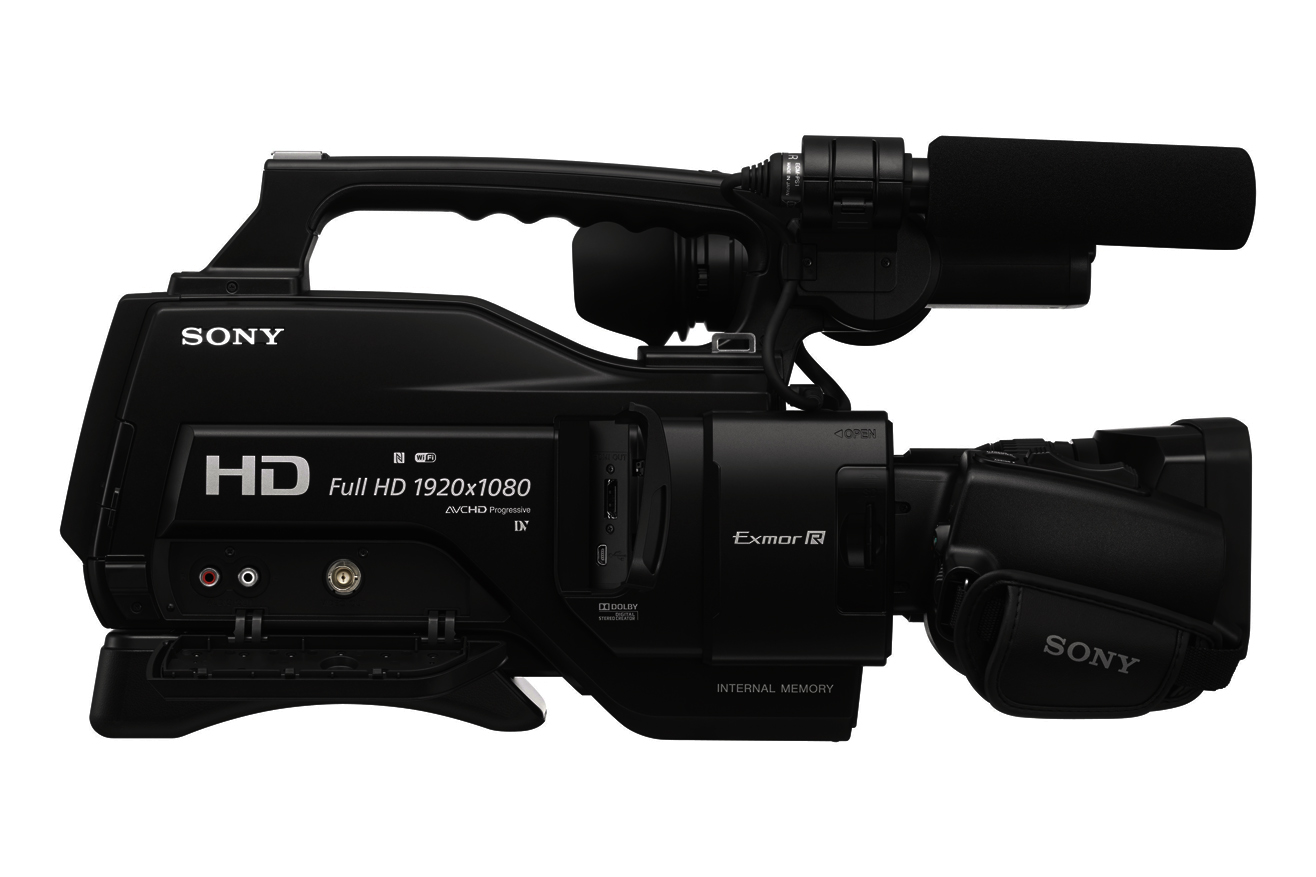 Our Take on the Sony HXR-MC2500 camcorder:
Using the MC2500 ring, people can set parameters quickly. We're talking about white balance, focus, and exposure. The case is so excellent that anyone who needs to set up AE shift, aperture and shutter priority can do it in one click. Controlling the iris on the G lens to defocus is just as easy. If you are shooting nature, the smooth movement of the waterfall, the wings of birds in flight the MC2500 will certainly be useful. In terms of performance, the following is also important:
You can save large files using internal flash memory
The device supports MS/SD slots
Video backup possible
---
The HXR-MC2500 has a G-lens. It's a product that is the result of Sony's innovation and the meticulousness of the designers. In terms of the case design and the data exchange, everything is thought out to the smallest detail. Even if the videographer shoots in motion, this will not affect the picture quality in any way. This is due to the quality control system and the use of electronic sensors, which automatically adapt the hardware to the environment. People who have ever held the HXR-MC2500 in their hands are unlikely to look for an alternative.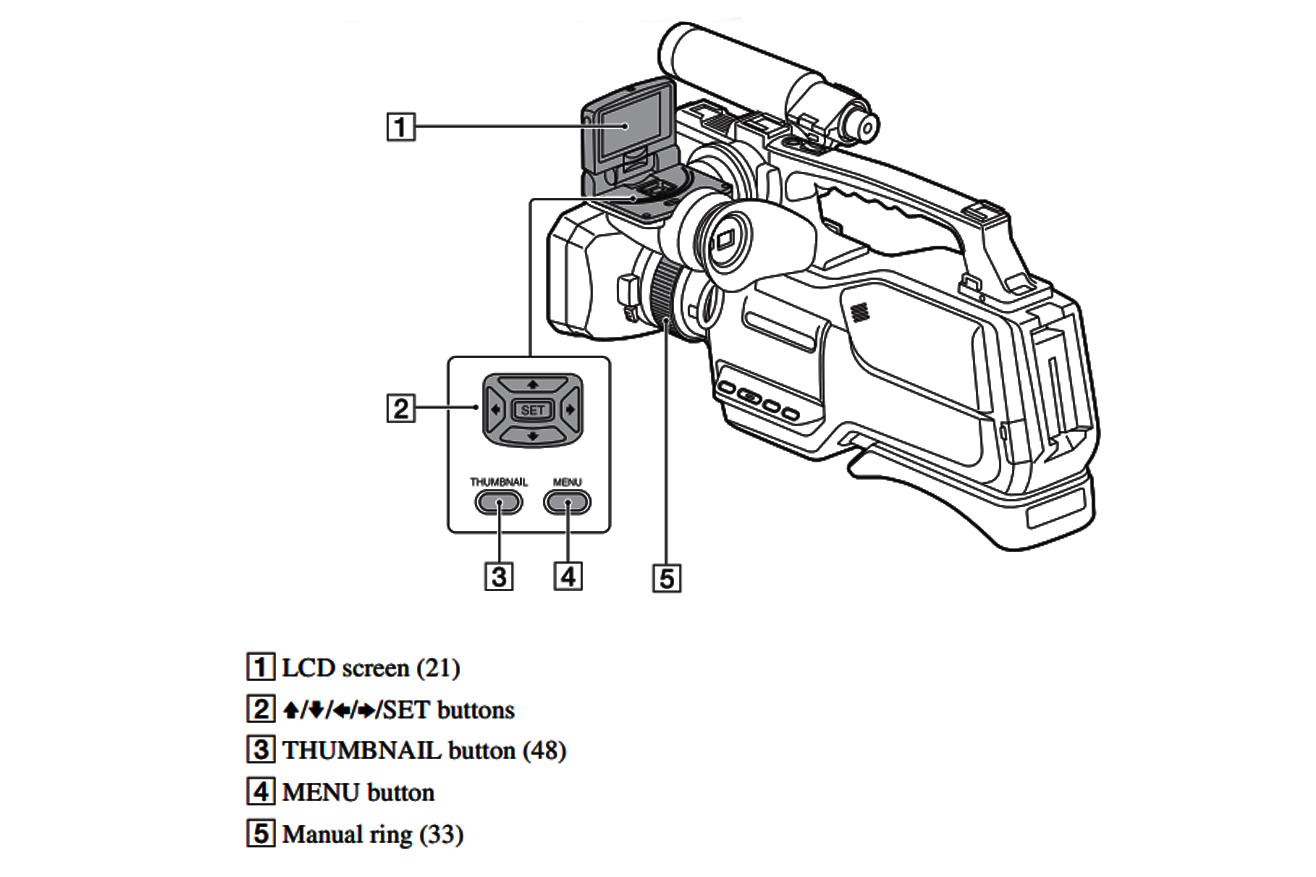 ---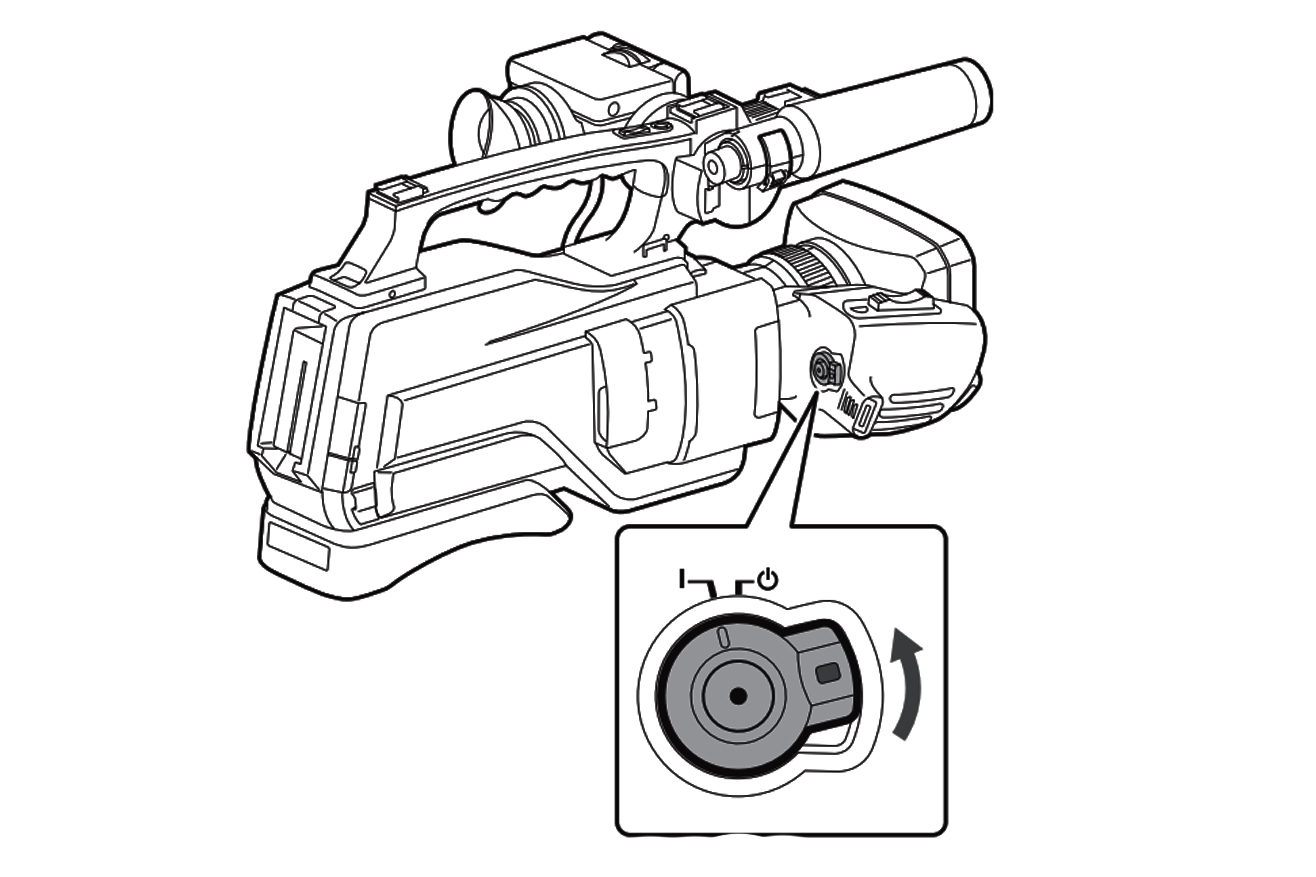 The HXR-MC2500 can capture clear photos even indoors. The highly sensitive sensor uses backlight technology. Exmor™ R allows videographers to film even in low light conditions. This device comes with a built-in LED backlight. Such a complete set confirms the fact that Sony designers really did everything possible to provide for the smallest nuances of video filming. You should also pay attention to the following: UWP microphone included This device can connect to mobile The manufacturer has implemented 3-way shake-canceling
TOP 10 KEY FEATURES:
| | |
| --- | --- |
| Mass | 2.80kg |
| Focal Length | 2.9-34.8mm |
| Optical Zoom | 12x |
| Dimensions | 265.0 x 235.0 x 455.0 mm |
| Screen | 7.5cm LCD |
| Focus type | AF/MF selectable |
| Battery Operating Time | 285 min. |
| Viewfinder | OLED Approx. 1.44M dots |
| Filter Diameter | M37 mm |
| WI-FI | IEEE 802.11 |
Included in the box:
Sony HXR-MC2500 camcorder
Lens hood and cap
Microphone
Video light diffuser
USB adapter
Payment & Security
Sony HXR-MC2500 Shoulder Mount AVCHD Camcorder