Description
Are you looking to buy good equipment for a filmmaking studio? If so, the Rokinon's Xeen 85mm is worth choosing. This is one of the best lenses you can get in the mid-range.
New Rokinon Xeen series is designed for EF mount compatible equipment. This model has an internal focusing design, so the optic system does not change size while people are taking frames. Each element of this optical system has a multi-layer coating. This is the best option for people looking for good contrast and glare protection. Photographers who value functionality should pay attention to the following:
The 85mm focal length is often chosen for portrait and panoramic photography
Dual-sided aperture scale will simplify the photographer's work
11-blade element provides a rounded aperture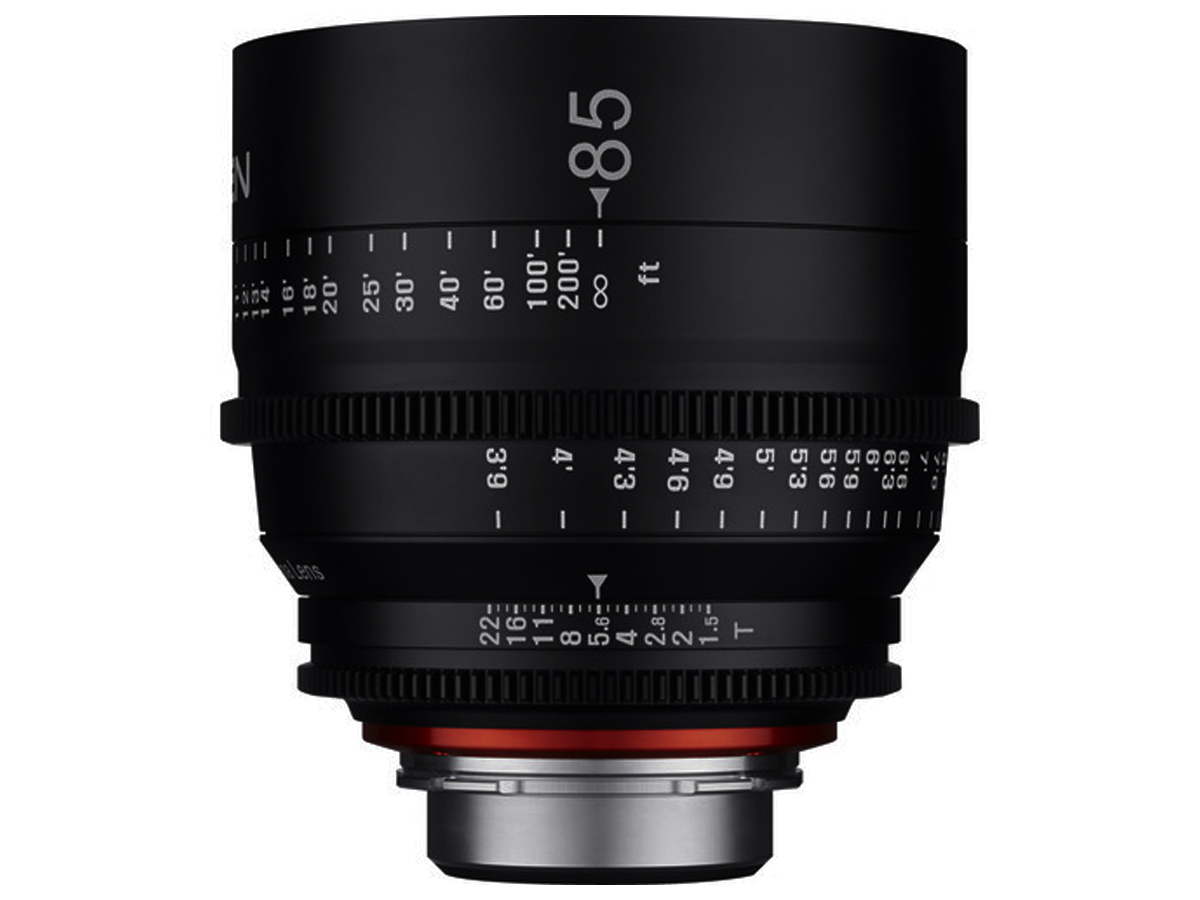 ---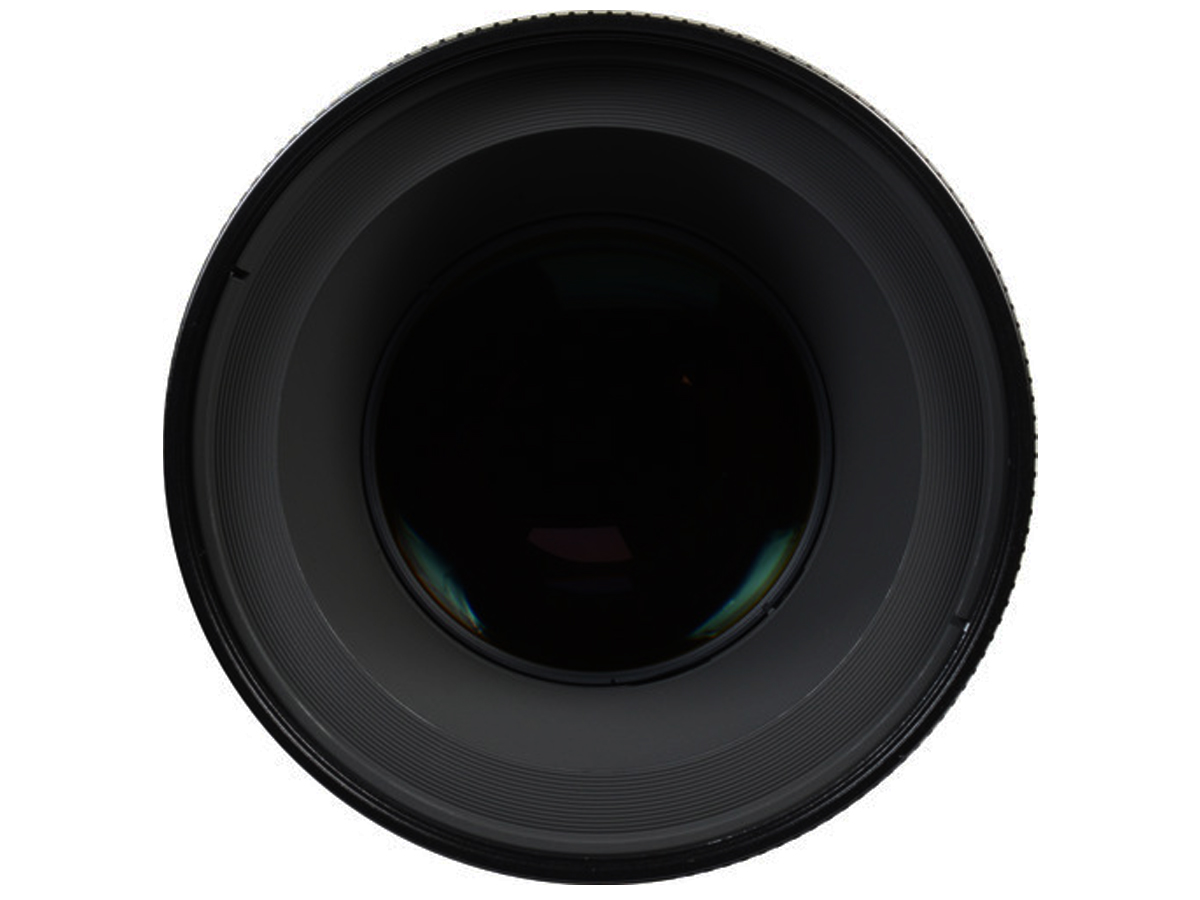 Our Take on the Rokinon Xeen 85mm T1.5 Lens for Canon EF Mount:
The manufacturer opted for a 114mm front diameter, which allows for quick lens changes. All focusing accessories are housed in a matte case. With the first shot taken using this lens, you will understand that the design is thought out to every detail. Focusing rubber ring rotates 200°. Suh functionality is not found in every optical system. Canon's designers have taken great care to ensure high accuracy and consistent sharpness of the resulting frames. You should also pay attention to the fact that the inner optics are protected from the ingress of dust and dirt.
---
This optic system provides the effect of scaling the background and is used for portraits and panning close-ups. This means that Rokinon equipment will suit tourists and newsreaders. The lens has a metal construction. This allows it to withstand the conditions of everyday filmmaking. The Rokinon Xeen created by Canon designers comes with a stand that helps free up the camera lens port. But even people you shoot on the go, they won't have to worry about blurring. This is because a vibration stabilizer is built into the case. This functionality is considered to be the main reason for the demand for equipment.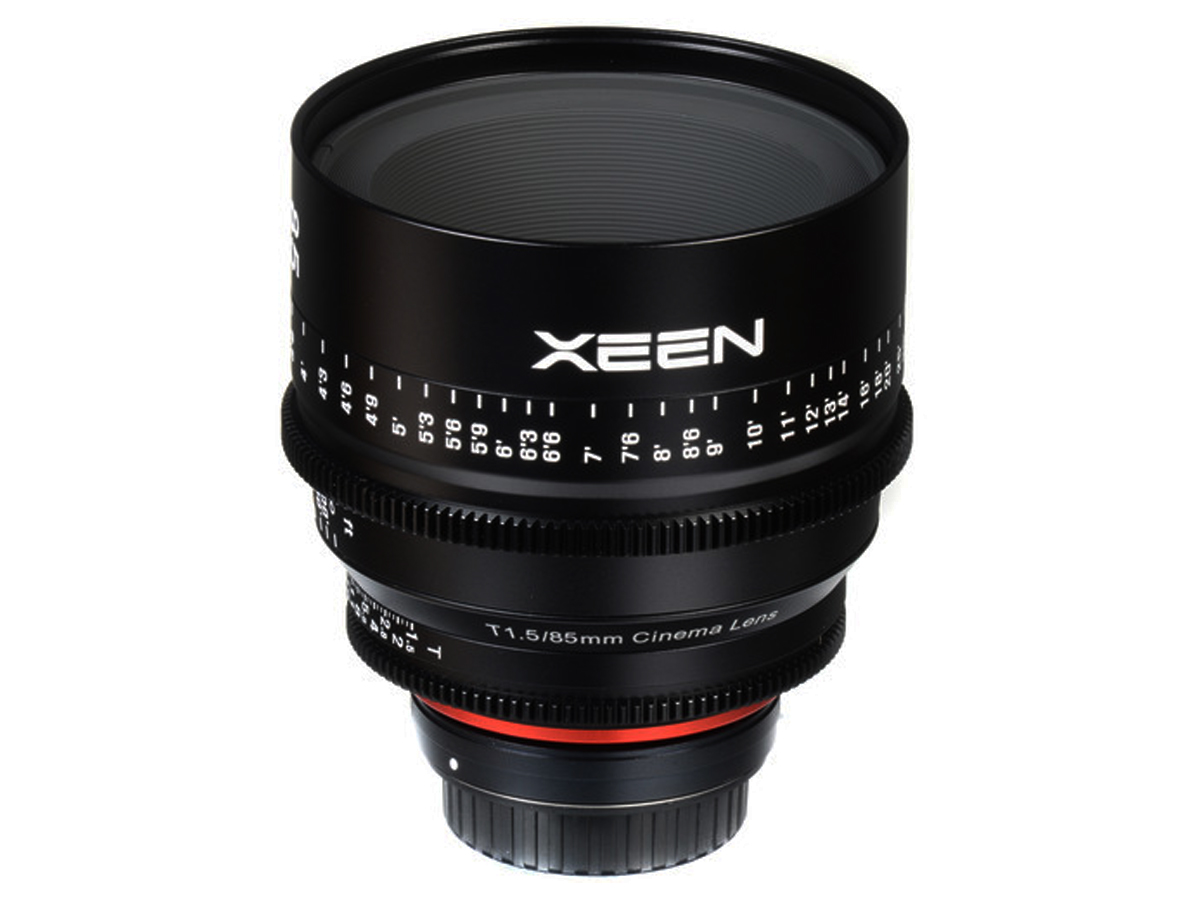 ---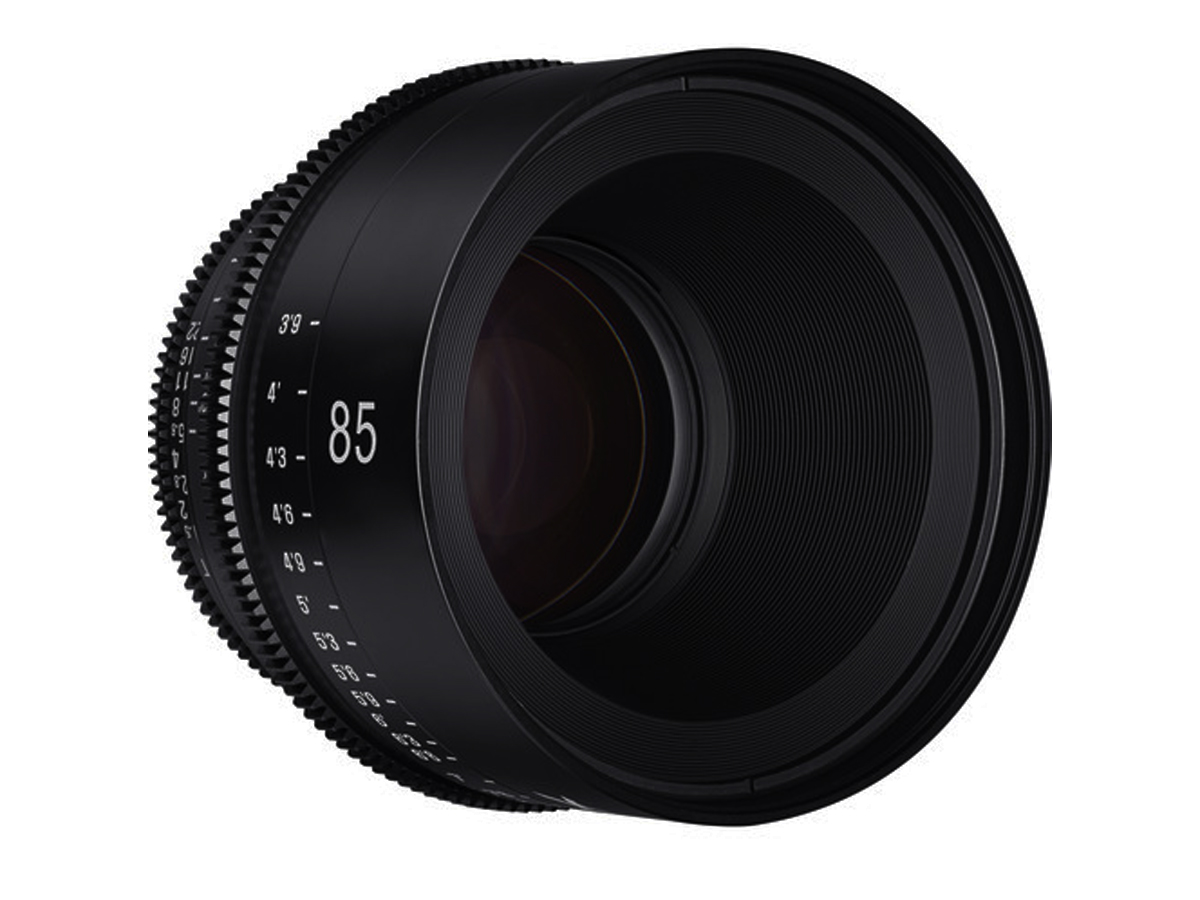 Lenses from the Rokinon Xeen series are in great demand among professionals. Therefore, if you have a small production studio, this model will be useful. But this is not the only option. This equipment will be useful in a variety of situations, including taking pictures in nature and during family holidays. The lens has a metal construction so you don't have to worry about falling or getting wet. People who buy Canon lenses are always satisfied with the quality of the material received. This applies not only to cameramen, but also to amateurs of video filming. You can see the superiority of the equipment today. Just buy this item.
TOP 10 KEY FEATURES:
| | |
| --- | --- |
| Focal Length: | 85mm |
| Lens Mount: | Canon EF |
| Minimum T-Stop: | T22 |
| Maximum T-Stop: | T1.5 |
| Format: | Full Frame |
| Iris Blades: | 11 |
| Minimum Focus Distance: | 1.1 m |
| Weight: | 1.2 kg |
| Length: | 121.7 mm |
| Dimensions: | 117.6 x 117.6 mm |
Included in the box:
Rokinon Xeen 85mm T1.5 Lens for Canon EF Mount
Front and Rear Lens Caps
Payment & Security
Rokinon Xeen XN85-C 85mm T1.5 Professional CINE Lens for Canon EF