Description
Pokémon Sword is an exciting game for Pokémon lovers because of its Exciting Wild Area Mystery, Dynamax Pokémon & Max Raid Battle Experience!
Pokémon Sword - Nintendo Switch is a worthwhile experience for any Pokémon fan. It takes your game experience to another level, and it will not disappoint you with its additional features. You will journey through the Galar region and get to capture several exciting Pokémons. You strive to become the best Pokémon trainer and try to unravel the mysteries of Pokémon Zacian and Zamazenta. Further, as you explore the wide wild area, you are free to control the camera any which way you like.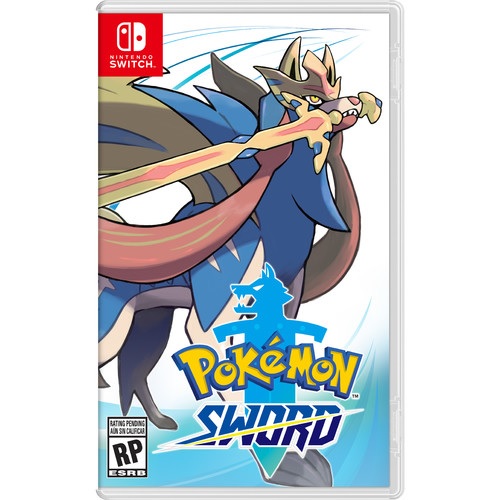 ---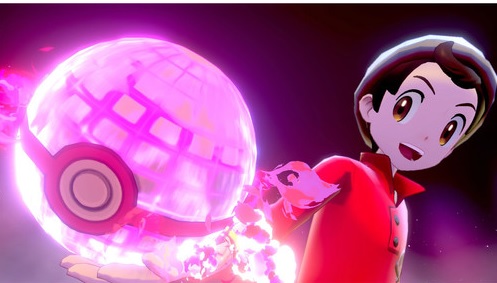 Our Take on the Nintendo Pokémon Sword (Nintendo Switch):
In Pokémon Sword, you explore the Wild Area, the vast expanse of land in the Galar region full of untamed wilderness. It is a great natural experience, and you can reach several towns and cities from here. As a trainer, you will find the maximum variety of Pokémon in the Wild Area in the entire Galar region.
---
Another interesting fact about the Wild Area is that each time you visit it, you will encounter newer or different Pokémon. It all depends on several factors, such as the weather or the location. This further adds to the novelty of the game. As a trainer, you will always feel challenged because you wouldn't know what to expect. The thrill in itself is fantastic to get an adrenaline rush!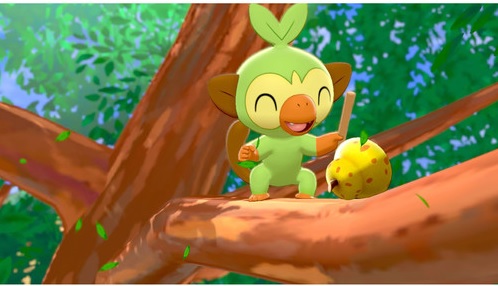 ---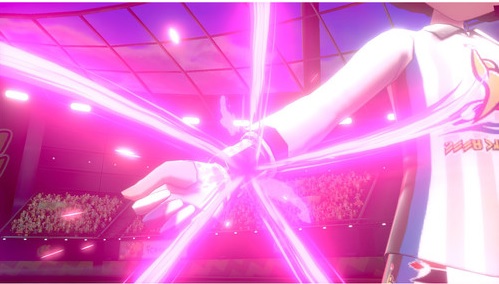 Along with the training and mystery surrounding the new Pokémon encounters, you can even experience Max Raid Battles. These battles can include up to four Pokémon Trainers who fight against the wild Dynamax Pokémon by joining their powers together. You won't find Dynamax everywhere in the Galar region, so finding one can be highly unexpected. But if you find one, you should expect the Pokémon to take on a gigantic appearance during battle, making them much more challenging to tame. So, with the Dynamax feature, the game gets much more exciting!
TOP 10 KEY FEATURES:
| | |
| --- | --- |
| Platform | Nintendo Switch |
| ESRB Rating | RP (Rating Pending) |
| Developer | GAME FREAK Inc. |
| Publisher | Nintendo |
| Release date | November 15, 2019 |
| Players | up to 4 players |
| Genre | Adventure, Role-Playing |
| Game file size | 12.4 GB |
| Supported Languages | Japanese, French, German, Italian, Spanish, Korean, Chinese, English |
| Supported Play Modes: | TV, Handheld, and Tabletop |
Included in the box:
Nintendo Pokémon Sword (Nintendo Switch)
Payment & Security
Pokemon Sword - Nintendo Switch