Description
The Motorola 16GB MOTOACTV Golf Edition is a combination of a state-of-the-art golf tracker, a workout monitor, and an MP3 player. Its ample storage space of 16 GB helps store and transfer countless audio files and golf rounds info.
The Motorola 16GB MOTOACTV Golf Edition incorporates cutting-edge technology to function as an excellent golf GPS tracker. Besides, it includes numerous useful options to perform as an MP3 player and a trusted workout assistant. Its Wi-Fi connectivity opens up an entire world of possibilities. It has 16 GB of in-built memory to store and transfer your favorite audio files and golf rounds info. The GPS yardage tracker is clever and efficient to track and monitor your performance through multiple outings. The Wi-Fi connectivity option helps you sync all information with MOTOACTV.com. Satellite views will then show your rounds.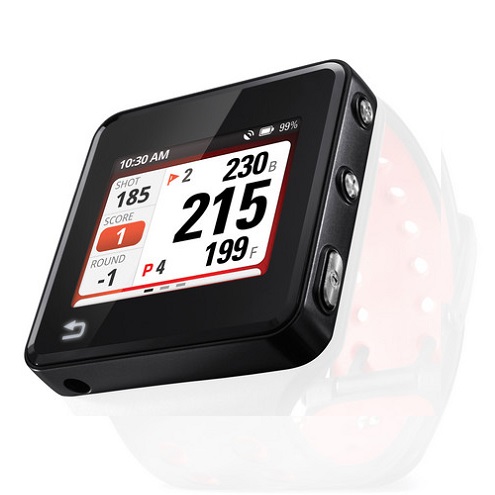 ---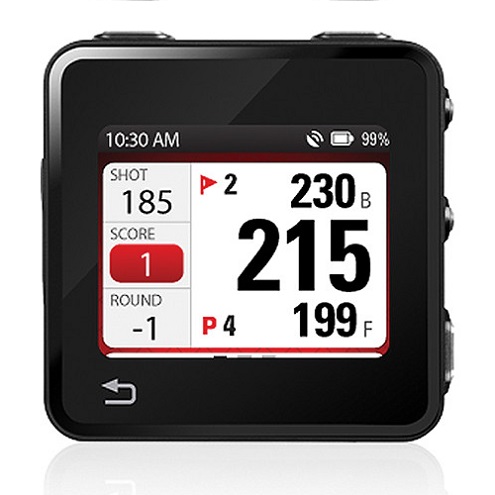 Our Take on the Motorola 16GB MOTOACTV Golf Edition:
With the Motorola 16GB MOTOACTV Golf Edition, you can view the distance to the back, front, or center of the green associated with over 20,000 courses around the world right from your wrist or belt clip. It can fully handle all information related to your scorecards. You get information about your putts and greens. As the rounds information is stored, you can refer to it later to improve yourself. The rounds you store can be synced to be accessed via satellite whenever you require to view them. If you can let the device know which clubs have you been associated with and the distances hit, it can provide suggestions as to which club is the best option for you. The Virtual Caddy and Club Selector features help in decisions about clubs, and keep track of many things, including your scorecard and your putts and greens. The information will also be stored for your reference for later analysis.
---
A valuable use of the Motorola 16GB MOTOACTV Golf Edition is its function as a workout assistant. Thus, it is a personal trainer and the golf caddy, both rolled into one. It will track your distance, speed, and burnt calories for your cycling, running, or walking exercises with the help of GPS and store the results. It can even follow your heart rate when you use it with a heart rate monitor. All the information can be retrieved from storage later and analyzed and checked to set future goals. All the while you are on your activity, you can listen to your favorite tracks loaded from iTunes or Windows Media Player.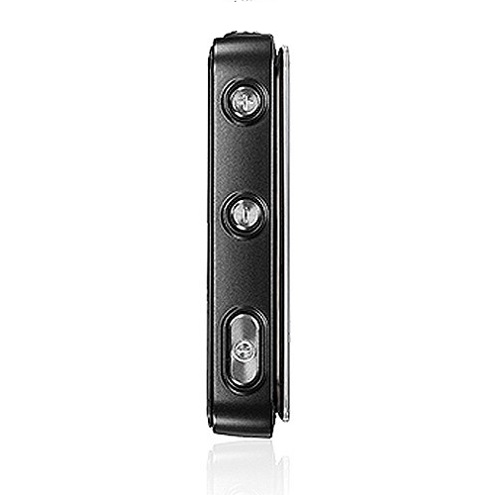 ---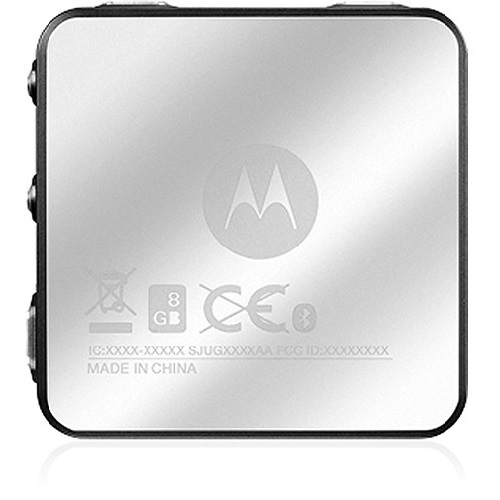 The device is also a great connectivity option so that you can be in touch using the device. You can view incoming calls or messages using the tracker right from your wrist. The music and the workout options have one-touch dedicated buttons with the device to start or stop. The device uses Corning Gorilla scratch-resistant glass featuring a touch-screen interface. The device is also rain and sweat-resistant. You get 20 hours of playback time with the batteries and 325 hours of standby time.
TOP 10 KEY FEATURES:
| | |
| --- | --- |
| Internal Storage Capacity: | 16 GB |
| Display: | 1.6-inch LCD (220 x 176 Resolution) |
| FM Tuner: | Yes |
| Formats Supported: | Audio: AAC, AAC+, MP3 |
| Wireless: | Wi-Fi (802.11b/g) |
| Connections: | Wi-Fi and Bluetooth |
| Battery: | Rechargeable Lithium ion battery: |
| Weight: | 34.87 g. |
| Fitness tracking activities: | Running, walking, and cycling |
| Fitness parameters tracked: | Pace, Distance, Calories burnt, Heart rate |
Included in the box:
Motorola 16GB MOTOACTV Golf Edition
Sports Headphones
Travel Charger
Sports Watch Strap
USB Cable
MOTOACTV Clip
MOTOCAST USB Software
Payment & Security
Motorola 16GB GPS Sports Watch, Fitness Tracker & MP3 Player (Golf Edition)