Description
Nintendo Luigi's Mansion 3 (Nintendo Switch) with Up to 8-Player playing, option to Explore the Last Resort, Teaming up with Gooigi features, additional tools & features, Multiple Language Support, and rated for E (Everyone)
Nintendo Luigi's Mansion 3 provides an enjoyable experience with its gorgeous graphics and fantastic music. You get the elated feel while going to the New Player in the game. Playing Luigi's Mansion 3 is simple where you need to simply move the control stick towards any direction for walking. Once you walk for a few seconds, Luigi will start running too and moving quickly in the hotel. You do not get any dedicated button for fast or slow running in the game. You can play it with your family as the game is rated as E (Everyone).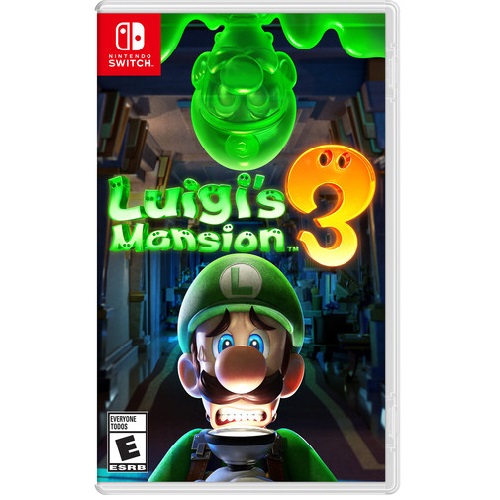 ---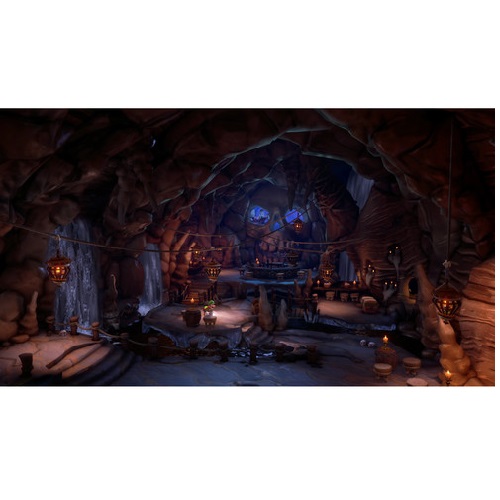 Our Take on Nintendo Luigi's Mansion 3 (Nintendo Switch):
Nintendo Luigi's Mansion 3 provides an over-the-top gaming experience. Luigi embarks on a dream vacation after an invitation from a luxurious hotel with his friends Mario and others. After some time, the dream vacation turns into a nightmare for all as they got to know that there is a plot to capture Mario and their friends. Kind Boo reveals this secret in the game that makes it more interesting and adventure-filled. The reluctant and cowardly hero Luigi tries all the way out to save them. Once again Professor E. Gadd helps, Luigi traverses up and down the treacherous floors on a quest to save Mario and friends.
---
Nintendo Luigi's Mansion 3 provides various upgraded features to Luigi to overcome obstacles. Poltergust G-00, slam & blow away, all-green doppelganger, etc. give the required power to Luigi in that fight. You can play the game with up to 8 players. To make it even more interesting, interchange between Luigi and Gooigi as one player. You may also invite your friend and may grab Luigi or Gooigi for playing with friends. In ScareScraper mode you can race the timer to clear various objectives for exciting multiplayer action. You can play the ScareScraper mode online or offline with up to 8 players on your Nintendo Switch systems.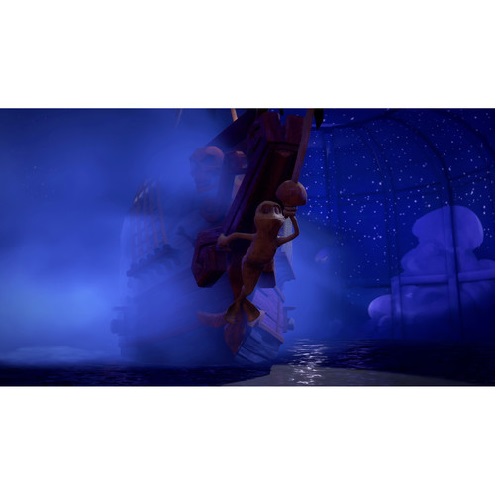 ---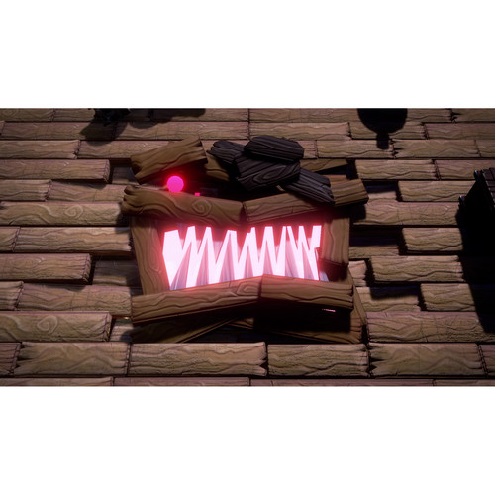 Nintendo Luigi's Mansion 3 is rated as E that stands for everyone. Explore the last resort when you are ascending through floors filled with different themes. These floors are full of quirky contraptions and haunting enemies and you have to do all the tricks to save yourself. Once you try your hand at this video game, you will surely love its various exciting features. It is an awesome game and it's such fun to play alone or with your friend.
TOP 10 KEY FEATURES:
| | |
| --- | --- |
| Platform: | Nintendo Switch |
| Developer: | Next Level Games |
| Publisher: | Nintendo |
| ESRB Rating: | E (Everyone) |
| Allowed No. of players: | Up to 8 |
| Option to explore Last Resort: | Yes |
| Gooigi Team Up option: | Yes |
| Genre: | Adventure, Action |
| Supported Language: | Japanese, German, English, French, Chinese, Korean, Dutch, Spanish, and Italian |
| Game File Size: | 7.4 GB |
Included in the box:
Nintendo Luigi's Mansion 3 (Nintendo Switch)
Payment & Security
Luigi's Mansion 3 - Nintendo Switch