Description
Lifeline TNT Cable System provides the right atmosphere for full-body workouts without spoiling doors or moldings. The cable system fits all typical Lifeline cables, hence, you won't have issues customizing your workout.
It comes with a movable plastic door anchor that produces different workouts for side, back and lateral exercises. It is portable, hence, a perfect substitute for free weights as well as machines. There is a self-centering cradle, which makes it possible for you to engage in full-body workouts in many planes. You can engage in dynamic exercises such as punches, chops, and twists so that you will be more flexible and achieve balanced muscles. Its handles are ergonomically designed, hence, you can change resistance levels with ease to meet your expectations, and target the right muscles for optimum endurance, strength, and performance.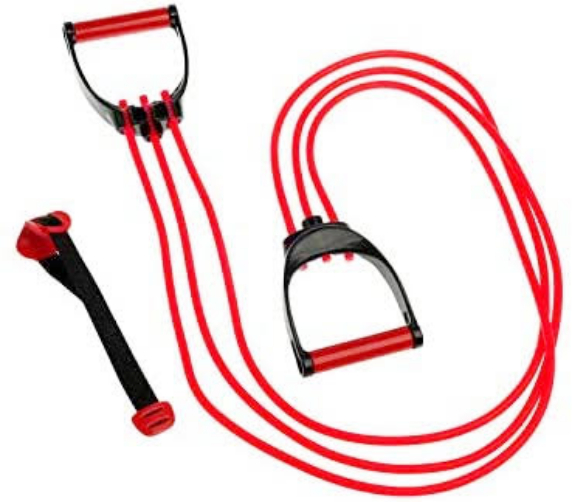 ---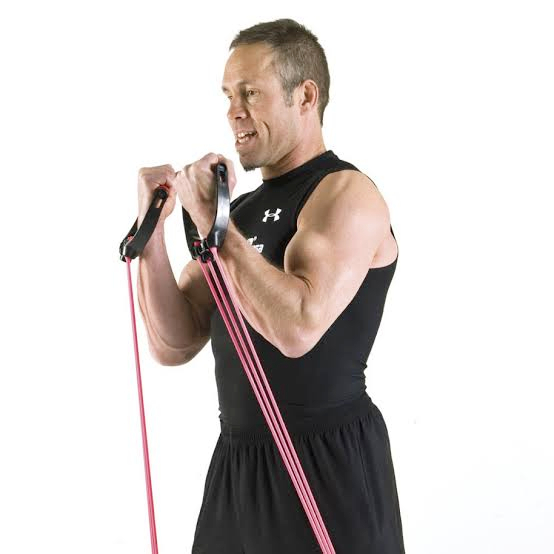 Our Take on the Lifeline TNT Cable System:
The Lifeline TNT All-in-One Resistance Cable System comes with all the plush features that will enhance your fitness program. Its bands are produced from durable latex rubber, and that is why no one can dispute its lastingness. The 5-foot bands guarantee maximum flexibility making it possible for you to engage in various forms of exercises. The band stretches so that there will be the creation of consistent tension for the most satisfactory result. It is produced from the hard plastic of high quality, hence, you can be confident of getting a durable product. Its ends are plugged so that there can be flawless, and secure fitting.
---
Also, this machine features a non-wear cable cradle, which helps in reducing cable friction at all times. Its plastic anchor is a plus, protecting your door as well as molding from damage. With an oversized pocket, there is enough room for three cables to achieve the most satisfactory result. You can use it for injury rehab due to its controlled load. The cables are interchangeable making it possible for you to customize your resistance movement. You can attach it to your door sides to alter the resistance angle to get a perfect result. You will like its rotating grip that allows you to engage in a full range of motion.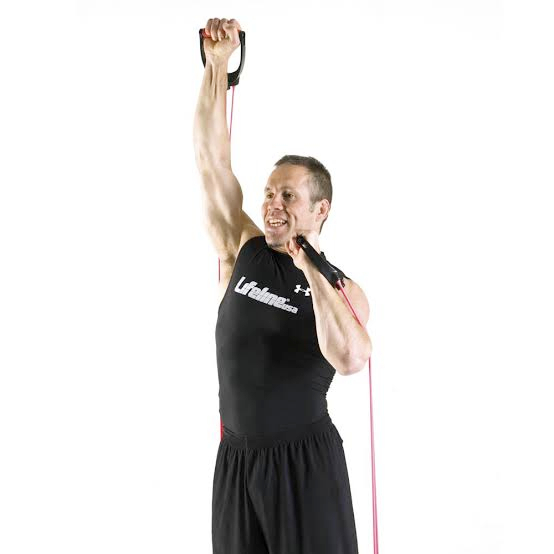 ---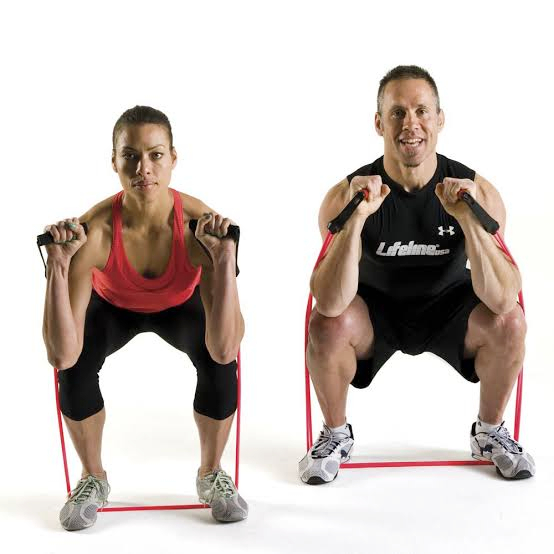 Its length measures 11.1 inches, width measures 8.4 inches while height measures 3.5 inches. This is compact enough not to consume too much space wherever you want to use it. It is made in the United States meaning that you can be sure of purchasing a product of high quality. Lifeline is a trusted brand that has been in this business for a long time, hence, their products are usually dependable. With the Lifeline TNT Cable System, your fitness program will certainly move to the next level.
TOP 10 KEY FEATURES:
| | |
| --- | --- |
| Material: | Plastic/Latex Rubber |
| Color: | Pink |
| Suggested Users: | Unisex-adult |
| Package Dimensions (L x W x H): | 10.24 x 9.06 x 3.15 inches |
| Package Weight: | 0.78 Kilograms |
| Item Dimensions (LxWxH): | 11.1 x 8.4 x 3.5 inches |
| Item Weight: | 1.5 Pounds |
| Sport Type: | Exercise & Fitness |
| Style: | Power |
| Country of Origin: | United States |
Included in the box:
Lifeline TNT All-in-One Resistance Cable System
One instructional DVD
Payment & Security
Lifeline Fitness TNT All in One Resistance Cable System for Lateral, Back, and Side Exercises