---
FREE Shipping on this item.
Please be advised that orders may take 1-2 days to process before shipping.
Description
The excellence of the Leica Noctilux-M 75 will impress even the most experienced photographer. This is something that you should definitely try during your next shoot. Excellent design and thoughtfulness to the smallest detail will always be the advantage of this brand.
For decades, this brand has been making lenses. The M-75 is considered one of the most successful products of this brand. The manufacturer prefers a complex focusing mechanism. Many experienced photographers find this technology to be the best for portrait photography. The same goes for outdoor reporting. This optical system differs in the following:
Depth of field redefined
The minimum focusing distance of 0.85m all the way to infinity
Delivers on both these fronts
The M-75 features 9 elements in 6 groups
Excellent design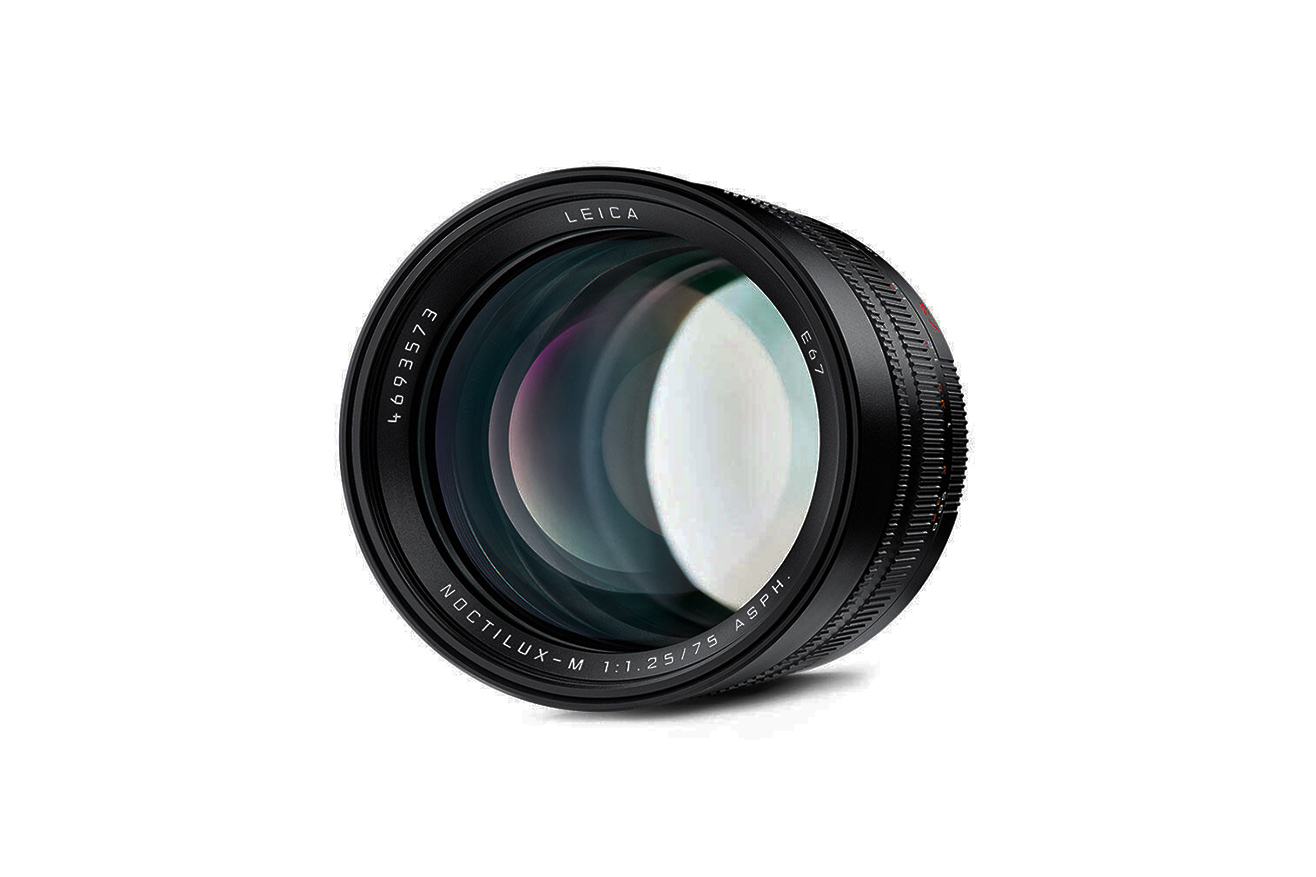 ---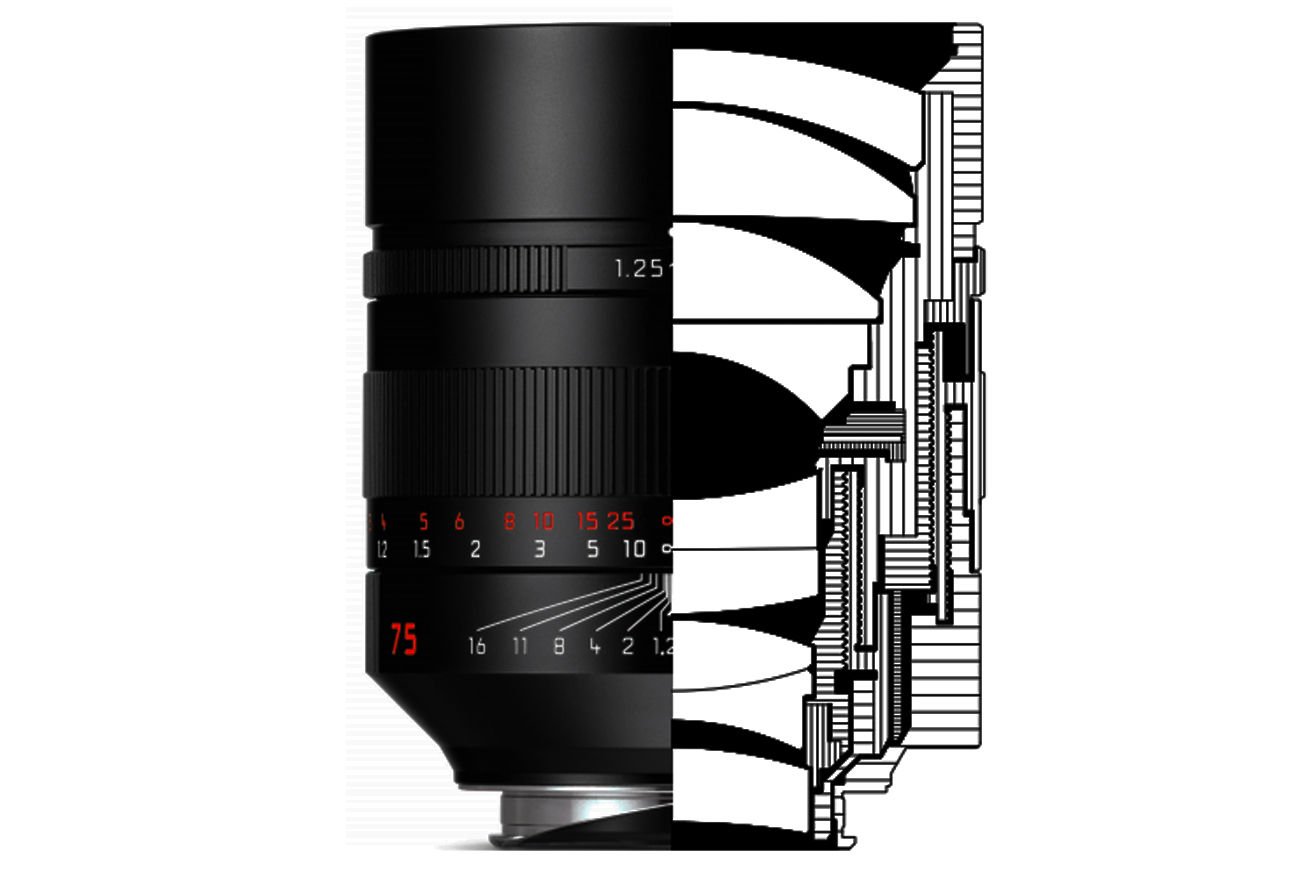 Our Take on the Leica Noctilux-M 75mm Lens:
Focusing that can be set with precision down to the 1-2 millimeter is the hallmark of a good lens system. With the M-75, you have that kind of functionality and more. Noctilux designers have done everything possible to ensure that photographers feel comfortable in all weather conditions. Black anodized casing provides maximum protection against dust and moisture. Other advantages of the product include:
Round aperture of the Leica Noctilux-M 75 creates extremely harmonious bokeh
Noctilux-M 75 developed by German engineering
The M-75 has a twist-out-and-lock lens hood
---
Do you prefer excellence in lenses? If so, then you should choose Noctilux-M 75. With this system you have visible and tactile quality. A focus on high-quality lenses is typical of this brand. Many photographers write about this in their reviews. They are very impressed with the low chromatic dispersion of the camera. People who have already bought Noctilux-M 75 can improve their skills every day. With good lenses, they will inevitably capture great shots. We are talking about portraits, sport reportages and more. In any case, the photographer will be comfortable working with the lenses. The Leica Noctilux-M 75 mm f / 1.25 ASPH is made for just that.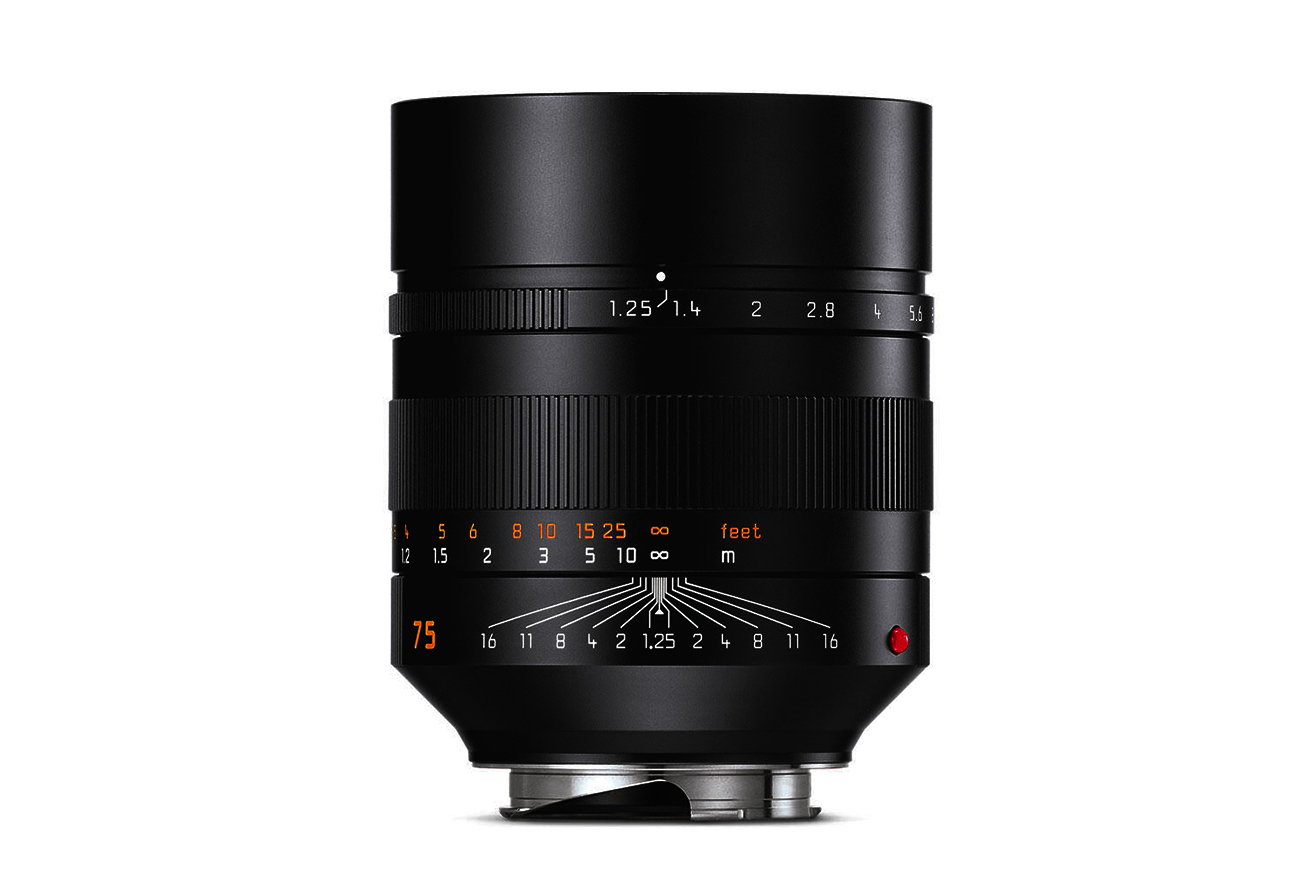 ---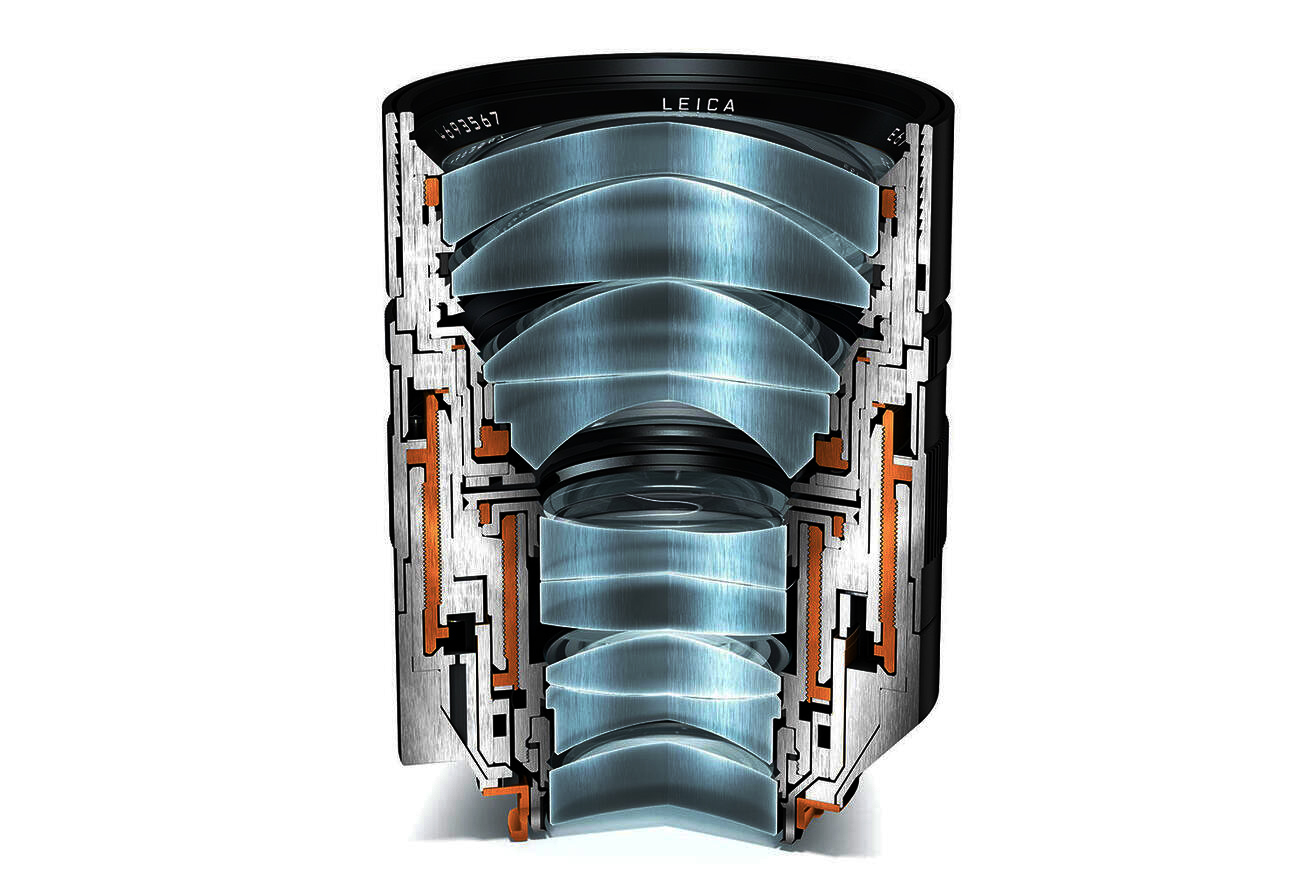 With Noctilux-M 75, any report will be successful. The brand guarantees a high-level performance. This is important not only for those who conduct product photography. Good and practical lenses are essential for any wedding photographer. Such a specialist works in different weather and under different lighting conditions. The manufacturer also preferred aspherical surfaces and black anodized. Therefore, the lens is not only functional, but also durable. The Noctilux-M 75 is a lens system that will be with you for decades. During this time, you are unlikely to have any problems in terms of functionality.
TOP 10 KEY FEATURES:
| | |
| --- | --- |
| Lens type: | Leica Noctilux-M 75mm |
| f: | 1.25 |
| Lenses hood: | Integrated |
| Focusing range: | 0.85m to infinity |
| Asph. surfaces: | 4 |
| ASPH: | Yes |
| Diameter: | 74 |
| Smallest object: | for 35mm: 212x 318mm; for M8: 159x 238mm |
| Weight: | 1055 g |
| Filter mount: | E67 |
Included in the box:
Leica Noctilux-M 75mm Lens
Metal Front Lens Cap
Clip-On Front Lens Cap
Tripod Adapter
Payment & Security