Description
4-digit auto dimming LED overlay, displaying distance in yards or meters are just a few of the advantages of this model. Buy the Leica 8x42 binoculars today to make sure it is truly the best piece of equipment.
The Leica 8x42 binoculars with Geovid 3200.COM rangefinder are a must have for every hunter. This manufacturer always innovates in the assembly of optical systems. People can connect to this equipment via smartphones using the app. But Bluetooth connectivity isn't the only benefit. This model has an increased measurement range. The manufacturer used high-quality components. Thanks to this, Leica 8x42 binoculars will last for years. AquaDura's hydrophobic coating on external optical surfaces makes it easy to remove dirt, dust and fingerprints. In any conditions, people will use the equipment without leaving marks on the lens surface.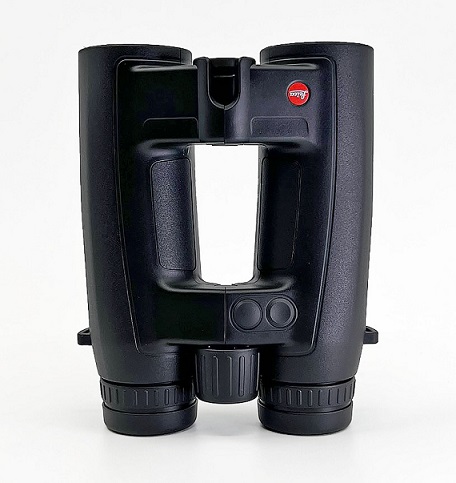 ---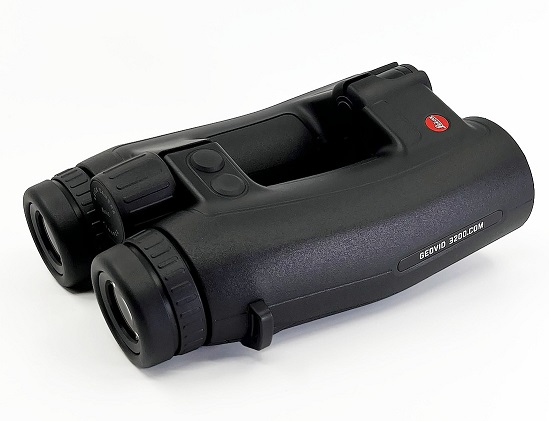 Our Take on the Leica 8x42 Geovid 3200.COM Rangefinder Binocular:
Geovid prefers the optical design of the Leica Perger-Porro prism, with a large depth of field and a limited number of internal reflective surfaces. To further enhance image quality, P40 phase-corrected coating is used. It's also important that the manufacturer has applied an internal suppressing diffuse partitions. This Full HDC multilayer optical system is truly superior and maximizes light transmission while improving color accuracy and contrast. The viewing angle is increased, allowing the user to see large areas of the terrain. A 390 'field of view at 1000 yards is optimal for any hiker.
---
Leica engineers prefer an open bridge design with two hinges, making Geovid lighter. It was possible to introduce a simple design without compromising strength and stability. The optics and electronics are protected by a magnesium alloy housing. This material is lightweight and durable. You should also pay attention to the following specifications:
The body is covered with protective rubber to prevent slipping
To withstand harsh weather conditions, the optical tubes are filled with nitrogen
Using additional O-rings sealed
Class 3R eye-safe infrared laser
Powered by one supplied CR2 battery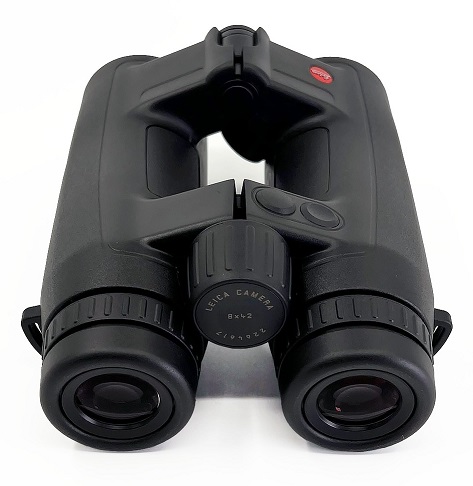 ---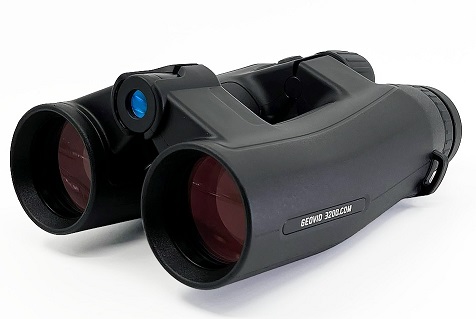 Leica engineers create optics with a wide exit pupil and a long eye gap. Such devices are convenient and easy to use. If people use binoculars very often because they hunt, this option will suit the best. Leica makes lenses waterproof, submersible and resistant to internal fogging. People can use the Leica 8x42 binoculars at extreme temperatures and under different environmental conditions. It is also important that the built-in inclinometer measures the angle to the target. This is exactly the functionality that every hunter needs. The manufacturer also installed built-in sensors that detect temperature and atmospheric pressure to improve the accuracy of the correction.
TOP 10 KEY FEATURES:
| | |
| --- | --- |
| Laser Type: | Class 3R Eye Safe |
| Metering Range: | 9.14 to 2926.08 m |
| Peak Wavelength: | 905 nm |
| Prism Type: | Porro |
| Magnification: | 8x |
| Objective Lens Diameter: | 42 mm |
| Angle of View: | 7.3° |
| Minimum Focus Distance: | 5 m |
| Exit Pupil Diameter: | 5.25 mm |
| Eye Relief: | 18 mm |
Included in the box:
Leica 8x42 Geovid 3200.COM Rangefinder Binocular
CR2 Battery
Lens Cloth
Carrying Case
Payment & Security
LEICA Geovid 3200.COM 8x42 Robust Waterproof Nitrogen-Filled Rangefinding Binocular for Hunting, Black 40806