Description
The zūmo XT 5.5" Motorcycle Navigator is built for pure adventure. It is rain resistant, glove-friendly, has an ultrabright 5.5" display, and takes the bikers on the road of adventure on and off the beaten path!
The zūmo XT 5.5" Motorcycle Navigator is designed for all bike riders who love adventure. It has a super bright 5.5" display during both day and night, and it proves to be useful for any weather. Security is a priority while riding a bike, and this navigator is designed to keep up the ride's safety. From satellite communication to hands-free calling, it takes care of the security. You are just one tap away to switch from North American street maps to topographic maps to BirdsEye Satellite Imagery. Above all, its fascinating track recorder keeps a record of your best rides; so you are free from remembering important landmarks lest you should lose track.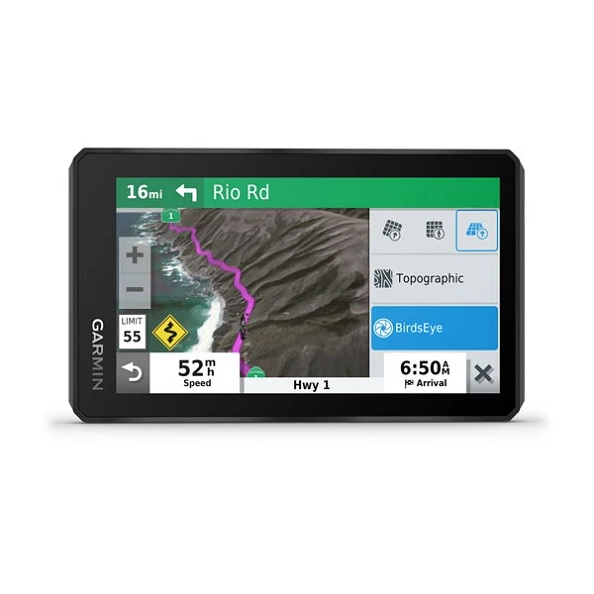 ---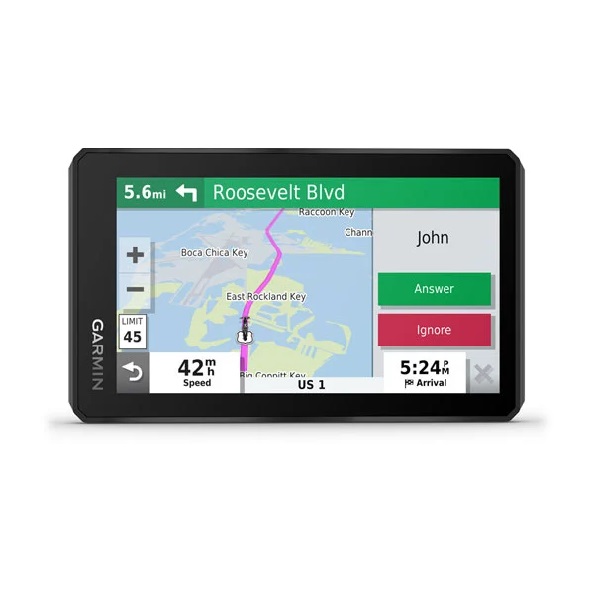 Our Take on the the zūmo XT 5.5" Motorcycle Navigator:
The Zūmo XT 5.5" Motorcycle Navigator has a crisp HD resolution in landscape or portrait mode. The navigator is ruggedly built to stand all sorts of weather conditions along with rough terrain. Its battery lasts up to 3.5 hours with the backlight set at 100% brightness, and it can be hard-wired to constant power for some big adventures. Apart from this, it also provides access to BirdsEye Satellite Imagery around the world. Through this satellite access, the users get the facility of direct-to-device downloads via Wi-Fi® connectivity2 without an annual subscription.
---
The zūmo XT 5.5" Motorcycle Navigator is packed with preloaded on-street maps for the U.S., Canada, Mexico, Puerto Rico, Cayman Islands, U.S. Virgin Islands, and the Bahamas, and all the maps are updated from time to time. Also, the adventure is supported by preloaded off-road maps featuring North and Central American public land boundaries. It also provides the feature to promptly toggle between BirdsEye Satellite Imagery, topographic maps, and on-road maps.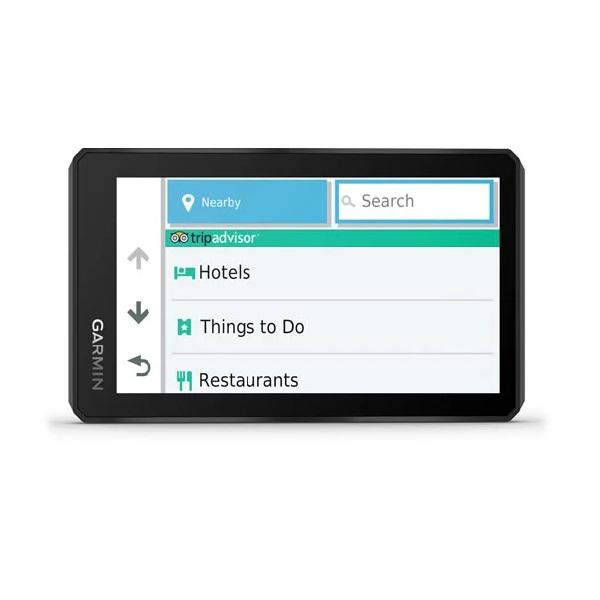 ---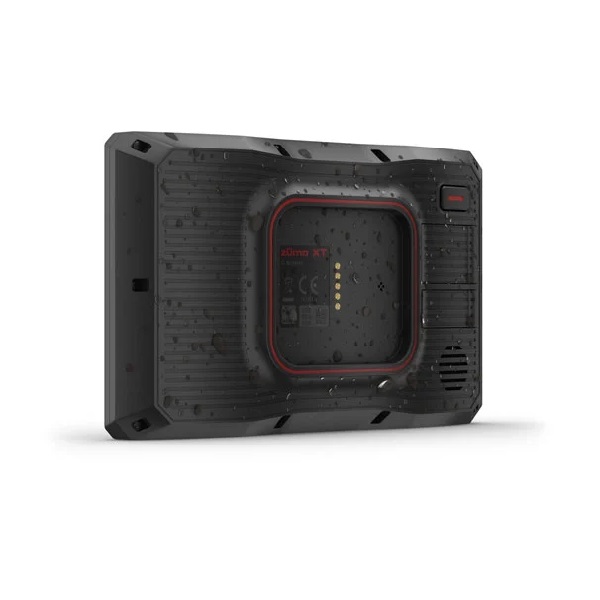 The zūmo XT 5.5" Motorcycle Navigator uses a track recorder to record the routes and deploy it in future preferences. It turns the straightforward boring rides into a twisting, anticipating adventure by selecting your road preferences. Through TripAdvisor, the rider can easily look for nearby hotels, restaurants, etc. It also gives alerts for hazards along your routes, such as upcoming sharp curves and speed changes. Apart from all this, it also has features like managing your tracks and routes, giving spoken turn by turn directions, stream online and offline music, and so on.
TOP 10 KEY FEATURES:
| | |
| --- | --- |
| Display Size: | 4.8" x 2.7" (WxH) (12.1 x 6.8 cm); 5.5" (13.9 cm) diag. |
| Display Resolution: | 1280 x 720 pixels |
| Display Type: | Multi-touch, HD color TFT with white backlight, glass, high brightness |
| Battery Type: | Rechargeable lithium-ion |
| Battery Life: | Up to 6 hours (up to 3.5 hours at 100% backlight) |
| Internal Storage: | 32 GB |
| Maps: | Preloaded on and off road maps |
| Directions: | Spoken, turn by turn directions |
| Bluetooth Calling: | Works with Bluetooth®-compatible helmet, headset, or smartphone; BLE-capable |
| Music: | Stream and control mp3 music through smartphones |
Included in the box:
zūmo XT Motorcycle Navigator
Motorcycle mount and hardware
Motorcycle power cable
USB cable
Documentation
Payment & Security
Garmin zumo XT, All-Terrain Motorcycle GPS Navigation Device