---
FREE Shipping on this item.
Please be advised that orders may take 1-2 days to process before shipping.
Description
Dekoni Audio Replacement Ear Pads for Beyerdynamic DT series headphones are the perfect choice for replacing your favorite headphones' earpads because of their Vegan-Friendly Material, Extra Comfortable Foam Lining & Diverse Compatibility!
If your favorite pair of headphones are losing their earpads, and resulting in reduced wearing comfort, then you must check out the Dekoni Audio replacement earpads. As Dekoni Audio is renowned in the Ear Pads industry and Beyerdynamic in headphones, this is the perfect combination you can ever get! With these pads, you get unmatchable wearing comfort while you enjoy extended hours of Beyerdynamic's highest sound quality. The pads are compatible with most Beyerdynamic DT series headphones.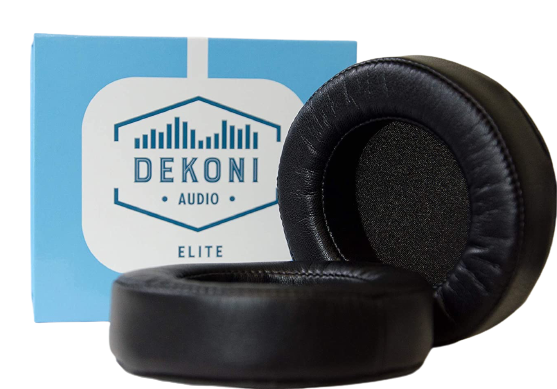 ---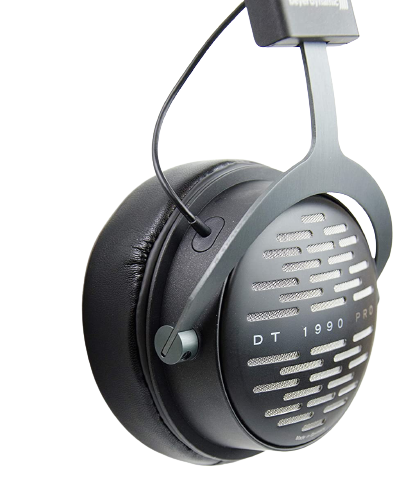 Our Take on the Dekoni Audio Replacement Ear Pads:
One of the key attractions of these replacement pads is easy installation. They can be mounted the same way as the stock pads via an elastic mounting ring. This ensures not only an easy installation but also a snug fit. Further, if you still have doubts, you can also check out the installation video guide provided by the manufacturer!
---
These earpads are made from soft, supple, and high-quality synthetic leather that is comfortable to wear and classy to look at. The leather sheen and incredibly gentle feel can easily pass as genuine leather. However, even though it is synthetic leather, it possesses incredible durability, making them long-lasting. Some users even find them to be gentler than the genuine sheepskin. It is an excellent option for vegan wearers without compromising on comfort. Other than the exterior material, the interior is made from ultra-slow rebound memory foam that the manufacturer has previously used in its Elite series.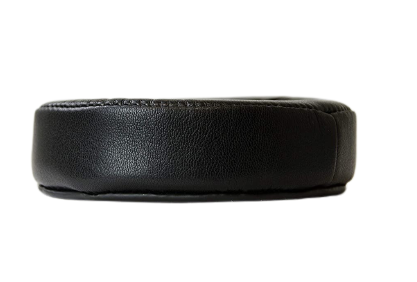 ---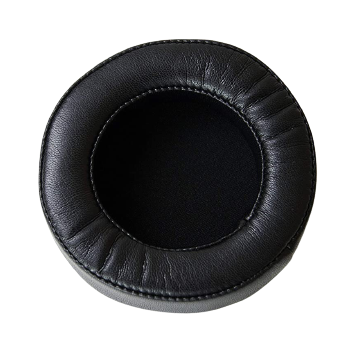 Although the earpads are compatible with most DT series earphone, it is highly compatible with Beyerdynamic DT770, DT880, DT990, Custom One Pro and Custom Studio Pro headphones. Other than that, you can even use it with other brands of headphones such AKG K240, Razer Kraken, and more. It is easier to understand with the product dimensions, so the outer ring is 102mm high, 102mm wide, 28mm deep, and the inner ring is 60mm high, 60mm wide. Headphones that match these dimensions can use these replacement pads for a snug fit.
TOP 10 KEY FEATURES:
| | |
| --- | --- |
| Manufacturer | Dekoni Audio |
| Product Dimensions | 5.1 x 4.5 x 2.5 inches |
| Item Weight | 5 ounces |
| Compatibility | Beyerdynamic DT Series Headphones |
| Material | Synthetic Leather |
| Vegan-Friendly | Yes |
| Aesthetics | Sheen |
| Wearing Comfort | Great For Extended Wearing |
| Mounting Method | Elastic Slip On |
| Installation Guide | Manufacturer-Provided Video Guide |
Included in the box:
Dekoni Audio Replacement Ear Pads For Beyerdynamic DT Series Headphones (Choice Leather)
Payment & Security