Description
COWIN E7 Active Noise Cancelling Headphones are ideal for those music lovers who crave clear and detailed sound, don't want to get tangled in wires, and enjoy a long playtime!
The COWIN E7 Active Noise Cancelling Headphones is best known in the headphone industry for their Active Noise Cancelling Function. This powerful feature makes these headphones perfect for on-the-go individuals who don't want the surrounding noise to hamper their listening as they travel. You can also use them in a noisy work environment without having to tell people around you to lower their voices. The feature is so powerful that it can also drown down the airplane cabin noise, making you enjoy your music without disturbance.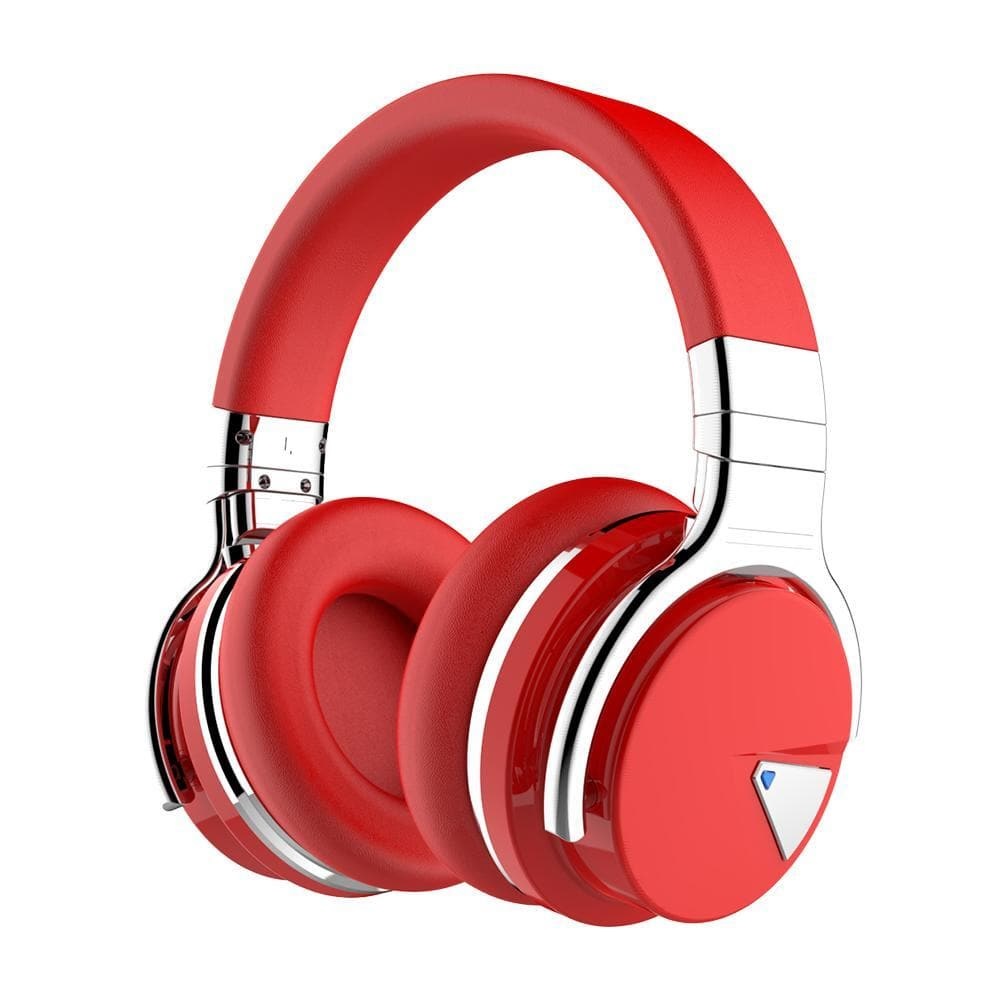 ---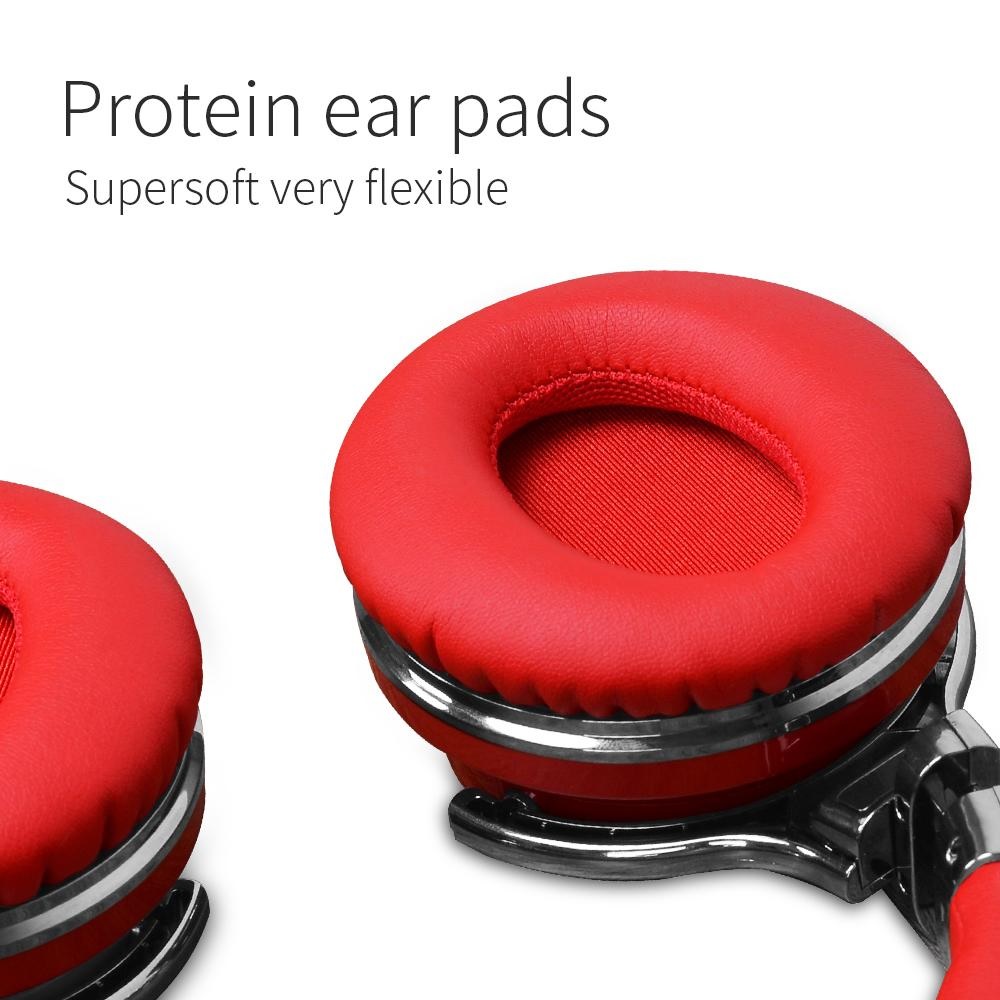 Our Take on the COWIN E7 Active Noise Cancelling Headphones:
Although noise-canceling is their top feature, these headphones also offer a fantastic sound quality. You can hear precise guitars sounds, clear vocals, clean bass, and crisp percussion without having to listen any closer. These bring out the best sound quality in your music, including subtle details that you could otherwise miss using some other hearing device.
---
Another incredible feature of these headphones is their long playtime. You get 30+hour of playtime on a single charge in Bluetooth mode or ANC mode. This is possible because of the built-in 750mAh battery that won't allow your headphones to power off. With these headphones, you can enjoy uninterrupted music and will have to charge them only once in 30 hours of constant usage.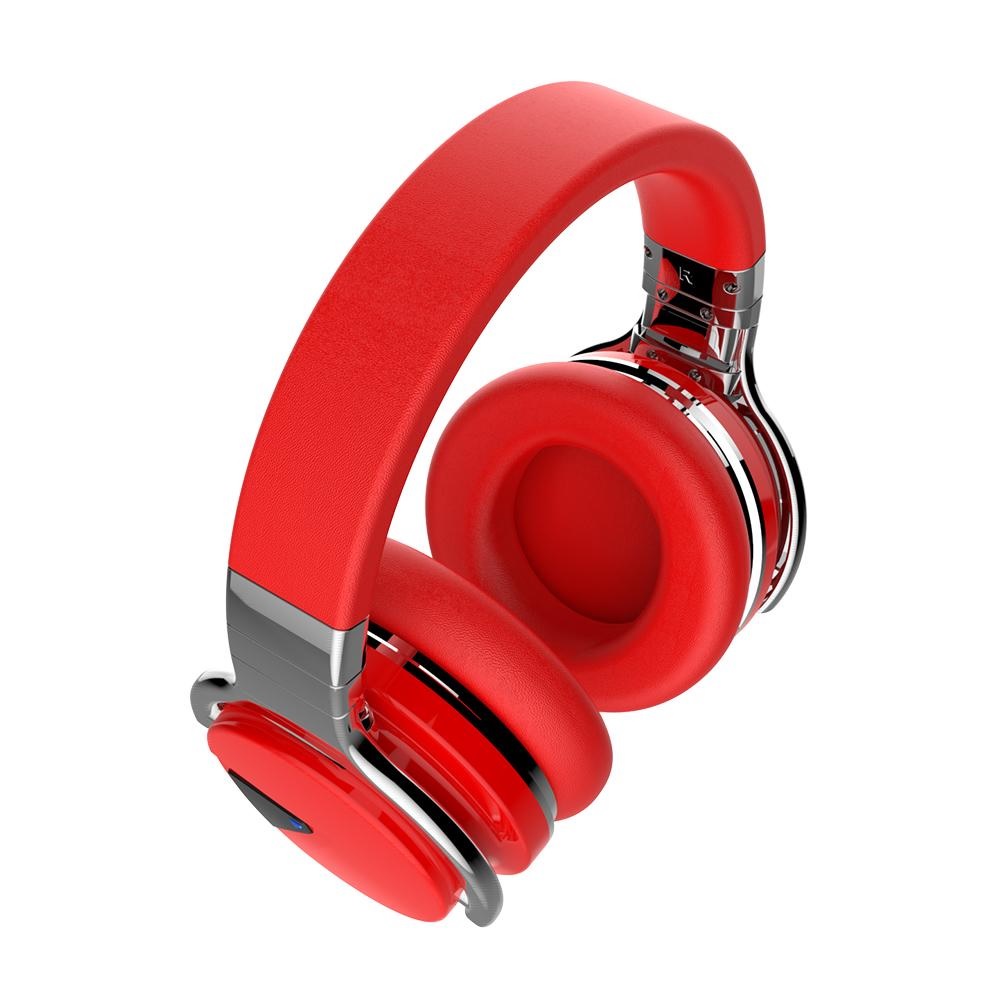 ---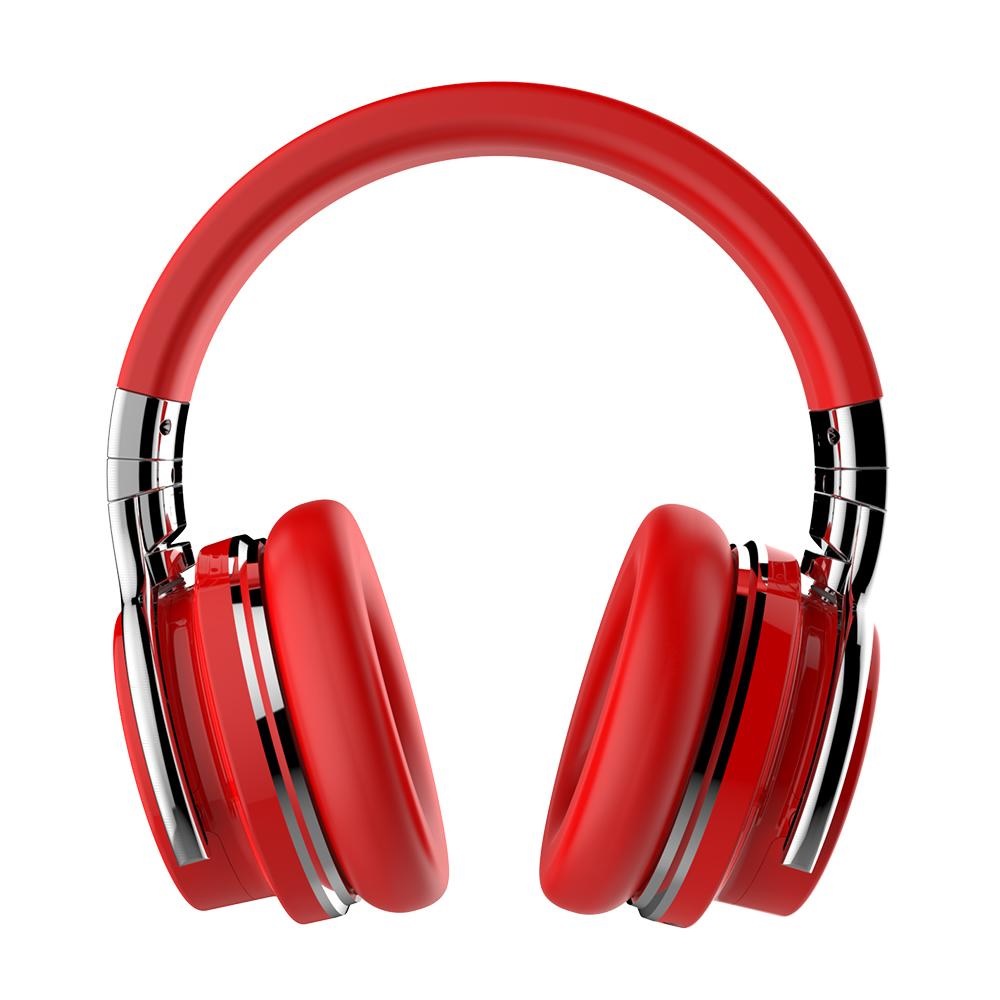 As these are wireless headphones, you don't need to worry about tangling. You can move freely without worrying about your connection. These headphones offer hassle-free and uninterrupted listening. Further, you don't even have to be a tech guru to acquire the Bluetooth and NFC connections; they are as quick and easy as they can get.
TOP 10 KEY FEATURES:
| | |
| --- | --- |
| Item Weight | 13.6 ounces |
| Impedance | 16Ω |
| S/N | ≥85dB |
| Frequency | 20Hz-20kHz |
| Noise Reduction Depth | 28db |
| Bluetooth | V 4.0&NFC |
| Sound | 40mm large-aperture drivers |
| Playtime | 30 Hours |
| Power supply | Lithium battery or Micro USB cable Audio source |
| Function spec | Bluetooth, Microphone, AUX, Active Noise Cancelling |
Included in the box:
Cowin E-7 Active Noise Cancelling Bluetooth Headphone
Micro USB Cable
3.5mm Audio Cable
User Guide
Payment & Security
COWIN E7 Active Noise Cancelling Bluetooth Headphones - Red