---
FREE Shipping on this item.
Please be advised that orders may take 1-2 days to process before shipping.
Description
Callaway 200s Slope Laser Rangefinder (Blue) is perfect for amateur and professional golfers because of its Sturdy & Weather-Sealed Construction, Accurate Yardage, & 6x Magnification!
With Callaway 200s Slope Laser Rangefinder, you can maximize precision while you prepare for your next shot. It is your perfect Golf buddy that allows you to assess the landscape and find your next target.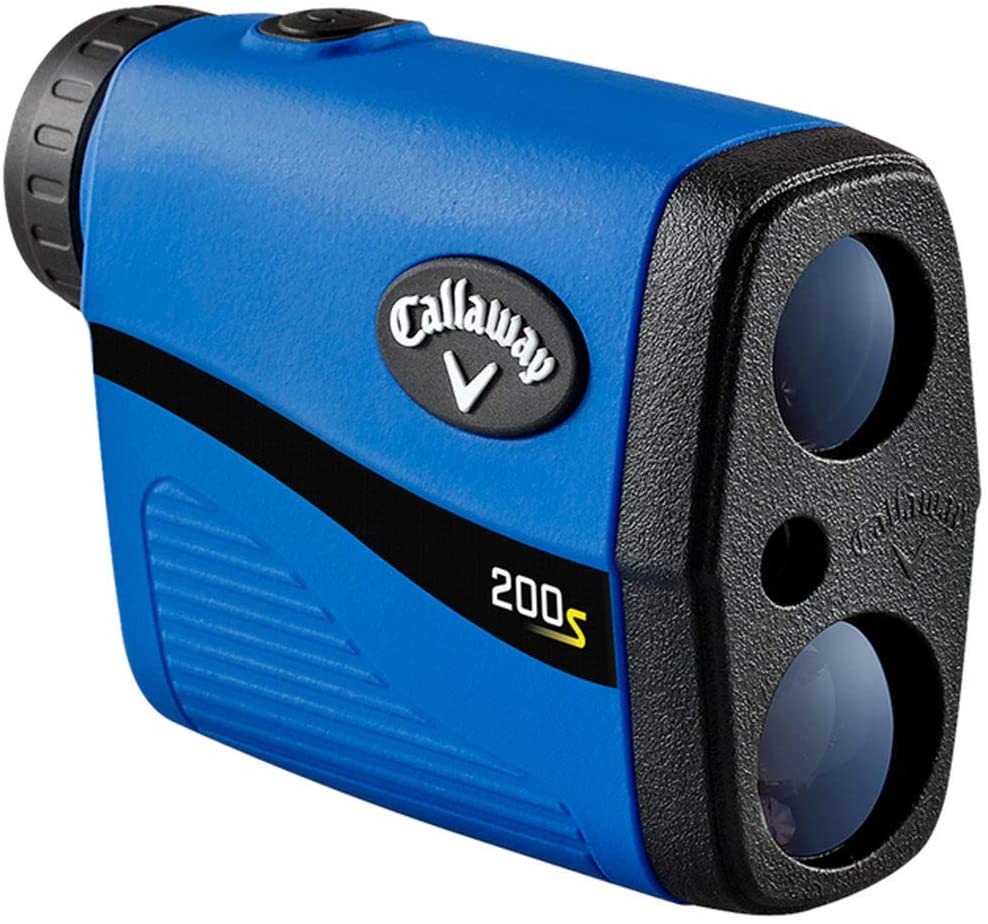 ---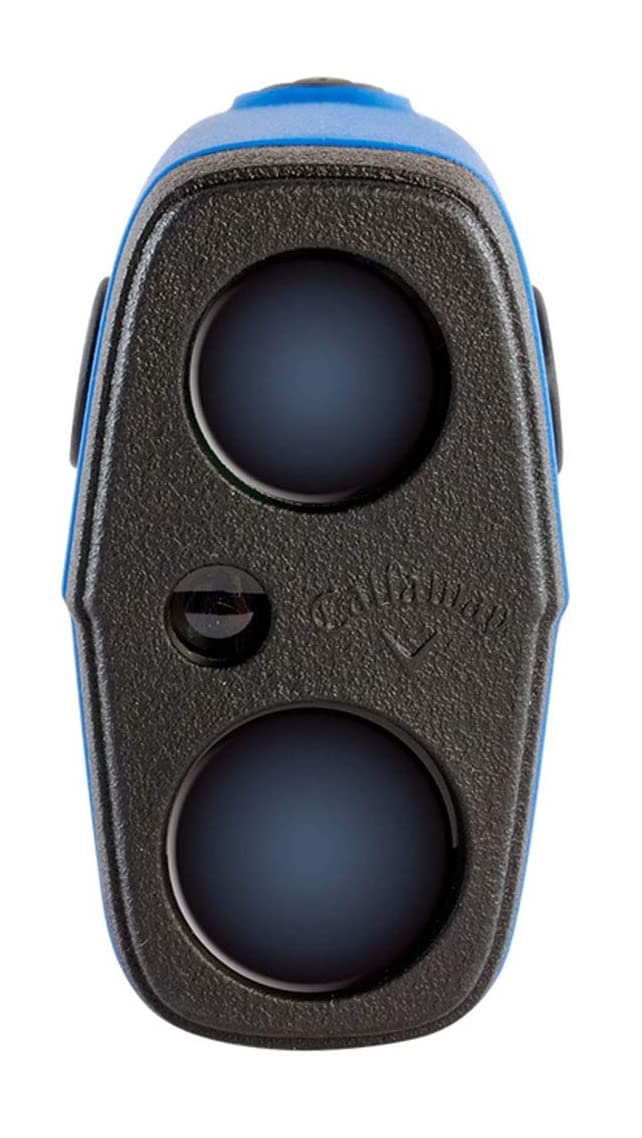 Our Take on the Callaway 200s Slope Laser Rangefinder (Blue):
The rangefinder is equipped with undulation-compensating Slope technology, 6x Magnification, and an accurate yardage measuring mechanism with an accuracy range of +/- 1 yard from up to 800 yards. This leads to highly reliable performance.
---
Along with the accurate yardage and 6x Magnification, the rangefinder also comes with Pin Acquisition Technology (P.A.T.) that quickly locks onto the pin from up to 275 yards, regardless of background or surrounding impediments.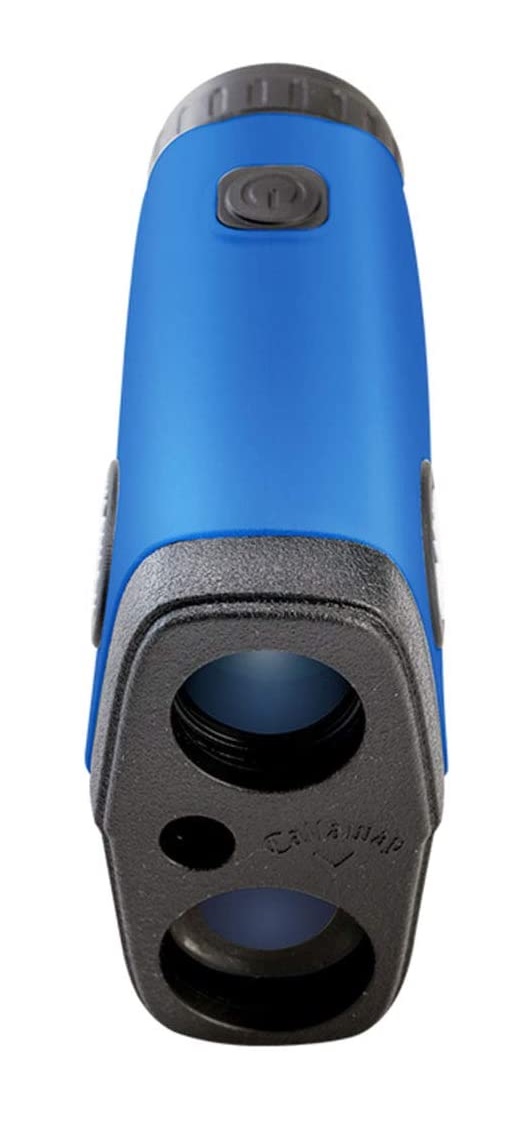 ---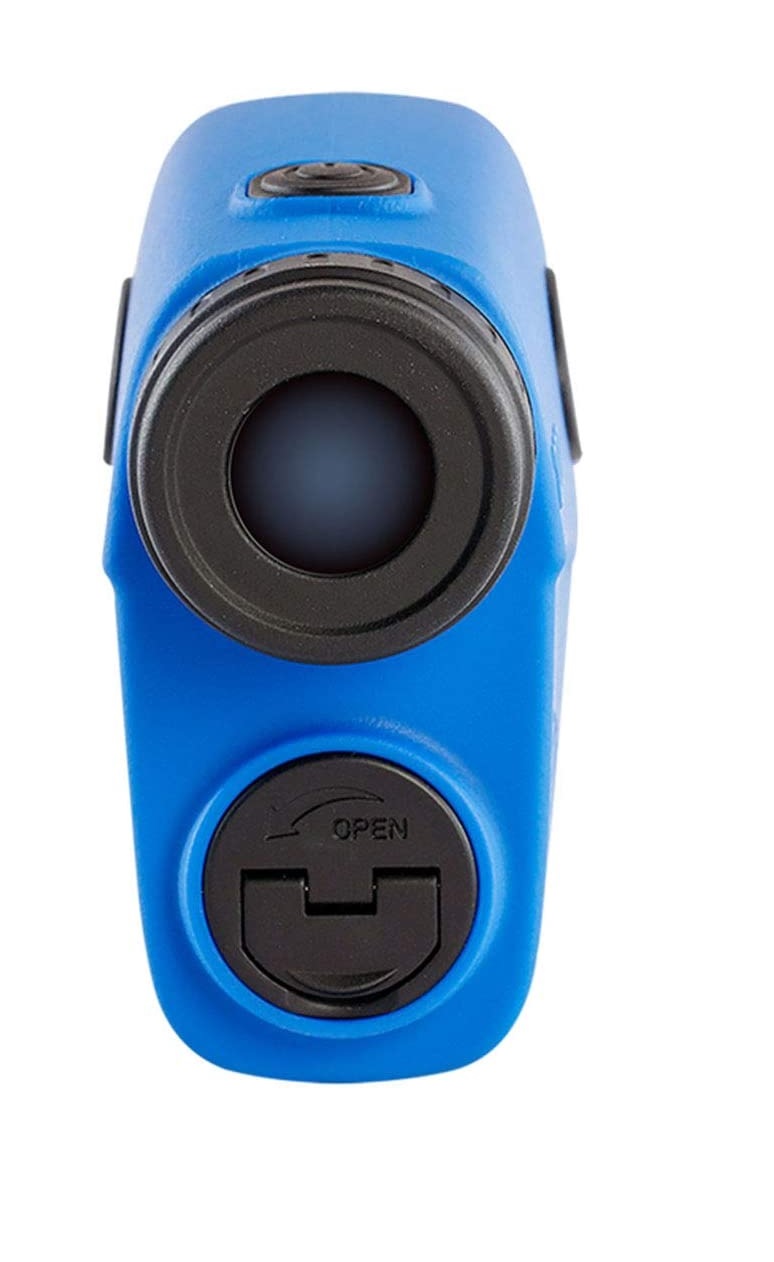 Finally, the rangefinder can withstand inclement weather conditions due to its Fog and waterproof protection, providing maximum utility. If you want a reliable, high-performing, weather-shielded rangefinder for your next golfing expedition, this is your go-to device!
Top 10 Key Features
| | |
| --- | --- |
| Build Quality | Ultra Compact, lightweight device |
| Technology | P.A.T. (Pin Acquisition Technology) |
| Pin-Lock Maximum Yardage | 275 |
| Magnification | 6x |
| Range | 5-800 yards |
| Measure Units | Yards & Meters |
| Accuracy | +/– 1 Yard |
| Weather Resistance | Water/Fog Proof |
| Usage | Scanning Golf Landscape For Targets |
| Color | Blue & Black |
Included in the box:
Callaway 200s Slope Laser Rangefinder (Blue)
Payment & Security