Description
Beyerdynamic DT 990 PRO is an indispensable accessory for any music lover that will allow you to plunge into a relaxing atmosphere while listening to music.
New DT 990 headphones are one of the classic Beyerdynamic models. This is a product of a German company that has set the standard for reference headphones. The introduction of innovation and the use of high-quality materials are what allows the dynamics and excitement of the audio to be conveyed with the utmost clarity of sound. The most important features of this model:
New DT 990 is a dynamic open-back headphone with a wide sound spectrum
The manufacturer guarantees high wearing comfort thanks to the soft round and replaceable earpieces
Comfortable fit thanks to durable, adjustable padded headband
Made in Germany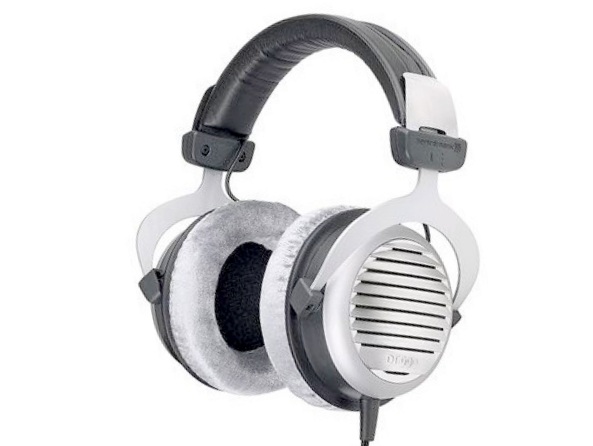 ---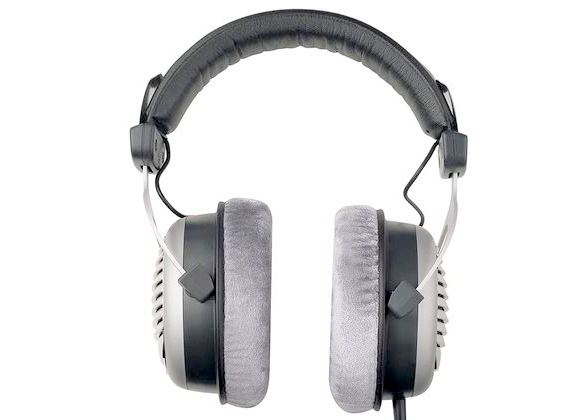 Our Take on the Beyerdynamic DT 990 PRO:
A perfectly neutral listening environment is what makes this product ideal. DT990 PRO is a headphone from the professional line of the German manufacturer. The exceptional quality of this brand suits even the most demanding music lovers. This model has gained immense popularity among music producers, sound engineers and broadcasters.
Three-dimensional acoustics and an unrivaled level of wearing comfort are considered to be the main reasons for the high demand for the DT 990. This model is chosen by thousands of music lovers around the world, and they are definitely very satisfied with the quality.
---
The DT 990 is used in studios around the world. These headphones reproduce the entire frequency range with incredible precision and detail. New model is intended not only for listening to music. Many helpdesk operators use the DT 990.
Designed for the discerning home hi-fi enthusiast, the DT 990 is the ideal choice for top-notch headphones lovers. This high-quality product embodies beyerdynamic's tradition of combining the highest sound quality with the best materials. This manufacturer has long been famous for its impeccable workmanship. Many of our customers confirm this in their reviews.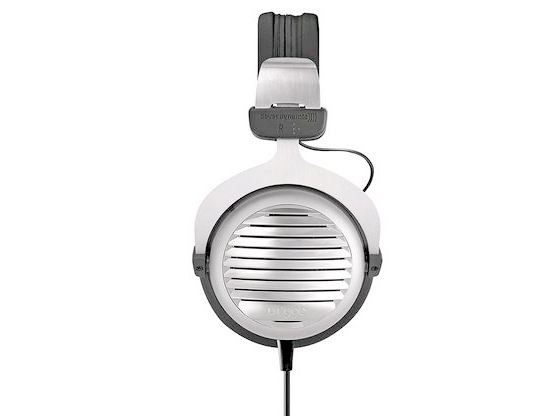 ---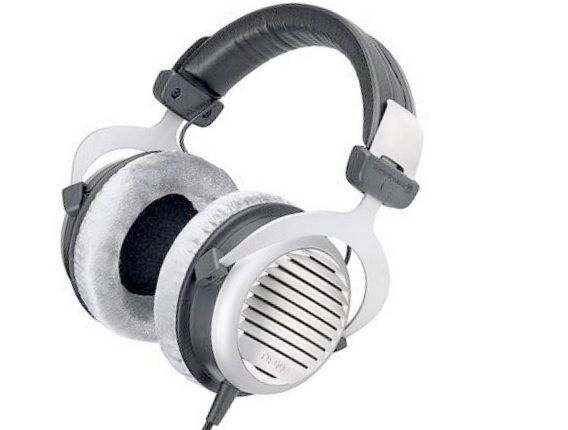 The well-thought-out headband ensures high comfort. Modular design is the ability to replace all parts, including ear pads. The DT 990's components are interchangeable and can be purchased separately. Good parts availability means the headphones can be used for years to come.
The DT 990 has a built-in 3.5mm gold-plated stereo mini-jack and a 1/4 inch (6.35mm) adapter. In addition, new headphones also come in a case. This means you can protect your accessory during storage.
The reduced weight of the diaphragm and moving coil, combined with the carefully selected frequency response, ensures a natural and balanced sound. Order this item today to test such functionality.
TOP 10 KEY FEATURES:
| | |
| --- | --- |
| Brand: | Beyerdynamic |
| Color: | Gray |
| Connectivity Technology: | Wired |
| Model Name: | DT990 |
| Form Factor: | Over Ear |
| Connector Type: | 3.5mm Jack |
| Headphones Jack: | 3.5 mm |
| Item Weight: | 290 Grams |
| Frequency Response: | 24000 Hz |
| Material: | Plastic |
Included in the box:
Payment & Security
beyerdynamic DT 990 Premium Edition 250 Ohm Over-Ear-Stereo Headphones