Description
Apple's 10.2" iPad is a flagship device that gives everyone complete freedom in terms of multimedia and communicating with friends and family. This brand always uses advanced electronics and high-quality components when assembling tablets.
This new Apple iPad 10.2" is equipped with a 2160x1620 Retina display that's a dream of many people. New device delivers crisp detail and vibrant color to any media file. Superior functionality makes the new model ideal for video viewing, browsing and more. Other advantages of the new Apple 10.2 "iPad include:
Apple A12 Bionic chip
8-Megapixel Rear camera
Built-in Wi-Fi 5
Moreover, the new tablet supports Smart Connector technology. You can connect Smart Keyboard for easy typing and use a few additional features that no other manufacturer offers except Apple. If people focus on technical excellence, this is important.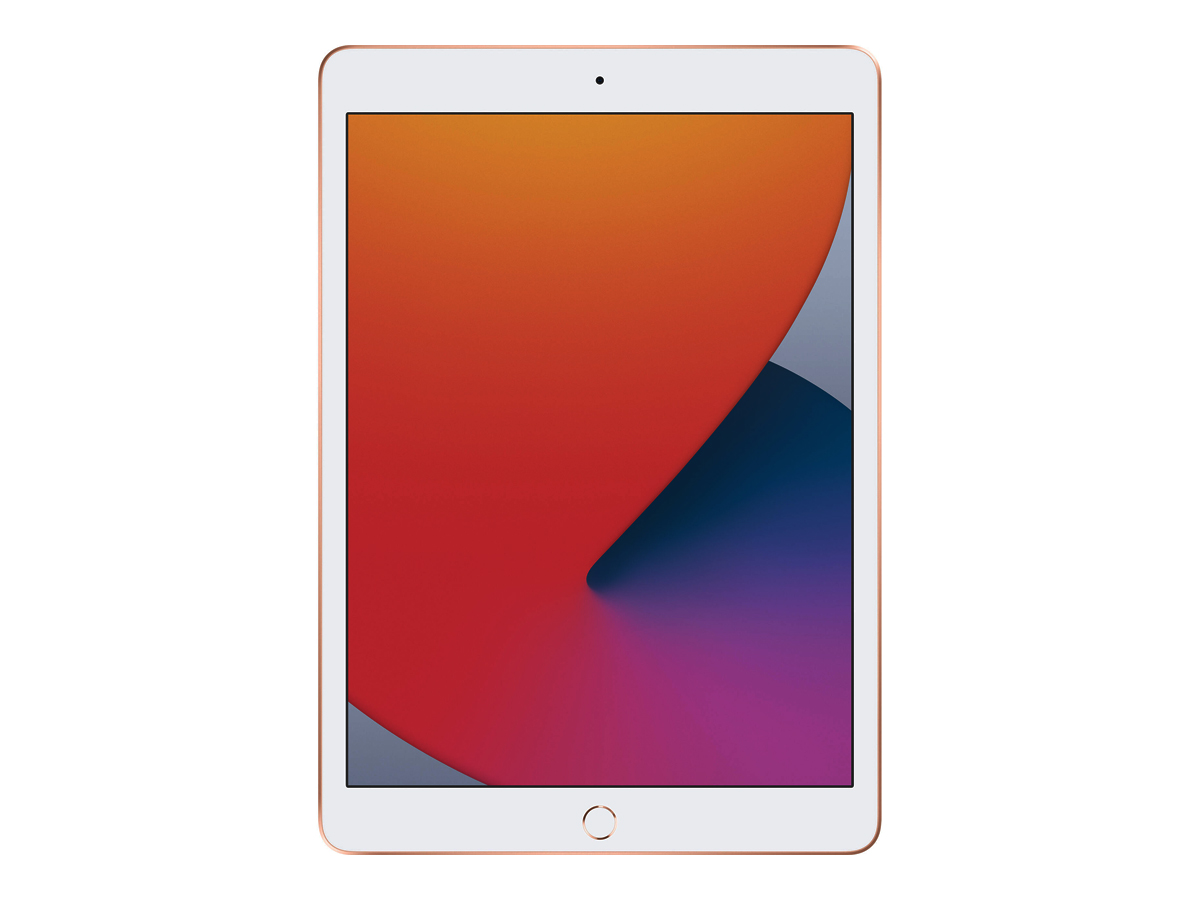 ---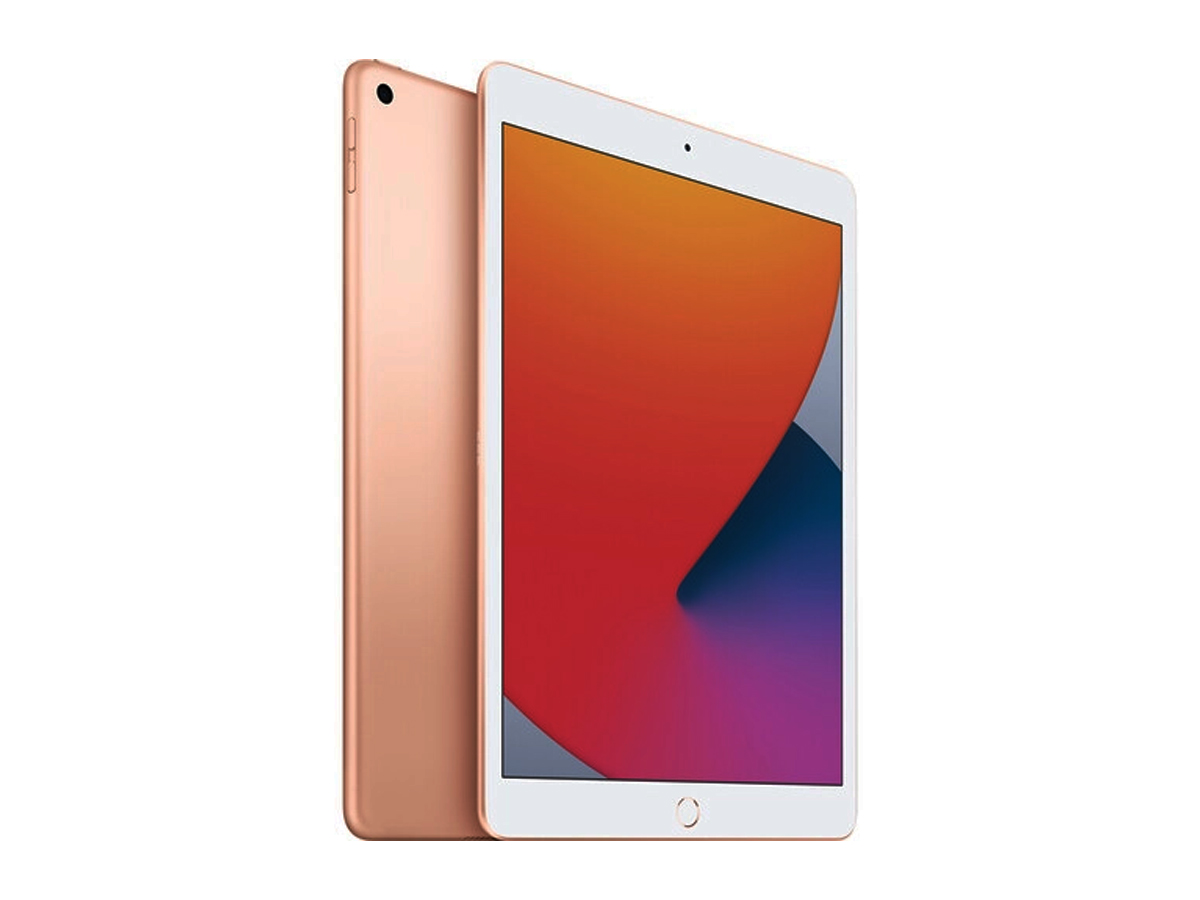 Our Take on the Apple 10.2" iPad (8th Gen, 32GB, Wi-Fi Only, Gold):
This manufacturer decided to equip the new model with a more powerful and machine learning capable processor. Thanks to this, the new device supports Neural Engine technology. The display of this advanced tablet is compatible with Apple Pencil. With this technology, people can use their iPad to take notes, paint, or sign a lease. But these are not all the advantages that the manufacturer offers. Connectivity via Wi-Fi 5 (802.11ac), Bluetooth 4.2 allows everyone with Apple 10.2" iPad to have complete freedom in terms of communication and remote control of the device.
---
The front 1.2-megapixel FaceTime HD camera can record 720p video. This is not the best functionality for those who participate in conferences and seminars, but for communicating with relatives and friends, this performance will be enough. This camera has an f / 2.2 aperture that lets in more light. A dedicated sensor helps improve performance in low light conditions. Due to the fact that the manufacturer has developed noise reduction technology, the user will be able to suppress background noise. You can also use your unique fingerprint as a password. This is the best way to protect personal data.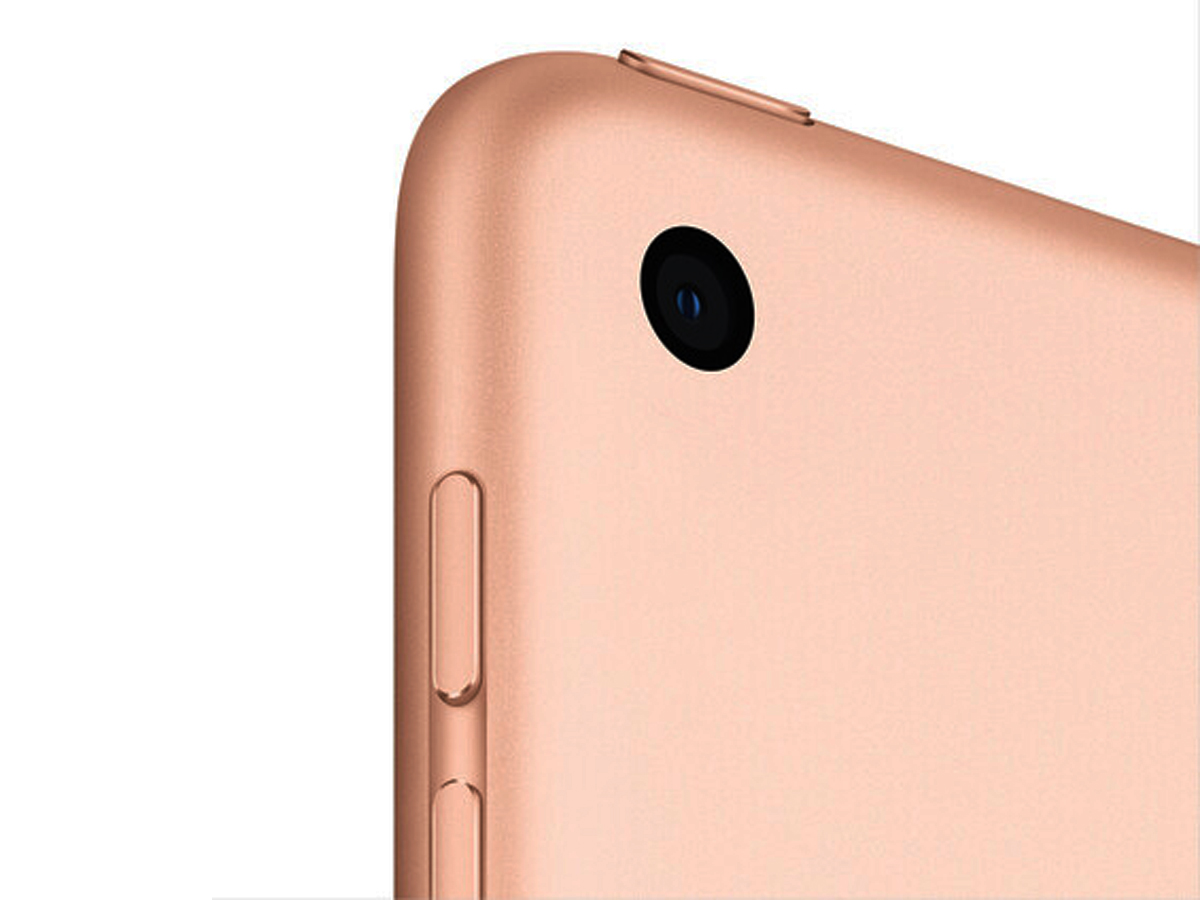 ---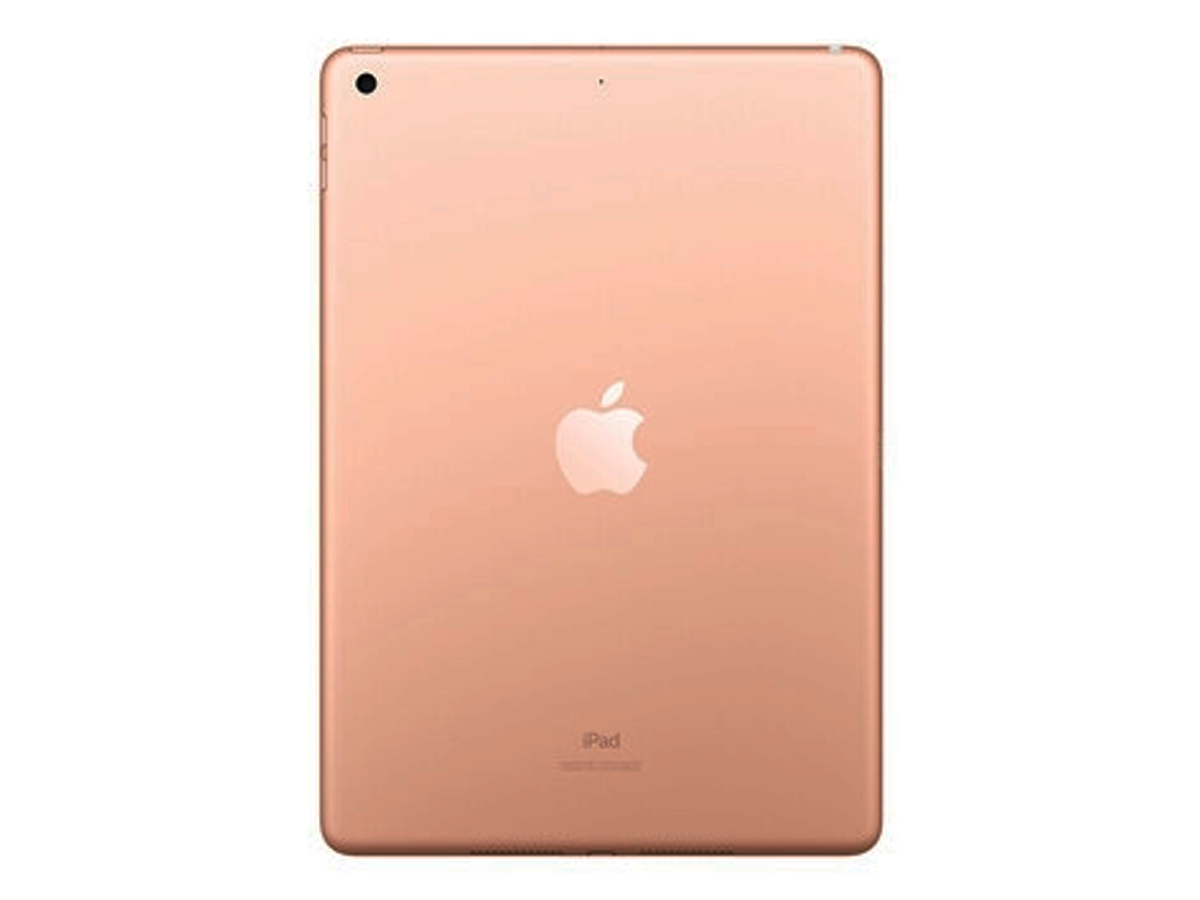 Anything users do like editing photos, playing games, 3D modeling, watching streaming videos, and more will not cause problems for the Apple A12 Bionic processor. In addition, this manufacturer used a quad-core graphics chip that is capable of using augmented reality, photorealistic effects in 3D games, and providing detailed graphics in applications. Apple engineering has always been concerned about user safety and comfort. Touch ID lets people instantly unlock their iPad and protect their privacy in apps. Users can also use such technology for purchases with Apple Pay on websites.
TOP 10 KEY FEATURES:
| | |
| --- | --- |
| Chipset: | Apple A 12 Bionic |
| Storage: | 32 GB |
| Size: | 10.2" |
| Resolution: | 2160 x 1620 |
| Panel Type: | IPS-Type LCD |
| Rear Camera: | 8 MP Sensor with a f/2.4 Lens |
| Front Camera: | 1.2 MP Sensor with a f/2.4 Lens |
| Communications: | Wi-Fi, Bluetooth |
| Maximum Runtime: | 10 Hours |
| Weight: | 490 g |
Included in the box:
Apple 10.2" iPad (8th Gen, 32GB, Wi-Fi Only, Gold)
Lightning to USB Type-C Cable
USB Type-C Power Adapter
Payment & Security
Apple iPad (10.2-inch, Wi-Fi, 32GB) - Gold (Latest Model, 8th Generation)