Description
Apple 96W USB Type-C Power Adapter transmits optimum life to your 16" MacBook Pro. Believe it or not, this is the most rewarding accessory for your invaluable version of the MacBook!
Apple USB 96W Type-C Power Adapter impels the glow of your MacBook display light to keep running successfully. Most of its body looks like an immaculately designed power supply utility. Among all essential MacBook accessories, this power brick is perhaps the most important. No activity can be performed on your MacBook if it lacks the electrical energy required to set all the drivers in motion. Higher spirits set sail from the moment you plug into this significant fitment. The longer you spend with your Apple computer, the wider your perspective about this power supply gets.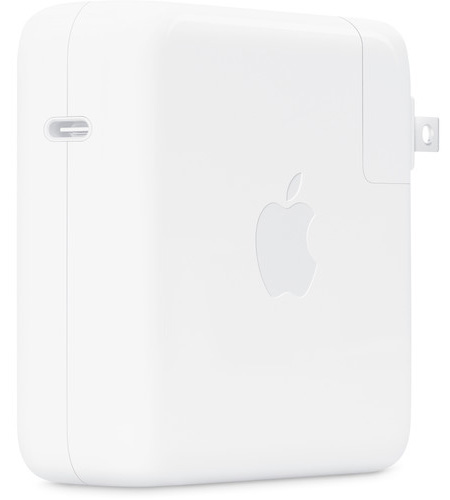 ---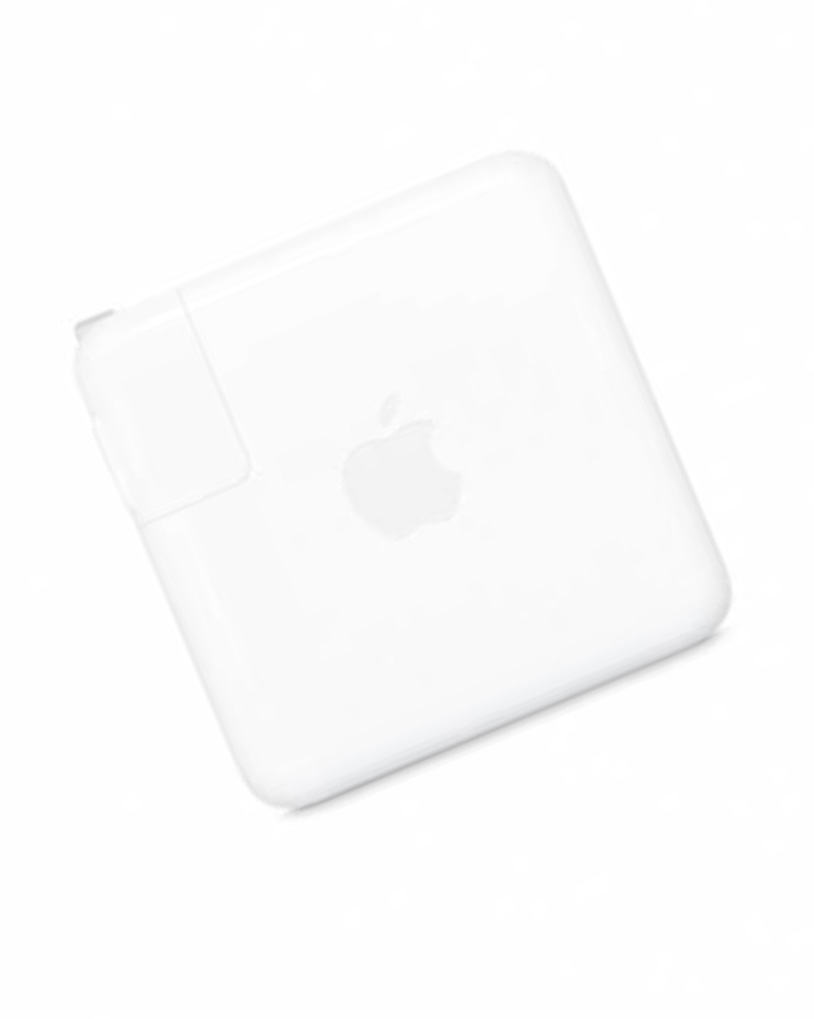 Our Take on the Apple USB 96W Type-C Power Adapter:
Apple 96W USB Type-C Power Adapter supplies the perfect amount of power to light up your MacBook processing cores. The power brick enhances stability in times of electrical distress. It has been designed using multifaceted mechanisms to support the vital framework of your MacBook Pro. This power adapter certainly deals with the ebb and surge of daily current to boost the life of your long-lasting battery. It inherently focuses on optimizing the overall performance of your MacBook Pro Logic Board. The 96W of output has been carefully tweaked to prevent negative technical outcomes. Due to this dynamic workmanship, charging your MacBook Pro couldn't be safer with any other power adapter. Additionally, it is also available in 30W and 61W setups.
---
Apple 96W USB Type-C Power Adapter supports USB Type-C to Type-C male charging cord, which is separately available for purchasing. Integrated USB-Type C port features a reversible design that ensures maximum accessibility for the user. You can attach and detach the charging cable as and when needed. That puts you in the position of preserving your adapter with utmost flexibility. It is better that you choose to have one adapter strictly for official work and another for personal use. That way, you can reduce the wear and tear caused due to constant movement, which, in turn, allows you to take better care of your charging devices.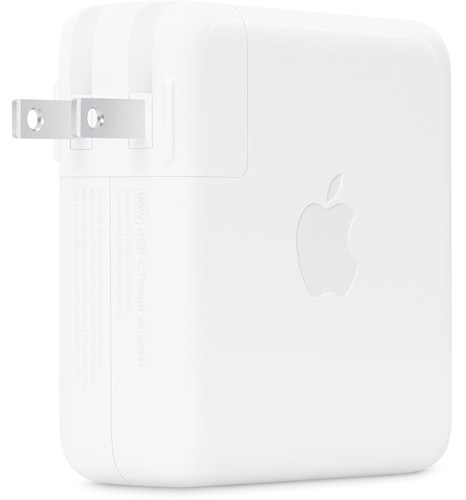 ---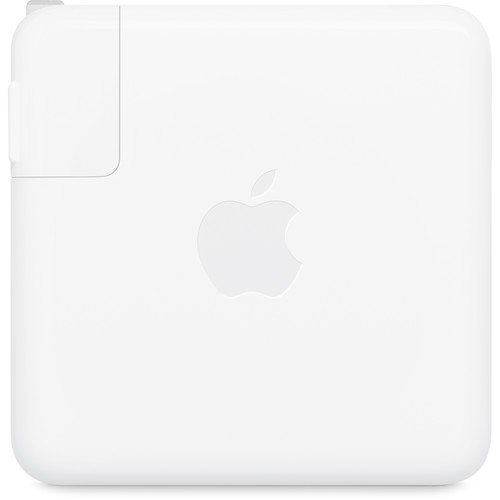 Apple 96W USB Type-C Power Adapter doesn't only operate in harmony with Apple computers, but also with an array of systems that work with a USB Type-C charging setup. It gives you a wider scope to choose the best from among the numerous power adapters persistently flooding the marketplace every day. Designed especially for the 16" MacBook Pro, this charging utility possesses all the features essential to equip a high-powered device.
TOP 10 KEY FEATURES:
| | |
| --- | --- |
| Output Ports: | 1 x USB Type-C:96 W |
| Output Power: | 96W |
| Supported Cable Type: | USB Type-C to Type-C male charging cable |
| USB Type-C Port Feature: | Reversible Design |
| Compatible MacBook Pro devices: | MacBook Pro (13-inch, 2016 and later); MacBook Pro (15-inch, 2016 - 2019); MacBook Pro (16-inch, 2019) |
| Other compatible MacBook devices: | MacBook (Retina, 12-inch, Early 2015 - 2017); MacBook Air (Retina, 13-inch, 2018 and later) |
| Supports Other USB Type-C Equipped Devices: | Yes |
| Dimensions: | 4.88 x 4.88 x 1.22 Inches |
| Designed For: | Apple 16" MacBook Pro |
| Supports Personal & Offical Use: | Yes |
Included in the box:
Apple 96W USB Type-C Power Adapter
Payment & Security
Apple 96W USB Type-C Power Adapter