Description
The Apple MacBook Laptop 12" is a compact, affordable laptop that anyone who is meticulous about performance and prefered the stylish Space Gray design should have. This model is in high demand.
The main goal of the designers who created this new MacBook was to make the impossible possible in terms of performance and design. Given the high demand for this model, we can draw conclusions that such a task has been successfully solved. Apple's engineering department has combined superior performance and style into the thinnest and lightest Mac notebooks. This new model is more powerful than the other models in this series. Other technical advantages of this product include:
This laptop is assembled on the basis of the Dual-core (2 Core) chipset
Supports Bluetooth and Wi-Fi technologies, 802.11ac
Battery life is 12 hour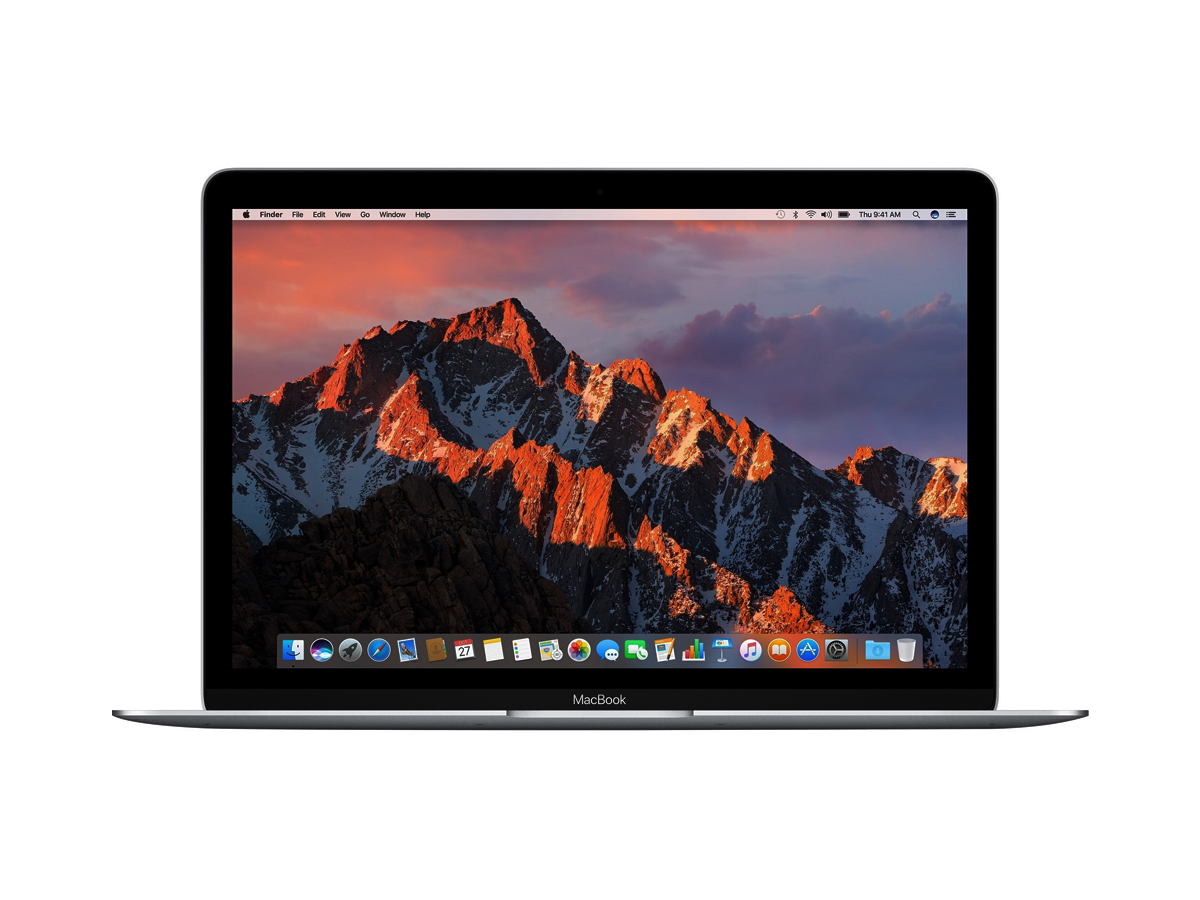 ---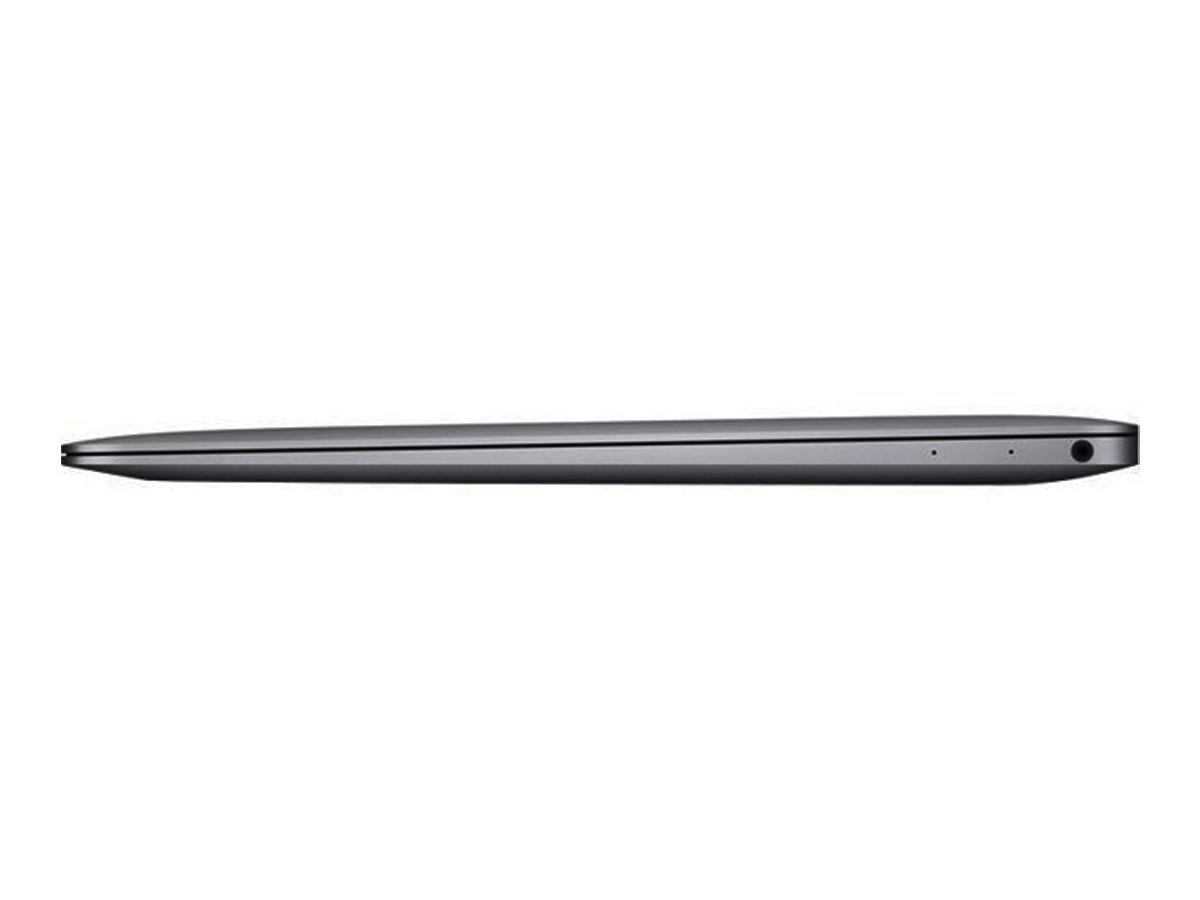 Our Take on the Apple MacBook Laptop, 12" Retina Display:
Intel Core i5 1.30 GHz processor provides excellent performance. This new microchip supports immersive multimedia and fast program loading. But this is not the only advantage of this model. The manufacturer added 8 GB of LPDDR3 RAM, thanks to which people can not worry about multitasking. The 12-inch screen with a resolution of 2304 x 1440 pixels provides excellent movie viewing experience. Hardly any of the people who held the Apple MacBook in their hands will deny this. In addition, the manufacturer guarantees 12 hours of battery life, which allows anyone to stay offline and work longer without interruptions.
---
According to the manufacturer's claims, this MacBook delivered up to 20 percent increased performance. This is made possible with new 7th Gen Intel Core m3, i5 and i7 processors. It is also important that Apple abandoned HDD in favor of SSD. This model is optimal for the following tasks:
Social network browsing
Watching video and preparation of multimedia presentations
Solving office tasks, including typing and photo processing in a graphics editor
Communication in chats and messengers
Database processing and programming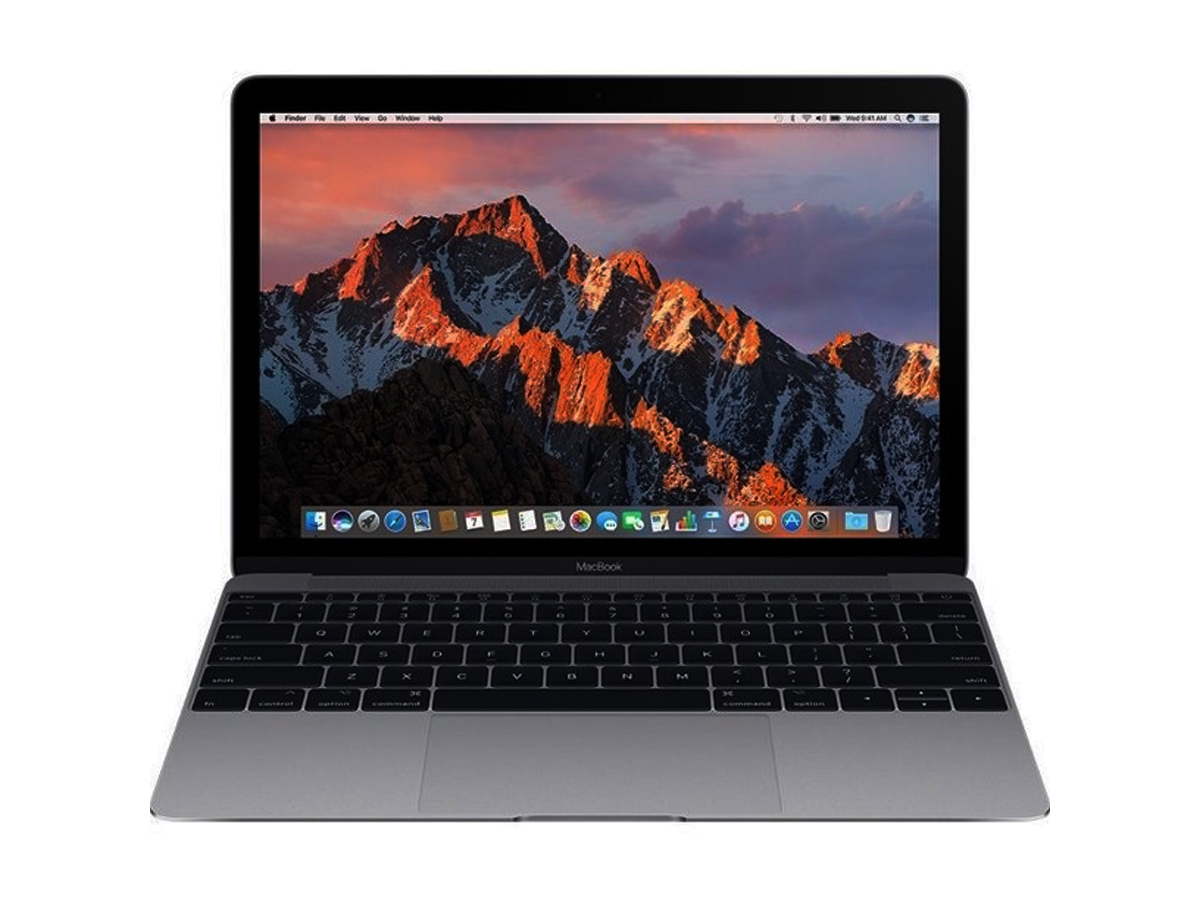 ---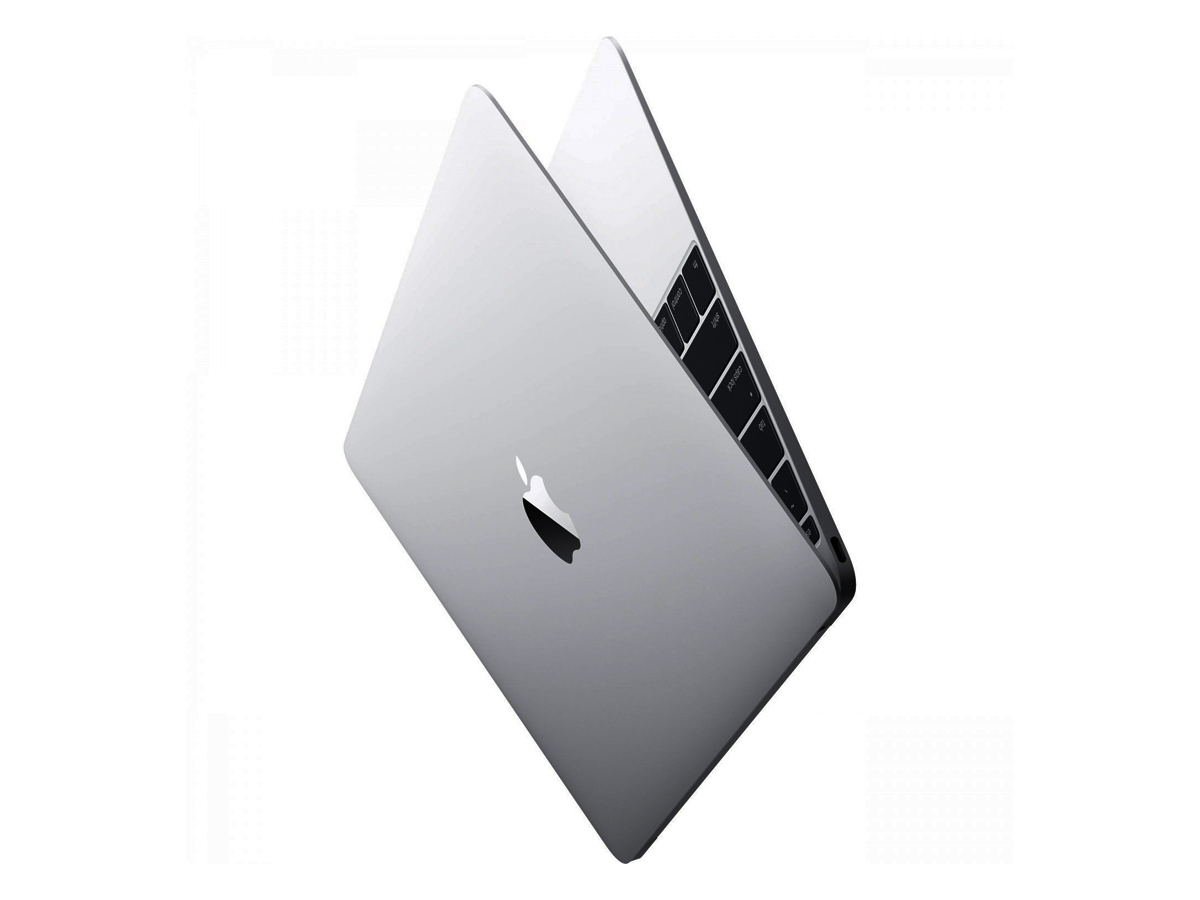 This manufacturer opted for a 12" display. This means that the laptop will be comfortable to use at home, and the battery will not have to be charged twice a day. In addition, the backlight reacts to ambient lighting. The introduction of such technology is associated with attempts to extend the operating time on a single charge. New Apple MacBook comes with 12-inch Retina displays. This means that people will have a great picture when watching a video. Hundreds of our customers have been convinced of this, many of whom have left positive reviews about this product. You may be another lucky one who managed to get hold of this model.
TOP 10 KEY FEATURES:
| | |
| --- | --- |
| CPU: | 1.3 GHz Intel Core i5 |
| Memory: | 8 GB |
| Display: | 12" IPS |
| Model: | HD Graphics 615 |
| Storage: | 512 GB |
| Communications: | Wi-Fi, Bluetooth |
| Features: | Webcam |
| Dimensions: | 195,5 x 279,4 x 13,2 mm |
| Maximum Runtime: | 12 Hour |
| Operating System: | Mac OS Sierra |
Included in the box:
Apple MacBook Laptop, 12" Retina Display
Payment & Security
Apple 12" MacBook (Mid 2017, Space Gray) (Spanish Keyboard) MNYG2E/A