Description
The Apple 12 " MacBook is a compact and powerful laptop that people buy for office use.
The main advantages of this product are a dual-core processor, 8 GB of LPDDR3 RAM with a clock frequency of 1866 MHz. This means that the system runs smoothly regardless of the user's tasks. With this Apple 12 " MacBook, people can type, watch video, share photos on social media. Externally, the 12-inch MacBook is unchanged from other models in the previous series. The manufacturer offers the same ultra-thin body with a single USB Type C connector and the 3.5 mm headphone/microphone jack. But the hardware is more perfect. Let's see why people choose this particular model.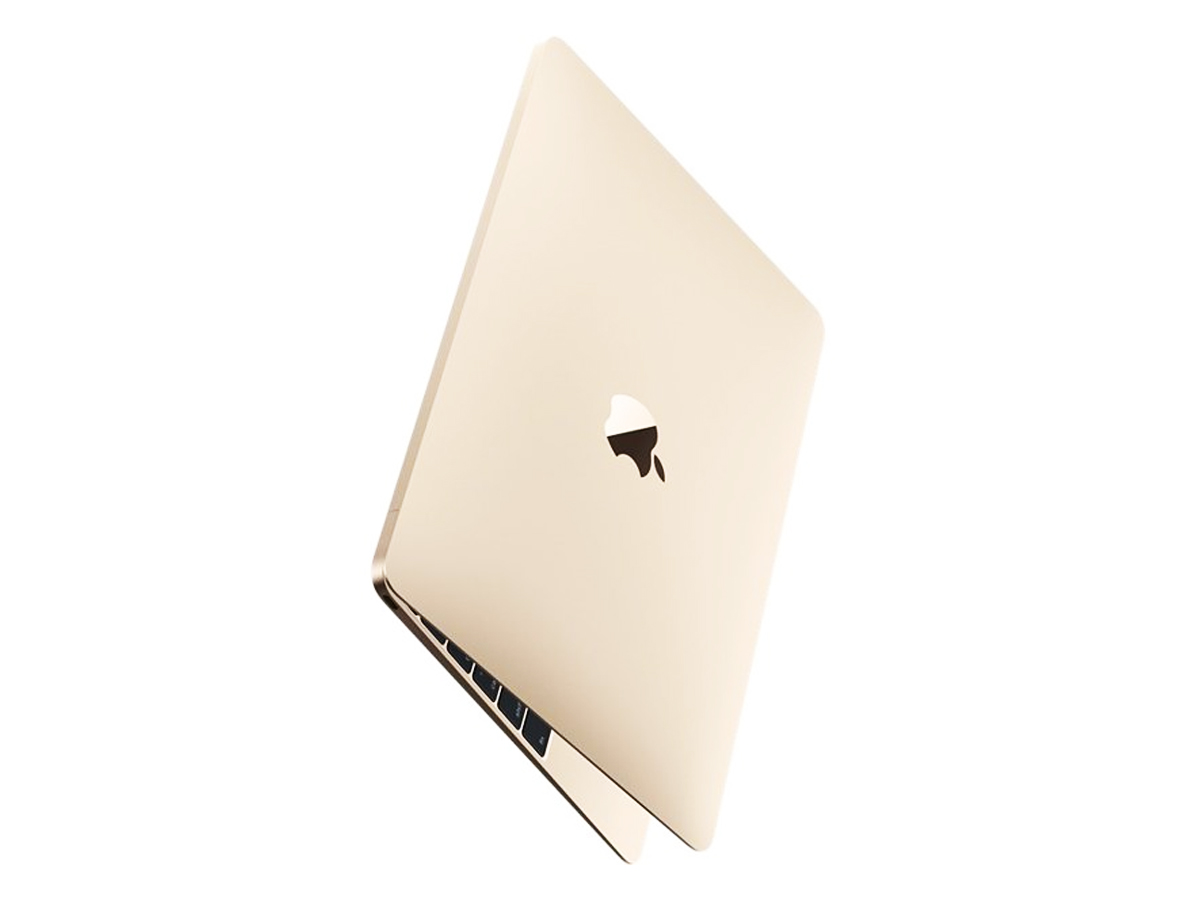 ---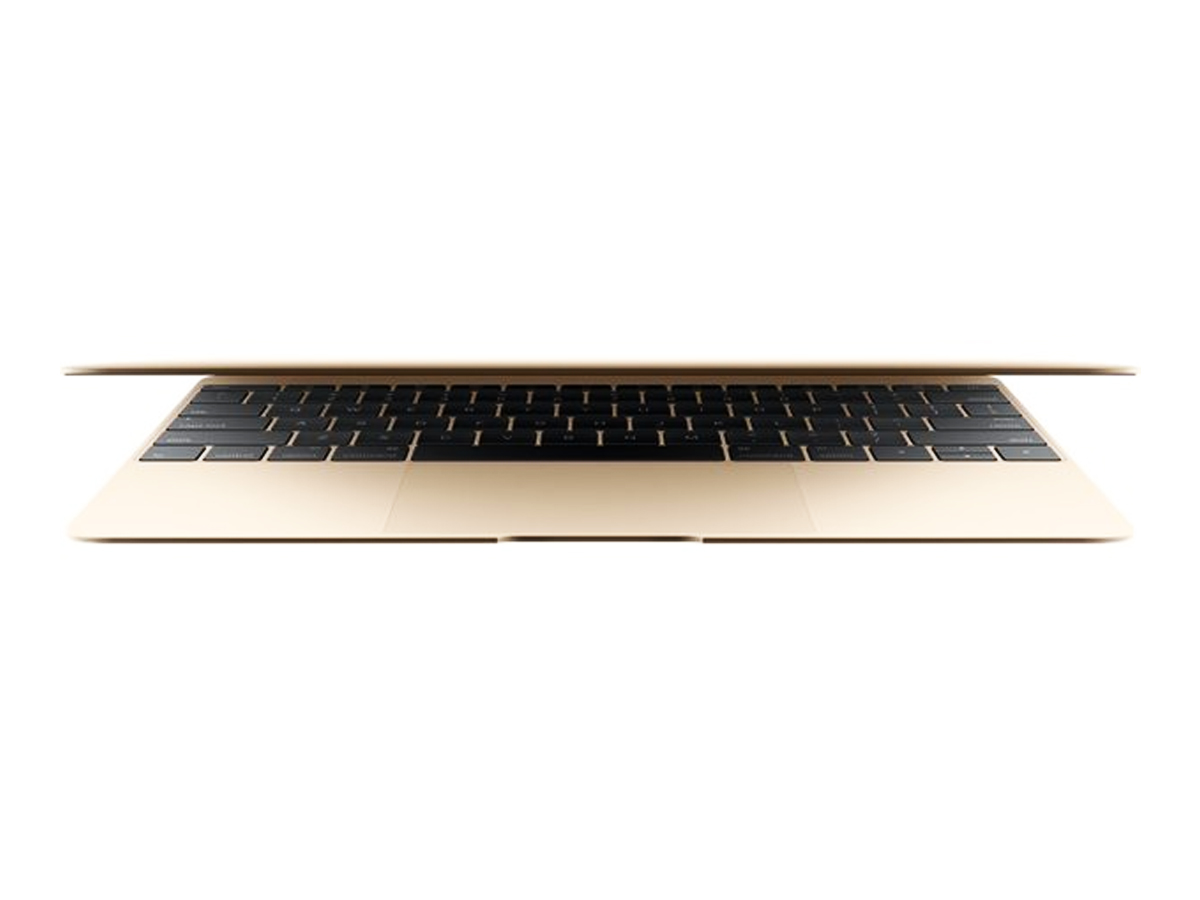 Our Take on the Apple MacBook with Retina Display:
Designed by Apple in early 2016, the gold 12-inch MacBook is as popular today as it was on day one. This is because the device goes on sale with a Retina display. But people choose this 12-inch MacBook for more than its excellent graphics. New device with a thin design and a light body is preferred for home and office use. Other reasons for the popularity of the product are as follows:
Built-in 802.11ac Wi-Fi, Bluetooth 4.0
The manufacturer guarantees the high-quality of the components
This system is powered by an Intel Core m5 processor with a clock speed of 1.2 GHz
The manufacturer opted by the Mac OS X El Capitan trackpad and macOS Sierra
---
New Apple 12 "MacBook is a very lightweight and compact laptop that is great for those who travel frequently. A high-quality display, convenient key layout, and a multifunctional touch pad especially delight any user. All keys are backlit, and the brightness is manually adjusted. The battery holds a charge throughout the working day. In general, people are unlikely to have complaints about performance. In the middle price range, you are unlikely to find such a powerful model. Don't miss your chance to get your hands on an Apple 12 "MacBook by ordering this item through our website today.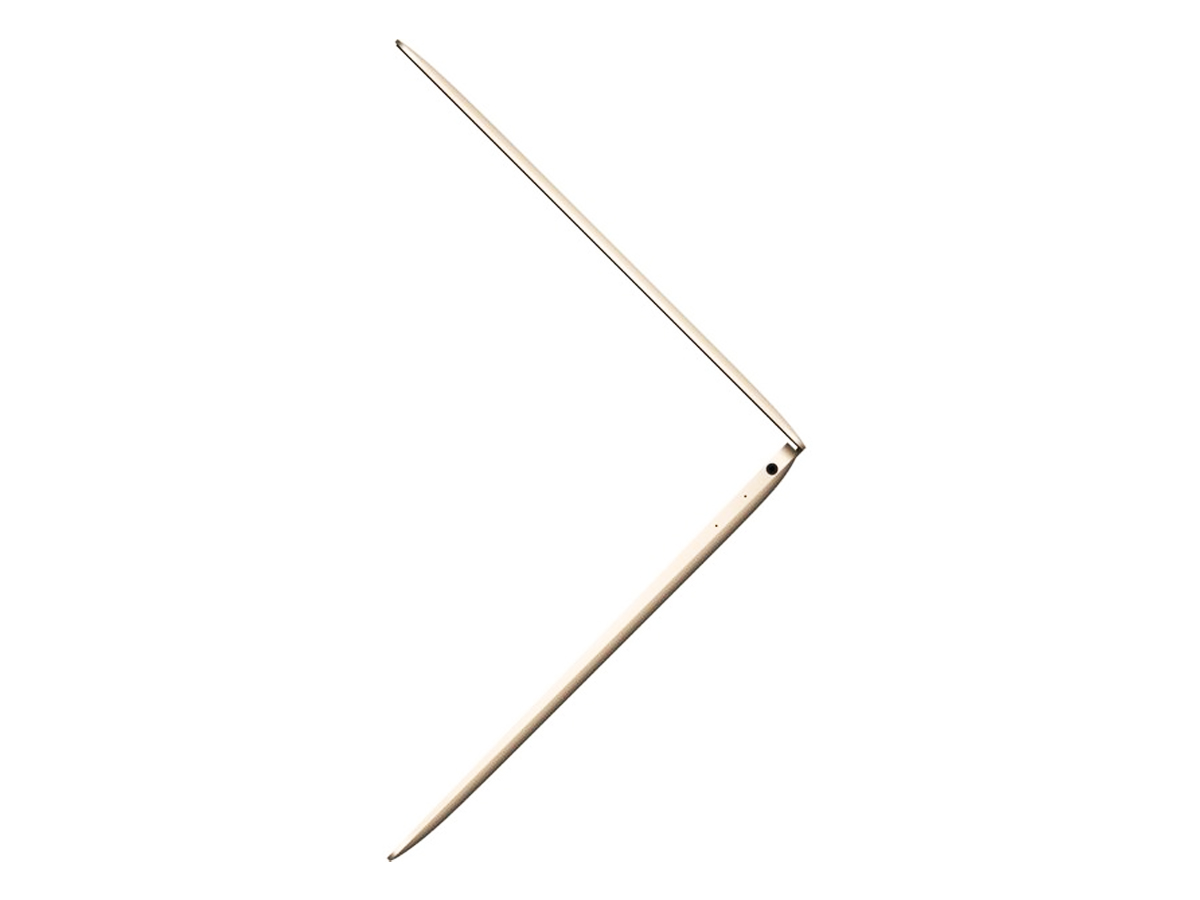 ---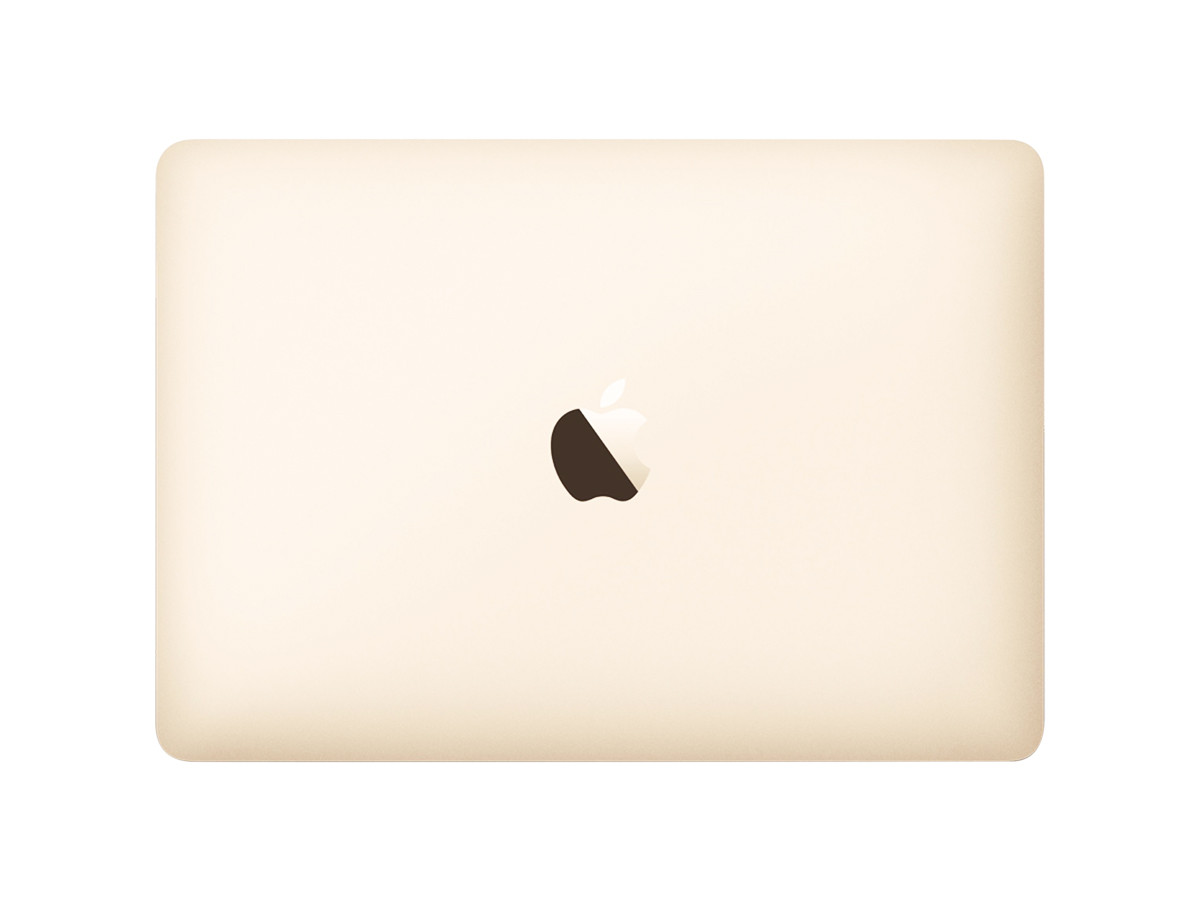 The main visual innovation is the Gold color. This design perfectly fits into the working atmosphere in the office. Therefore, people who prefer Apple style choose this particular MacBook. Many of them commend this model with 12" LED-backlit IPS Retina display for its performance. The manufacturer opted for a screen resolution of 2304 x 1440 pixels, an integrated Intel HD 515 graphics. This means that when viewing videos and photos, the picture will be as detailed as possible. The superiority of this laptop has been proven by hundreds of customer reviews.
TOP 10 KEY FEATURES:
| | |
| --- | --- |
| CPU: | 1.2GHz Dual Core Intel m5 |
| Memory: | 8 GB |
| Display: | 12" IPS |
| Wireless Technology: | IEEE 802.11a/b/g/n/ac |
| Storage: | 512 GB |
| Communications: | Wi-Fi, Bluetooth |
| Features: | Webcam |
| Dimensions: | 195,5 x 279,4 x 13,2 mm |
| Maximum Runtime: | 11 Hour |
| Operating System: | Mac OS |
Included in the box:
Apple MacBook with Retina Display
Payment & Security
Apple 12" MacBook (Early 2016, Gold) (Spanish Keyboard) MLHF2E/A