Description
LG Music Flow P5 Portable Bluetooth Speaker Strap Accessory Edition with 2 Channel Audio, Dual Speaker Pairing, Built-In Rechargeable Battery, TV Sound Sync, Multipoint (Up to 2 Devices), and 15 hours battery backup
LG Music Flow P5 Portable Bluetooth Speaker is a simple and portable device that gives you the flexibility to enjoy uninterrupted music wherever you go. This Music Flow speaker is lightweight and comes with a strap that is useful in easy carrying on your shoulders or in your hands. It produces subtle music and you get the immersive feeling when the device is on and your favorite music is playing. Will you believe, you can play all day and into the night once the battery is fully charged. On a full charge, the device provides up to 15 hours of uninterrupted music.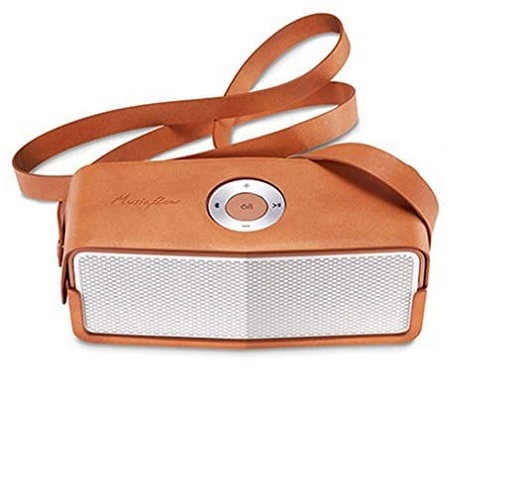 ---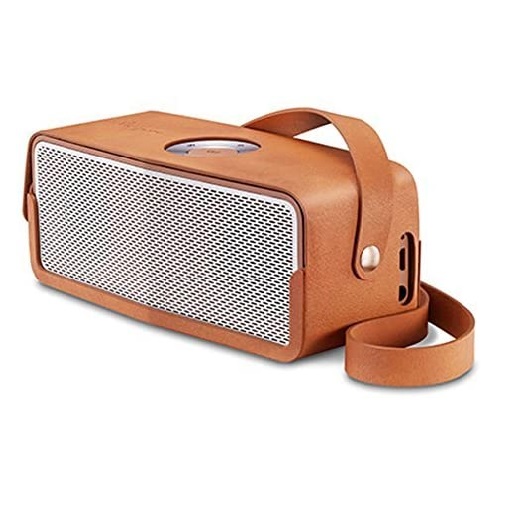 Our Take on LG Music Flow P5 Portable Bluetooth Speaker Strap Accessory Edition:
LG Music Flow P5 Portable Bluetooth Speaker is made to give you full freedom of movement without disturbing your love for music. As compared to the other audio product such as headphones, earphones, earbuds, etc, it is very comfortable. You need not keep it near your body all the time. Put it inside the backpack and take it to beaches, mountains, roadside hangout places, or anywhere else you wish to. Place it on the ground or hang it with the help of the provided strap, connect with your smartphone with the speaker and enjoy wireless music.
---
LG Music Flow P5 Portable Bluetooth Speaker is very simple and connecting with a compatible device is fast and convenient. It looks small in size but you do not get any compromise on sound quality. It delivers big and rich sounds as well as hits every note of musical tunes. The speaker offers multipoint features so you have the option to connect two devices to one speaker at the same time. At any listening level, the speaker produces clear and full-range sound.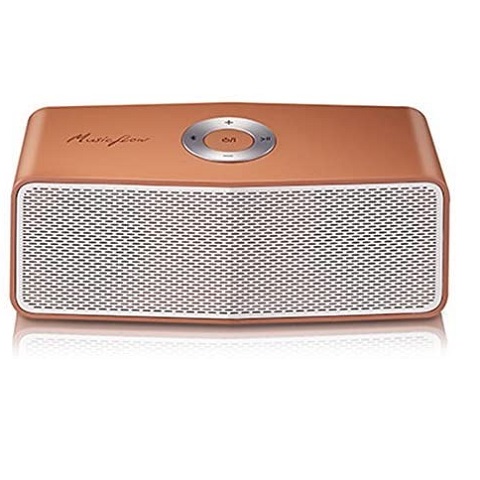 ---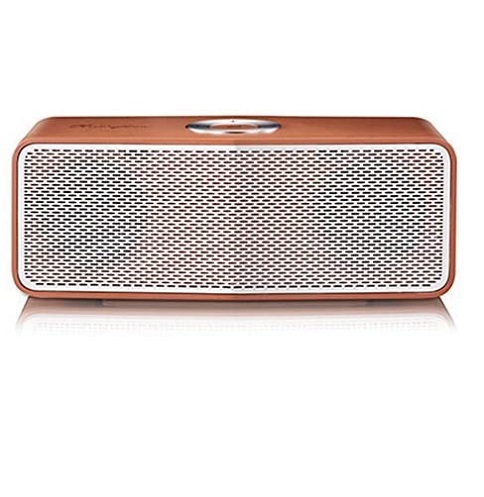 LG Music Flow P5 Portable Bluetooth Speaker provides seamless syncing option with any compatible device. Strong pairing capability ensures that the connection is not interrupted in between your music time. Wanted to create a bigger stereo sound? The speaker has Dual Play features so you can pair two speakers together and may enjoy the big sound. For additional features, you can download the LG Bluetooth app that is freely available. If you have LG HDTV or projector compatible with Bluetooth, the speaker offers an additional feature call "TV Sound Sync". You need to simply link your other devices with this speaker and may enjoy listening to great quality sound. For charging, it has a Micro USB port that takes approx 3 hours to fully charge the speaker.
TOP 10 KEY FEATURES:
| | |
| --- | --- |
| Speaker type: | Wireless |
| No. of Audio Channels: | 2 |
| Power Output: | 10W |
| Bluetooth Type: | 4.0 |
| Micro USB Charging: | Yes |
| TV Sound Sync: | Yes |
| Portable In (3.5mm): | Yes |
| Speaker Pairing: | Yes |
| Battery backup: | Approx. 15 Hours |
| Battery Full Charging Time: | 3 Hours |
Included in the box:
LG Music Flow P5 Portable Bluetooth Speaker Strap Accessory Edition
Payment & Security
LG Music Flow P5 Portable Bluetooth Speaker Strap Accessory Edition NP5558MC