Description
Making conference calls with the Plantronics CS540 is easy. You can order this equipment on our website with delivery.
The Plantronics CS540 wireless headphone system is the new standard in DECT headsets. This innovative accessory delivers great sound and eliminates Wi-Fi interference. New CS540 has all the features you can expect from a wireless headset. The accessory is powered by a removable battery that charges in three hours and lasts seven. Other key properties of this product:
Compact design with ultra-light headset weighing 0.74 oz (21 g)
Energy-saving adaptive power system optimizes telephone call range and time
Anti-Startle technology detects and eliminates sudden surges in signal level
Adjustable speaker volume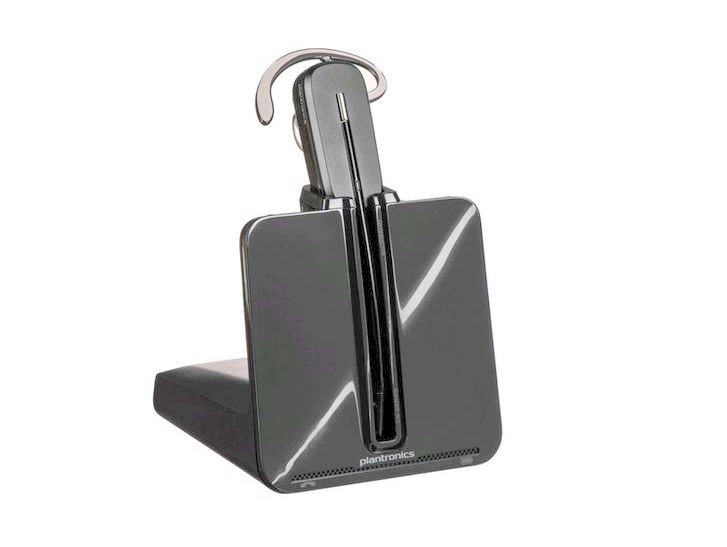 ---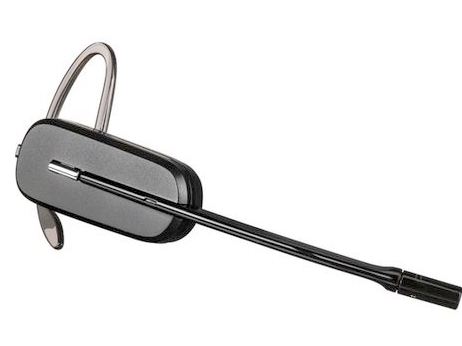 Our Take on the Plantronics CS540 Wireless Headset System:
Plantronics has made it as easy as possible to set up your headset. The CS540 base connects to other equipment using the included interface cable. To answer, simply tap the button on the case, and to use the speakerphone, turn on the automatic answer function. In this case, you will answer incoming calls by simply lifting the handset. Once connected, you can enjoy high-definition voice quality with advanced wideband audio technology and an advanced DSP (Digital Signal Processing) processor that makes speech sound clear and natural. Telephone communication has never been easier.
---
This manufacturer integrates noise canceling microphones into its accessories that reduce background noise for exceptional sound quality and listener fatigue. SoundGuard technology helps to protect against noise levels above 118 dBA, while Anti-startle system detects and eliminates large and sudden spikes in signal level. It means that the Plantronics CS540 is comfortable listening to the audio library. People will be very pleased with the following:
With advanced wideband audio technology and enhanced DS, it delivers high definition voice quality
Ease of use is amazing – to connect new headsets to the base, simply dock them.
The manufacturer provides a conference with up to three additional headsets for collaboration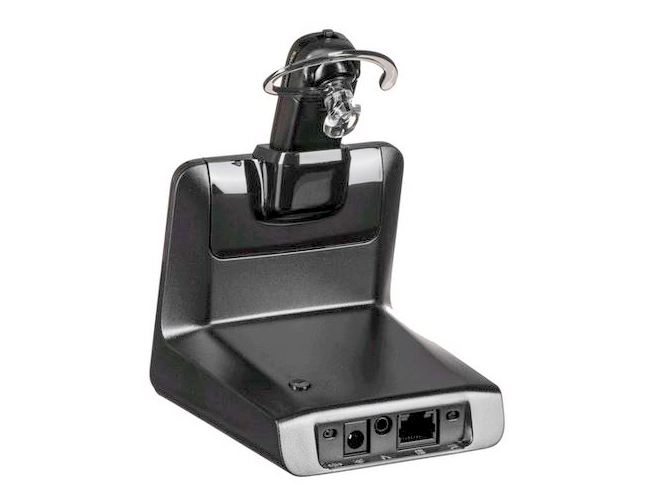 ---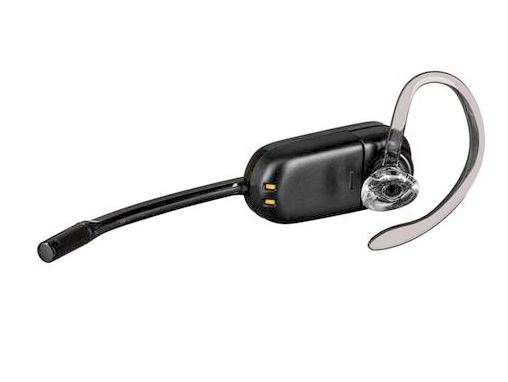 New Plantronics wireless headset is a convenient and practical piece of equipment that is indispensable for a call center or commercial office. This model is equipped with two types of mounts. This allows employees to wear the audio device around their neck, behind the ear or on their head, and move around the room without interrupting negotiations. Due to the low weight of the sound accessory (only 22 grams), the user does not experience discomfort from prolonged wearing. Order this item today. With our store, you will definitely not be disappointed. The kit includes a base, a battery, a microlift mechanism, and fastening accessories.
TOP 10 KEY FEATURES:
| | |
| --- | --- |
| Earpiece Design: | In-Ear |
| One-Touch Answer: | Yes |
| Hearing Protection: | Yes |
| Listening Mode: | Monaural |
| Wireless Range: | 107 m |
| Speaker Frequency Response: | 100 Hz to 6800 Hz |
| Wireless Technology: | DECT 6.0 |
| Host Connection: | 1 x RJ11 |
| Battery life: | up to 7 hours |
| Weight: | 19.8 g |
Included in the box:
Plantronics CS540 Wireless Headset System
Multiple Size Eartips and Earloops (CS540)
Fit Kit Instruction Card
Telephone Interface Cable
Payment & Security
Plantronics CS540 Wireless Headset System