Description
Beyerdynamic DT 1990 Pro Open Studio Headphone is popular among professionals due to its high quality. It is your ideal choice if you want to experience ultimate effectiveness.
These uncompromising studio reference headphones are especially designed for precise listening, mixing and mastering
With their wired connectivity technology, you can be sure of adequate sound delivery.They come with two 3-meter cables so that there won't be any restriction during operations.
For decades now, professional users all around the world have placed their trust in beyerdynamic studio headphones. They remain the number one choice for music producers, sound technicians and broadcast users and are a firmly established piece of equipment in studios worldwide.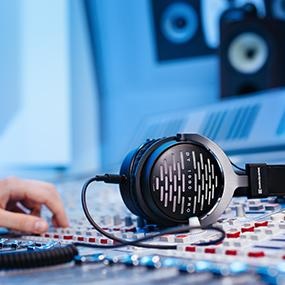 ---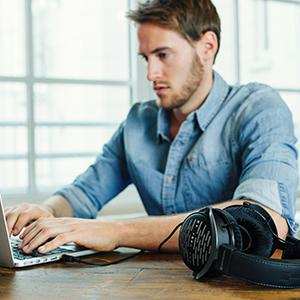 Our Take on the Beyerdynamic DT 1990 Pro Open Studio Headphone:
The DT 1990 PRO reference headphones combine these decades of expertise in headphone technology with the latest Tesla driver technology and an open design.
The Beyerdynamic DT 1990 Pro Open Studio Headphone is perfect for professional recording as well as monitoring due to its closed over-ear design. You can also use it for studio and stage recordings because it produces a sound of high resolution.
Power and precision are critical requirements when it comes to sound reproduction. The efficiency of our latest Tesla driver technology is characterized emphatically by accurate resolution and high output power. Brilliant highs, a richly detailed mid range and precise bass combine to ensure a sublime sound quality that is second to none.
---
The perfected design of the DT 1990 PRO combines innovation with decades of expertise in headphone technology. High-tech textiles and memory foam-filled ear pads ensure exceptional wear comfort. Headphones so comfortable you almost forget you are wearing them.
You will like its soft, replaceable velour ear pads, which guarantee maximum comfort when putting it on. It is made from materials of high quality, and that is why no one can dispute its lastingness.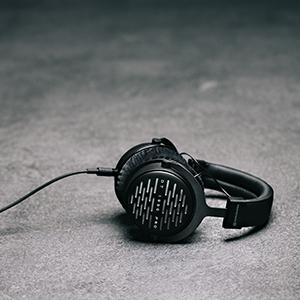 ---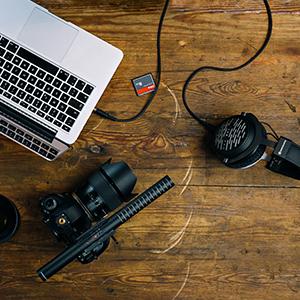 Natural and exceptionally spatial sound is achieved thanks to the open, circumaural design. The optimized spatial sound reproduction makes the DT 1990 PRO headphones a reliable reference for mixing and mastering applications as well as for critical listening.
You can choose between a well-balanced sound or deliberately analytical sound tuning thanks to replaceable velour ear pads. Both ear pad variants are included in the scope of delivery and uncompromisingly round off the overall package.
Finally, these headphones are lightweight weighing just 1.5 pounds to enhance ease of use.
TOP 5 KEY FEATURES:
| | |
| --- | --- |
| Resistance: | 250 Ohm |
| Connectivity Technology: | Wired |
| Cable Length: | 3 m |
| Weight: | 1.5 pounds |
| Dimensions: | 7 x 8.5 x 4 inches |
Included in the box:
Beyerdynamic DT 1990 Pro Open Studio Headphone
Payment & Security
Beyerdynamic DT 1990 Pro 250 Ohm Open-Back Studio Reference Headphones