Description
beyerdynamic M201 TG Classic Dynamic Hypercardioid Microphone is ideal for Professional & Amateur Musicians alike because of its Instrument Miking Capabilities, Small Dimensions, & Interference-Rejecting Hum Buck Coil.
beyerdynamic M201 TG Classic Dynamic Hypercardioid Microphone is a highly sensitive mic for musicians, useful in a range of applications including vocals and instruments. It weighs only 10.7oz and is a product of signature beyerdynamic high-quality workmanship. Further, it features a hum-lock coil that rejects interference and produces high-quality output.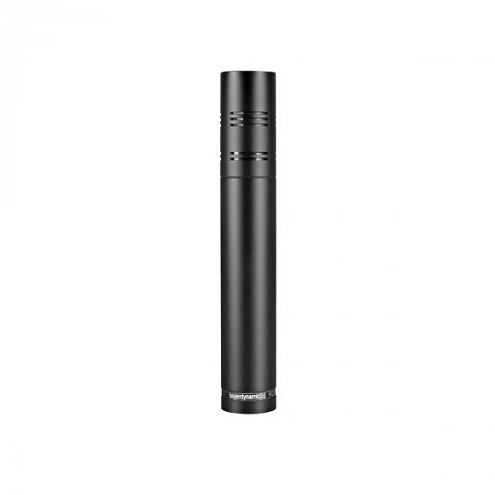 ---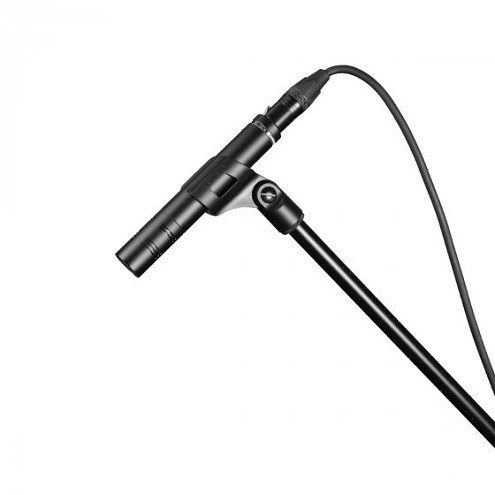 Our Take on the beyerdynamic M201 TG Classic Dynamic Hypercardioid Microphone:
One of the admirable aspects of the mic is that it is highly effective when placed at a distance from the sound source; however, at the same time, it can eliminate Crosstalk to the greatest possible extent. Further, it eliminates the need for two mics as it gives giving both low-end reach & top-end extension.
---
The mic reproduces signals with outstanding clarity and detail. Its small dimensions allow for unobtrusive positioning and work very well with Snare Drums & Acoustic Guitars. Because of its good transient response, the sounds of these instruments can be delicately transferred, captured, and reproduced in full. The resulting quality is studio standard.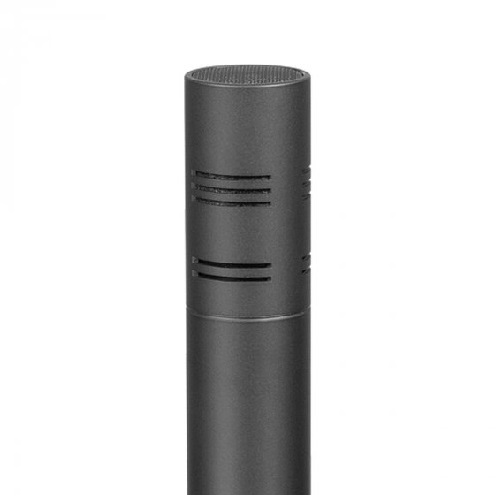 ---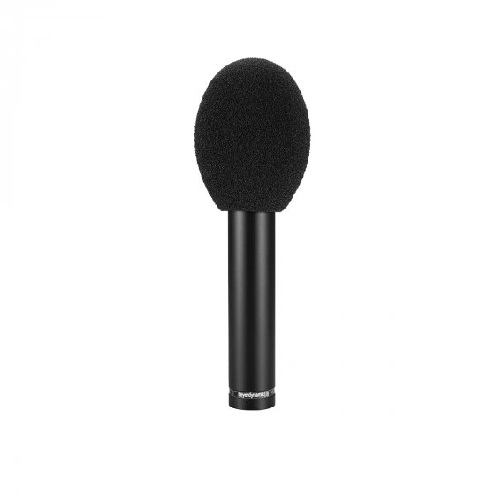 M 201 TG has a unique handling noise-reduction construction giving excellent results when used as an audience response mic in TV studios. The mic is extremely versatile as it possesses a frequency of 40Hz-18KHz this mic is extremely versatile. It gives the artists the perfect sound they are always in search of.
TOP 10 KEY FEATURES:
| | |
| --- | --- |
| Frequency Response: | 40Hz-18kHz |
| Built: | Rugged Construction |
| Appropriate For: | Musicians: Vocal & Instruments |
| Microphone Type: | Dynamic |
| Polar Pattern: | Hypercardioid |
| Weight: | 10.7 oz |
| Interference-Rejection: | Hum-Lock Coil |
| Side Attenuation: | 20dB at 120 degrees |
| Magnetic field suspension: | 18dB at 50Hz |
| Connector: | 3-pin XLR |
Included in the box:
beyerdynamic M201 TG Classic Dynamic Hypercardioid Microphone
Mic Clip
Storage Bag
Payment & Security
Beyerdynamic M201 TG Classic Dynamic Hypercardioid Microphone for all Instrumental Applications