Description
The decision to buy an Apple Leather Folio is a good idea for those looking to protect their device as much as possible.
Protect your iPhone Xs Max and avoid chip and scratch problems. Without this, the surface will lose its grace. When people buy new Apple Folio Black leather cases, they don't have such problems. This item is made from specially processed European leather, which is perfect for any iPhone. Apple accessories are lightweight and pleasant to the touch. People who bought such a case write extremely positive reviews. This is because this brand never lets the user down by using high-quality materials and offering flexibility. If you buy Apple Folio Black leather cases from our website, you will definitely not be disappointed.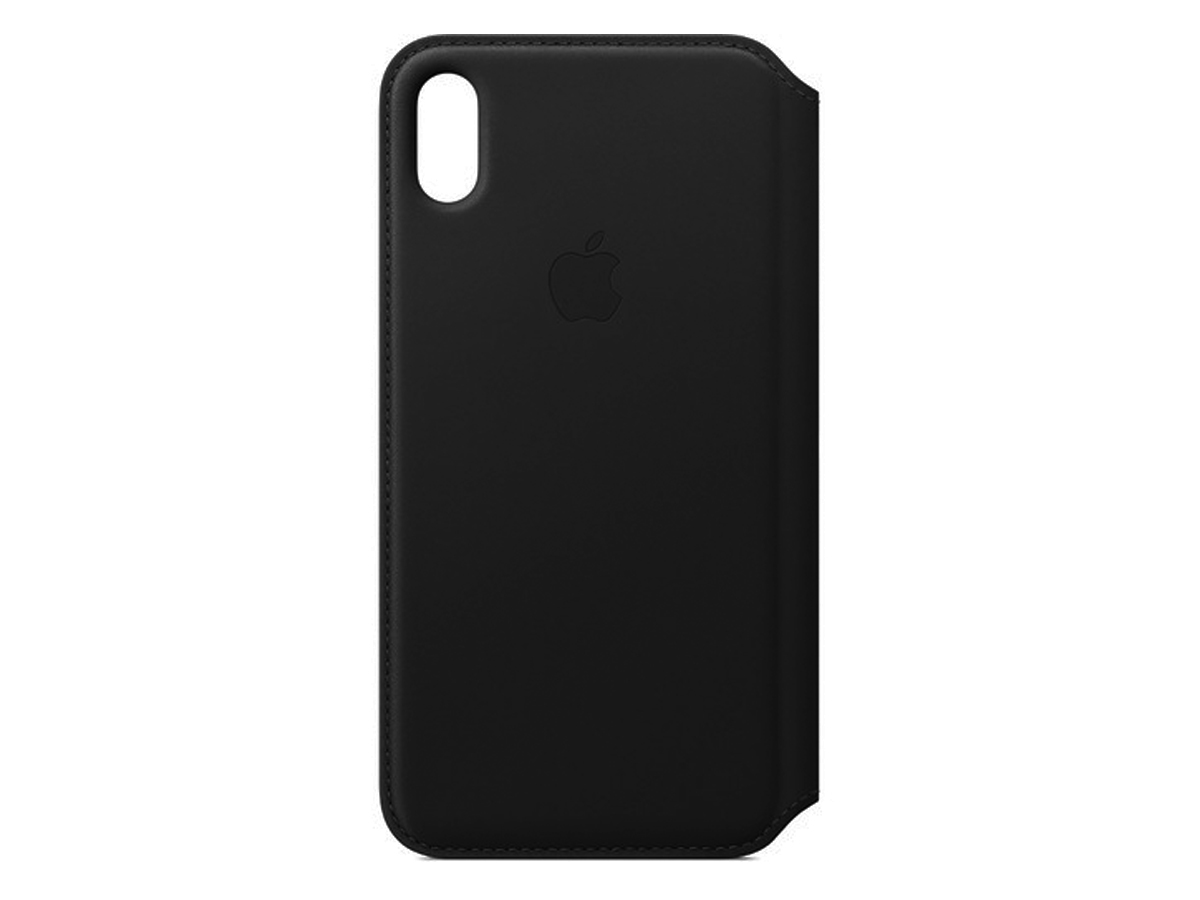 ---
Our Take on the Apple iPhone Xs Max Leather Folio Case (Black):
New leather case combines elegance of form and function. People can wake up their phone just opening the case. This means that the manufacturer has thought everything to the smallest detail. With it closed, your iPhone Xs Max will automatically go to sleep. In addition, there are slots inside the front cover for bills, Visa cards or small business cards. People can even leave their iPhone in the case while it charges wirelessly. Users will not always have this practicality with accessories from other manufacturers. This is one of the reasons the Apple Folio Black is so popular.
---
Apple Leather Folio is the best accessory for protecting your phone, credit cards and cash. This manufacturer has managed to combine sophisticated style with convenience. The cover made of natural material retains its original appearance for a long time. Compared to the previous model line, Leather Folio for IPhone XS Max has got new colors. But black is considered the most practical. Therefore, it is this case that people decide to buy most often. If they do this through our website, they will receive the goods within a few days after ordering.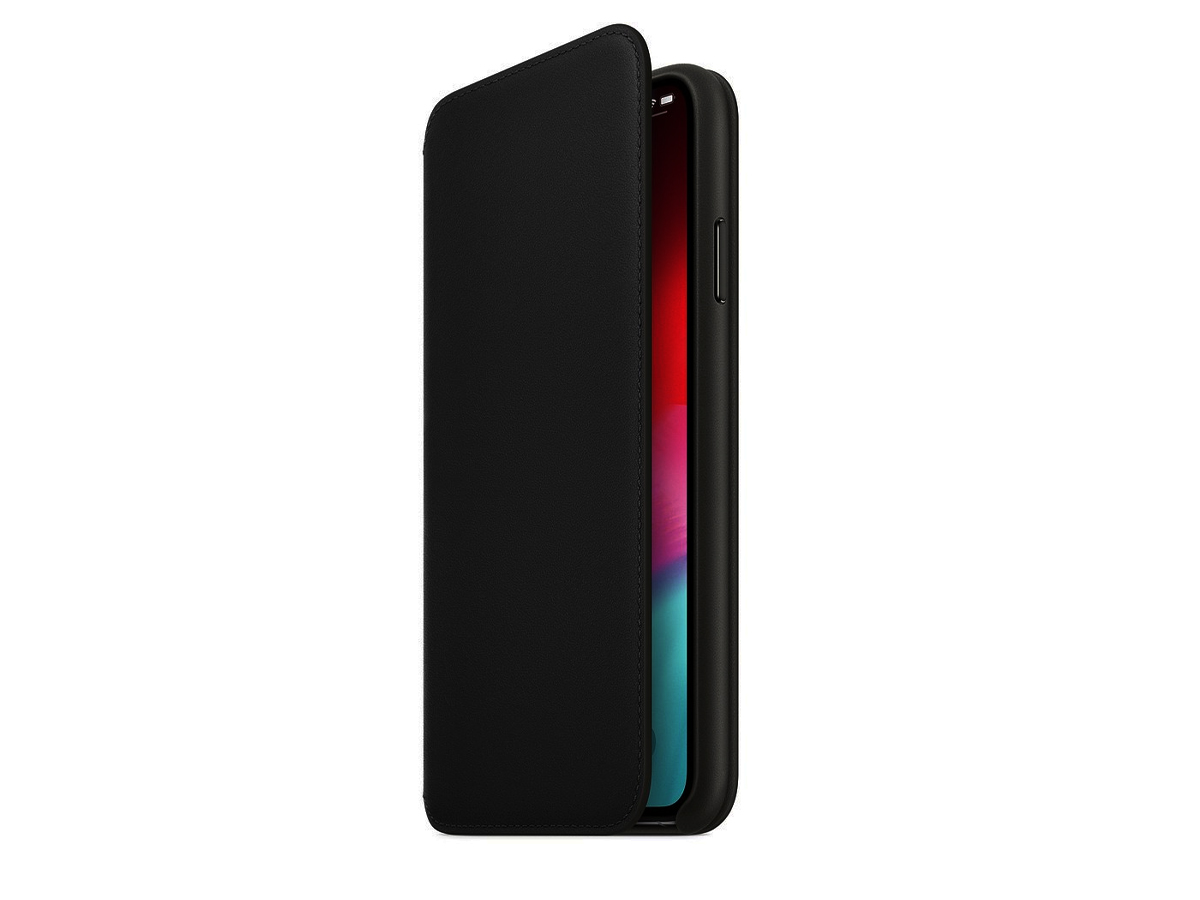 ---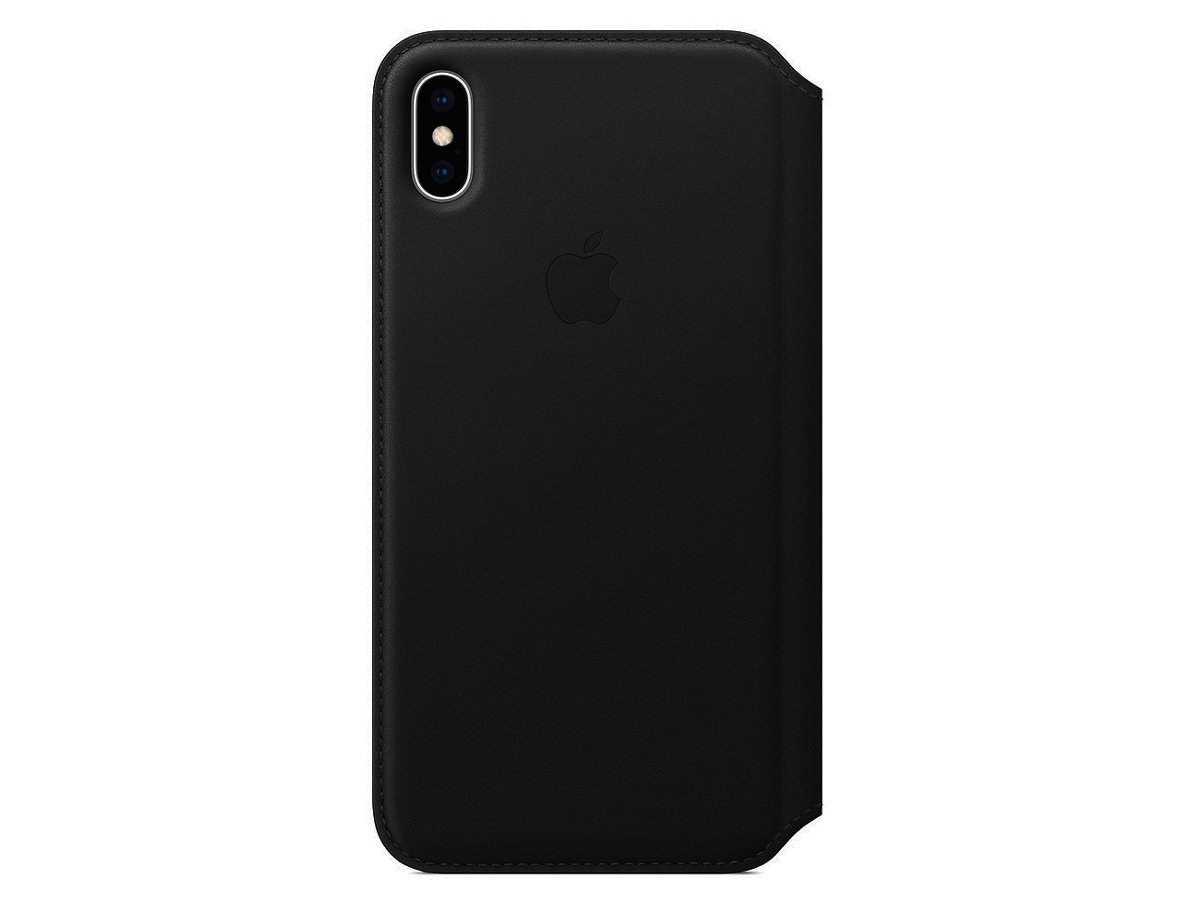 This leather case is made of high quality European leather. Such material gives any device a luxurious look and perfectly complements the style of the user. Due to its special consistency, the skin is very pleasant to the touch. People will not have problems with slipping surfaces. With prolonged use, the coating does not lose its properties. Even after a few years, you will be able to hold the device in your hand without worrying about it slipping out. The case has a useful automatic activation function. This option allows People to save their time, because when users open the case, they do not need to perform additional actions.
TOP 10 KEY FEATURES:
| | |
| --- | --- |
| Material: | Leather |
| Color: | Black |
| Slot for Money and Cards: | Yes |
| Wakes Phone: | Yes |
| Sleeps Phone: | Yes |
| Microfiber Lining: | Yes |
| Compatibility: | iPhone Xs Max |
| Supports Wireless Charging: | Yes |
| Package Weight: | 177g |
| Box Dimensions: | 7 x 4 x 0.9" |
Included in the box:
Apple iPhone Xs Max Leather Folio Case (Black)
Payment & Security
Apple iPhone XS Max Leather Folio Case - Black