Description
Apple's MacBook is a brand associated with high performance and original style. Such parameters are also characteristic of this new model, which you can buy on our website.
This 12-inch MacBook Apple Silver with Retina display was developed by Apple engineering in mid-2017. New laptop with a thin and light design that embodies portability and performance immediately became in demand. At just 0.5 inches (13.1 mm) thin, this MacBook is indispensable for home and office use. Weighing just 2 pounds, you can work comfortably in any environment. The following technical parameters are also important:
Built-in IEEE 802.11a/b/g/n/ac
Integrated Intel HD Graphics 515 512GB
Based on Intel Core m3 Dual-Core
Built-in USB 3.0 Type-C
7.70 x 11.00 x 0.52 Inches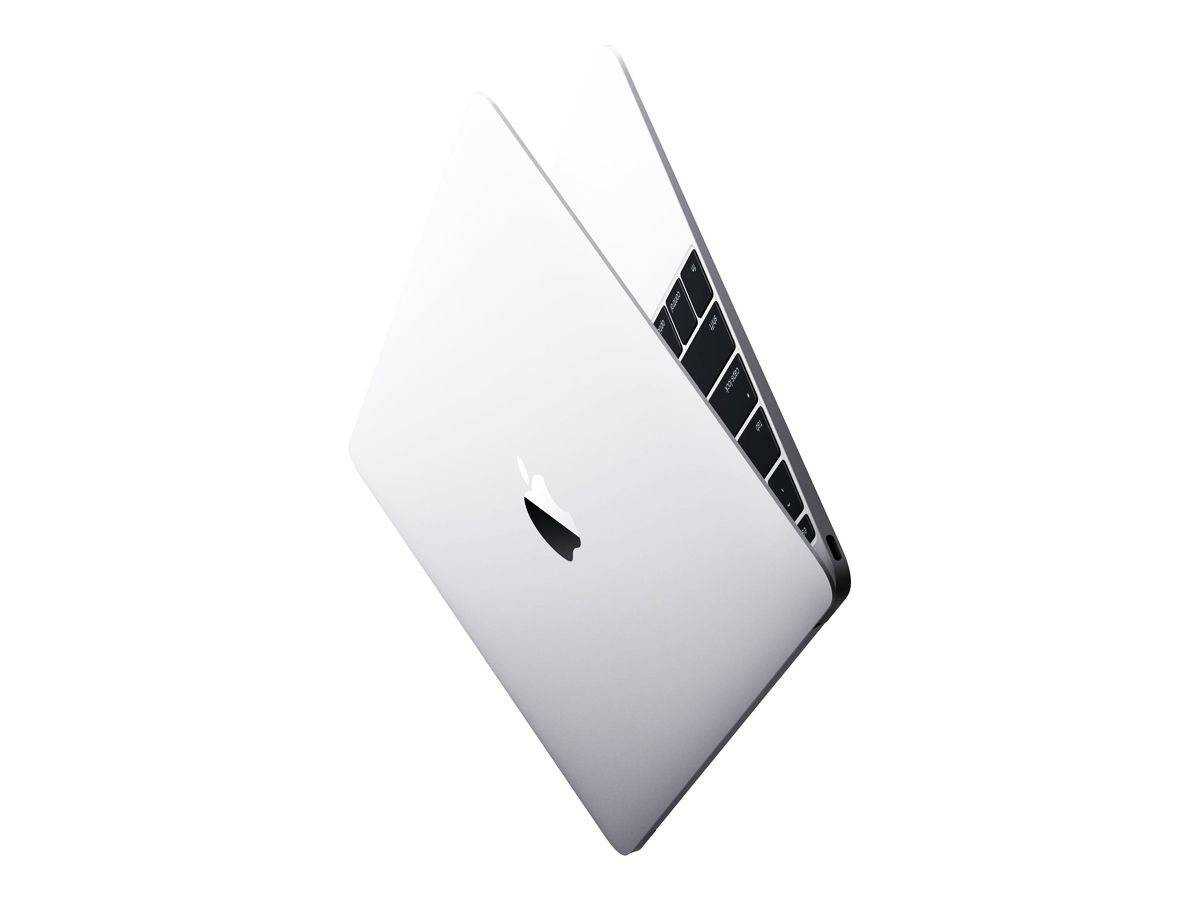 ---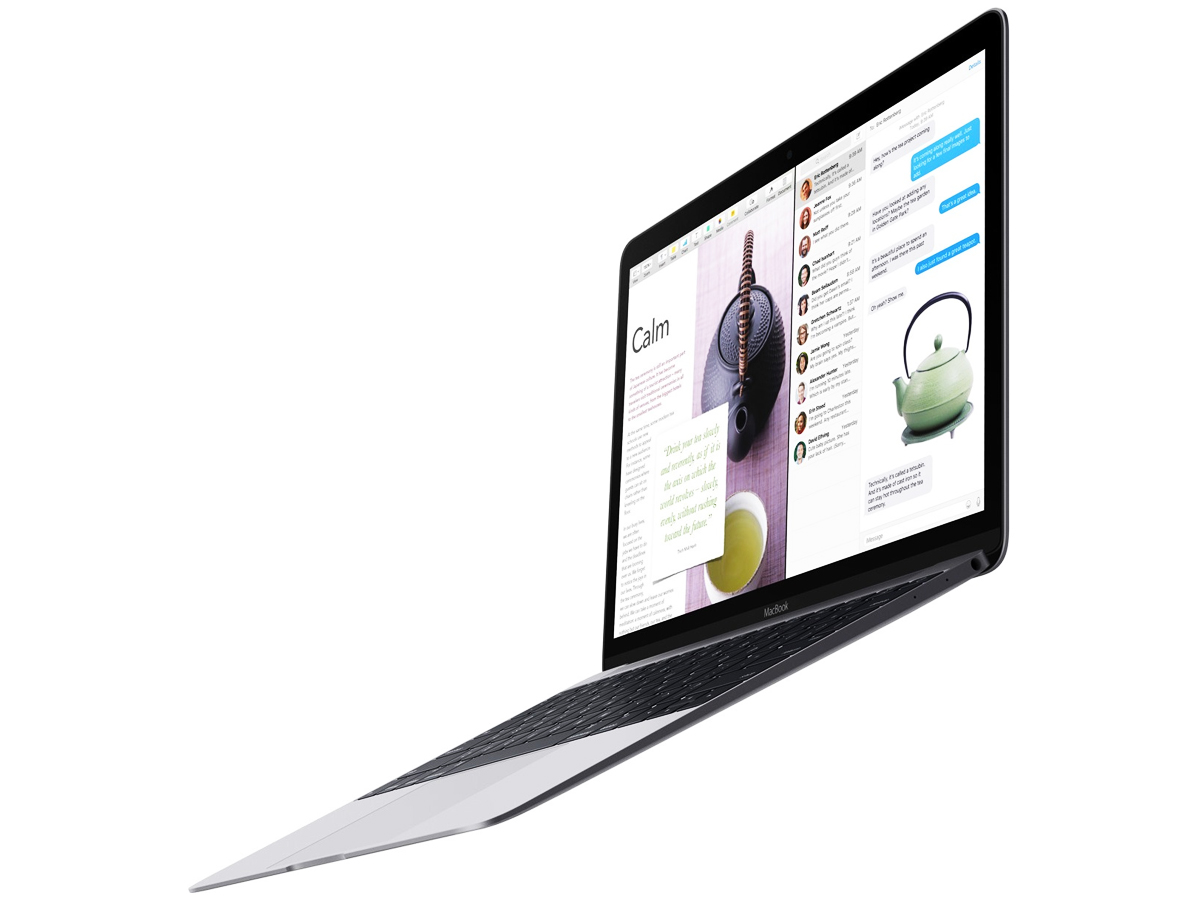 Our Take on the Apple MacBook 12" with Retina Display (Silver):
Apple Engineering has implemented LED backlights that are 30 percent more energy efficient than other Mac notebook displays. Inside the MacBook is a 7th Gen Kaby Lake Intel Core m3 processor. This advised chip contains more transistors than the previous generation. This provides a higher density, which means more efficient operation. MacBook features a 12-inch Retina display with a 16:10 aspect ratio. If you want to buy a laptop for watching videos, these options are optimal. The screen density is 226 pixels per inch (ppi). This means that the picture will be as saturated as possible. The manufacturer also pleased that the viewing angle of the screen is 178 inches.
---
Since the Intel Core m3 generates less heat, Apple may be able to dispense without cooler when building this series of notebooks. This means that the new MacBook will be virtually silent for any task. Since the motherboard is so much smaller and the manufacturer has been able to dispense, Apple decided to use the remaining space to install a more advanced battery that increased its capacity by 35 percent. The manufacturer claims that the battery lasts up to 10 hours when browsing the web and up to 12 hours when playing movies. This means that you will only have to charge no more than 1 time per day.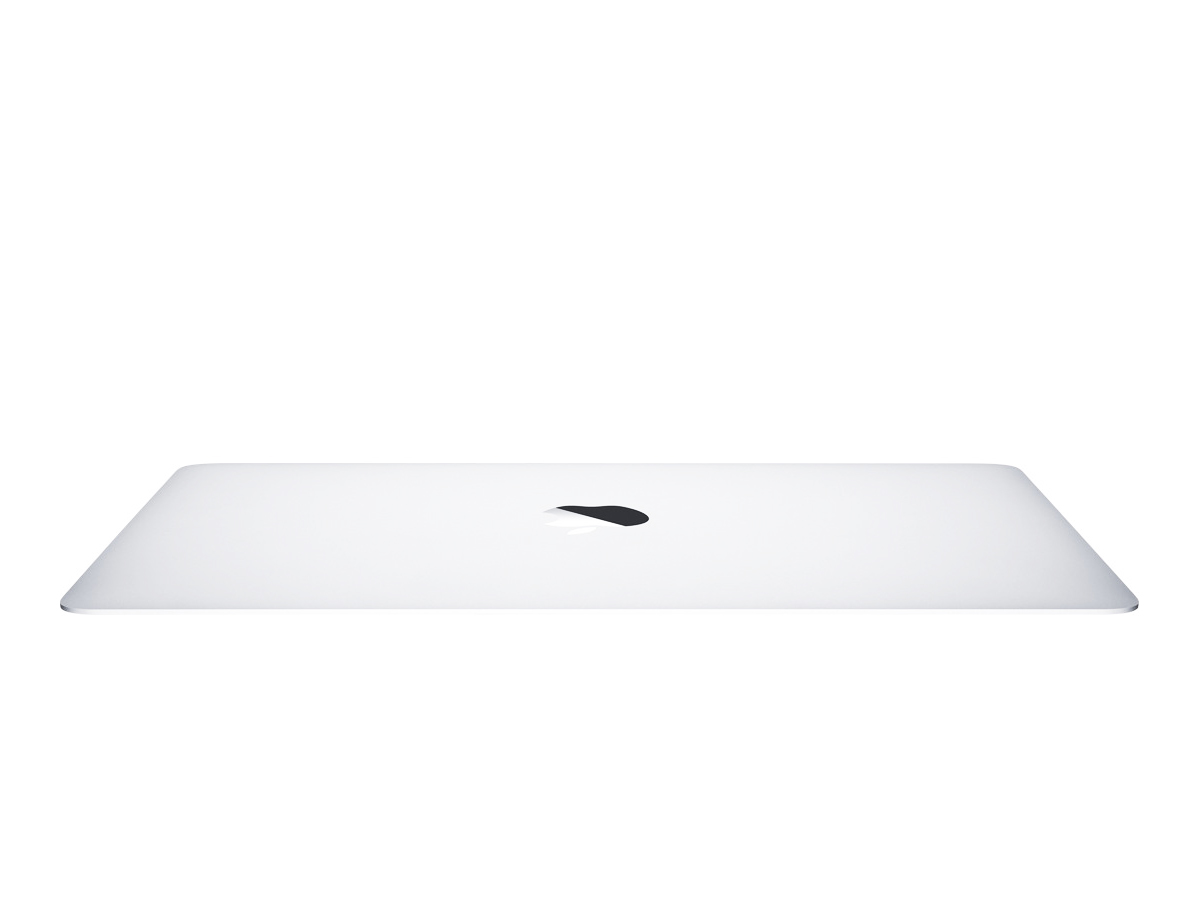 ---
Looking for a good laptop that can handle most of the user's tasks? If so, then you should definitely buy an Apple 12" MacBook. People are unlikely to find an alternative for the same price. This manufacturer not only built in Bluetooth 4.2, stereo, good webcam, but also developed a compact design. The silver color looks very original. Therefore, Apple 12" MacBook people often buy for office use. You can order this product on our website today, and we will deliver it within a few days.
TOP 10 KEY FEATURES:
| | |
| --- | --- |
| CPU: | 1.2 GHz Intel Core m3 Dual-Core |
| Memory: | 8 GB |
| Display: | 12" IPS |
| Resolution: | 2304 x 1440 |
| Storage: | 256 GB |
| Bluetooth: | Yes |
| Wi-Fi: | Yes |
| Color: | Silver |
| Maximum Runtime: | 12 Hour |
| Operating System: | macOS |
Included in the box:
Apple MacBook 12" with Retina Display (Silver)
Payment & Security
Apple MacBook MNYH2E/A 12" with Retina Display (1.2GHz Dual Core Intel m3, 8GB RAM, 256GB HD, OS X) Silver (Spanish Keyboard)