Description
Apple MacBook is a device that will never disappoint you. Many of our customers confirm such benefits in their reviews.
New redesigned 12-inch MacBook Apple Space Gray with Retina display and a thin, lightweight design combines portability with performance. This is one of the main reasons for the popularity of the laptop. The advanced device is only 0.5 inches (13.1 mm) thick and weighs just 2 pounds. This means that the MacBook is suitable for those who are very fond of traveling. Thanks to the one-piece design, people can be sure that the internal electronics are reliably protected from various weather disasters. It's also important that the manufacturer prefers a material that is resistant to chips and scratches.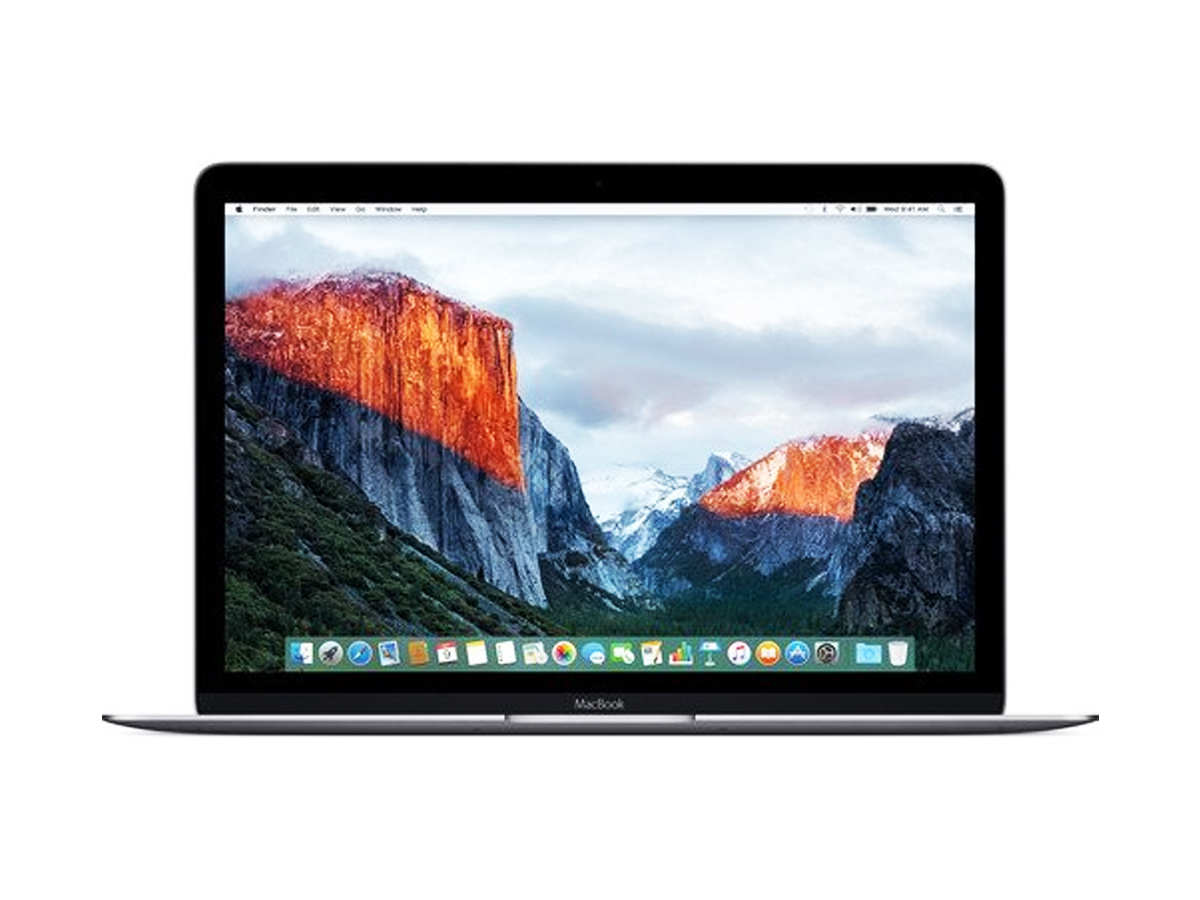 ---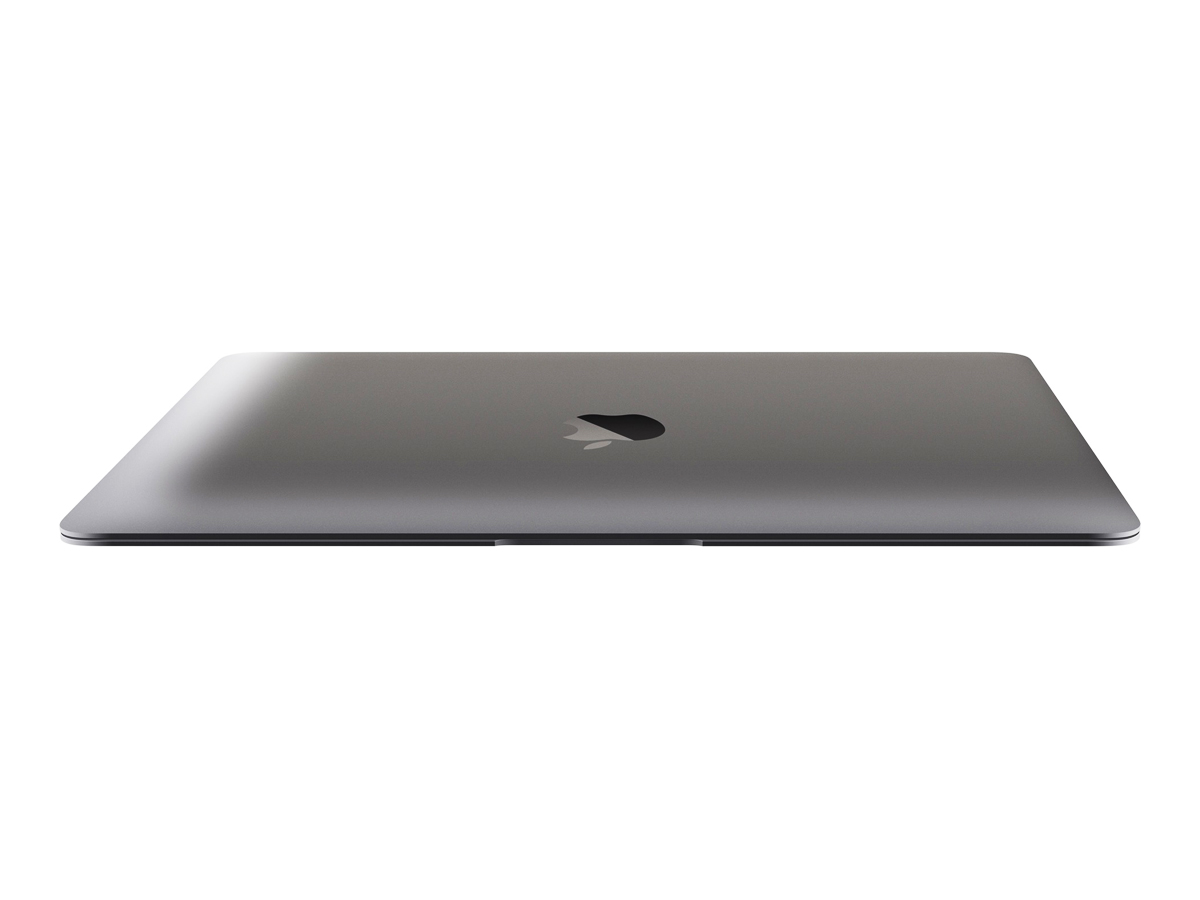 Our Take on the Apple MacBook 12" with Retina Display:
Apple designers still suggest using LED lighting. In this new model, it is 30 percent more energy efficient. Users are unlikely to have problems with dimming. This model is excellent in terms of graphics performance. MacBook features a 12-inch Retina display with a 16:10 aspect ratio. The manufacturer opted for a resolution of 2304 x 1440, which provides additional frame clarity for video viewing. It's also important that the display density is 226 pixels per inch (ppi). This is what many users are looking for.
---
This system is powered by the sixth generation Intel Core m5 (Skylake) processor. The internal microcircuit is equipped with numerous transistors, which provides higher performance. Since the Intel Core m5 only consumes 5W of power and generates less heat, Apple designs have been able to eliminate the use of a cooler. Thanks to this, the new MacBook is virtually silent. You should also pay attention to the following benefits:
Integrated Intel HD Graphics 515
This manufacturer opted for HDMI, VGA, and Mini DisplayPort connections
Built-in 802.11ac Wi-Fi, Bluetooth 4.0
Touch Trackpad Mac Capitan Support
Type-C port offers charging, quick USB 3.0 data transfer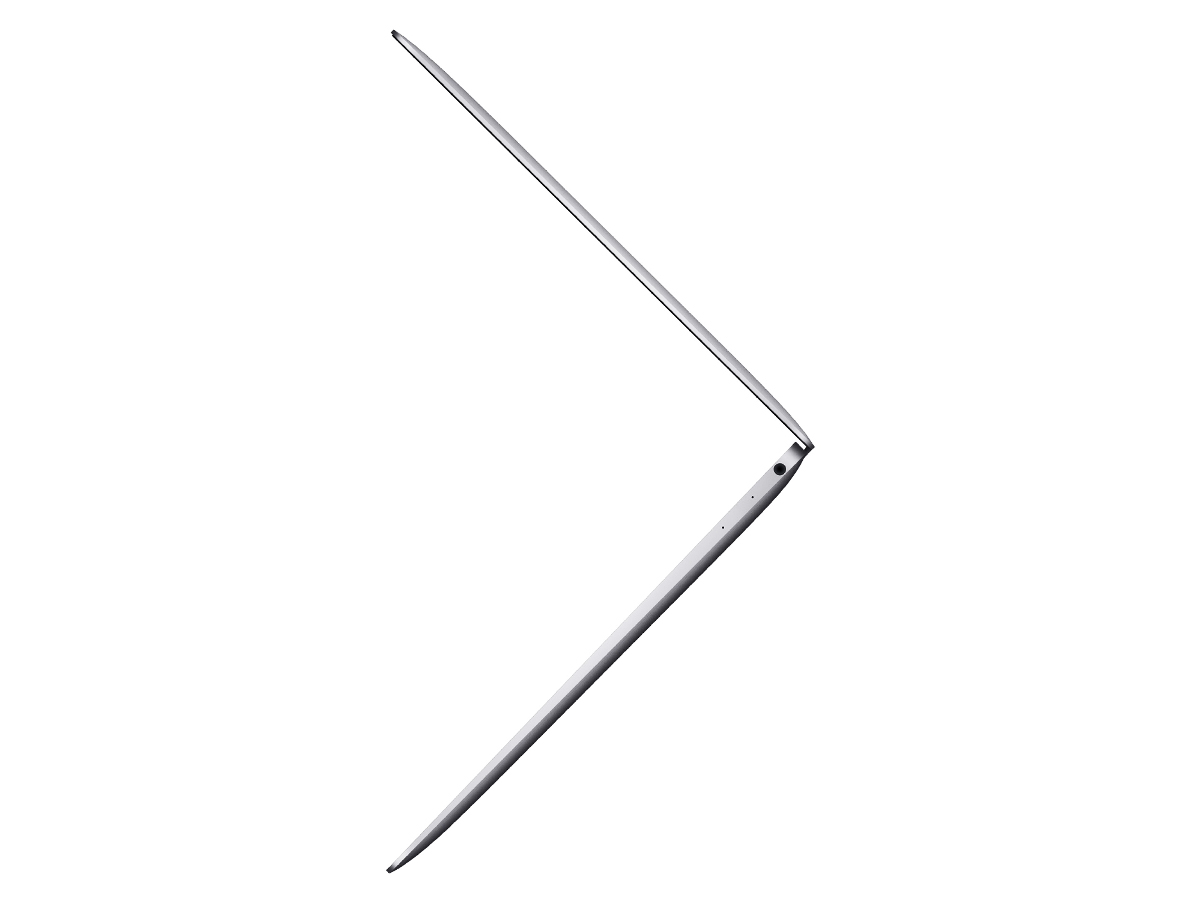 ---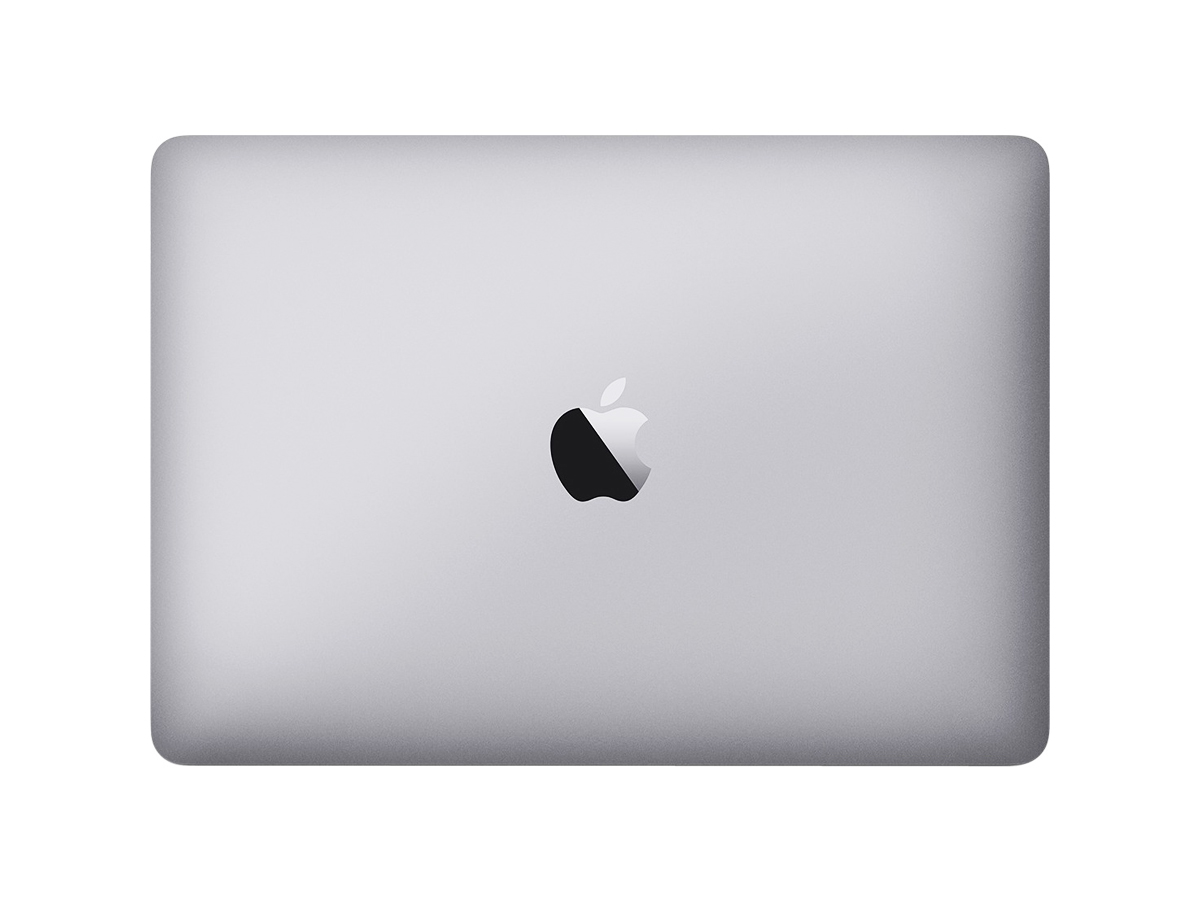 Since the motherboard is much smaller than for other models, Apple's engineering department decided to use the free space inside the new MacBook's case to install a new battery. As a result, the capacity has increased by 35 percent. The manufacturers guarantee up to 10 hours of Internet browsing and up to 11 hours of movie playback. But that's not the only advantage Apple guarantees. This MacBook also supports 802.11ac Wi-Fi, providing high-speed Wi-Fi access. Alternatively, people can use Bluetooth 4.0 technology, which allows anyone to connect wirelessly to a wide variety of accessories. You probably shouldn't miss out on the chance to get your hands on this Apple MacBook today.
TOP 10 KEY FEATURES:
| | |
| --- | --- |
| CPU: | 1.2GHz Dual Core Intel m5 |
| Memory: | 8 GB |
| Display: | 12" IPS |
| Color: | Gold |
| Storage: | 512 GB |
| Communications: | Wi-Fi, Bluetooth |
| Features: | Webcam |
| Keyboard: | Spanish |
| Maximum Runtime: | 11 Hour |
| Operating System: | Mac OS |
Included in the box:
Apple MacBook 12" with Retina Display
Payment & Security
Apple MacBook MLH82E/A 12" with Retina Display (1.2GHz Dual Core Intel) (Spanish Keyboard)