Description
Give the name "Hartmann" to frequent flyers and they will be delighted to tell you about the high quality and sophisticated design that this brand stands for. Thanks to first-class materials and numerous design features, the company that manufactures bags and suitcases guarantee the highest quality.
Do you like to travel? If so, then our product is just for you. 7R is a special gene that is found in only 20% of the world's population. Such an abbreviation was chosen by the suitcase manufacturer. This is the gene that motivates us to explore new places. With a Hartmann 7R XL suitcase, new ideas and new trips are possibilities. This is because people can take with them not only clothes but also all the necessary cosmetics and other accessories. Do not limit yourself in terms of comfort. You won't be disappointed with Hartmann products. Most of our buyers write positive reviews about this item.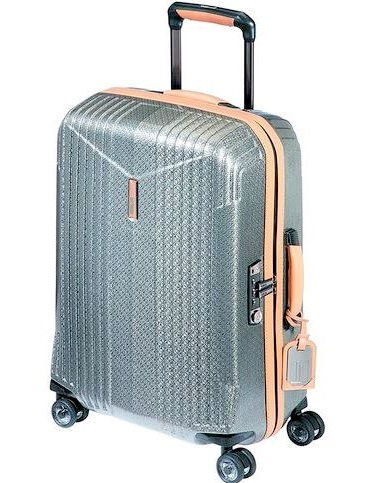 ---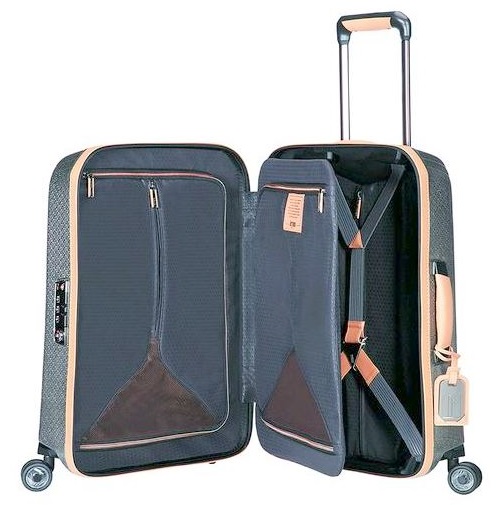 Our Take on the Hartmann 7R XL, Titanium/Natural Trim:
From beautiful but practical suitcases to cases for tourists who prefer to travel by boat and train. This company has a wide range of products. Hartmann has always been the brand of choice for the discerning traveler. This company embodies stylish design and uses the finest materials. People who demand practical functionality and respect American heritage will love this case. The following is equally important:
This manufacturer opted for a lightweight, scratch, and impact resistant Curv metalized material
Extremely durable carbon fiber twin-tube handle with leather handle makes it easy to carry luggage in all conditions
Smooth double rollers with translucent polycarbonate core
---
Throughout its history, Hartmann has maintained its image as the undisputed American supplier of stylish handbags. This is what people feel from the first minutes of using the case. The designers of this company have always considered luggage to be a real fashion accessory. They have many like-minded people around the world. This is about tourists, managers and everyone who loves to relax abroad. The 7R gene makes us go further and rise higher. The 7R collection was born out of this context. This company combines style with cutting-edge technology like no other. Order the Hartmann 7R XL today and you will be convinced of it.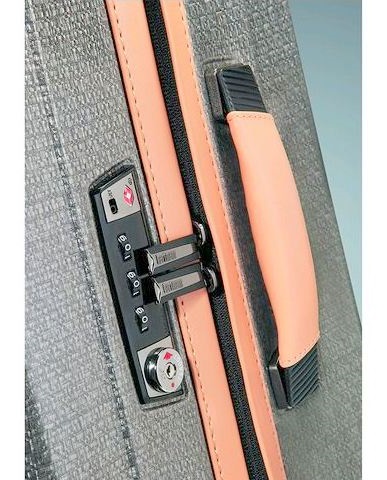 ---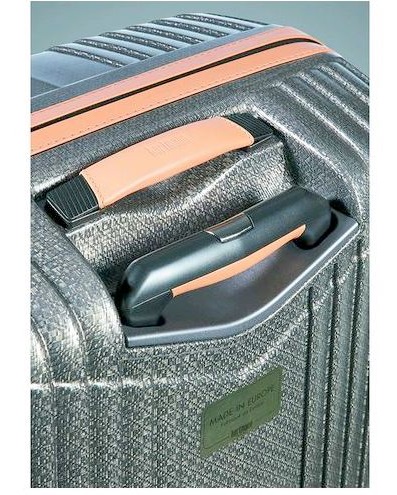 Business bags shine from the iconic tweed fabric but retain their durability thanks to the finest American vegetable-tanned leather. Quality has always come first for Hartmann designers. These beautiful and incredibly sophisticated bags are the foundation of excellence. The gorgeous aluminum hard-shell suitcases are available in a variety of sizes and colors, and all feature ultra-smooth swivel wheels for greater freedom of movement. The Hartmann 7R XL is what you should buy today.
TOP 10 KEY FEATURES:
| | |
| --- | --- |
| Product Dimensions: | 21.7 x 13.7 x 10 inches |
| Item Weight: | 7.39 pounds |
| Department: | Unisex-adult |
| Manufacturer: | Hartmann |
| Size: | Extra Large |
| Material: | Polycarbonate |
| Features: | Wheels/Rolling, Hardcase, Washable, Lightweight, TSA Approved, Spinner, Upright |
| Locking: | Yes |
| Water Resistant: | Yes |
| Expandable: | Yes |
Included in the box:
Hartmann 7R XL, Titanium/Natural Trim
Payment & Security
Hartmann 7R XL, Titanium/Natural Trim