Description
Hartmann 105174-4652 (Natural Tweed, One Size) is made from 100% nylon for optimum effectiveness. With its other plush features, you can rely on it to get value for money.
It comes with multiple pockets to boost its flexibility, and that is why it is one of the most coveted bags in the market. You will like its adjustable tie tapes, which help to secure your belongings during trips.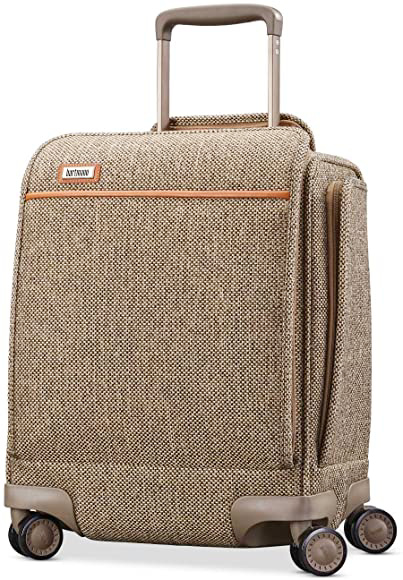 ---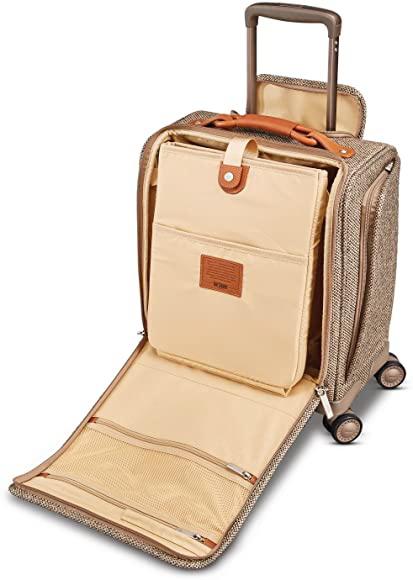 Our Take On Hartmann 105174-4652 (Natural Tweed, One Size)
The Hartmann 105174-4652 is produced from materials of high quality, hence, it is dependable for all-time use. Its exterior is properly treated so that it can be stain- and weather-resistant.
---
With its dazzling embossed lining, it is perfectly designed to meet your expectations. It comes with a companion bag strap so that you won't have issues with the wheeled bag's hands-free carrying.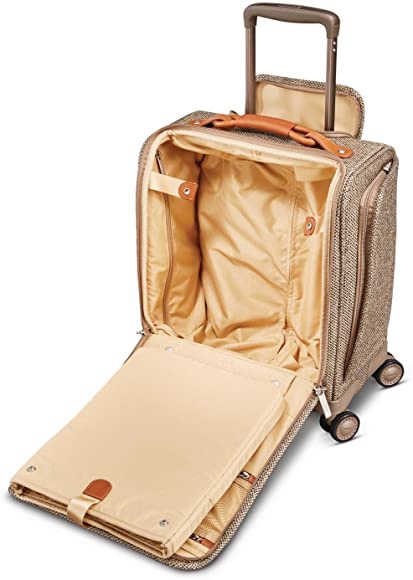 ---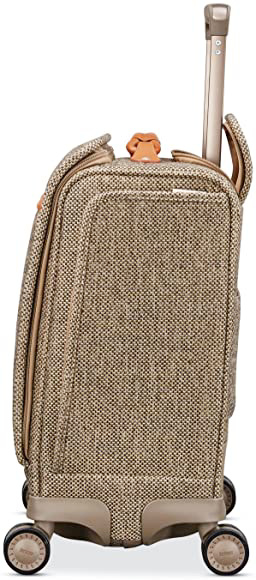 Also, it excelled during strict quality checks, hence, it can be trusted for optimum durability. Weighing just 7 pounds, it won't add up too much weight to your luggage.
TOP 5 KEY FEATURES:
| | |
| --- | --- |
| Stain Resistance: | Yes |
| Multiple Pockets: | Yes |
| Adjustable Tie Tapes: | Yes |
| Overall Dimensions: | 18" x 14" x 9" |
| Weight: | 7.1 lbs |
Included in the box:
Hartmann 105174-4652 (Natural Tweed, One Size)
Payment & Security
Hartmann 105174-4652, Natural Tweed, One Size