Description
Looking for an advanced wide-angle lens? If so, you should go for the ZEISS Milvus 18mm f/2.8 ZF.2. This model is used with Nikon cameras for high-quality photos and videos.
The experienced photographer is not always able to find suitable compatible equipment that can be used in different lighting conditions. All such problems will not bother people who prefer the Milvus 18mm f/2.8. ZEISS lenses allow for easier control of distortion, spherical and chromatic aberration, and color fringing. All equipment that you can order through our website never fails. Dozens of buyers were convinced of this, including those who write reviews about ZEISS Milvus. But there is no better way to test the effectiveness of this optical system than to hold the new lens in your hands.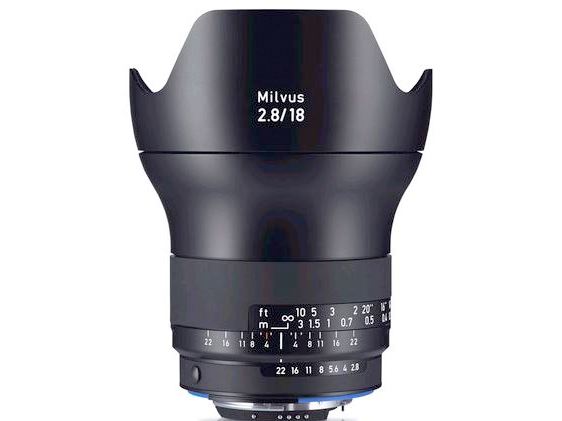 ---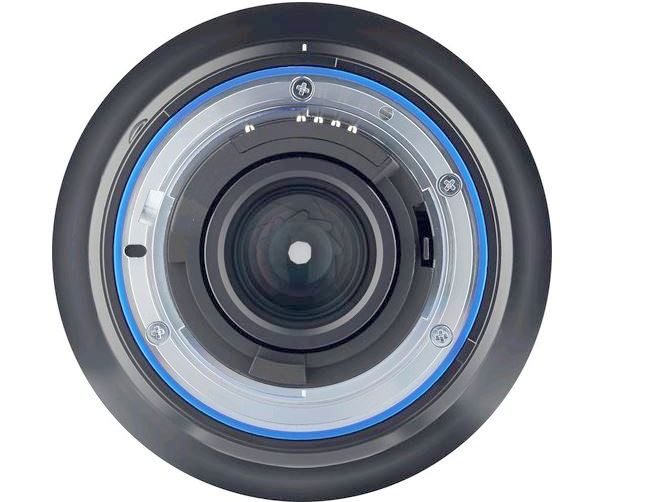 Our Take on the ZEISS Milvus 18mm f/2.8 ZF.2 Lens for Nikon F:
New versatile ZEISS Milvus wide-angle lens is the best choice for Nikon cameras. This F-mount 18mm f/2.8 ZF.2 model is based on the Distagon optical concept. Advanced system with 2 aspherical elements and 4 components with anomalous partial dispersion is prefered by experienced photographers. People interested in the ZEISS Milvus 18mm f / 2.8 ZF.2 should note the following:
The bright f/2.8 aperture is suitable for working in various lighting conditions and is also effective for people involved in astrophotography
With this equipment, every photographer will be able to minimize glare and provide color accuracy
This lens weighs only 675g and is quick to mount
---
Milvus 18mm f/2.8 is must-have for every experienced photographer. Many experts are convinced of this. It's the best equipment for people who want to get sharp, clear and color-neutral images. This model is even suitable for panoramic shooting. The manufacturer's preferred floating element system is effectively used to ensure stable operation throughout the entire focusing range. It's also worth noting that thanks to ZEISS T's improved anti-reflective coating, the photographer doesn't have to worry about flare and ghosting.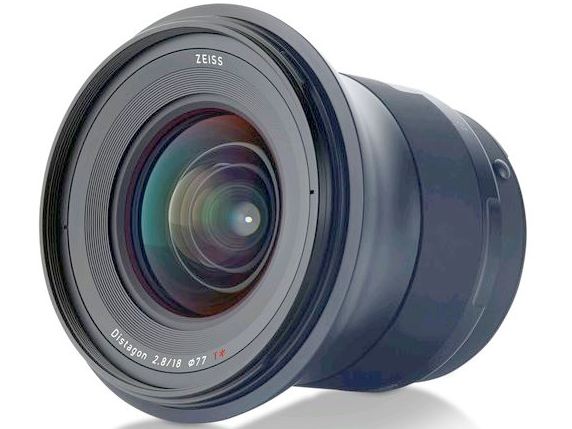 ---
Manual focus, which is complemented by a rubberized ring, is what the photographer needs for precise control of the photo shooting. The manufacturer has installed Milvus lenses, which are efficient and reinforced with a durable matte anodized layer. Thanks to the sealed structure, the photographer does not have to worry about being protected from dust and moisture. Even in extreme shooting conditions, you will be comfortable taking photos. When working in challenging field conditions and wide lighting, the picture quality will be excellent. Hundreds of photographers who take pictures using such a lens have seen this.
TOP 10 KEY FEATURES:
| | |
| --- | --- |
| Lens Mount: | Nikon F |
| Manual Focus: | Yes |
| Minimum Focus Distance: | 25 cm |
| Maximum Aperture: | f/2.8 |
| Minimum Aperture: | f/22 |
| Full-Frame: | Yes |
| Angle of View: | 100° |
| Maximum Magnification: | 0.14x |
| Filter Size: | 77 mm |
| Weight: | 675 g |
Included in the box:
ZEISS Milvus 18mm f/2.8 ZF.2 Lens for Nikon F
ZEISS Lens Shade for Milvus 18mm f/2.8
Front Lens Cap for Otus 55mm f/1.4
Rear Cap for Nikon F-Mount Lenses
De-Click Key
Payment & Security
Zeiss Milvus 2.8/18 ZF.2 Lens for Nikon F