Description
ZEISS is a leader in the production of good lenses. When creating a new model for Nikon F mount, this company took into account all the nuances of photo and video shooting. That is why this model is so popular among photographers.
Looking for a wide-angle prime lens that suits Nikon cameras? If so, you should go for the Milvus 15mm f/2.8 ZF. 2. New F-mount model designed by ZEISS. This manufacturer prefers the Distagon optical concept. That is why this lens model many seasoned photographers want to get their hands on. This is also because the manual focus system is much better than other analogs in terms of focus zoom accuracy and depth of field settings. Rubberized aperture rings can be adjusted for silent operation or smoothly switch modes. This means that with ZEISS Milvus, the photographer always has flexibility in settings.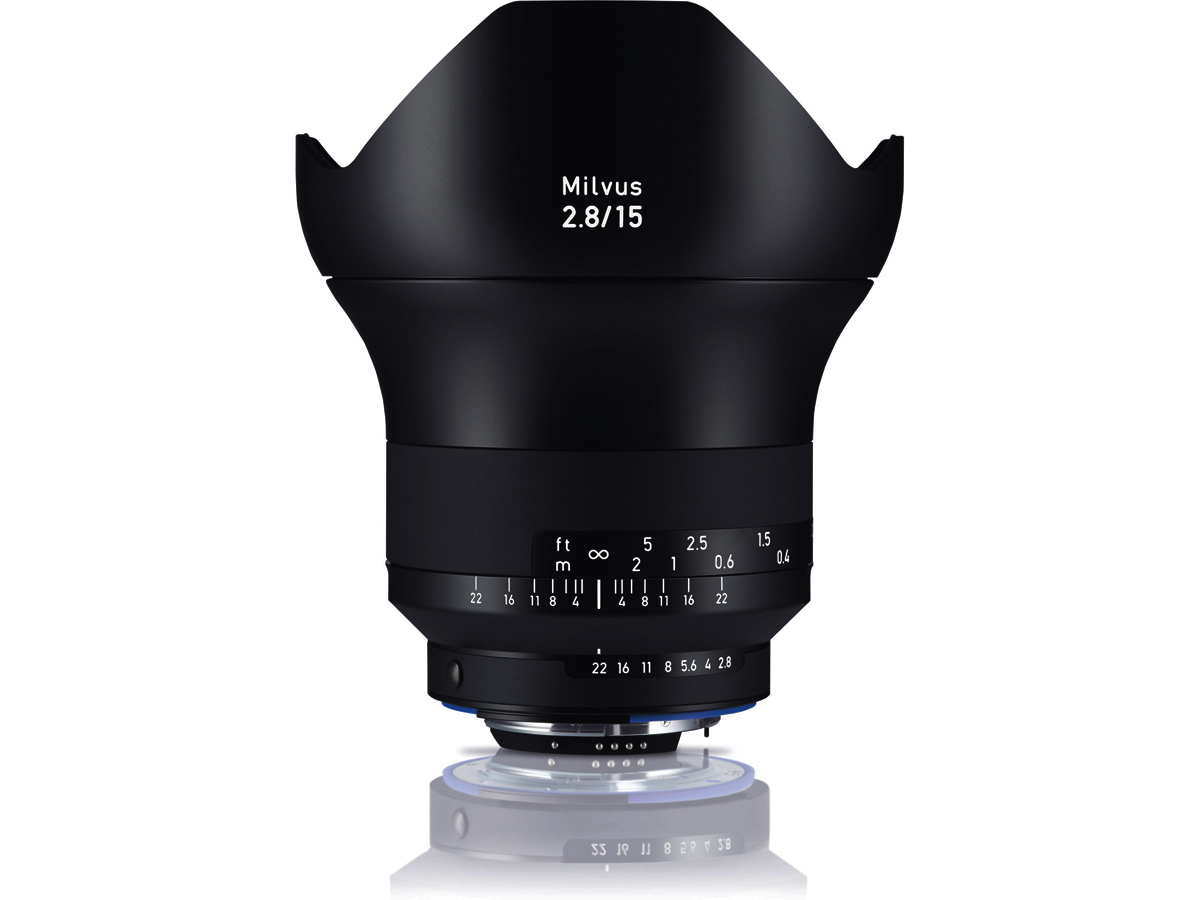 ---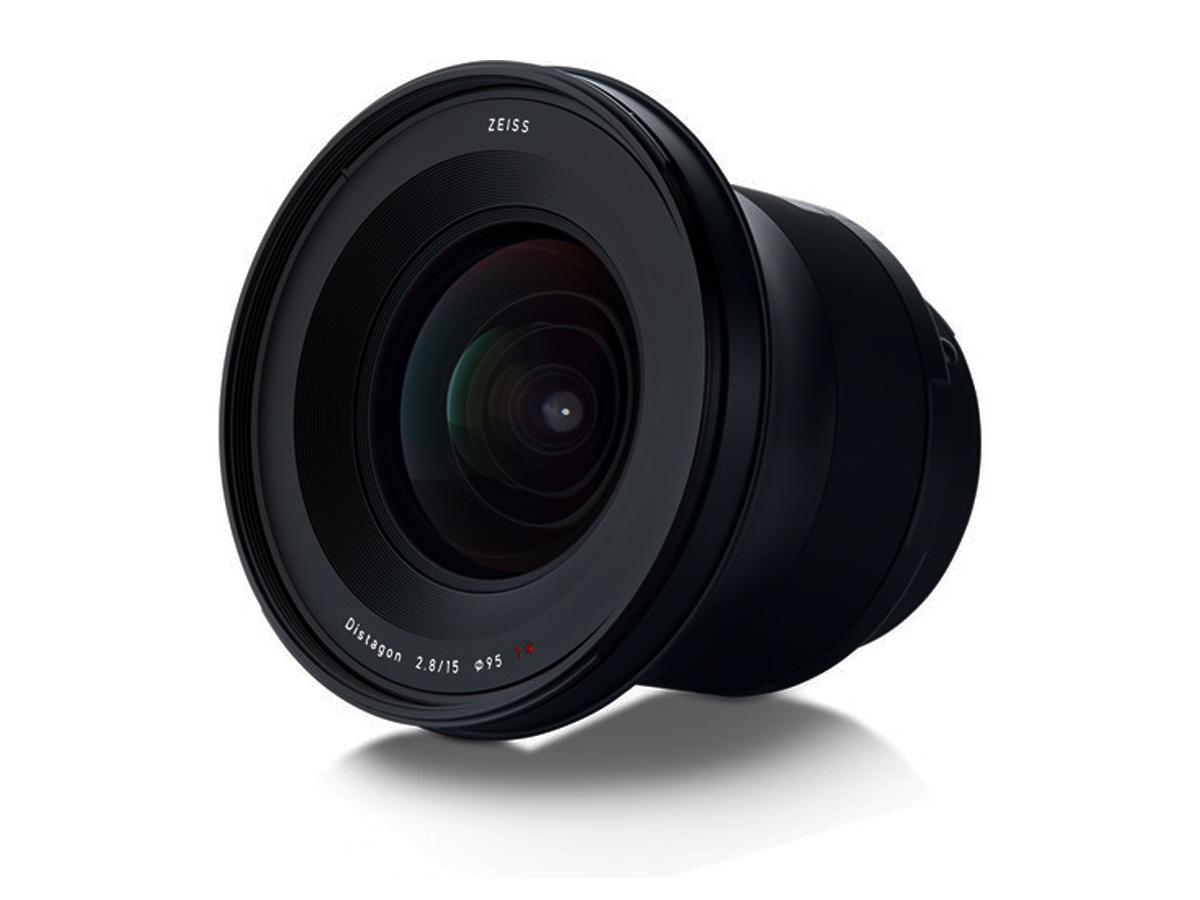 Our Take on the ZEISS Milvus 15mm f/2.8 ZF.2 Lens for Nikon F:
A system of smoothly moving elements ensures stable operation throughout the entire focusing range. To minimize glare and ghosting, the advanced anti-reflective coating from ZEISS T is used, which means that the photographer will get quality images in all lighting conditions. But these are not the only advantages of the new model. Among the main technical prominence of the ZEISS Milvus are:
Optical system provides high contrast, maximum image quality stabilization
5 elements with anomalous partial dispersion allow to eliminate spherical aberration
2 aspherical components added for sharper and more accurate rendering
---
ZEISS always creates high-quality and durable lenses. This manufacturer has made sure that photographers are comfortable working. Weatherproof design includes internal seals to keep out dust and moisture. Therefore, even in rainy and windy weather, the optical system is protected from failures. Such characteristics are so necessary for sports journalists, every tourist, people involved in photo shooting in nature. You should also pay attention to the 110 ° field of view, which is much more than in other models. By purchasing this lens system, people are unlikely to be disappointed.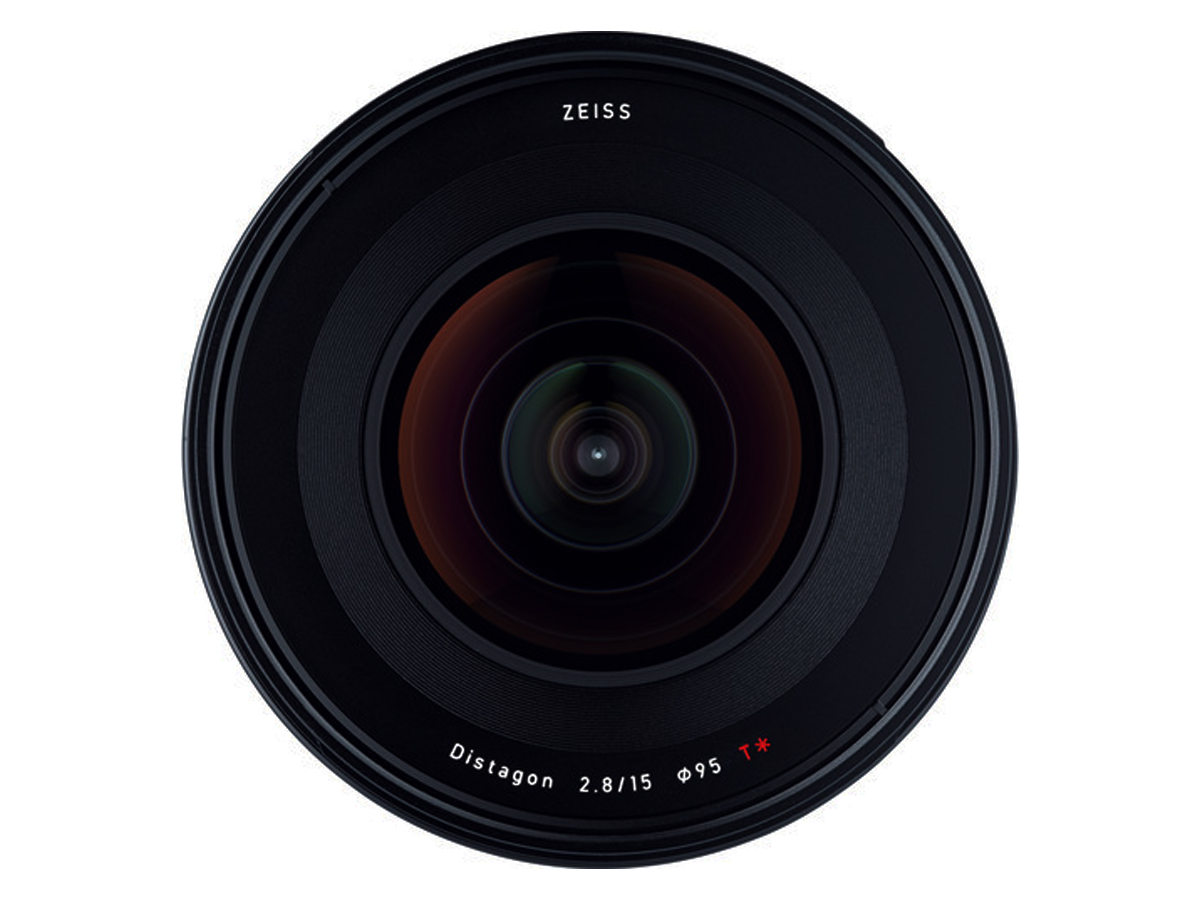 ---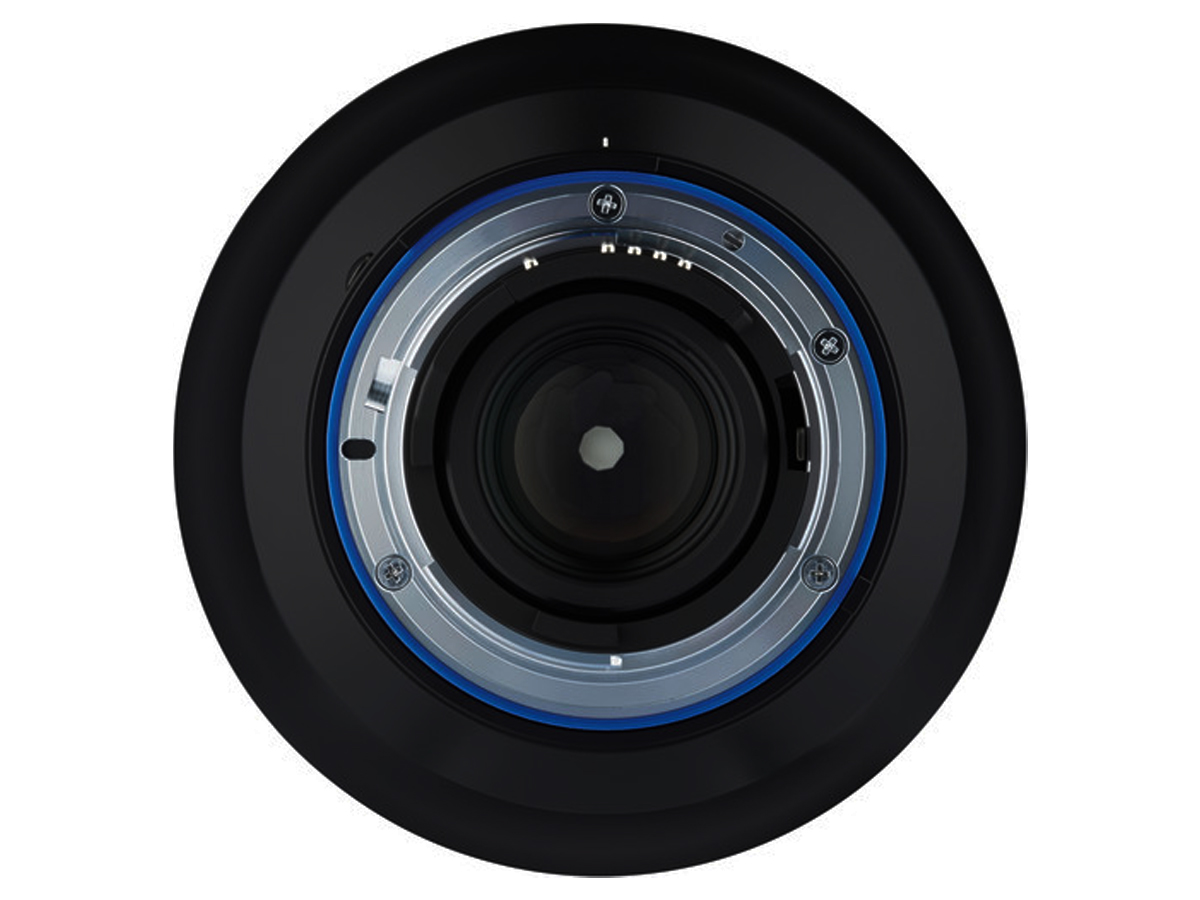 A good lens is something that any photographer should have. Hardly anyone would deny this. When you need a Full-Frame compatible model, finding the right one is not easy. This is because all manufacturers make Nikon F-mount lenses. But this is not about the ZEISS engineering department, which creates the best models. By ordering ZEISS Milvus 15mm on our website people will be pleasantly surprised by the performance of this system. The all-metal lens barrel has a matte anodized surface and a rubberized focusing ring. The manufacturer has gone to great lengths to maximize durability and tactile control.
TOP 10 KEY FEATURES:
| | |
| --- | --- |
| Focal Length: | 15mm |
| Maximum Aperture: | f/2.8 |
| Minimum Aperture: | f/22 |
| Focus Type: | Manual Focus |
| Lens Mount: | Nikon F |
| Minimum Focus Distance: | 25 cm |
| Angle of View: | 110° |
| Filter Size: | 95 mm |
| Maximum Magnification: | 0.11x |
| Weight: | 880 g |
Included in the box:
ZEISS Milvus 15mm f/2.8 ZF.2 Lens for Nikon F
Front Lens Cap
Rear Lens Cap
Lens Shade
Payment & Security
Zeiss Milvus 2.8/15 ZF.2 Lens for Nikon F