Description
Looking for good equipment for your movie studio? If so, then ZEISS Milvus is worth choosing. This lens is recommended by many experts. With ZEISS people will never be disappointed.
The ZEISS designed smooth moving element system is indispensable for consistent performance throughout the focusing range. Hundreds of our customers have already become convinced of the superiority of such a concept. This manufacturer also offers an improved ZEISS T anti-reflective coating for the first lens. Thanks to such technology, the photographer will be able to significantly reduce ghosting and flare on the lenses. These are the problems that people have when working in open areas. You should also consider improved contrast and color reproduction when working in different lighting conditions. This is what most experienced photographers pay attention to when reviewing this lens.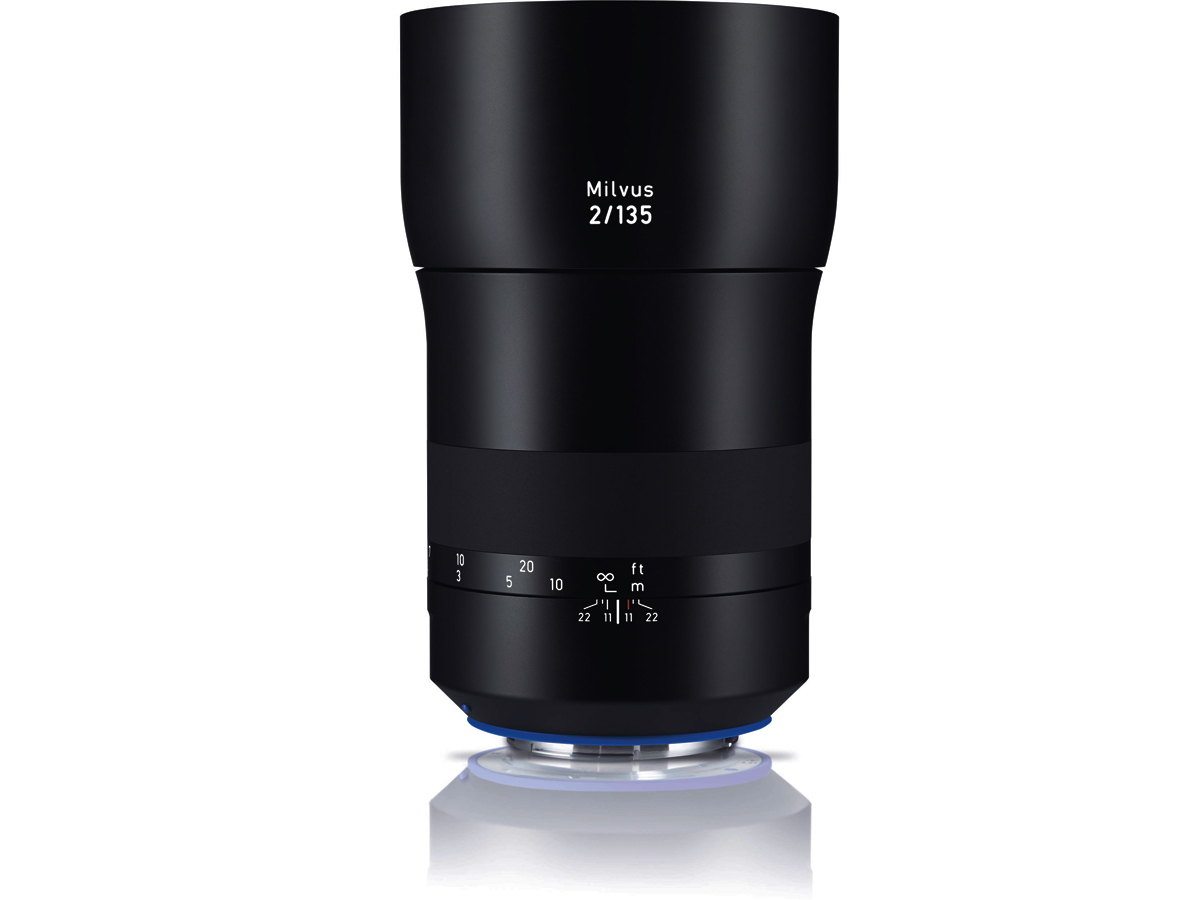 ---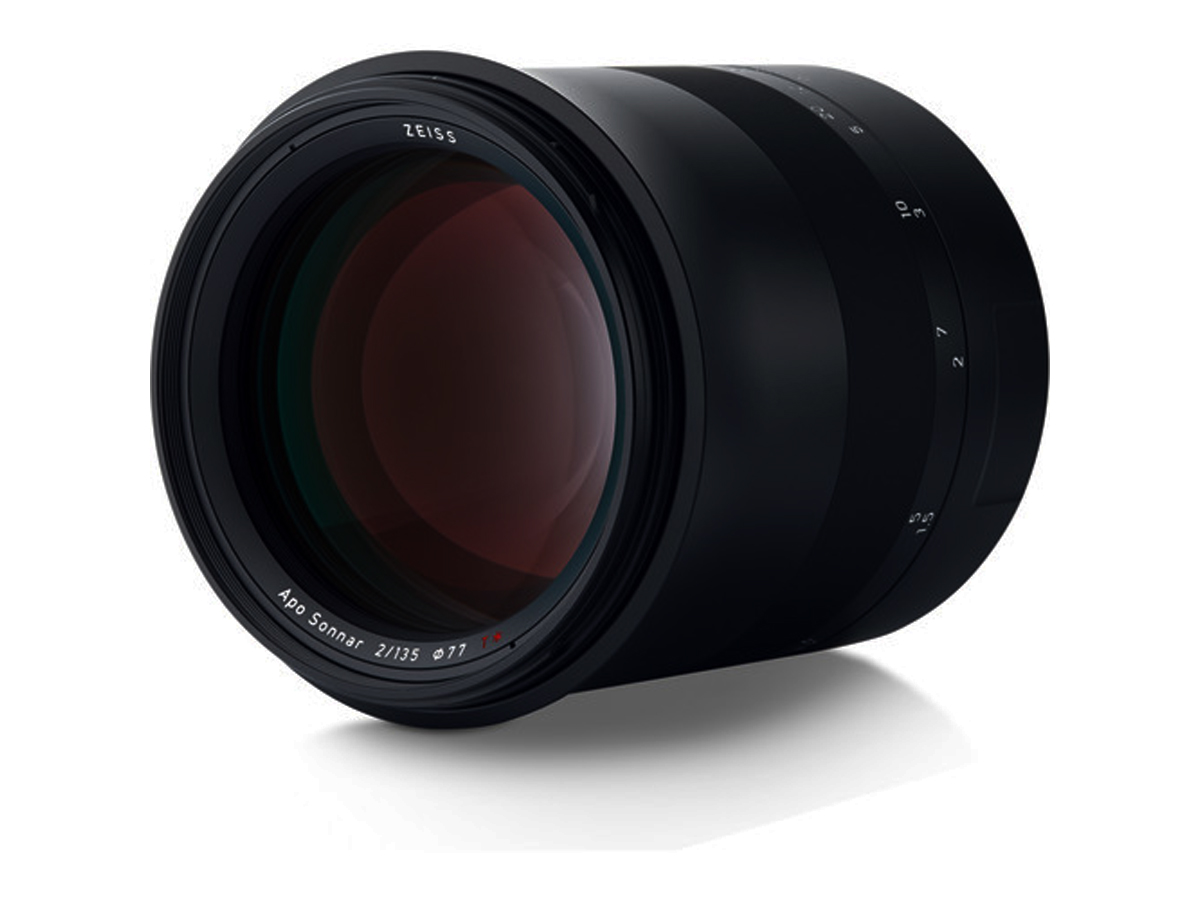 Our Take on the ZEISS Milvus 135mm f/2 ZE Lens for Canon EF:
The best medium telephoto lens that has advanced optics compatible with Canon EF mount is the Milvus 135mm f/2 ZE from ZEISS. The manufacturer guarantees maximum sharpness, high aperture ratio, precise contrast control and good color rendering. But these are not the only advantages of this model. Here are some more reasons to buy this lens system today:
The optical design based on 4 anomalous partial dispersion glass elements
The manufacturer has managed to eliminate chromatic aberration
Focal length is 135mm
For a clear, well-corrected image, this model incorporates advanced electronics
---
The manual focusing prince is complemented by a rubberized ring, which provides precise control over the position of each element of the optical system. In addition, Milvus lenses are technically aesthetically enhanced. The manufacturer prefers a durable anodized metal surface. New Milvus 135mm ZE from ZEISS also features an impressively bright f/2 maximum aperture. It's also important that the lens system has a sealed design that protects the internal elements from dust and moisture. Only in this case, people don't have to worry about picture quality deteriorating in rainy weather or strong winds.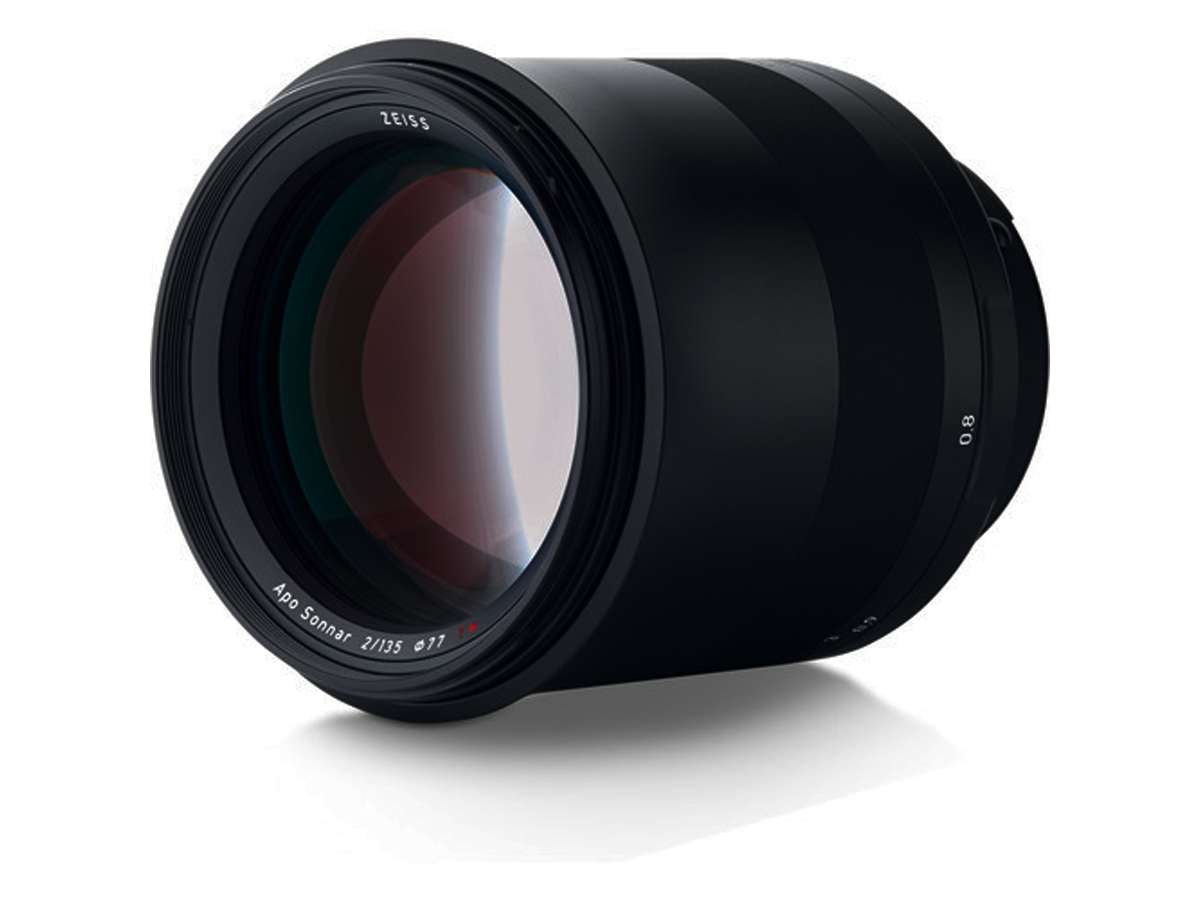 ---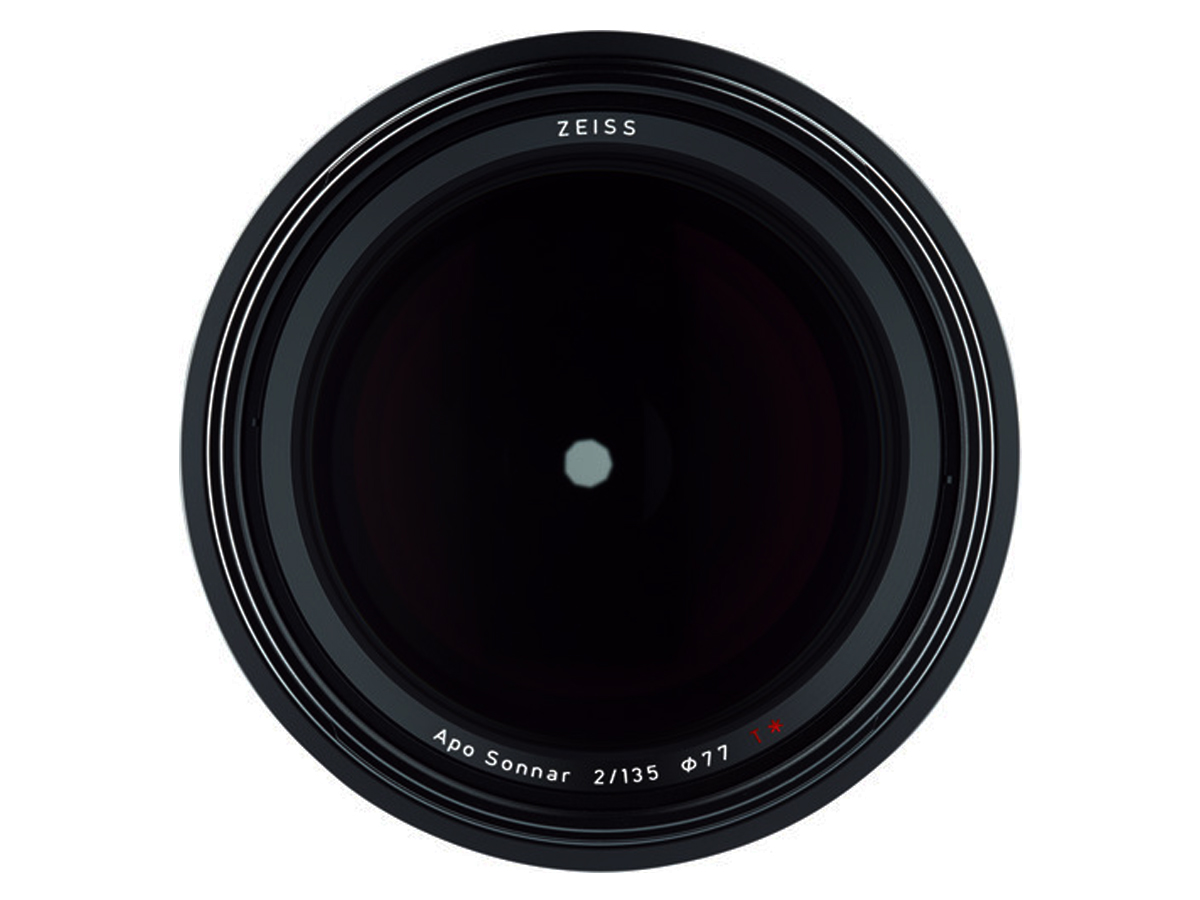 A small telephoto prime lens is designed for Canon full-frame cameras. This equipment is compatible with the EF mount and various filters that you can buy from our store. The weight of this lens is 1123 g, which is optimal for cinematography equipment. New lens system is suitable for low-light performance and also gives you more control over the focusing position. Our customers have found that there are no better models compatible with Canon cameras than equipment developed by the ZEISS engineering department. Bloggers and journalists will love this lens model. This is because, with good equipment, they can create a lot of high quality videos.
TOP 10 KEY FEATURES:
| | |
| --- | --- |
| Focal Length: | 135mm |
| Maximum Aperture: | f/2 |
| Minimum Aperture: | f/22 |
| Filter Size: | 77 mm |
| Maximum Magnification: | 0.25x |
| Minimum Focus Distance: | 80 cm |
| Angle of View: | 19° |
| Focus Type: | Manual Focus |
| Lens Mount: | Canon EF |
| Weight: | 1123 g |
Included in the box:
ZEISS Milvus 135mm f/2 ZE Lens for Canon EF
Front Lens Cap
Rear Lens Cap
Payment & Security
Zeiss Milvus 2/135 ZE f/2.0 135mm Manual Focus Lens (Canon EF-Mount)