Description
No one will ever find a better lens for Sony cameras than the ZEISS 50mm f / 2. This equipment is compatible with the E mount and will enhance the quality of any photo shooting.
Looking for an optical system perfect for shooting a wide variety of subjects, from landscapes to portraits? If so, you should buy the ZEISS Loxia 50mm f/2. With a classic design, this lens produces well-corrected, sharp images. Hundreds of our customers were convinced of this by ordering advanced optics. They managed to take many photos with controlled aberrations and distortions. Such pictures are published on social pages and in reviews. People who have tested this will hardly doubt the overwhelming performance of the Loxia f/2. We are talking about thousands of journalists and photographers all over the world.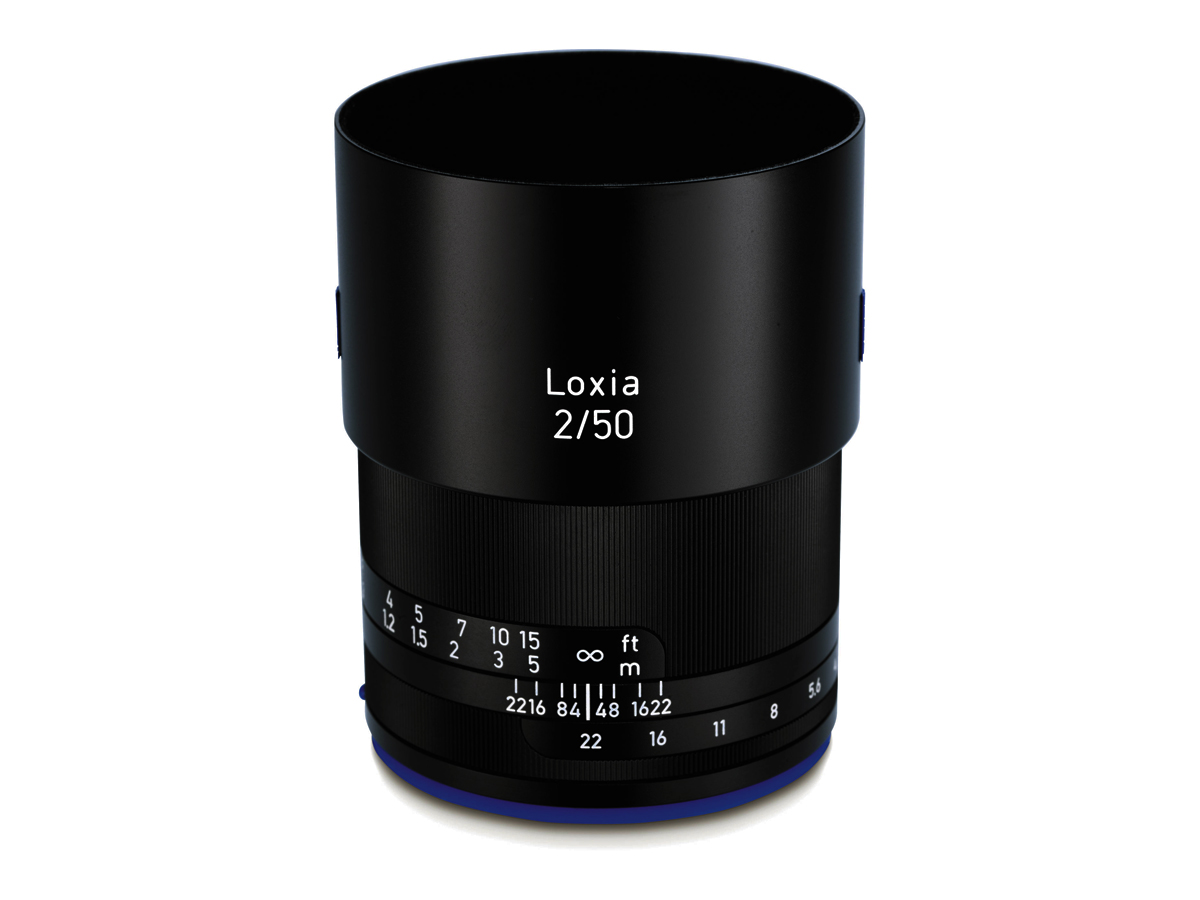 ---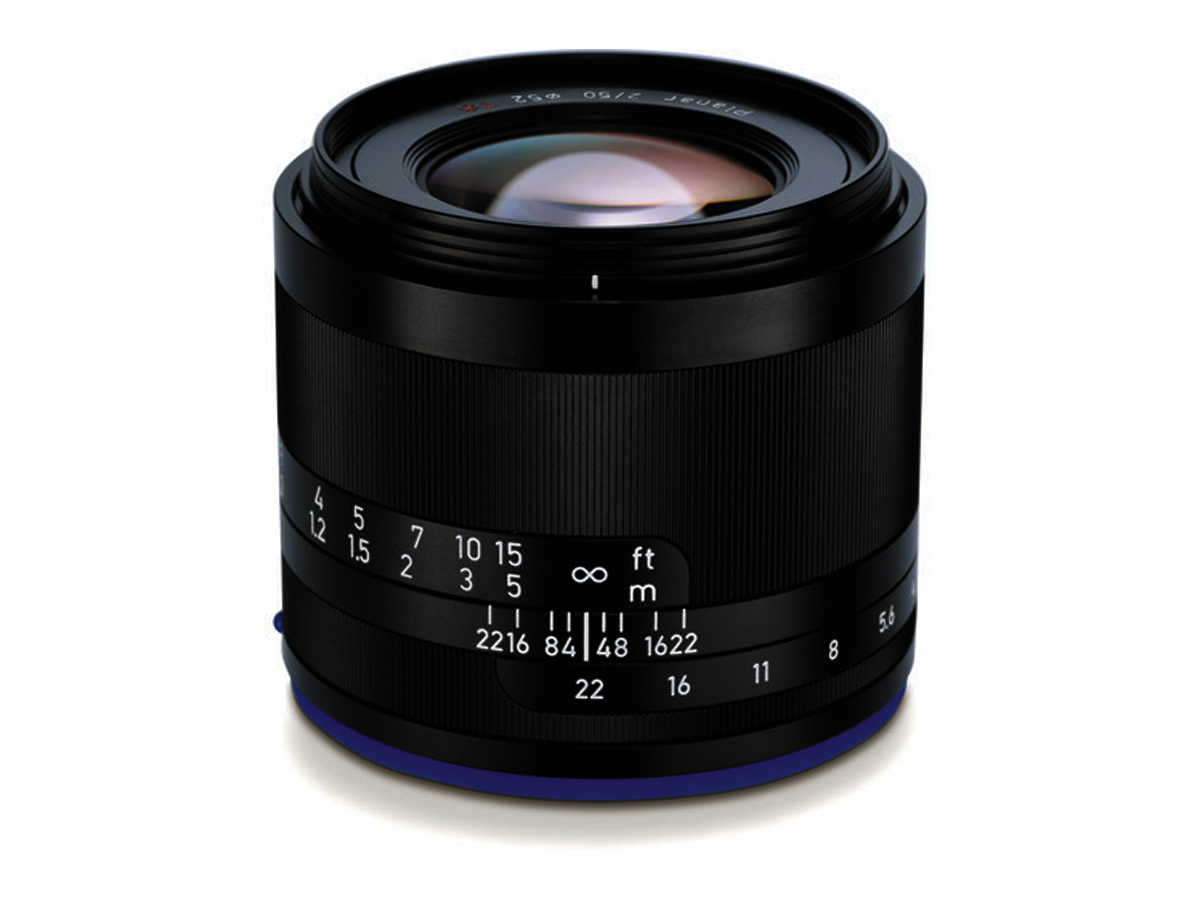 Our Take on the ZEISS Loxia 50mm f/2 Lens for Sony E:
With a compact body that the Loxia has all photographer's dreams come true. This optical system has a flexible optical design that has been developed for Sony E-mount mirrorless cameras. The ZEISS engineering department has long worked to create the equipment that would allow the photographer to have maximum productivity with a low weight. The main technical advantages of the ZEISS Loxia 50mm include:
Aperture range is from f/2 to f/22
New optical system based on 6 elements in 4 groups
Minimum focus distance is 45 cm
Lens compatible with Full-Frame format cameras
The case is maximally protected from dust and moisture
---
The improved anti-reflective coating of ZEISS T is what sets ZEISS Loxia lenses apart from other manufacturers' models. This company has been able to achieve significant reduction in ghosting and flare by pursuing the most advanced innovations. People should also pay attention to improving contrast and color reproduction when working in difficult lighting conditions. New Loxia 50mm f/2 created for Sony devices, but it can also be used with APS-C models. For third party cameras, photographers will be able to achieve a focal length equivalent to 75mm.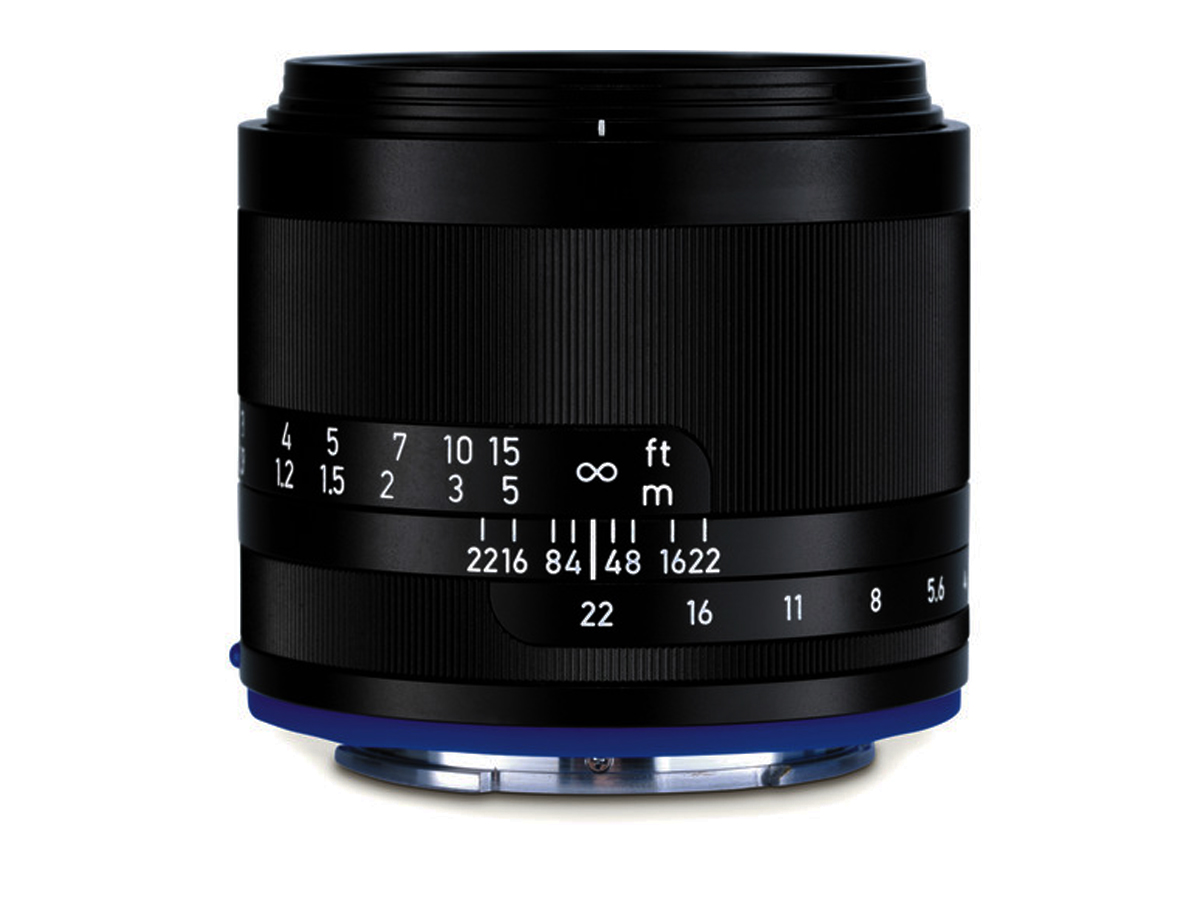 ---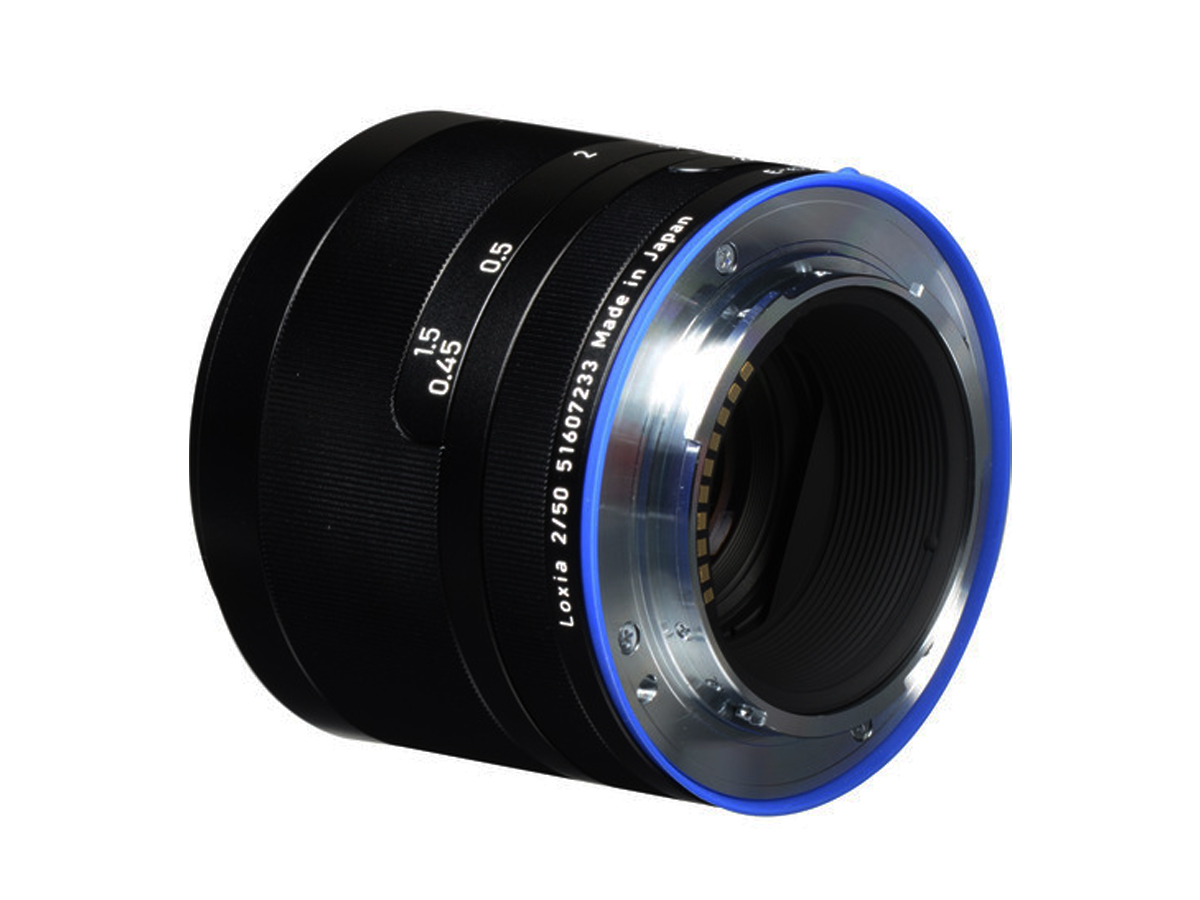 A brighter aperture, more compact, portable body are what many wedding photographers and TV journalists are looking for. All such people can order the Loxia 50mm f/2 lens on our website and get versatile equipment for use in various lighting conditions. The planar optics, which the manufacturer has chosen, provides high sharpness and stable performance throughout the entire focusing range. People will be able to shoot images with different zoom levels without worrying about frame blur. Minimum focus position is only 45 cm. This is despite the fact that you can additionally use filters.
TOP 10 KEY FEATURES:
| | |
| --- | --- |
| Focal Length: | 50mm |
| Filter Size: | 52 mm |
| Minimum Aperture: | f/22 |
| Maximum Aperture: | f/2 |
| Minimum Focus Distance: | 45 cm |
| і Lens Mount: | Sony E |
| Angle of View: | 47° |
| Focus Type: | Manual Focus |
| Maximum Magnification: | 0.14x |
| Weight: | 320 g |
Included in the box:
ZEISS Loxia 50mm f/2 Lens for Sony E
Front Lens Cap
Rear Cap
Lens Hood
Payment & Security
Zeiss Loxia 50mm f/2 Planar T Lens for Sony E Mount