Description
Looking for a good lens for Sony cameras? If so, the Loxia 21mm f / 2.8 is worth picking. This is a model made for professionals.
New ZEISS Loxia 21mm f/2.8 is a compact wide-angle prime lens. This model is designed for Sony cameras. The manufacturer's engineering department prefers the Distagon optical concept, according to which the lens uses 4 elements with good dispersion. This system has one aspherical element to provide significant reduction aberration. Such equipment is a must-have for anyone looking to improve color reproduction, sharpness, and clarity. To minimize glare and ghosting, the manufacturer applied ZEISS T anti-reflective coating for the first optics. With a focal length of 21mm and the ability to add different filters, you will never be disappointed.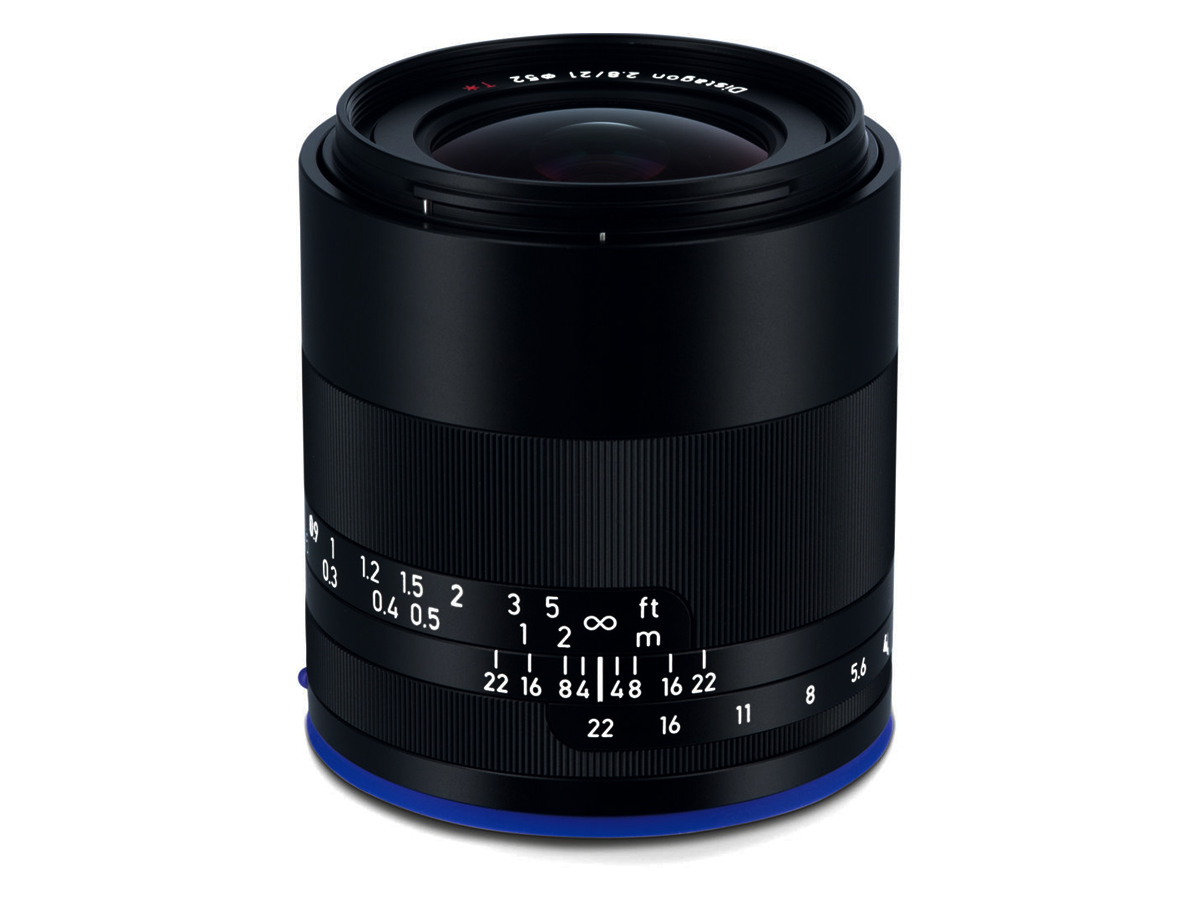 ---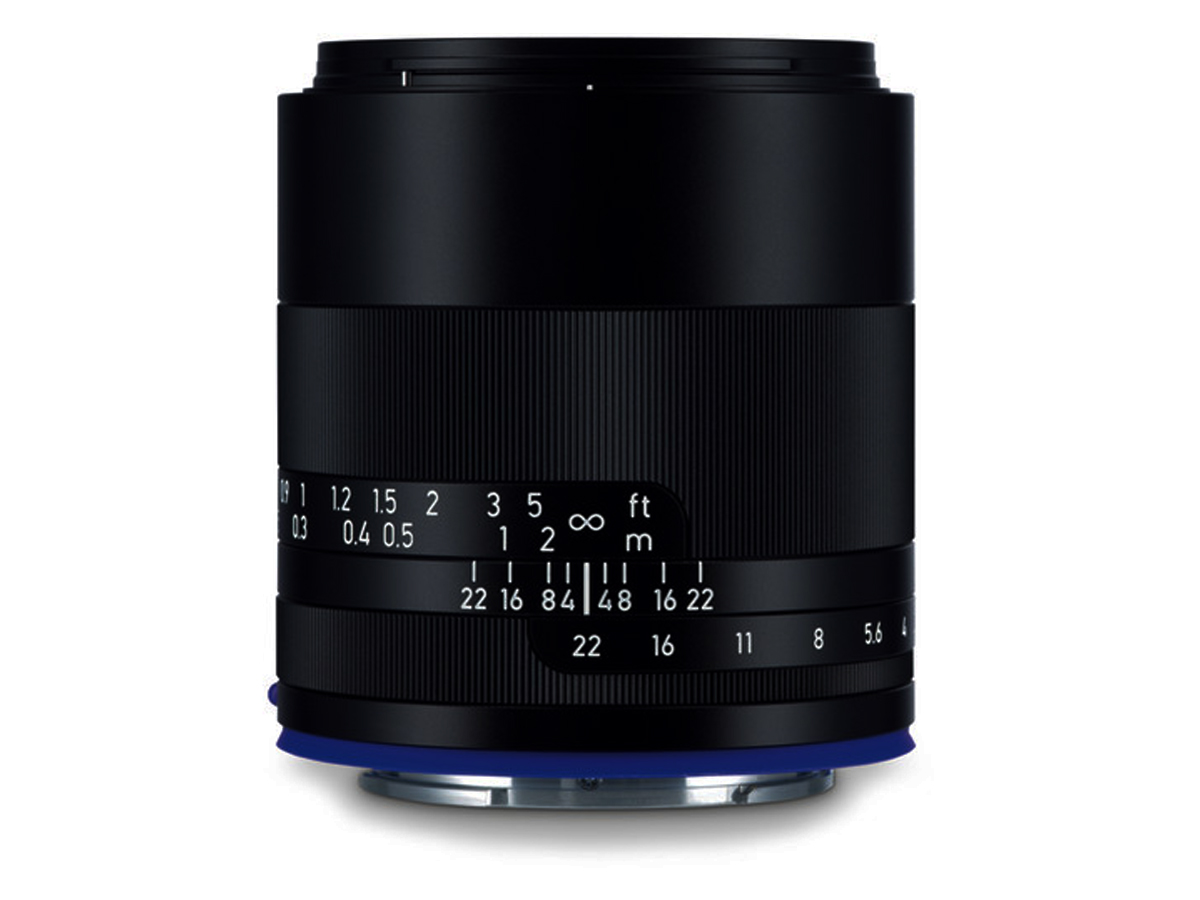 Our Take on the ZEISS Loxia 21mm f/2.8 Lens for Sony E:
New wide-angle E-mount lenses are designed for Sony cameras, but can also be used with APS-C devices. The bright aperture is suitable for shooting in a variety of lighting conditions. Many experienced photographers who are passionate about astrophotography choose this particular model. This is due to the following:
This manufacturer prefers 11 elements in 9 groups, which means flexibility for any photographer
The angle of view of this lens is 91°, which is considered the best parameter for panoramic shooting
People can use 0.13x optical zoom when they want to get clear and contrasting photos
---
Loxia lenses have manual focus and iris ring that can be turned off for quiet operation. New model also features a compact, all-metal housing with engraved scale. In addition, this lens case is dust and moisture resistant, making it possible to use this device in different environments. We are talking about preparing reports at sports stadiums, photographing safari and shooting in other conditions. In any case, the photographer does not have to worry about the failure of the optical system or electronics. This is definitely one of the best lenses for professionals. You will understand this with the first shot.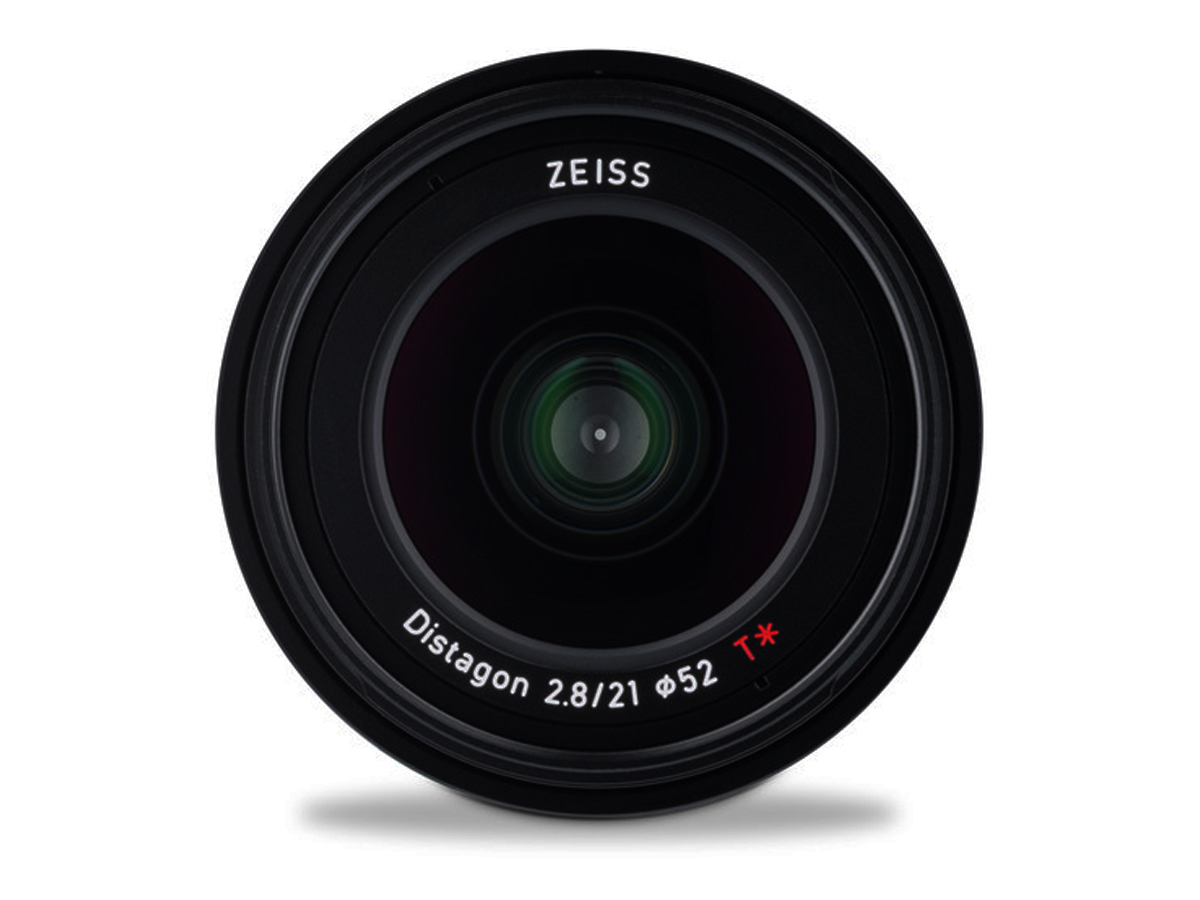 ---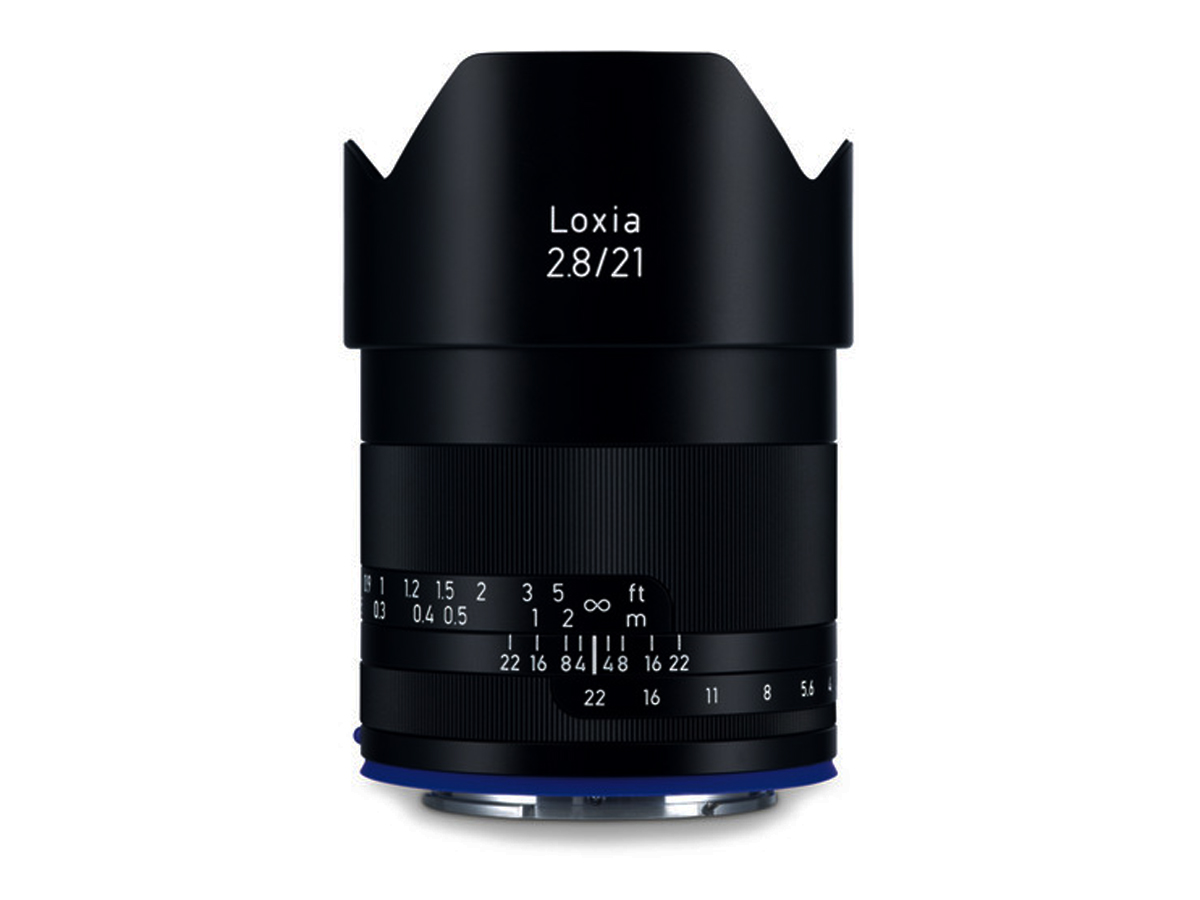 The iris ring has stops throughout the entire range. With the De-Click tool, photographers can mechanically disable the function for smooth, quiet shooting. Such technology makes this lens ideal for video filming. This is confirmed by the reviews of many experts. It's about sports journalists and the people involved in wedding photography. The weather-resistant design that the manufacturer prefers, provides internal seals to protect against moisture/dust. This lens is equipped with an e-interface that makes it easy to connect to other devices. Even so, the optical system weighs only 394g. This means that the photographer will always be comfortable working.
TOP 10 KEY FEATURES:
| | |
| --- | --- |
| Focal Length: | 21mm |
| Maximum Aperture: | f/2.8 |
| Minimum Aperture: | f/22 |
| Focus Type: | Manual Focus |
| Lens Mount: | Sony E |
| і Minimum Focus Distance: | 25 cm |
| Angle of View: | 91° |
| Filter Size: | 52 mm |
| Maximum Magnification: | 0.13x |
| Weight: | 394 g |
Included in the box:
ZEISS Loxia 21mm f/2.8 Lens for Sony E
Front Lens Cap
Rear Lens Cap
Lens Shade
Payment & Security
Zeiss Loxia 2.8/21 Super-Wide Angle Lens for Compact E-Mount Full Frame Cameras