Description
The Garmin inReach communicator is an essential piece of equipment for any hiker.
New Garmin inReach gives you peace of mind when you're out of range. With a paid subscription, people can send and receive text messages. This equipment uses the Iridium global satellite service. If there is any problem, you can send an SOS signal. This system is tuned to the GEOS Emergency Response Service, which will send local rescuers to help. A truly essential device for mountaineers. If you are technically picky, note the following:
Up to 50 hours of battery life
Integrated GPS navigation
Supported in over 140 countries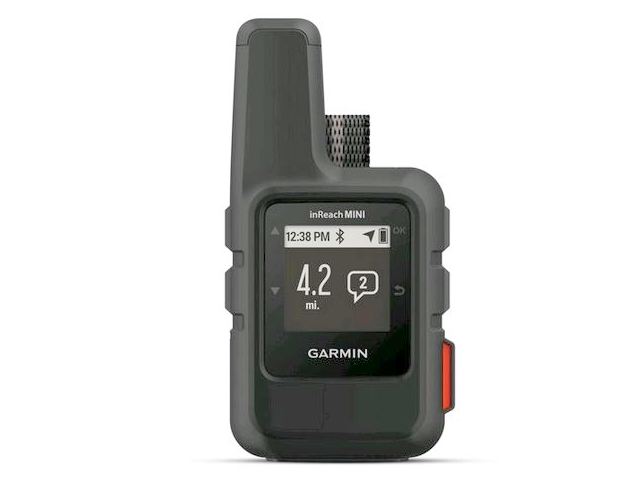 ---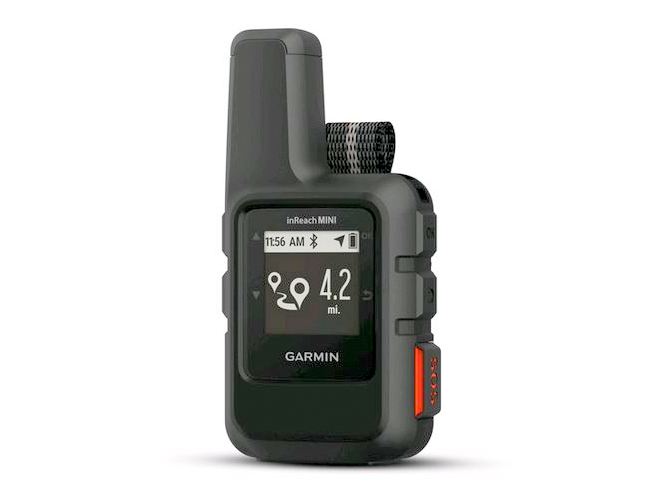 Our Take on the Garmin inReach Mini Satellite Communicator (Black) (Satellite Subscription Required):
People can sync inReach Mini with any smartphone and use the Earthmate app to access an unlimited number of U.S. charts, aerial photos, and NOAA charts. It has never been easier. The Earthmate system allows you to use all inReach functions on your paired smartphone and use your contact list. Even beginners will have no problem in this regard.
This device is a GPS navigation device with compass functions. Garmin inReach Mini has enough memory to store the main navigation routes displayed in the grid. Users can remotely control their devoce to receive/send text messages. It can be done using compatible Pocket PCs. The manufacturer has also provided the ability to share GPS information about your location.
---
The device comes with access to the Garmin website. Data stored in the cloud is essential for planning trips. The same goes to synchronizing and managing device settings with routes and waypoints. The manufacturer also plans to link social accounts, store all location tracking information, and more. This is what provides comfort during any trip in extreme conditions.
Built-in rechargeable batteries provide up to 50 hours of use in default 10 minute monitoring mode and up to twenty days in power saving mode. Charge with micro USB power cable or optional 12V car charger. The manufacturer has done everything to make the equipment easy and comfortable to use.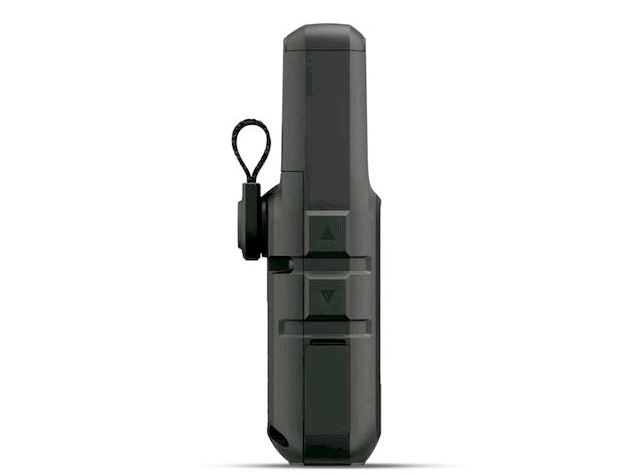 ---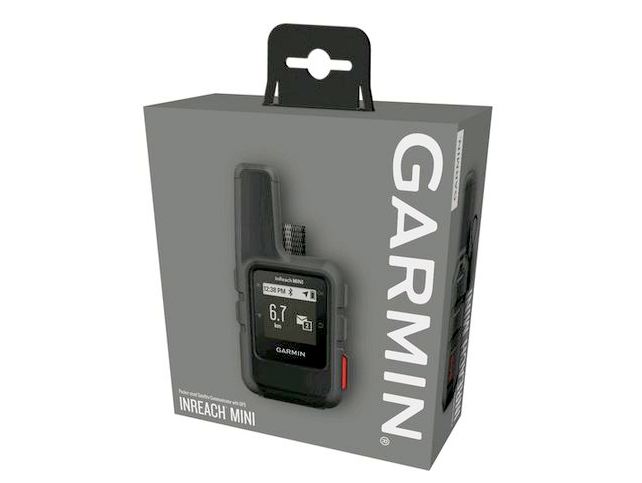 Sync with your smartphone to access an unlimited number of maps, weather photos and NOAA charts and get detailed weather information. Airmen can pair the inReach Mini with a device running the Garmin app to deliver and steer the drone to a specific georeferenced area. All of this can be set on a tablet screen.
This equipment is also suitable for providing flight following to observers on the ground. Order a new model today to ensure your safety on any extreme travel. Get the Garmin inReach in our store within days.
TOP 10 KEY FEATURES:
| | |
| --- | --- |
| Waypoints: | 500 |
| Battery Type: | Internal (Rechargeable) |
| Display Type: | Monochrome |
| Waterproof Rating | IPX7 |
| Runtime: | 50 h |
| Display Size: | 2.29 x 2.29 cm |
| Touchscreen: | No |
| Bluetooth: | Yes |
| Dimensions | 5.1 x 9.9 x 2.5 cm |
| Weight: | 99.23 g with battery |
Included in the box:
Garmin inReach Mini Satellite Communicator (Black) (Satellite Subscription Required)
USB Cable
Carabiner Clip
Spine Mount Adapter
Payment & Security
Garmin inReach Mini, Lightweight and Compact Handheld Satellite Communicator, Black