Description
Microsoft Xbox One Elite Series 2 Wireless Controller is a gaming console like no other.
Immerse yourself in professional gaming performance with the new Microsoft Xbox. This fully customizable wireless controller model designed specifically for the competition. The new One Elite Series 2 is equipped with adjustable handles. The manufacturer also opted for a design with a rubberized handle and locks. This is to improve responsiveness in FPS games.
Take full control of your upgrade using the Xbox Accessories app. Reassign buttons, triggers, knobs, joysticks and D-pad on the Elite controller in a few clicks. People can also assign voice commands such as "record" to buttons, or create a "toggle key" to activate alternate functions for other buttons.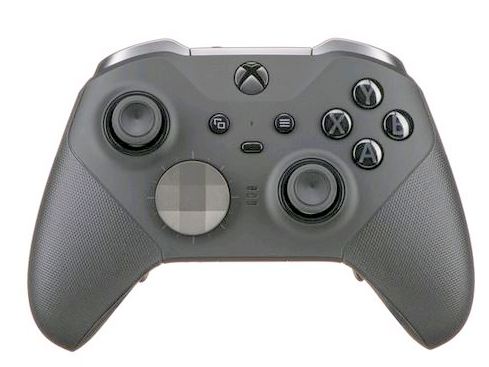 ---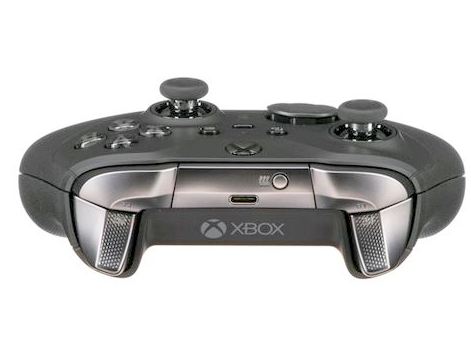 Our Take on the Microsoft Xbox One Elite Series 2 Wireless Controller:
Any gamer will be able to improve comfort in accordance with the preferred style. Replaceable handles, rear paddle shifters and crosspiece can be changed. The buttons, triggers, joysticks, knobs, and D-pad on your controller can be reassigned using the Xbox Accessories app.
This is truly the best device you can buy. The Xbox Elite Wireless Controller is built with durable components and has a battery that is designed to last up to 40 hours. Gamers can charge the controller with the included USB Type-C cable and charging station. The manufacturer really made sure that people did not have any problems using the equipment.
---
Microsoft Xbox Elite Series 2 features an ergonomic design, a range of up to 10m, a wide range of customization options and an 8-way dual panel. With a battery that lasts up to 40 hours, people don't have to worry about losing power at a critical moment. Each gamer will always have the opportunity to be saved during any session.
The Elite Series 2 controller works with all Xbox One consoles and Windows 7 PCs. Gamers can configure settings wirelessly or via the included 9 "USB Type-C cable. The all-new Xbox Elite Series 2 Wireless Controller, designed with today's ambitious gamer in mind, offers over 30 new ways to play like a pro.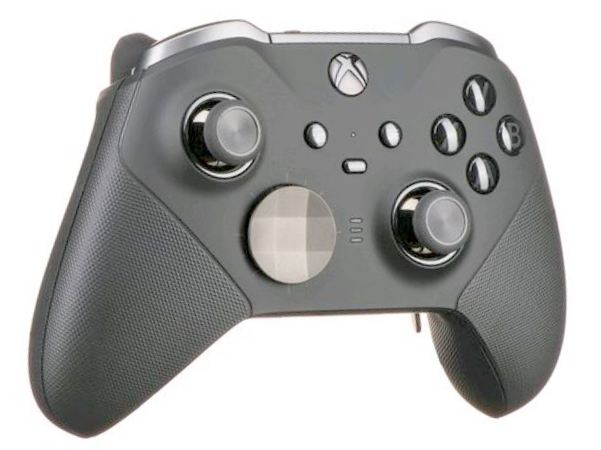 ---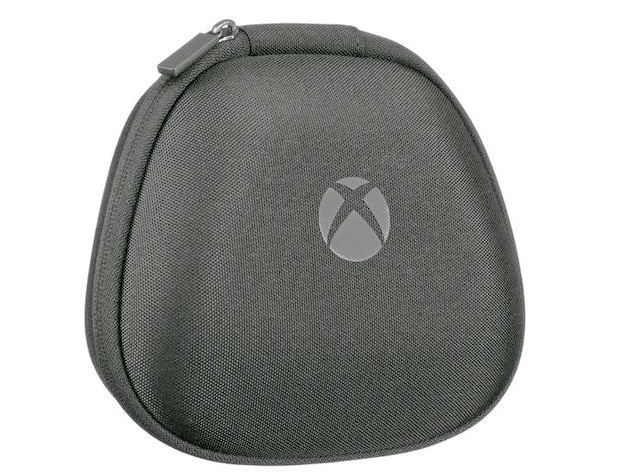 Discover unlimited personalization options with the Xbox Accessories app. Take advantage of configuration options, from button mapping to voice commands such as "take a screenshot." Select the button that acts as Shift to get alternative use cases for each of the other tools. Improve your accuracy with the new adjustable resistance sticks and stay on target thanks to the durable rubberized grip. Winning computer games has never been easier. Order this product to be convinced of it in a few days.
TOP 10 KEY FEATURES:
Xbox One:
Xbox Wireless, USB Type-C Cable
Windows 10:
Bluetooth, USB Type-C Cable, Xbox Wireless Adapter
Windows 7 & 8.1:
USB Type-C Cable (Some Functionality Not Supported)
Battery:
Up to 40 Hours Per Charge
Audio:
3.5 mm Stereo Headset Jack
Memory:
Stores 3 x Custom Profiles, 1 x Default Profile
Cable:
USB Type C
Bluetooth:
Yes
Package Weight:
2.85 lb
Box Dimensions (LxWxH) :
8 x 7.8 x 3.6"
Included in the box:
Microsoft Xbox One Elite Series 2 Wireless Controller
Carrying Case
2 x Standard Thumbsticks
2 x Classic Thumbsticks
Tall Thumbstick
Wide Dome Thumbstick
2 x Medium Paddles
2 x Mini Paddles
Payment & Security
Elite Series 2 Controller - Black