Description
Beyerdynamic MMX 300 Premium Gaming Headset applies the knowledge from private aviation and professional recording to bring utmost clarity and comfort. The Cardioid Polar pattern gives you a noise-free, sharp sound!
Beyerdynamic MMX 300 Premium Gaming Headset is fabricated with a high-tech design and hence is a gem for professional gamers. It offers extremely clear, three-dimensional, and powerful sound. The high-quality materials used in the headset have resulted in more comfort, high-quality sound, and excellent communications. It is handcrafted in a highly unique way by highly skilled experts, backed by an experience of around 90 years. The design incorporates a circumaural design of earphones to suppress noise and render the sound noise-free.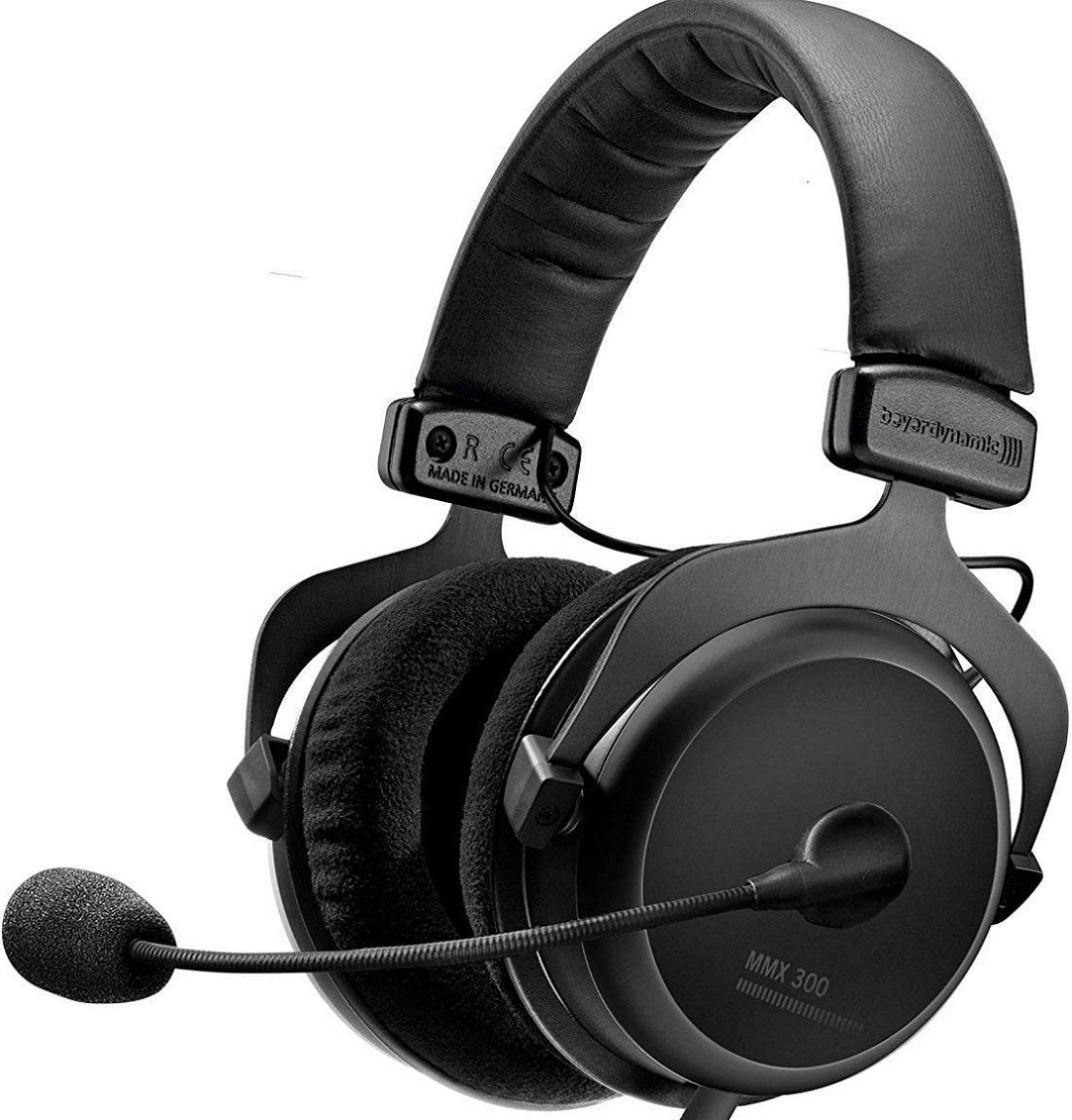 ---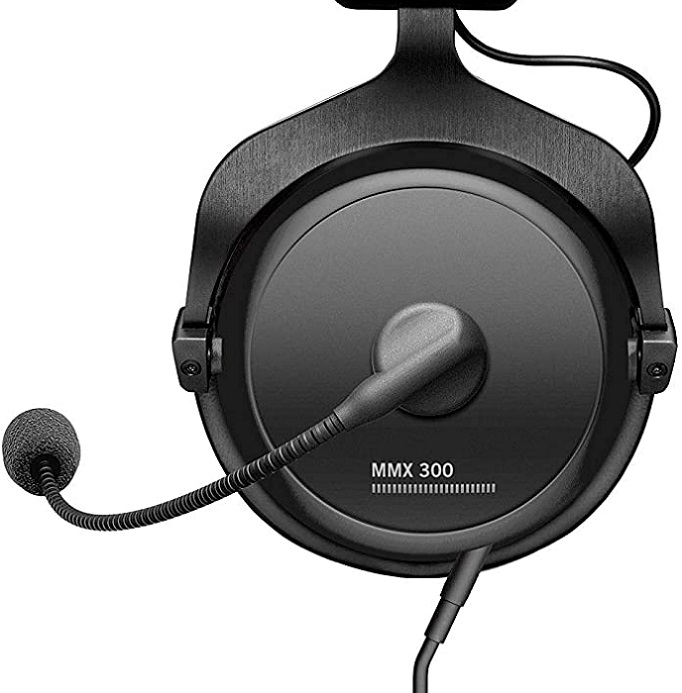 Our Take on the the Beyerdynamic MMX 300 Premium Gaming Headset:
Beyerdynamic MMX 300 headset is incorporated with an integrated wired remote control that controls all the features such as microphone mute, volume control, call answering and media control, etc. With the adapter cable, you can easily use it on the PC or play games on the Notebook. You may also use it along with the gaming console, as well. The only requirement would be to have a 3.5mm combination socket on the device. It offers a crystal clear sound with strong bass. It can detect even the quietest sound. Combining the technologies of private aviation and professional recording studios gives the best sound performance. The sound frequency range of the headphone is 5 - 35000 Hz. The ear cup pads are made of super-soft microfiber that does not produce aches on your ears even when used for long durations.
---
Another noteworthy feature of the Beyerdynamic MMX 300 headset is the high-quality condenser microphone. It certifies that the voices are transmitted clearly and precisely. The headset has a Cardioid Polar pattern that helps to reduce the background noise and ambient noise. In addition, there is also a pop protection feature with the same function of suppressing noise and making the sound sharper and clearer. It is preferable for louder environments and tournament situations. The nominal impedance of the headphone is 32 ohms. It is also compatible with gaming consoles. It is lightweight and the nominal sound pressure level is 96 dB. It communicates sound with maximum accuracy and clarity. This headphone is useful for teamwork in gaming sessions.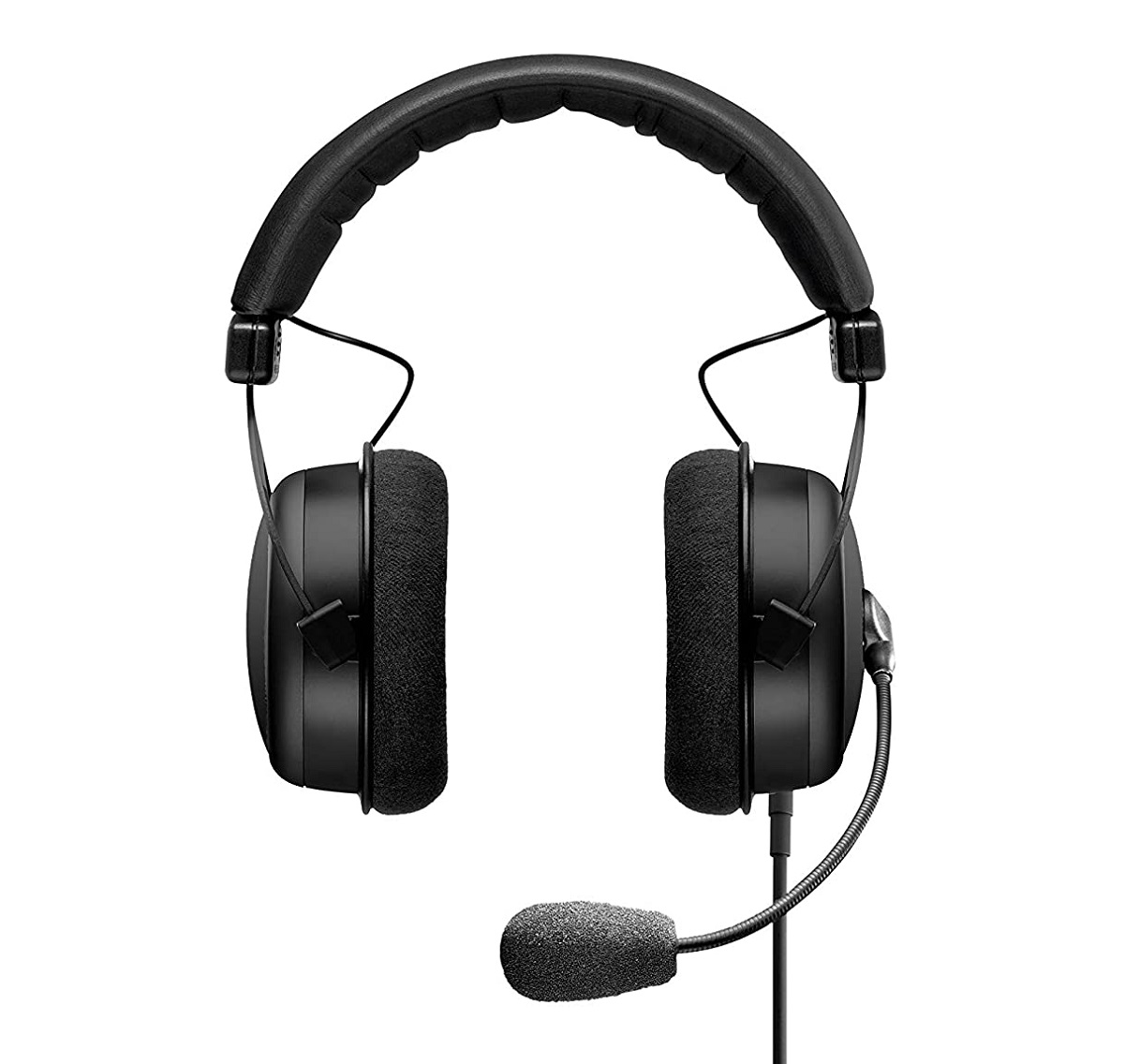 ---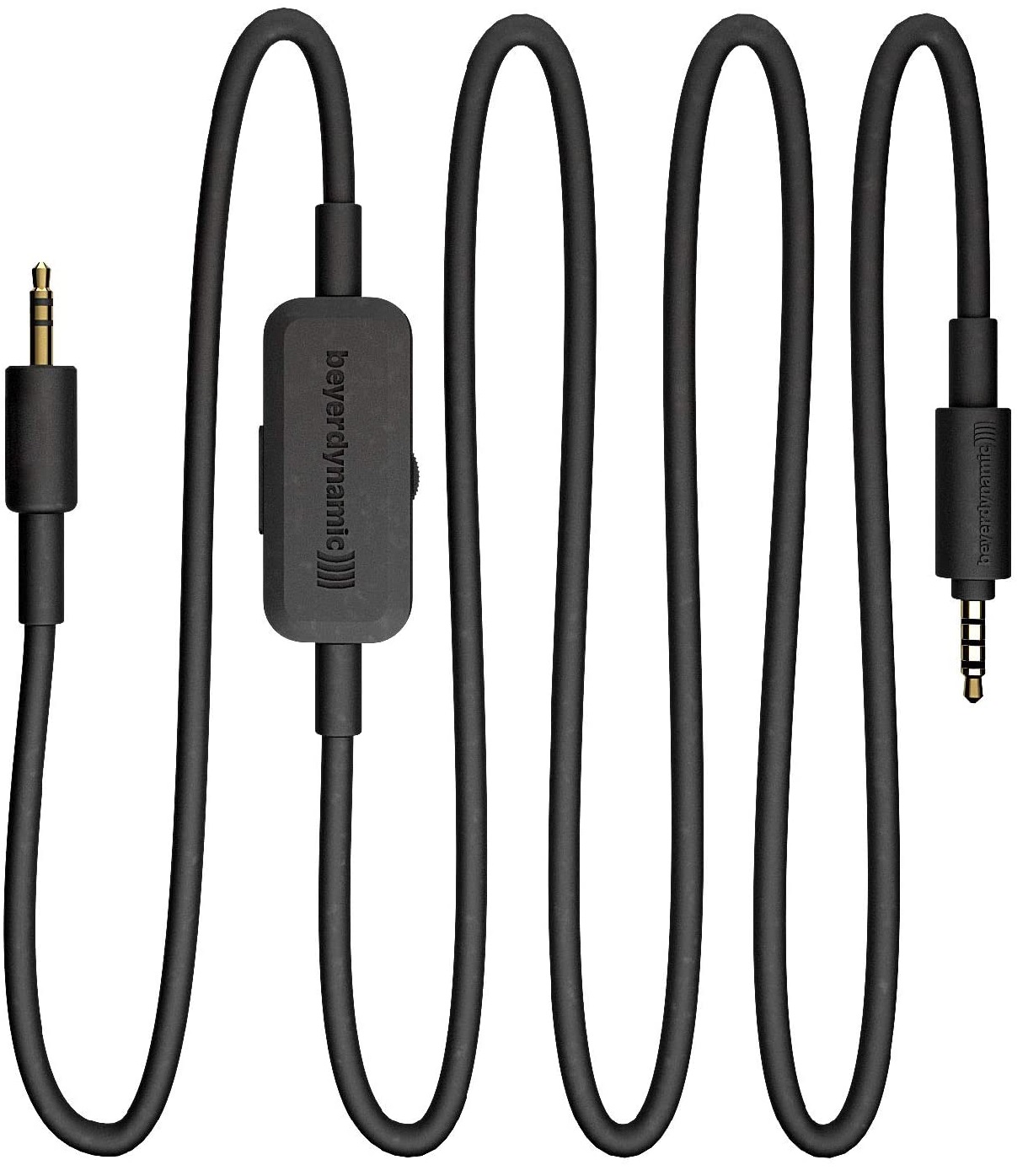 The Beyerdynamic MMX 300 headset comes with a very comfortable headband that can be adjusted to fit on your head. It provides two connecting cables, and also the headset cables offer a 4-pole jack connector to connect with tablets, smartphones, and laptops. This headset can be used for phone calls without any issue by merely activating the single push button in the cable. The product comes with dimensions of 3 x 3 x 6 inches, and it weighs 11.7 ounces. For serious gamers and professional streamers, this headphone will be one of the best investments they could opt for.
TOP 10 KEY FEATURES:
| | |
| --- | --- |
| Hardware Platform: | PC |
| Connectivity technology: | Wired |
| Nominal sound pressure level: | 96 dB |
| Nominal Impedance: | 32 ohms |
| Frequency range: | 5 - 35000 Hz |
| Microphone Frequency Range: | 30 Hz – 18,000 Hz |
| Adapter cable available: | Yes |
| Drivers: | Dynamic |
| Mute button: | Yes |
| Sound transmission to the ear: | Circumaural |
Included in the box:
Beyerdynamic MMX 300 (2nd Generation) Premium Gaming Headset
Adapter cable
Payment & Security
beyerdynamic MMX 300 (2nd Generation) Premium Gaming Headset