---
FREE Shipping & Returns on this item.
Please be advised that orders may take 1-2 days to process before shipping.
Description
Sony Demon's Souls (PlayStation 5) with Enhanced Performance, Updated Visuals, Online Multiplayer Support, PlayStation 5 Compatibility and Completely Rebuilt from Original Game
Sony Demon's Souls is a great game that showcases the next-generation console capabilities. If you are an ardent fan of the Souls series, it is worth buying PlayStation 5 only because of this game. It is a long-hour game that takes approx 40 hours if you choose to explore the main story as well as the side content. Those familiar with the Souls series of games may finish it at around half the time. The version was launched on November 12 2020 and since then it is trending on the list of games. Sony has rebuilt the classic 2009 action games with great enhancements. It is designed mainly for PlayStation 5 and the player gets to experience stunning visuals and superior performance while playing.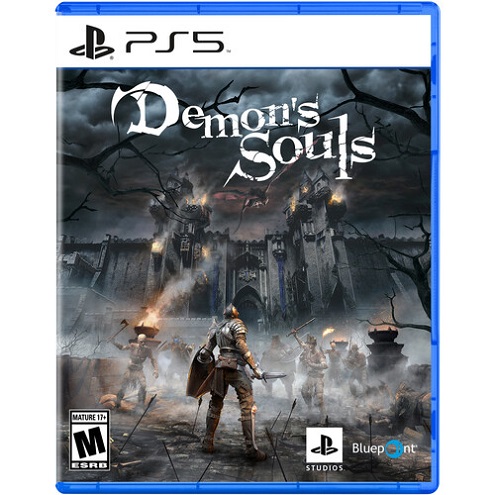 ---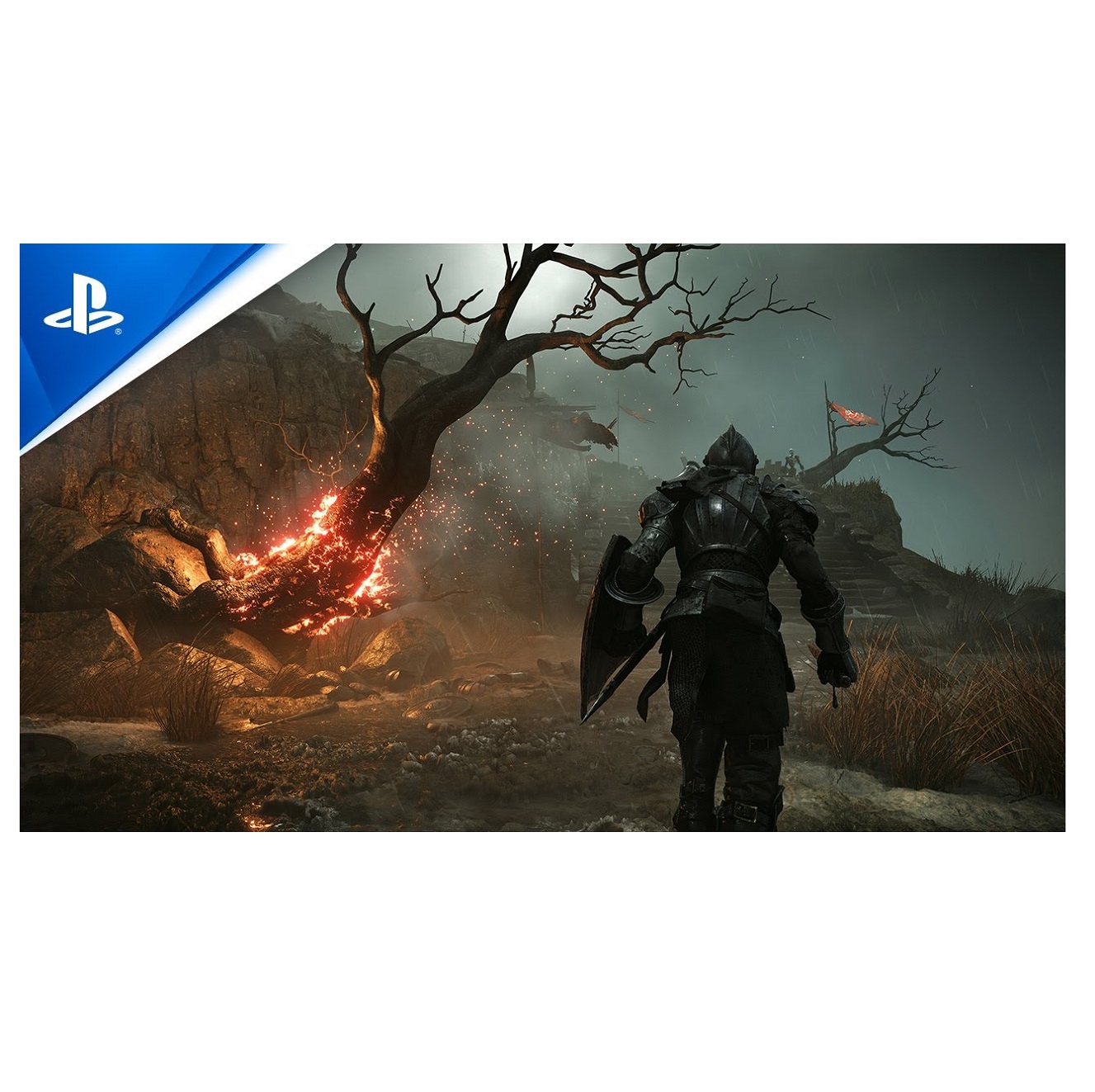 Our Take on Sony Demon's Souls (PlayStation 5):
Sony Demon's Souls take you to Boletaria, which is a fantasy world where you experience beauty as well as peril. The player needs to collect the Souls by exploring the land and fighting with vicious demons/ other creatures. At that place, a single mistake could cost you everything. You get to display your weapon skills and sorcery to win over the evils. Even if you make a mistake and die in the game that is not the end. Death introduces you to a new state of being in the game. Adventure gets more intense when you battle with other players online or when you call upon your allies to fight the demons together. You can play the game in a team as well as standalone based on your preference.
---
Sony Demon's Souls is rated M for mature because there are violence and gore in the game. So teenagers should avoid playing this or when they play, they must seek parental guidance. On PlayStation 5, the game provides Fast loading, Haptic feedback, stunning visuals, and Tempest 3D AudioTech (with compatible headphones). It has multiple Voice as well as Screen Language support.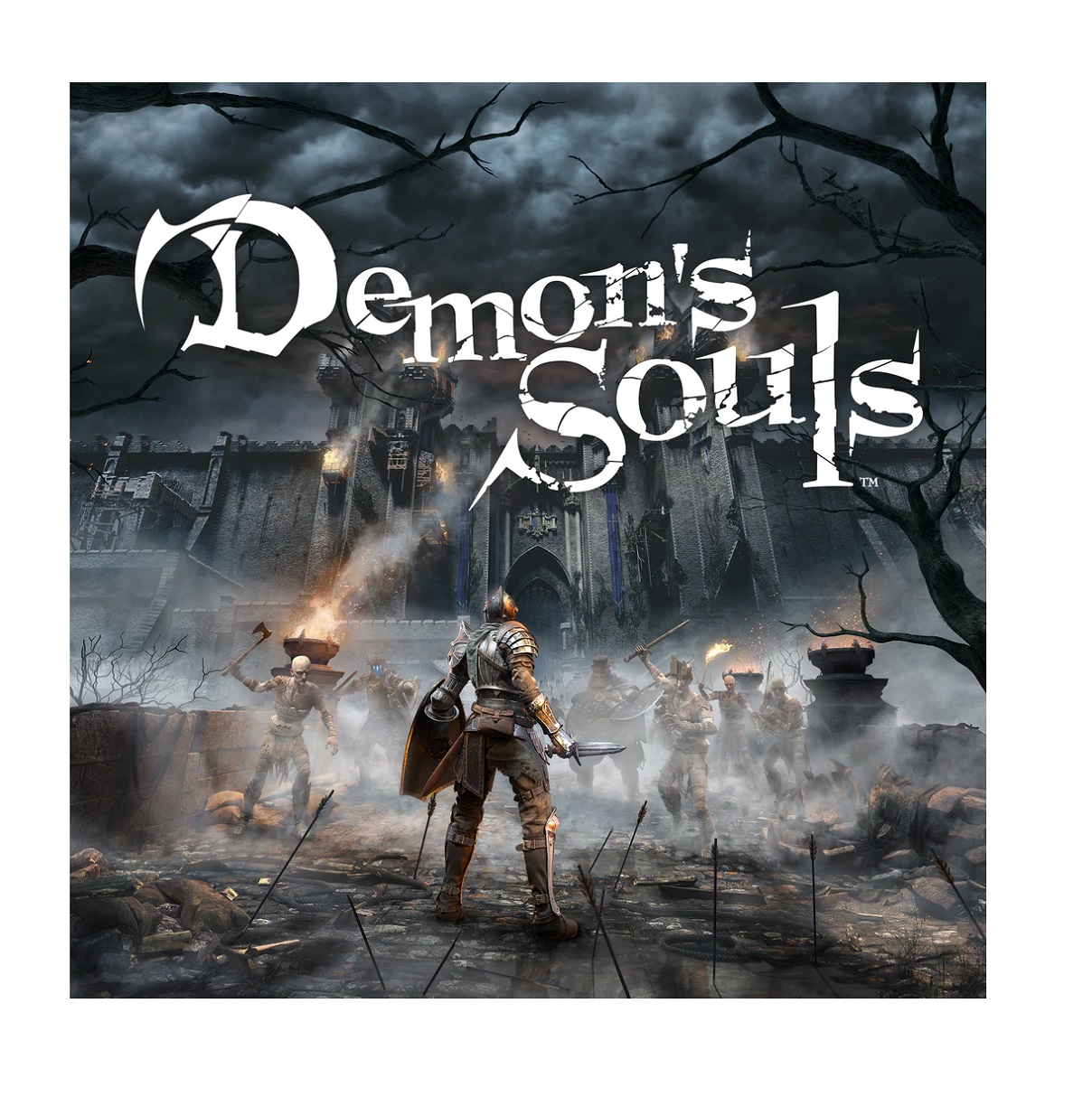 ---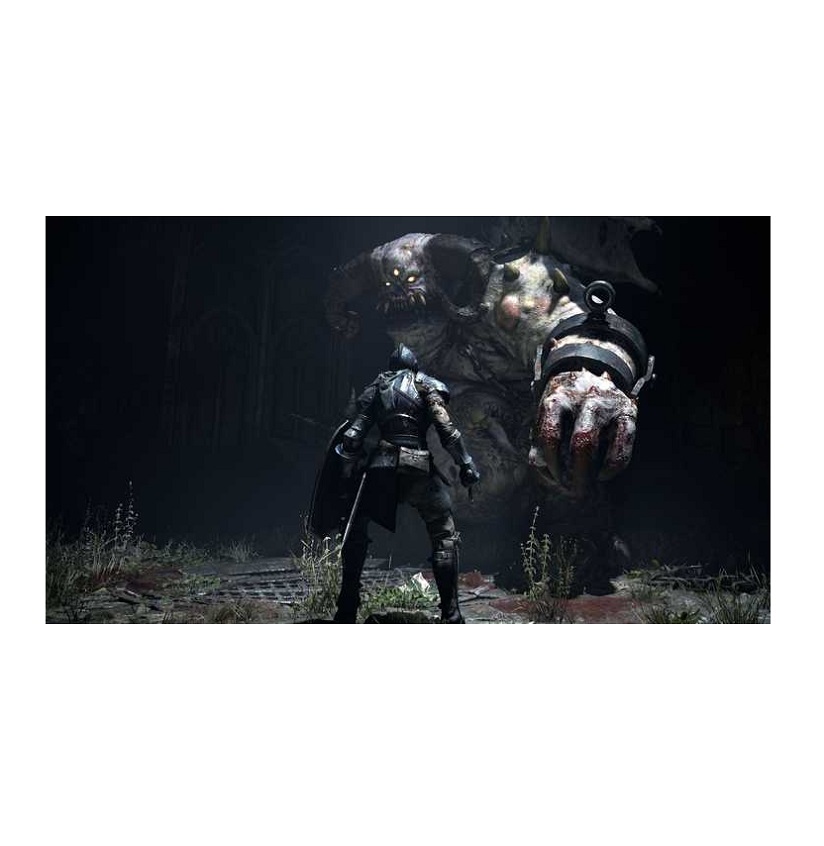 Sony Demon's Souls is developed by Bluepoint Games that is known for its golden product in the gaming segment. Graphics and audio are noteworthy and there is a high level of responsiveness and fluidity in the game. The game keeps the player engaged with a world filled with a great atmosphere. If you are a beginner, please note that Souls is everything in the game. Death is not an end and you need not worry much about being Whole or Soul. Your quest has various roads and always be careful about what you carry in the game.
TOP 10 KEY FEATURES:
| | |
| --- | --- |
| Platform: | Sony PlayStation 5 |
| ESRB Rating: | M (Mature) |
| Publisher: | Sony Interactive Entertainment |
| Developer: | Bluepoint Games |
| Screen Language: | English, Arabic, Polish, Russian, Spanish and Many more |
| Online Multiplayer Support: | Yes |
| Voice: | English, Spanish, German, French and Italian |
| Genre: | Action |
| PlayStation Plus Membership Required: | Yes (For Online Multiplayer) |
| Weight: | 3.36 ounces |
Included in the box:
Sony Demon's Souls (PlayStation 5)
Payment & Security