Description
Are you a music lover? Do you want to listen to music and watch videos all day with quality images? Apple iPod touch (32GB, Red) can be the best choice for you!
Apple iPod touch, 32 GB, allows its users to enjoy music everywhere they go. With 32 GB of storage, the device permits you to keep all your favorite songs. It also gives access to download more songs from over 70 million songs streaming online through the Apple Music subscription. You can load your iPod touch with the songs you love from the iTunes Store as well. The improved technologies incorporated with the device ensure the smooth and elegant performance of the device. It also goes with any accessories, from large headphones to wireless speakers. Thus you can enjoy some quality alone-time music or throw an impressive dance party at home with an iPod touch in your hands.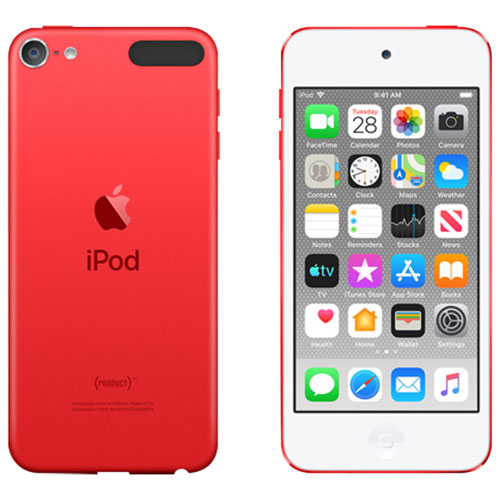 ---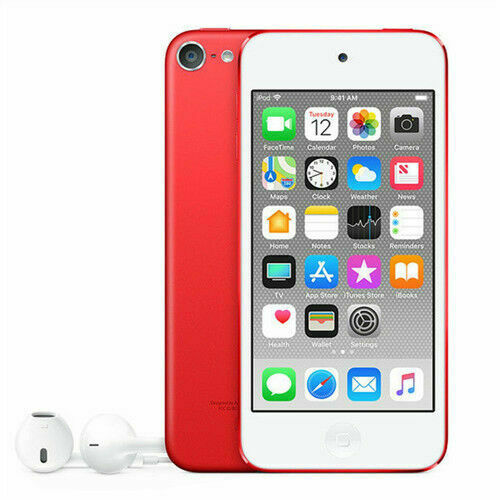 Our Take on the Apple iPod touch, 32 GB:
Apple iPod touch, 32 GB, is built with an A10 Fusion chip that allows many details to the device. It also keeps everything you do more realistic. The chip has made the performance of the device up to 2 times faster. It has also improved the graphic quality of the display up to 3 times better. The chip also facilitates augmented reality games and apps while making everything you do with the device feel faster and fluid. The iPod touch features the world's most advanced mobile operating system iOS 14. It makes the device incredibly powerful. The OS permits access to millions of apps and games from the App Store. It also allows you to connect with friends and family in numerous creative ways. The advanced technology ensures your security and privacy as well.
---
Apple iPod touch, 32 GB, features a 4" Retina display that provides an attractive canvas for your messages, videos, photos, and more. The technologies incorporated allow the screen to be sharp, vivid, and natural. With a thickness of just 6.1 mm and a weight of 3.1 ounces, the device is easily portable, and accessible anywhere, anytime. The Apple Arcade gaming service available with the device makes way to access over 100 groundbreaking new games. It allows you to play games online or offline, without the inconvenience of ads and in-app purchases popping up now and then. The iPod touch has brought fun beyond the screen with its impressive augmented reality. It allows you to hold cosmos and dragons in your hand or let two robots fight on top of your desk.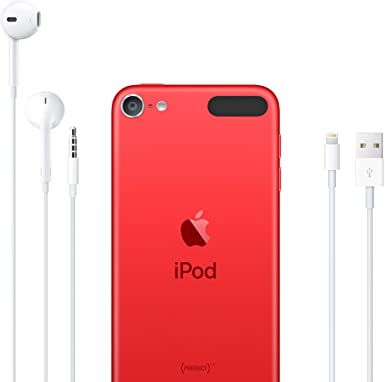 ---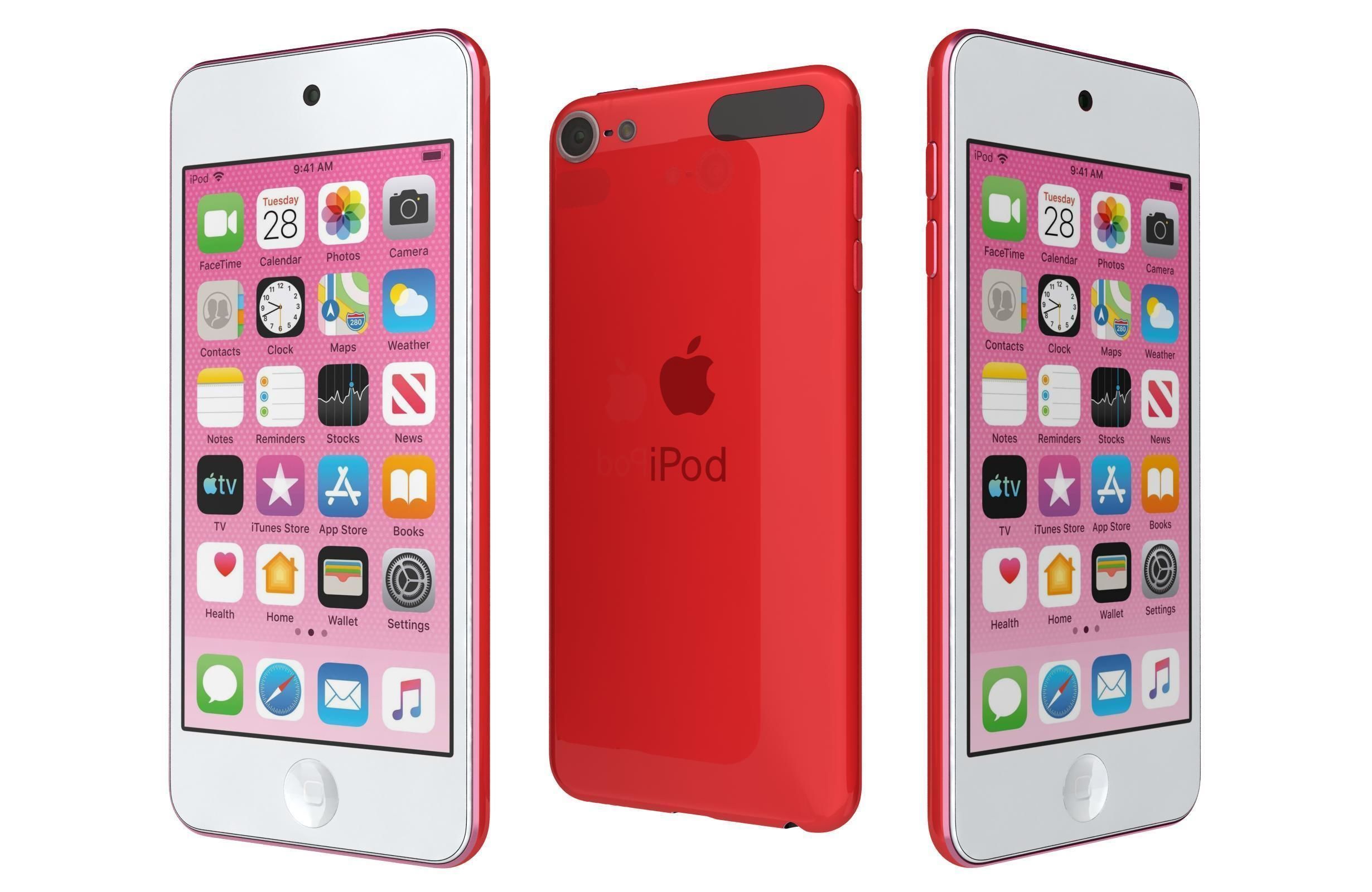 Apple iPod touch, 32 GB, keeps you socially connected with your friends and family via messages, FaceTime, and more. It allows you to send personalized messages over Wi-Fi. You can personalize your messages with interesting text effects, stickers, and more. Facilities to share links and locations via messages are also available. FaceTime calls support up to 32 participants. You can easily keep track of the conversations, as the tile of the speaker automatically gets larger. The Screen Time option lets you keep track of your on-screen activities. This way, you can monitor the time you spend on each app and can optimize it. App Store available on the iPod lets you discover numerous apps to fuel your passion and interests.
TOP 10 KEY FEATURES:
| | |
| --- | --- |
| Chipset: | A10 Fusion Chip |
| Screen Size: | 4" |
| Capacity: | 32GB |
| Resolution: | 1136 x 640 |
| Contrast Ratio: | 800:1 |
| Operating System: | iOS 14 |
| Pixel Intensity: | 326ppi |
| Display: | IPS Retina |
| Brightness: | 500 cd/m2 |
| Maximum Runtime: | Music-40 hours, Video-8 hours |
Included in the box:
iPod touch
Apple EarPods
Lightning to USB Cable
Quick Start guide
Payment & Security
Apple iPod touch (32GB) - PRODUCT(RED) (Latest Model)