---
✔ Get FREE Shipping. Confirmed orders might take 1-2 days for processing.
Description
Xbox Series S Gaming Console is the perfect gaming and entertainment console because of its Expansive Digital Library, Backward Compatibility & Smart Delivery!
Xbox Series S Console is the ideal device for a top-tier gaming experience. Some of its most attractive features are its powerful graphics processor, smart delivery, backward compatibility, game pass library, spatial 3D sound quality, and disc-free gaming experience. Further, the controller comes with a dedicated share button to show off to your friends when you win the most challenging level of your favorite game. You get a textured grip and the hybrid D-pad that provide you with a seamless control over your game.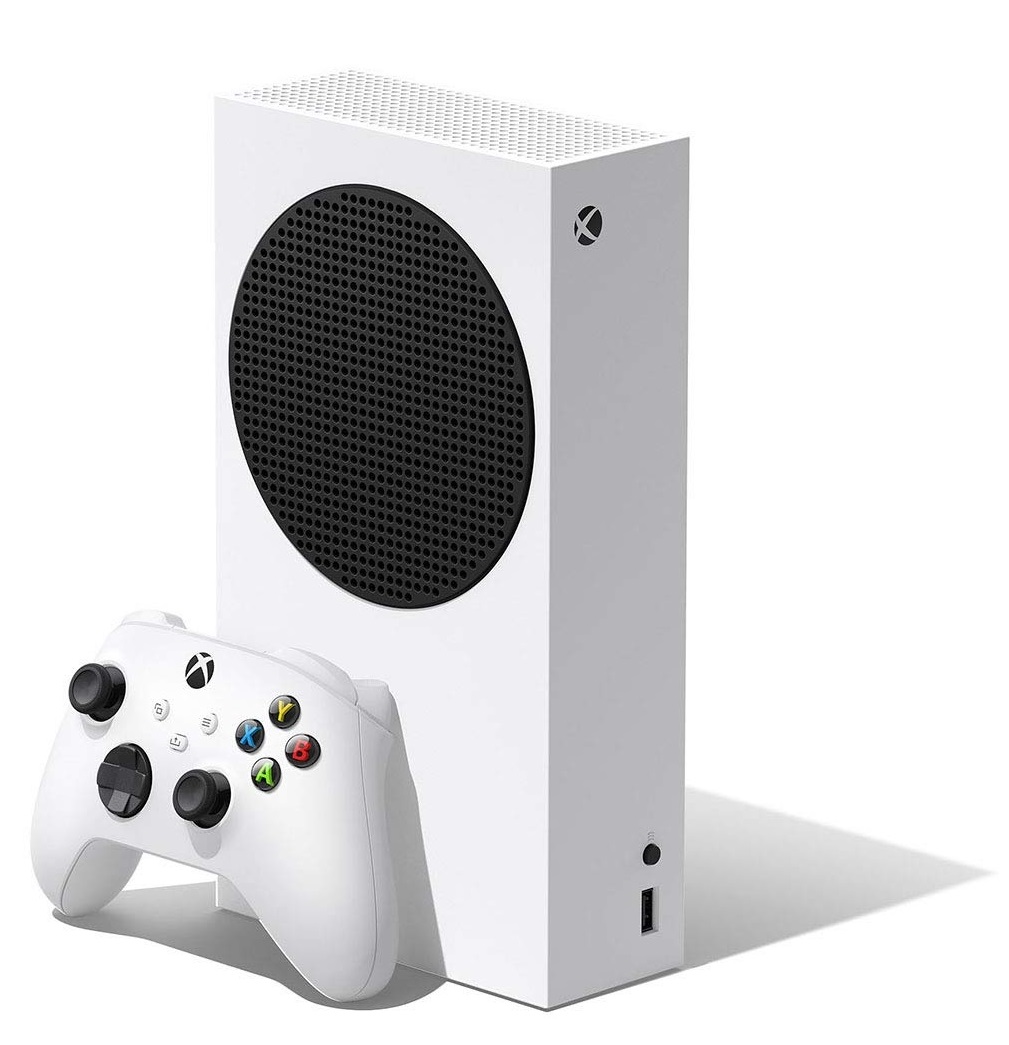 ---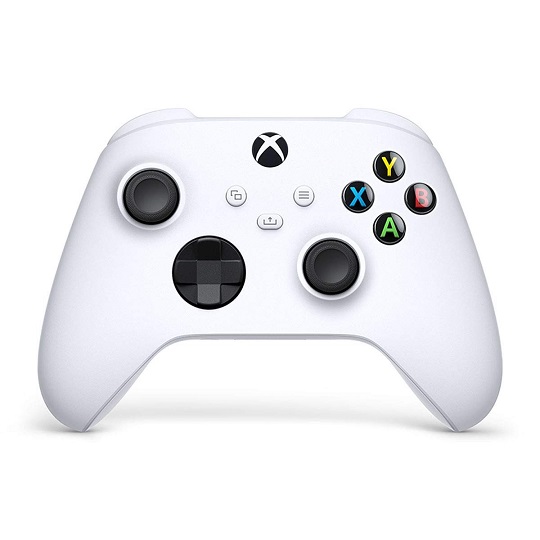 Our Take on the Xbox Series S Gaming Console:
With Xbox, entertainment is endless. You can download some of the biggest blockbuster games from the most popular franchises and also enjoy the Xbox classic games from Xbox One, Xbox 360, and Original Xbox Games. You also get the Game Pass through which you can explore 100+ high-quality titles. Additionally, the smart delivery requires you to only download the game once but enjoy the best available version at any time. Further, there is no end to media streaming, as you can download some of the most popular streaming apps right onto your console!
---
One of the most critical factors that can make or break the gaming experience is the visual quality. With X Cores @ 3.6 GHz (3.4 GHz w/SMT) Custom Zen 2 CPU and 1440p Gaming resolution, you will experience some of the highest quality graphics. Further, the 512Gb internal storage and expandability to 1 Tb storage will not let any latency seep in and lag your gaming experience. You can enjoy seamless gaming for an extended period without interruptions.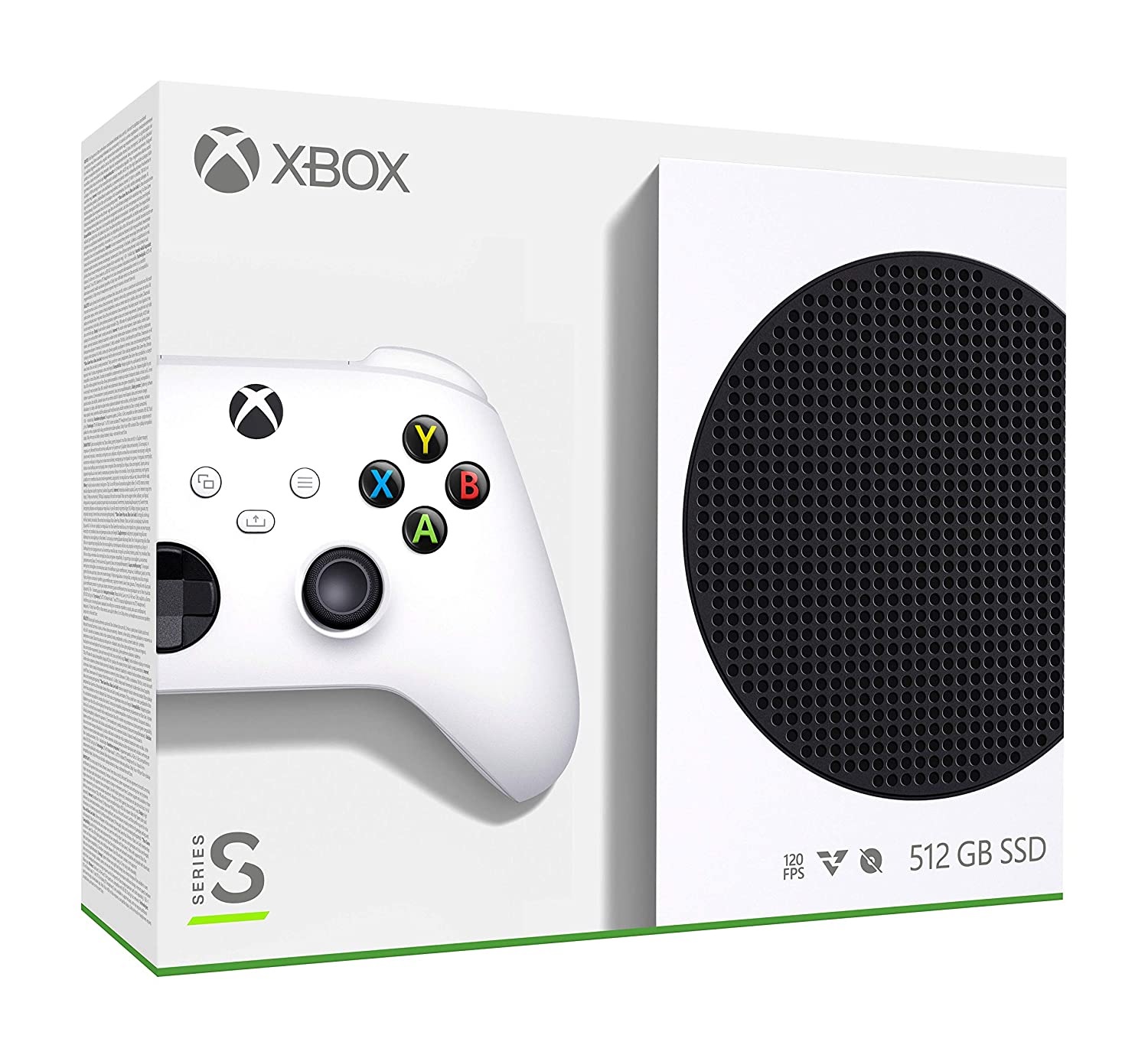 ---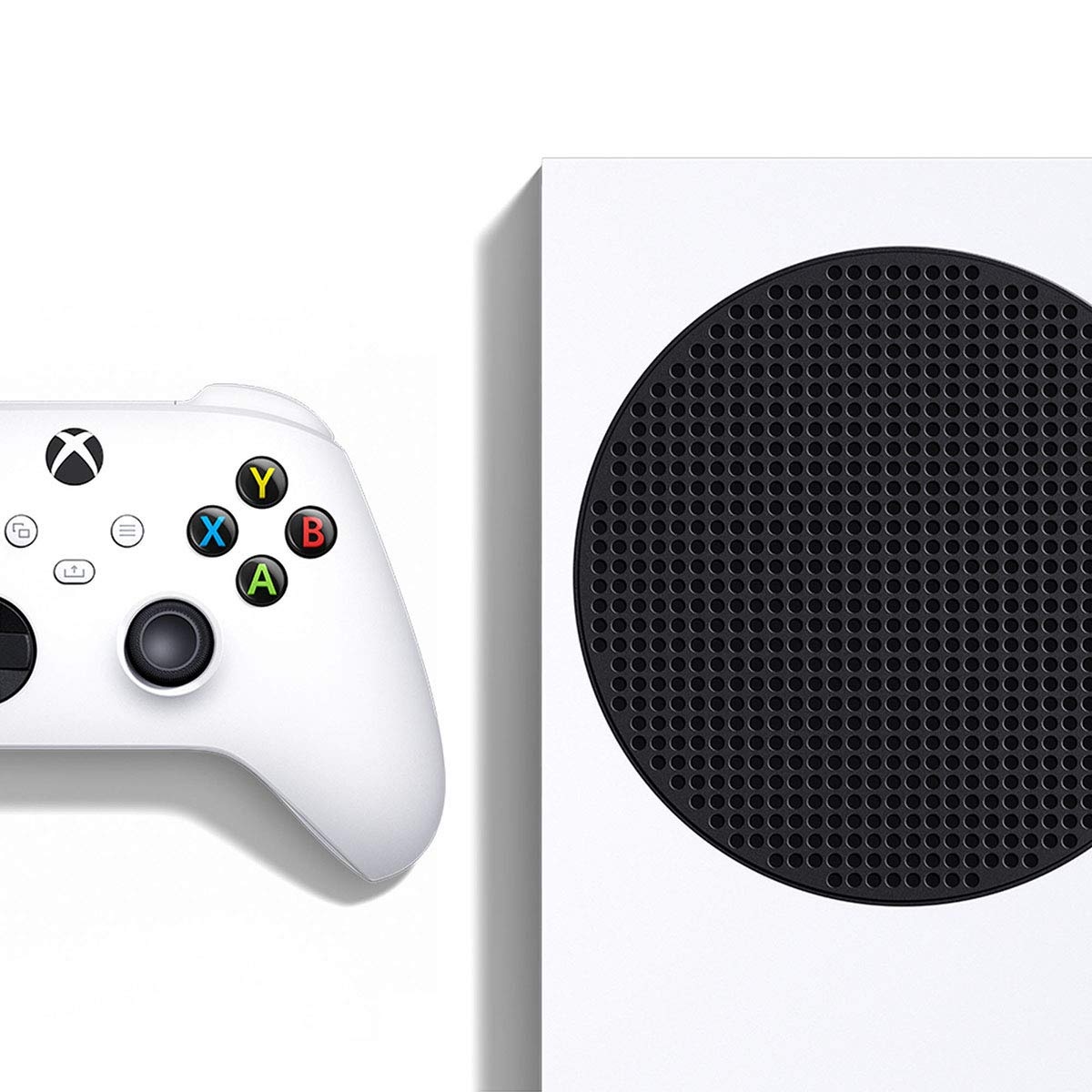 Second, only to the visuals, Xbox supreme quality 3D Spatial Sound audio enhances your gaming experience and allows you to use the console as a home media streaming device. You can bring alive the games and entertainment with the immersive audio through the console's Dolby Digital 5.1, DTS: 5.1, and Dolby TrueHD with Atmos. It would give you the home theater vibe, right in your living room, without any additional speaker or amplifying devices.
TOP 10 KEY FEATURES:
| | |
| --- | --- |
| Processor | 8-core AMD Ryzen Zen 2-architecture CPU at 3.6GHz (3.4GHz with SMT) |
| Graphics | AMD Navi/RDNA 2-family GPU with 20 CU at 1.565GHz (4TFLOPS) |
| Storage | 512gb NVMe SSD PCIe 4.0; proprietary 1TB SSD add-on module; USB 3.1 external HDD support |
| Audio Quality: | Dolby Atmos and DTS:X Audio |
| Maximum output resolution | 1440p 120fps |
| Audio | Ray traced |
| Console streaming | Yes (Remote Play) |
| Streaming apps at launch | Apple TV Plus; same apps as Xbox One |
| Backward compatibility | Xbox One and supported Xbox 360 and Xbox games |
| Controller Highlight: | Dedicated Share Button |
Included in the box:
Xbox Series S console
Xbox Wireless Controller
High-Speed HDMI cable
Payment & Security
Xbox Series S