Description
Sennheiser PMX 686G Sports Earphones with Microphone Remote Control, Android, Vertical Design for Better Awareness, Sweat Resistant, Water Resistant, Oval-Shaped Cable To Reduce Tangles, Para-Aramid-Reinforced Cable, In-Line Microphone Remote Control, and SteriTouch Antimicrobial Ear Adapters
Sennheiser PMX 686G Sports Earphones is a durable and quality product for those who do not want to pause their love for music, whatever they are doing. Sennheiser is the innovator of application-specific sports earphones and this younger generation earphone uses innovative design, superb materials, and the very latest developments in transducer technology to deliver great sound during use. It is a highly recommendable earphone for athletes who want a secure fit and great sound for active outdoor activities like running, biking, cycling, etc. The product is compatible with most android devices and connecting with them is easy.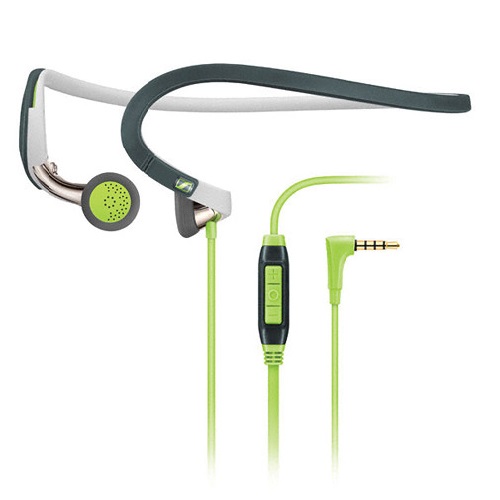 ---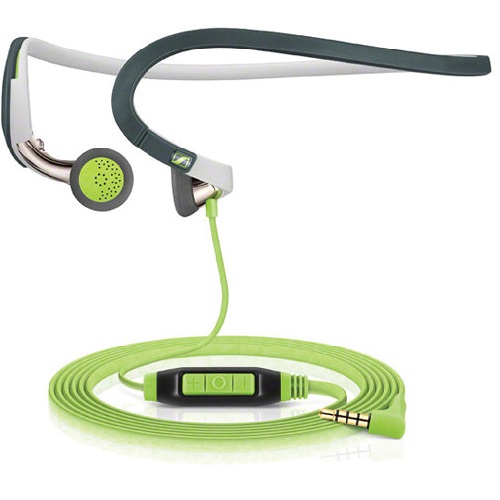 Our Take On Sennheiser PMX 686G Sports Earphones (with Microphone Remote Control, Android):
Sennheiser PMX 686G Sports Earphones is the perfect fusion of sound, performance, and an attractive design for people who love music. High-tech materials were carefully selected to maintain proper comfort, water resistance, and good sound quality. It is very much comfortable to use and properly fits into the ear, giving you great flexibility. It has oval cables that significantly reduce noise. You get integrated microphones that give you the option to take and receive a call during the use. The earphone is designed in such a way that it remains resistant to sweat and water, making it suitable for active, on-the-go lifestyles.
---
Sennheiser PMX 686G Sports Earphones have an innovative neckband design that helps them to be fixed while you are walking, running, or working out. When you have these earphones on, you get good surrounding awareness too. It has antimicrobial ear adapters combined with a vertical in-ear design that helps in safety by providing great situational awareness. With the product, you get a cable clip that may be used in clipping the earphone with your clothes. Sennheiser has given great focus to make the cable different and ultra-comfortable for its users.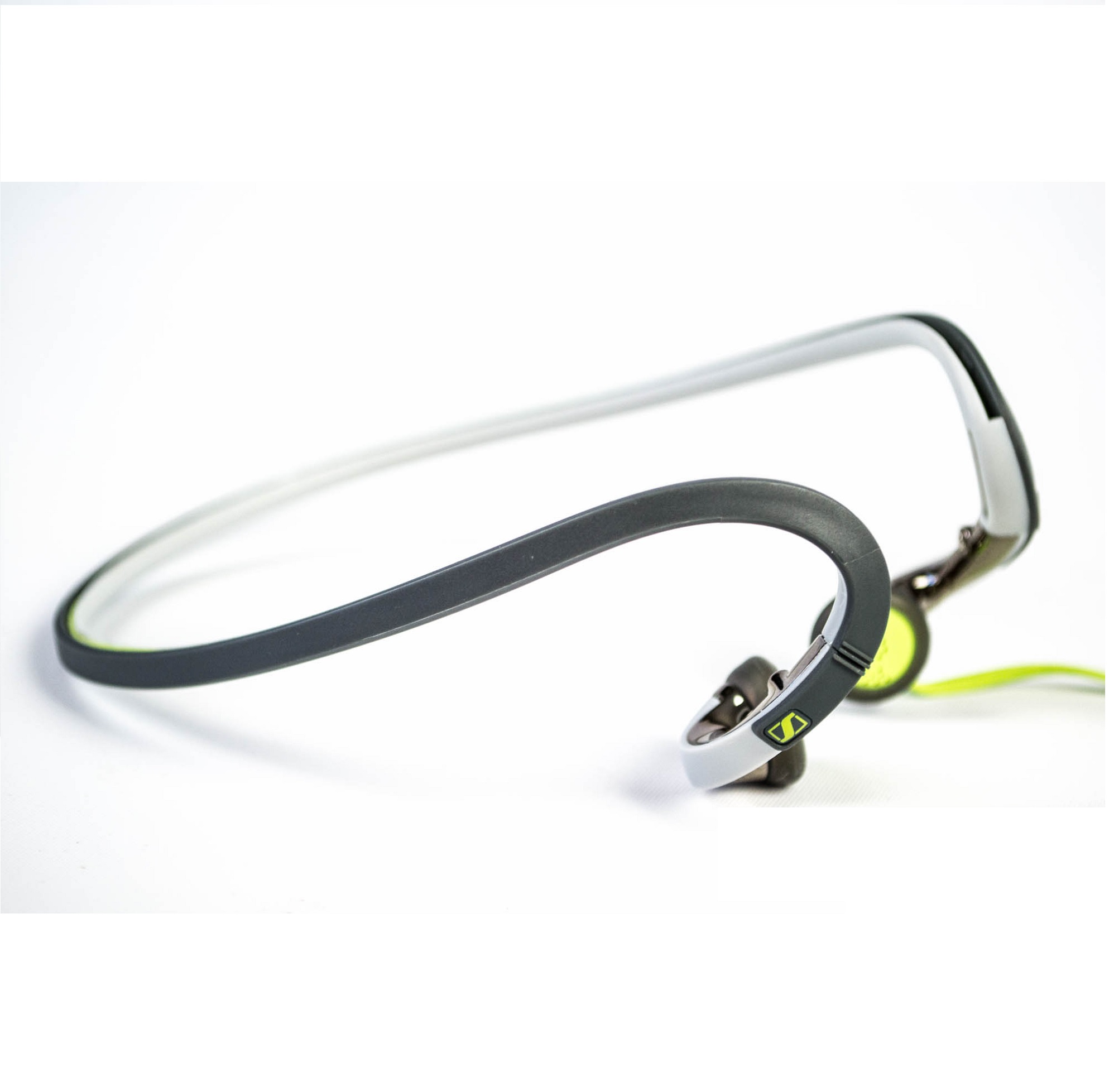 ---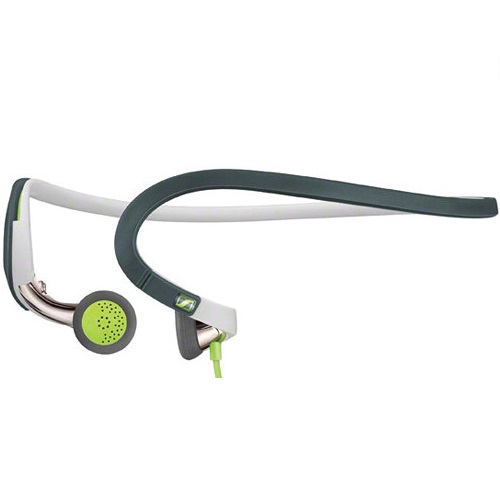 Sennheiser PMX 686G Sports Earphones delivers a full range frequency of 18 to 20,000 Hz into a 30-ohm load so you can never complain about the sub-standard sound quality. Use it for gaming, music, calling, or movies, you can expect over-the-top sound every time. Provided 3.5 mm angled jack type make it compatible with a whole range of digital devices like smartphones, computers, laptops, tablets, and many more. No need to use your hand for making calls and media control with a compatible device; it has an inline remote control with a microphone for handless operations.
TOP 10 KEY FEATURES:
| | |
| --- | --- |
| Jack Type: | 3.5 mm, angled |
| Frequency Response: | 18 to 20,000 Hz |
| Cable Length: | 1.2 m (Symmetrical cable) |
| Pickup Pattern: | Omnidirectional |
| Sensitivity: | -44 dB V/PA |
| Impedance: | 30 ohms |
| Maximum Sound Pressure Level (SPL): | 118 dB (1 kHz/Vrms) |
| Sweat Resistance: | Yes |
| Water Resistant: | Yes |
| Inbuilt Microphone: | Yes |
Included in the box:
Sennheiser PMX 686G Sports Earphones (with Microphone Remote Control, Android)
Storage pouch
Cable clip
Payment & Security
Sennheiser PMX 686G Sports Green Neckband Headsets