Description
Apple iPhone 6s Plus 16GB (Gold) is another fantastic Apple device that will blow your mind aways with its stable performance, 5.5" Display & 12MP Rear Camera!
Apple iPhone 6s Plus comes with a high-performance chip that guarantees faster performance when compared to its predecessors. The device offers a 5.5" Retina HD Display so that you can be confident of flawless color fidelity at all times. It has wide color, high brightness, and an anti-reflective coating for you to view sharp text and images without much hassle. The screen resolution of 1080 x 1920 makes it possible for you to experience maximum image reality.
There is a quiet belt-drive 3-speed turntable, which plays your musical collections for optimum satisfaction. Additionally, the built-in speakers and internal amplifier will enhance your overall entertainment experience.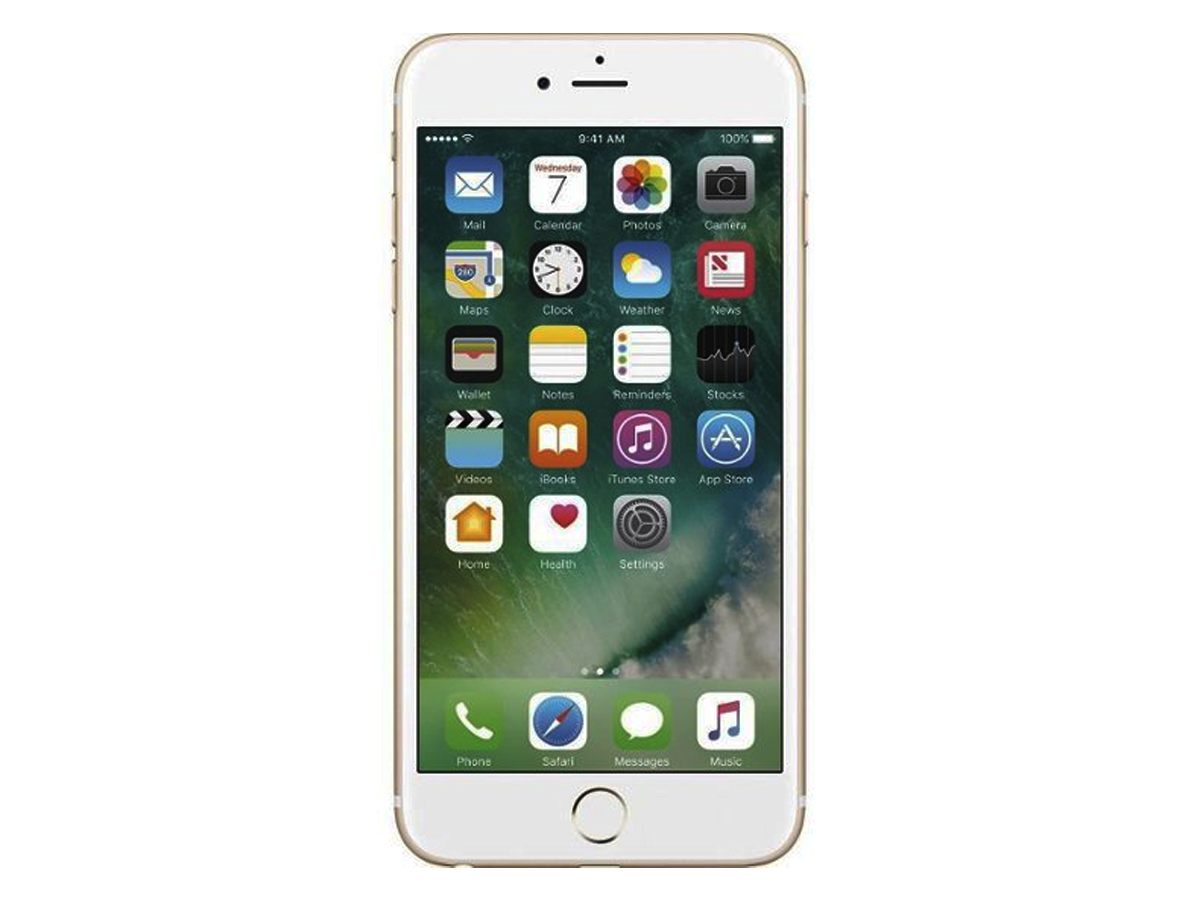 ---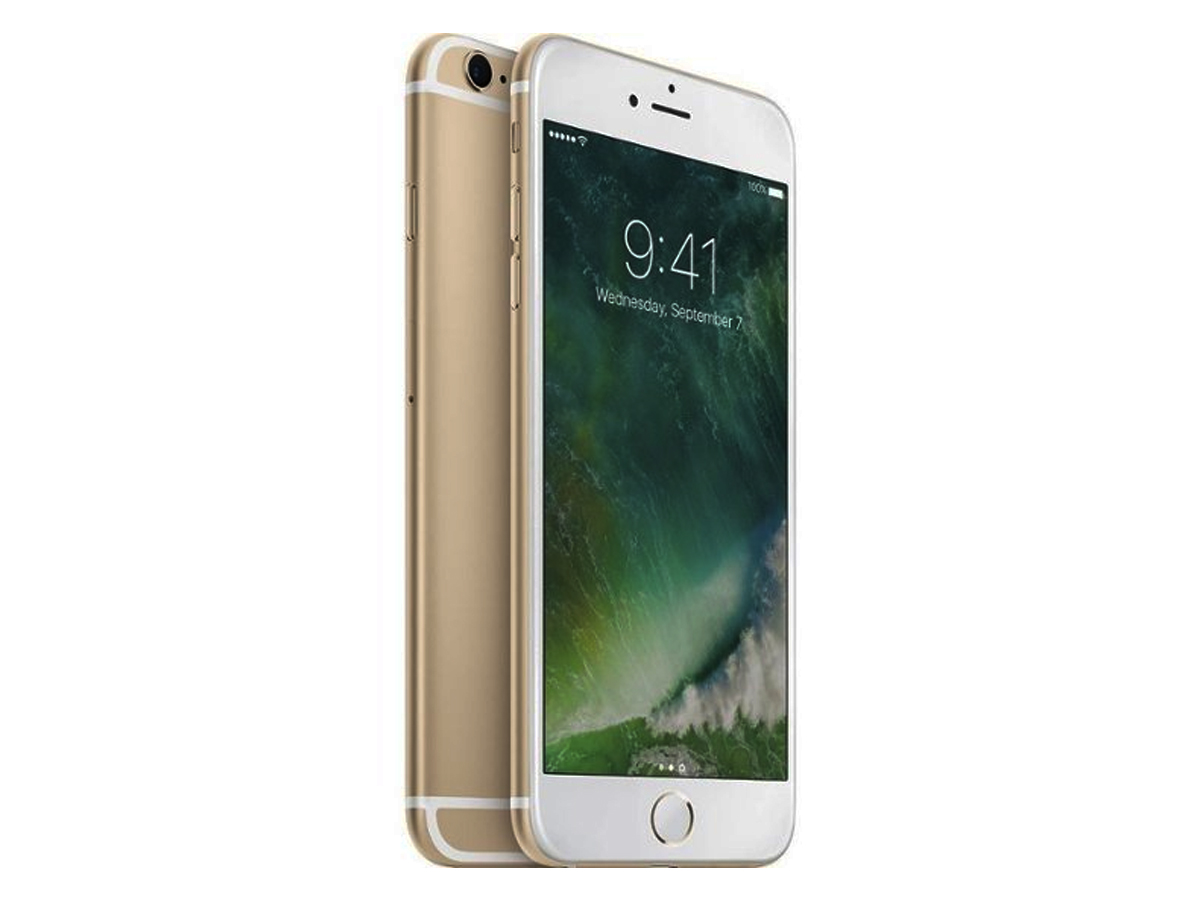 Our Take on the Apple iPhone 6s Plus 16GB (Gold):
Also, the in-built Touch ID functionality enables you to experience maximum security and comfort. You get the fingerprint lock feature to gain access to your device, locked documents, and everything else. However, along with security, it is convenient too because while shopping online, you don't need to enter your shipping or billing information; just need to use Apple Pay for secured checkout.
---
If you look at the physical aspects of the device, the Apple iPhone 6s Plus is light, thin, and portable, and guarantees maximum ease of use. It weighs less than a pound with 0.29 inches thickness so that you can easily carry it with one hand or bring it out from your bag anytime you feel like using it. A headphone jack is in the package so that you can enjoy your favorite music and video to the fullest.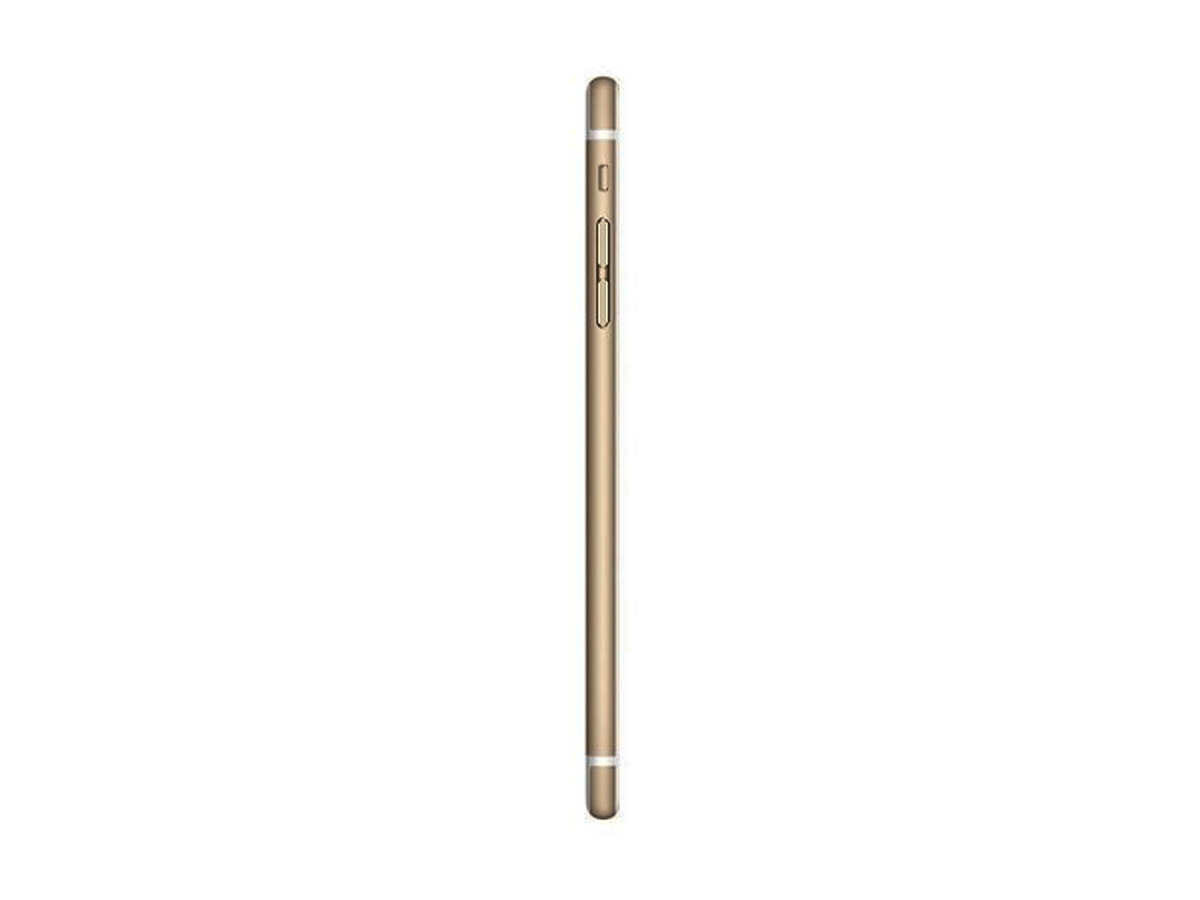 ---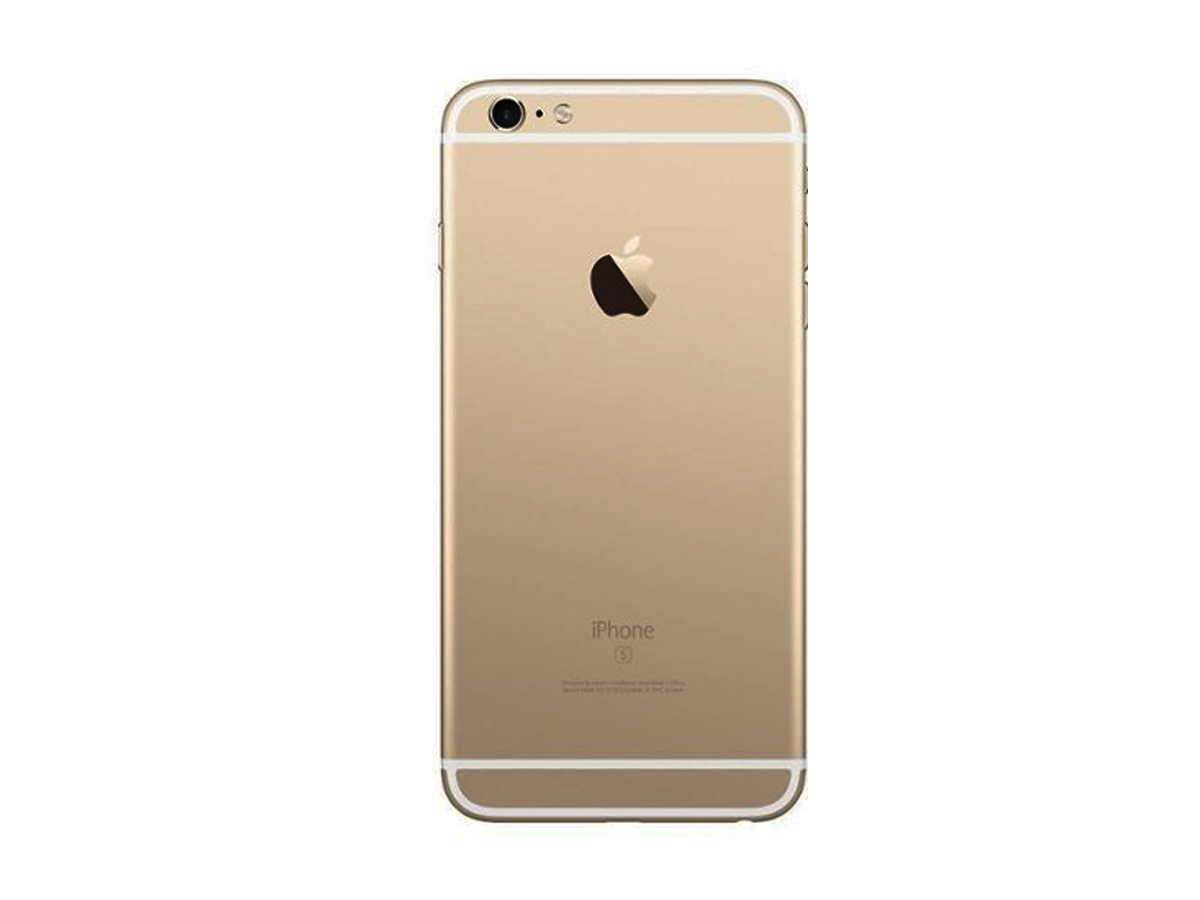 The 12MP rear camera enables you to capture high-quality photos and videos. You can use the high-resolution zoom, and capturing low-light photos, and even record 4K videos. The optical image stabilization feature reduces unwanted camera shake, resulting in sharp and crisp imagery. Finally, its water and splash-resistant feature makes it highly long-lasting, and ideal in inclement weather conditions.
TOP 10 KEY FEATURES:
| | |
| --- | --- |
| Operating System: | iOS 9 |
| Storage: | 16 GB |
| Cellular Network Technology: | GSM |
| Display Size: | 5.5" |
| Display Resolution: | 1080 x 1920 |
| Thickness: | 0.29" |
| Rear Camera: | 12 megapixels |
| Talktime: | Up To 14 Hours |
| Voice Assistant: | Siri |
| SIM Card: | Nano Sim |
Included in the box:
Apple iPhone 6s Plus 16GB (Gold)
Lithium Ion Battery
Certified iPhone Charger
Charging Cable
Headset
Payment & Security
Apple iPhone 6 Plus Gold 16GB (Unlocked & SIM-free)