Description
The simplicity and high performance of Leica M-A (Typ 127) (Black) make it stand out among equals. It boasts of 35mm Film Rangefinder, Full Mechanical Operation, 0.72x Bright Line Viewfinder, Selectable Image Field Frame Lines, Focal Plane Shutter of Up to 1/1000 Sec., Flash Sync at 1/50 Sec., Compatible with 16-135mm M-Mount Lenses, Rear ISO Reminder Dial, just to mention a few.
Its full mechanical operational capability means that you don't need a battery to use it. You can get access to an exposure control that makes it possible for you to choose various shutter speed values with the maximum standing at 1/1000 sec. Its accurate rangefinder systems combine with the luminous 0.72x-magnification viewfinder so that manual focusing control can receive a boost. It makes use of M-mount for lenses and parallax-corrected compositional framing for optimum effectiveness. With a metallic body that comes with a black-colored chromed brass top and bottom covers, you can be confident of maximum durability to get value for your money.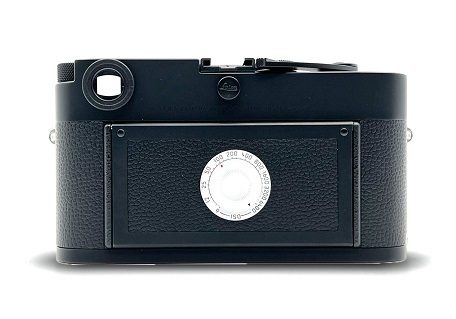 ---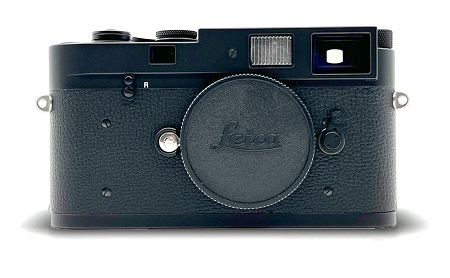 Our Take on the Leica M-A (Typ 127) (Black):
This camera guarantees optimum precision so that there won't be distractions during operations. It has a back ISO reminder dial that lets you the speed of the film you are currently using. You can make use of flash sync at all speed values with the maximum at 1/50 sec. Its hot shoe has a central contact so that it can be compatible with various flashes. It works perfectly with all M-mount lenses with focal lengths between 16 and 135 millimeters.
---
Also, there is the automatic activation of image field frame lines with every attached lens to get the most satisfactory result. That is why it can provide a precise, parallax-fixed indicator for image realization. On the other hand, there are image field lines that you can choose so that pre-visualization of the composition of other lenses with various focal lengths will not be too demanding. It has a film format of 35 millimeters, and that is why it is one of the most coveted cameras in today's markets.
---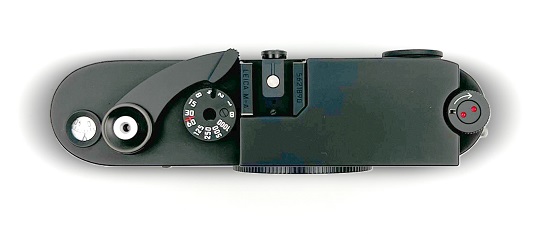 Besides, it has a focal plane shutter type with a mechanical rubber blanket that moves horizontally. Its eyepiece is calibrated to -0.5 DPT, and you can make use of discretionary lenses, which are usually available. Film loading is manual, and forward as well as rewinding winding are also manually operated. Its compactness is a plus, measuring 138 x 38 x 77 millimeters. Manipulating it is as easy as ABC, thanks to its lightweight of 1.3 pounds.
Specifications:
| | |
| --- | --- |
| Lens Mount: | Leica M bayonet |
| Type: | Mechanical rangefinder |
| Film Format: | 35 mm |
| Magnification: | 0.72x |
| Exposure Control: | Manual (shutter speed on body only; aperture on attached lens) |
| External Flash Connection: | Hot shoe with center contact |
| Flash Synchronization: | With first curtain; up to 1/50 sec. |
| Shutter Type: | Focal plane; mechanical rubber blanket slotted shutter with horizontal movement |
| Shutter Speed Range: | 1 to 1/1000 sec. (in 1 EV increments), bulb |
| Eyepiece: | Calibrated to -0.5 dpt (optional corrective lenses available) |
Included in the box:
Leica M-A (Typ 127) Rangefinder Camera (Black)
Body Cap
Carrying Strap
Roll of Kodak Tri-X 400 35mm Black & White Negative Film
Payment & Security
Leica 10370 LeicaM-A Typ 127 Rangefinder Camera (Black)