Maytag 3.8 Cu. Ft. HE Top-Load Washer and 7 Cu. Ft. Electric Dryer
(Model: MVWC425PR2)

Arrives in 5 days

Same Day
Not available in your area
Enter Your ZIP Code (required)
Availability may vary by location
Please enter your ZIP Code and select a fulfillment type before adding to cart
Kit includes: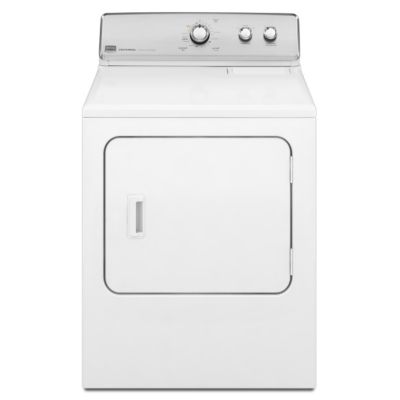 Maytag 7 Cu. Ft. Electric Dryer
(Model: MEDC300BW)
6 Months Special Financing

On purchase of MEDC300BW with your h.h. gregg credit card made between 07/06/14 to 12/31/14. Subject to credit approval. Minimum monthly payments required. Click here for details.
Product Features
This Centennial® dryer's extra-large capacity is equipped to handle your largest loads and it's Better Built with Maytag® Commercial Technology, which means you'll enjoy dependable drying for years to come. Best of all, this dryer is designed, engineered and assembled in the USA. with American Pride.
7 cu. ft. capacity provides enough space to evenly dry a 16-lb load
Maytag® Commercial Technology include a durable high-performance motor, premium drum rollers and a 5-rib dryer belt
IntelliDry® sensor - This sensor measures moisture levels with two moisture strips in the dryer, and automatically stops when clothes are dry. This saves time and helps minimize the risk of over-drying and shrinking
Wrinkle control option - Designed to dry clothes such as knits and permanent press fabrics, this cycle minimizes wrinkles by providing a longer unheated tumbling period at the end of the cycle
GentleBreeze™ drying system with the IntelliDry® sensor quickly and efficiently dries clothing with consistent results. As clothes move around the dryer drum, air moves in a counter-clockwise loop to thoroughly dry a 16-lb load, so you can count on even drying
Reversible side-swing door - The versatile door can swing either left or right to best fit your laundry set-up