Choosing the Right Webcam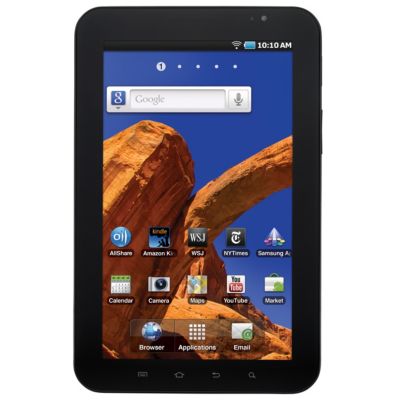 You may have a long-distance relationship, a spouse in the military or grandchildren that livetoofar away from you to visit on a regular basis. Webcams help you maintain more quality communications with those you love who live far away. You will need a suitable webcam with high-definition capabilities if you make a lot video calls or post video feed of yourself.

Whether it is a separate tower and monitor or an all-in-one model, a desktop computer typically doesn't come with a built-in webcam, so you will need to purchase one separately. However, most smartphones, tablets and laptop computers sold today have built-in webcams. Rule of thumb: laptops have more powerful built-in webcams than tablets, and you can expect more expensive devices to have better webcams.

Tablet Model

The Samsung 32GB Galaxy Tablet has a 10.1-inch widescreen HD WXGA TFT display screen, and it is Wi-Fi enabled to receive the internet around hotspots. It features a built-in webcam that offers 720p capture and 1080p HD playback abilities. Using Video Skype or another video phone service, you can use your tablet to not only transmit a high-definition image of yourself as you communicate, but to display an image with a similar quality of your loved one.

Laptop Webcams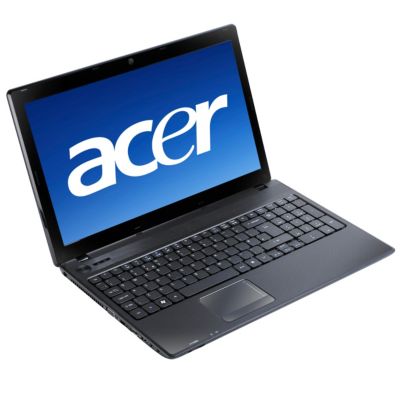 The Acer Laptop PC with AMD Phenom II X4 Quad-Core Processor N970comes with a 15.6-inch HD widescreen CineCrystal LCD display with 1366-by-768 resolution. Its ATI Radeon HD 4250 graphics card delivers crystal-clear images and brilliant color to support downloadable movies and online video content. It also features a built-in speaker with high-definition audio support.

The laptop's built-in webcam with 1280-by-1024 resolution, combined with the model's audio-video features, make it well-equipped to provide quality two-way communication or to edit video feed you've just recorded.

A built-in webcam is only one component of these top-of-the line devices, and another feature of a tablet or desktop PC may be the primary selling point for you. Webcams that you can purchase separately give you the flexibility to purchase a laptop based on those other features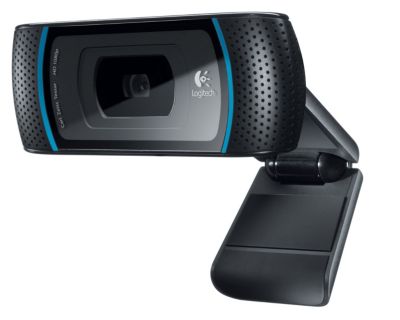 and still equip yourself with an adequate filming device.

Seperate Webcam

The Logitech HD Pro Webcam C910 offers 720p capture and 1080p HD viewing abilities with its Carl Zeiss® optics, and it will give your desktop computer the same webcam features as top-of-the-line tablets and laptops. It also captures lifelike stereo audio, which is equally, if not more important, than the video capture. The webcam easily clips right onto your laptop or monitor, and Logitech Vid HD, a video calling service, is built right into the device. Calling is free, and you can start calling your friends and family right away. The webcam also comes with video editing software.

The great thing about purchasing a separate webcam is that you can purchase one for you and one for your loved one. They make great gifts, and you will benefit just as much, if not more, than the recipient, because you will then be able to see them in full, high definition.