Picking the Right Gaming System
If you are trying to decide which video game console to purchase for your own use or for the entire family, you are probably looking into the three major consoles: Xbox 360, Wii, PlayStation 3 (PS3). We'll break down the basics of each console to help you determine which video game console is the best choice for you.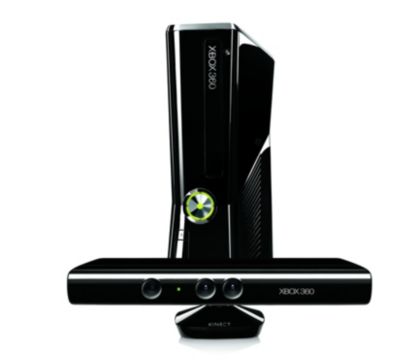 Wii

Although Wii is not known for being the top choice of hardcore gamers, it continues to get high marks for family fun. Games like the ones in the Raving Rabids series may not be the most visually stunning video games you will ever see, but they are entertaining and fun to play for all ages. If your major concern is online gaming, you might be slightly disappointed with the Wii's online options. It is WiFi enabled, but online play doesn't seem to be the focus of gamers on this popular platform.

The Wii's motion technology and balance board additions make it possible to get your whole body into the game. Parents looking for fun family games and a reasonable gaming console price are likely to stick with the Wii.

Xbox 360

The Xbox 360 is Microsoft's gaming console. Different pricing options are available for the Xbox depending on the options you choose. The most affordable option comes standard with a 4GB hard drive; however, if you plan to download games and other content from Xbox Live, you may want to spring for the 250GB Xbox. The nice thing about loading games on the console's hard drive is that it minimizes console noise and keeps it from overheating.

With the addition of Kinect for the Xbox, motion games don't require a hand-held controller giving the Xbox a slight advantage over the Wii. The Xbox continues to get great reviews from video game enthusiasts. Online gaming options are plentiful on the Xbox 360.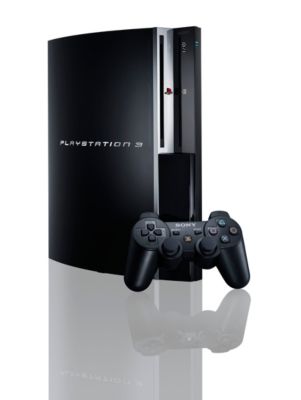 PlayStation 3

In most cases the PS3 is the most expensive gaming console you can buy. However, it is a favorite of hardcore gamers because of its impressive graphics. Of course, to get the most from this graphics-centric game console, you will also need to hook it up to a HDMI-capable TV. The PlayStation 3 is also very appealing because it operates as a stand-alone Blu-Ray and DVD player too. So although the price might be higher, purchasing one actually means you won't need an additional Blu-Ray player for your TV. That's something that's definitely worth considering.

Like the Wii, motion games on PS3 are based on a controller set up. Unlike the Wii, the PS3 has a greater network for online gaming. Although Sony has come under fire in the past for issues with its network, things are operating smoothly again for PS3 enthusiasts.

Price will most likely be the determining factor for which console you buy, but you should also remember that some video games are sold exclusively for a particular gaming system. If you're purchasing a video game console to play a specific game, make sure it's available first.