Is the Desktop Still a Viable Solution?


It seems like the trend is for electronic devices to get smaller and smaller these days. With the addition of smartphones, tablets and netbooks to the world of consumer electronics, many are asking themselves if desktop computers are a sensible purchase, or if they will soon become obsolete.

Whether you are considering purchasing a new computer for home, school or personal use, there are a number of benefits and drawbacks for each type of device that you should considered before you buy.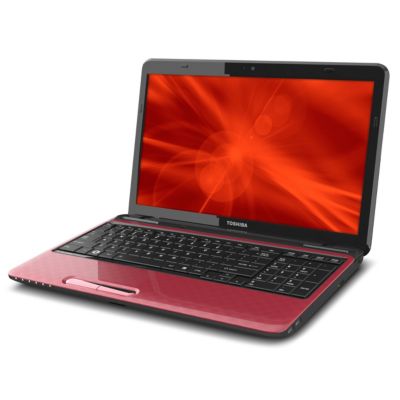 The Pros and Cons of Laptops vs. Desktop Computers

Mobility: When it comes to mobility, laptop and notebook computers win, hands down. They can go virtually anywhere, from the airport to the coffee shop to the lecture hall. This portability makes the laptop computer a great option for college students and for employees who travel frequently or do fieldwork. For example, the Toshiba Satellite is great for on-the-go use. However, with portability and frequent moving from location to location comes an increased risk of dropping and damaging the device.

Price: Generally, desktop computers have a lower price point, and you can end up paying several hundred dollars more for a laptop that has the same specifications as a desktop. The caveat here is there are several notebooks and tablets options out there that are more affordable than traditional desktop models—this is because they have limited features and are really only designed for simple tasks like web surfing and word processing.

Performance: Today's laptops are able to match many desktop models when it comes to features, but consumers should note that battery options significantly impact a laptop's overall performance. When operating at peak performance, laptop battery life can be drastically reduced. The alternative is to use a power cord, but that limits the laptop's mobility—one of its most desirable features.

Upgrades: While not all consumers seek to upgrade individual components on a device, those who do will likely choose a desktop PC over other netbook and laptop models. Upgrading components (ratherthan replacing the whole machine) is something that may prove to be very beneficial for those who use their computers for things likeextensive video editing or gaming.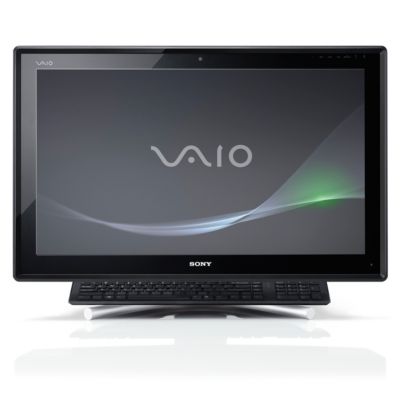 Repairs: For the most part, it's easier and cheaper to repair a desktop model. Individual components like keyboards and monitors can very simply be replaced or upgraded with desktop models, whereas with laptops and notebooks if one component fails the entire device may be unusable. This is because with a laptop the keyboard, DVD ROM, CD ROM, monitor, webcam and other components are all integrated in a single device.

Is the Desktop Obsolete?

While it's true that the desktop has some stiff competition these days from more portable computers, it's a stretch to say that they are, in fact, obsolete. The desktop is still a mainstay of the workplace and has some competitive advantages, including a lower price point and higher performance capabilities. In many households today, you will find that consumers are opting to reap the benefits of both worlds by purchasing a desktop and a laptop or tablet computer.

If you are looking for a new desktop PC, make sure you check out thhe Sony All-in-One Desktop with Intel® Core™ i5-2410M Processor for robust features and performance.